Tiara & Steve | Millwick | Los Angeles Wedding
I was so excited to finally shoot Tiara & Steve's wedding after instantly clicking with them during their engagement shoot last May. I know I pretty much say this about all my couples (cause I'm just really, really lucky) but they are SO sweet. Not just to me and their friends and family, but especially to each other. I cannot tell you how many times I'd randomly look over at them only to see them looking at each other with this adorable we-get-to-spend-the-rest-of-our-lives-together grin.

I met with Tiara at The Marriott in DTLA to capture her getting ready with her bestie and her momma, and my killer second shooter Anne met up with Steve and his boys at The Omni Hotel. Their first look had me fighting back tears before we headed over to Millwick for their romantic night time ceremony. After dinner, donuts, Ben & Jerry's and In & Out, everyone got on the dance floor and danced their hearts out. Seriously, guys. I'd never seen a group party so hard. It was awesome.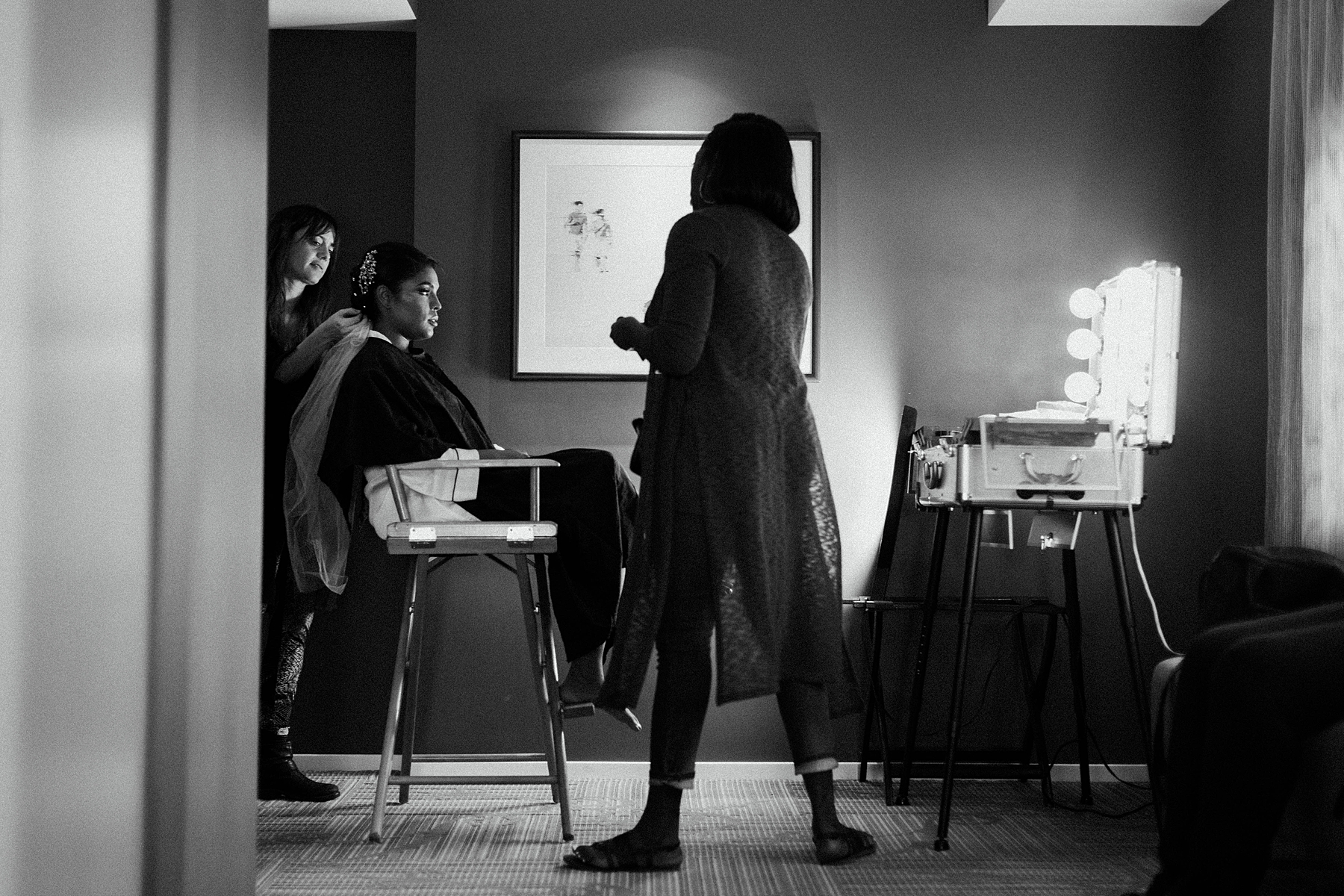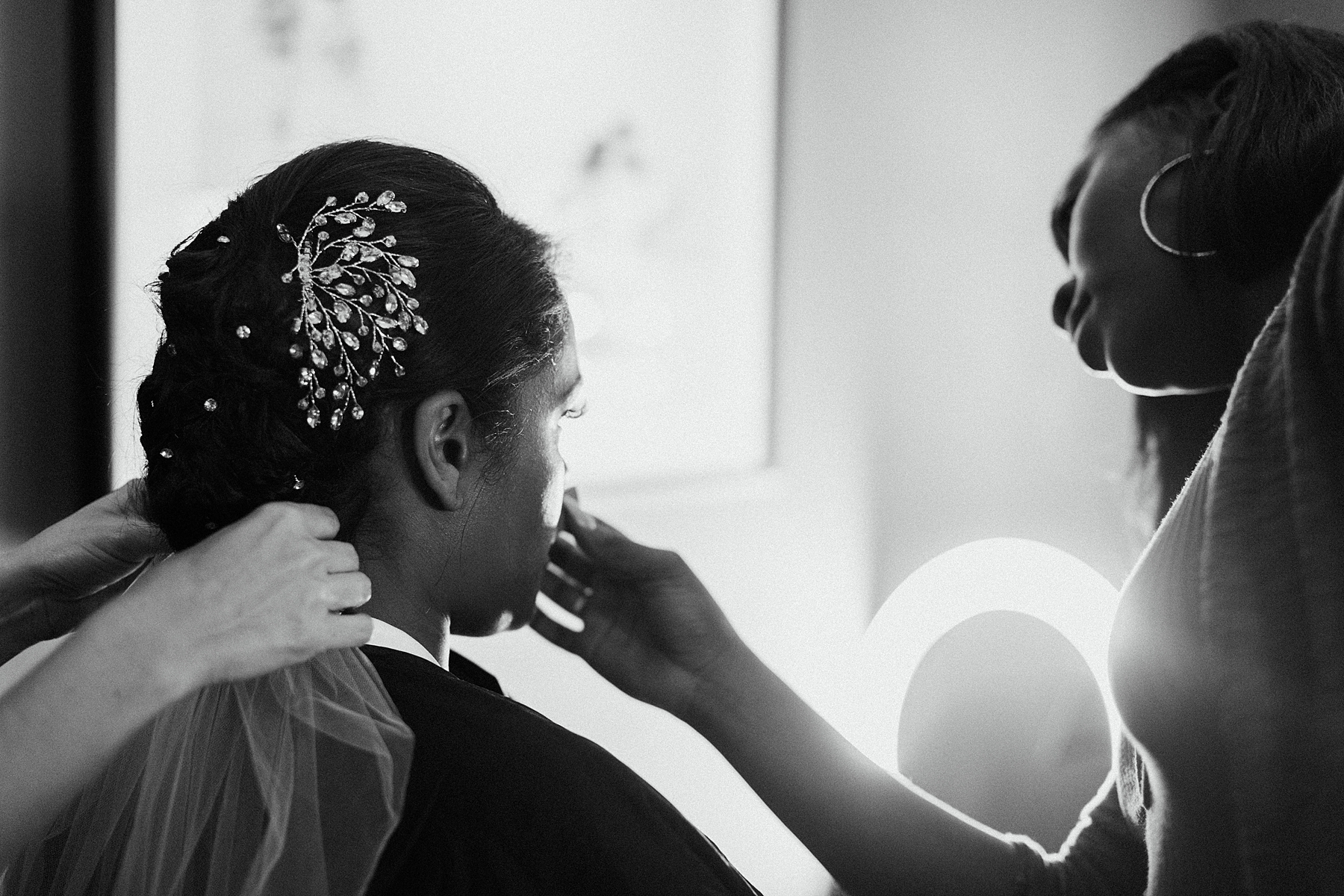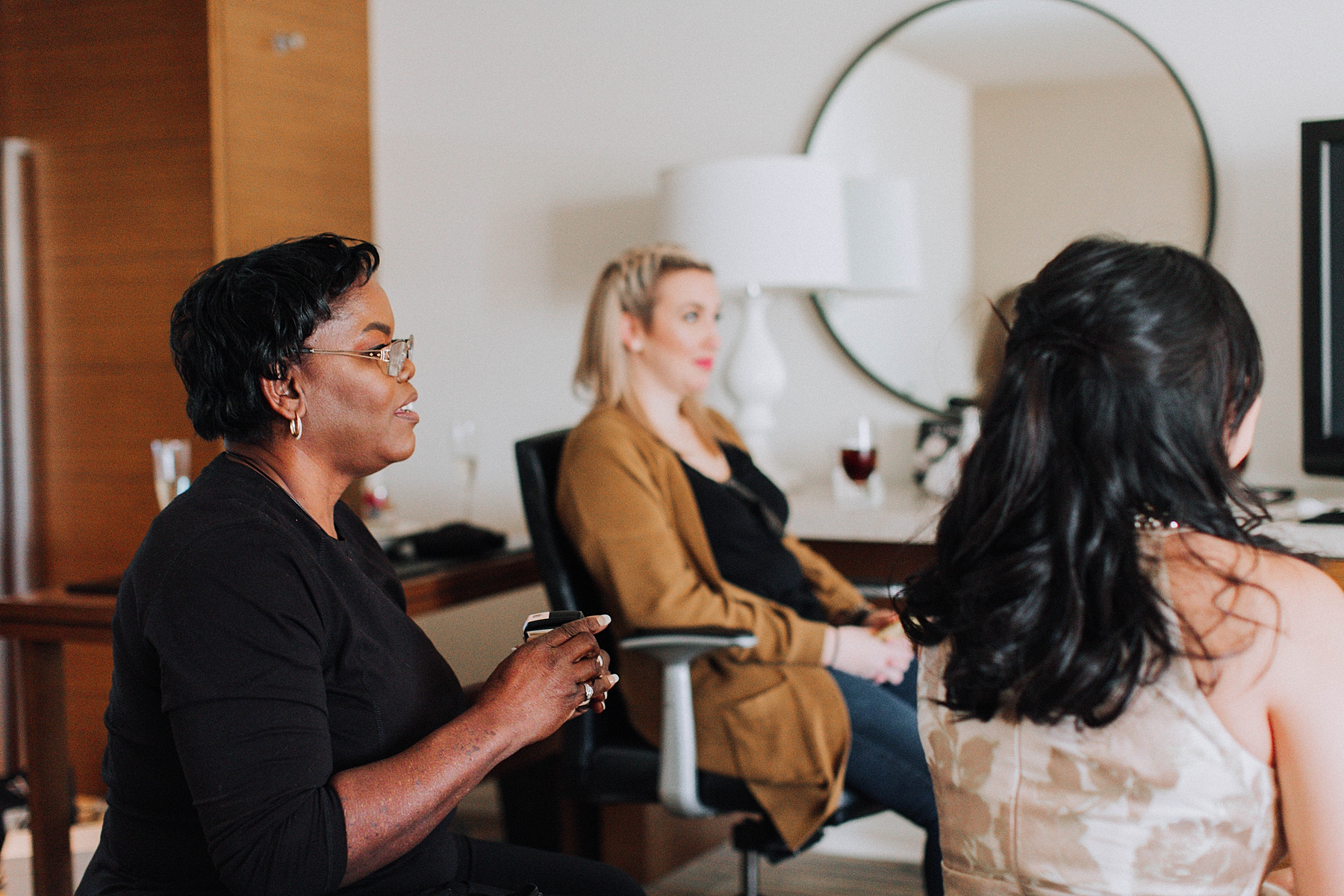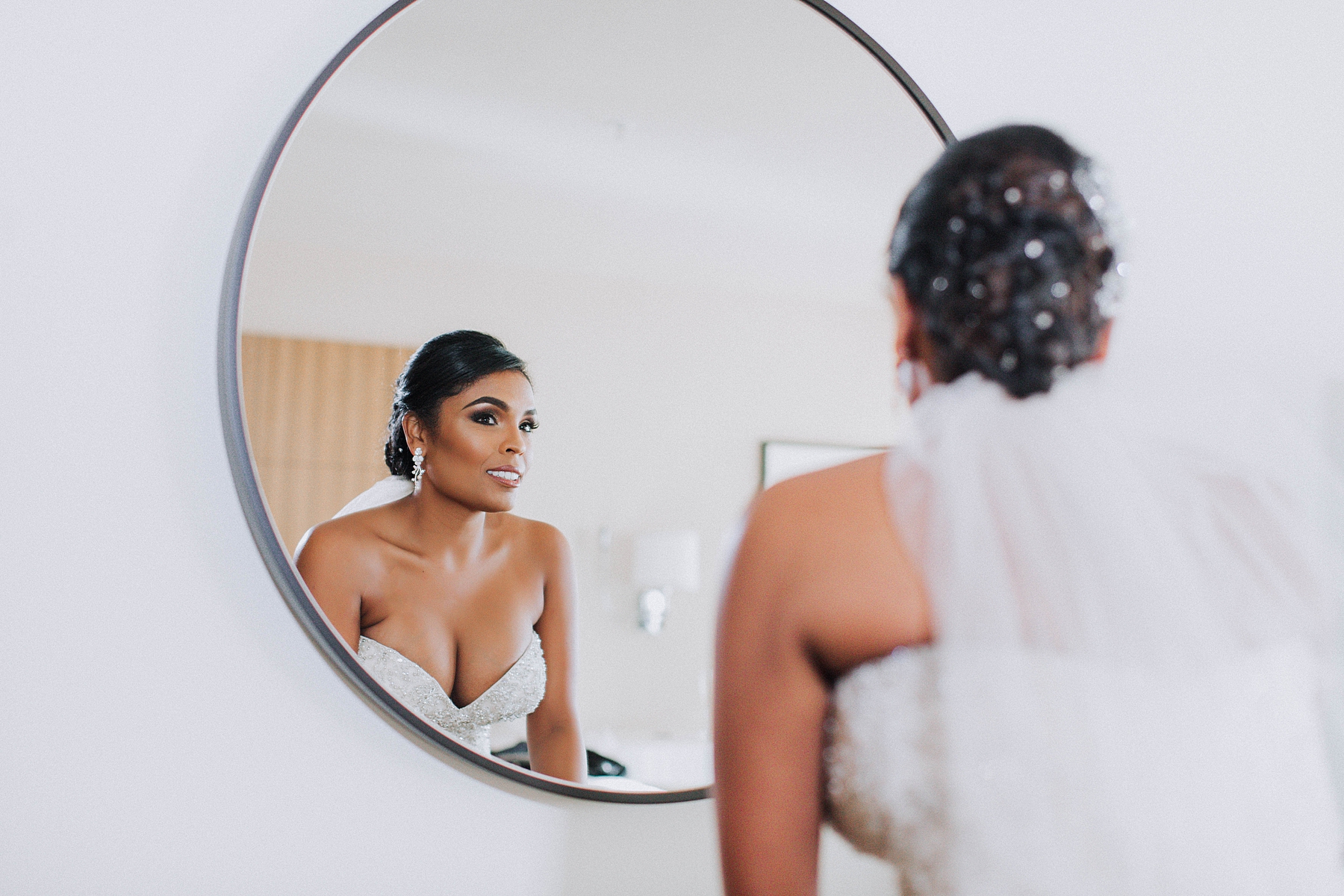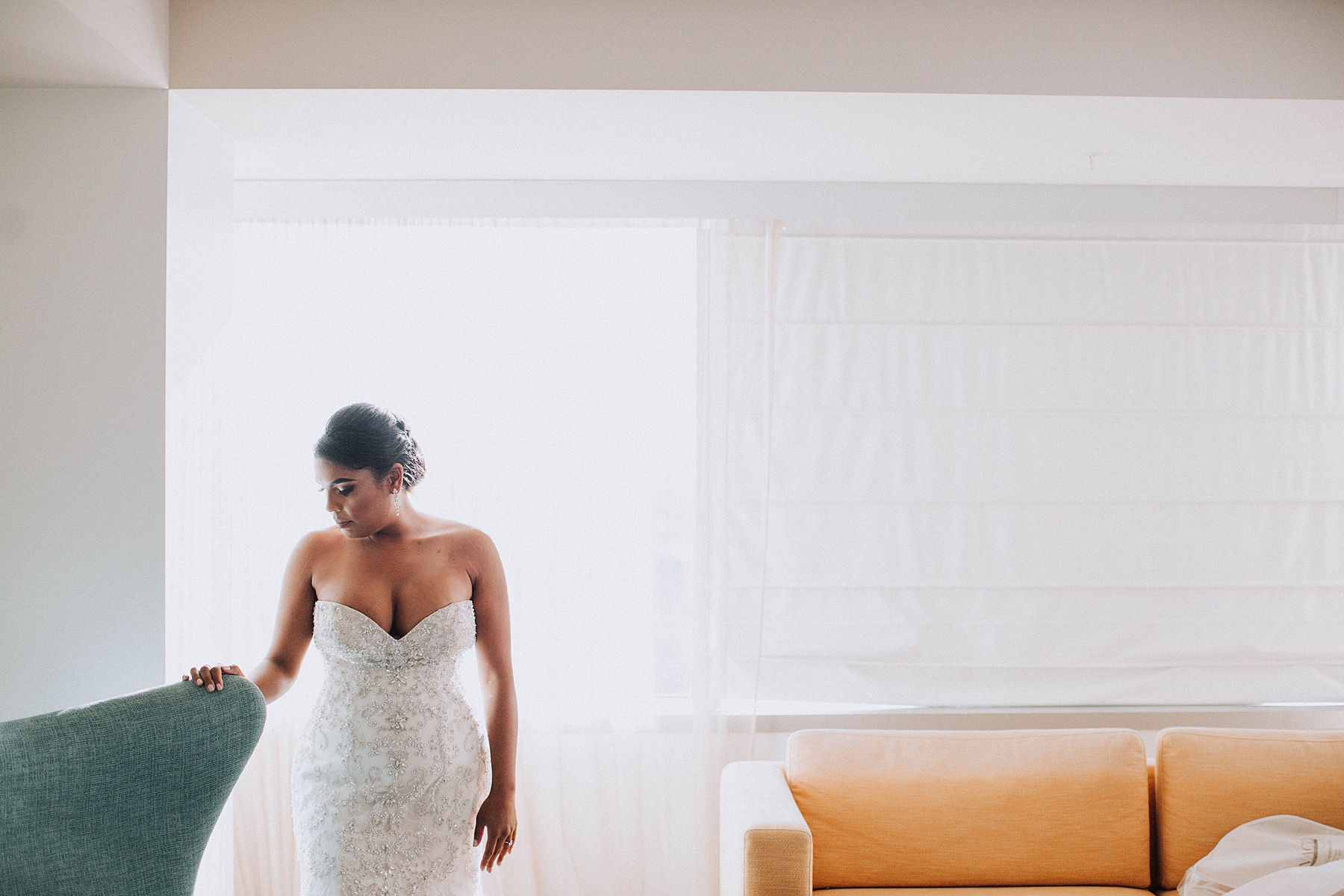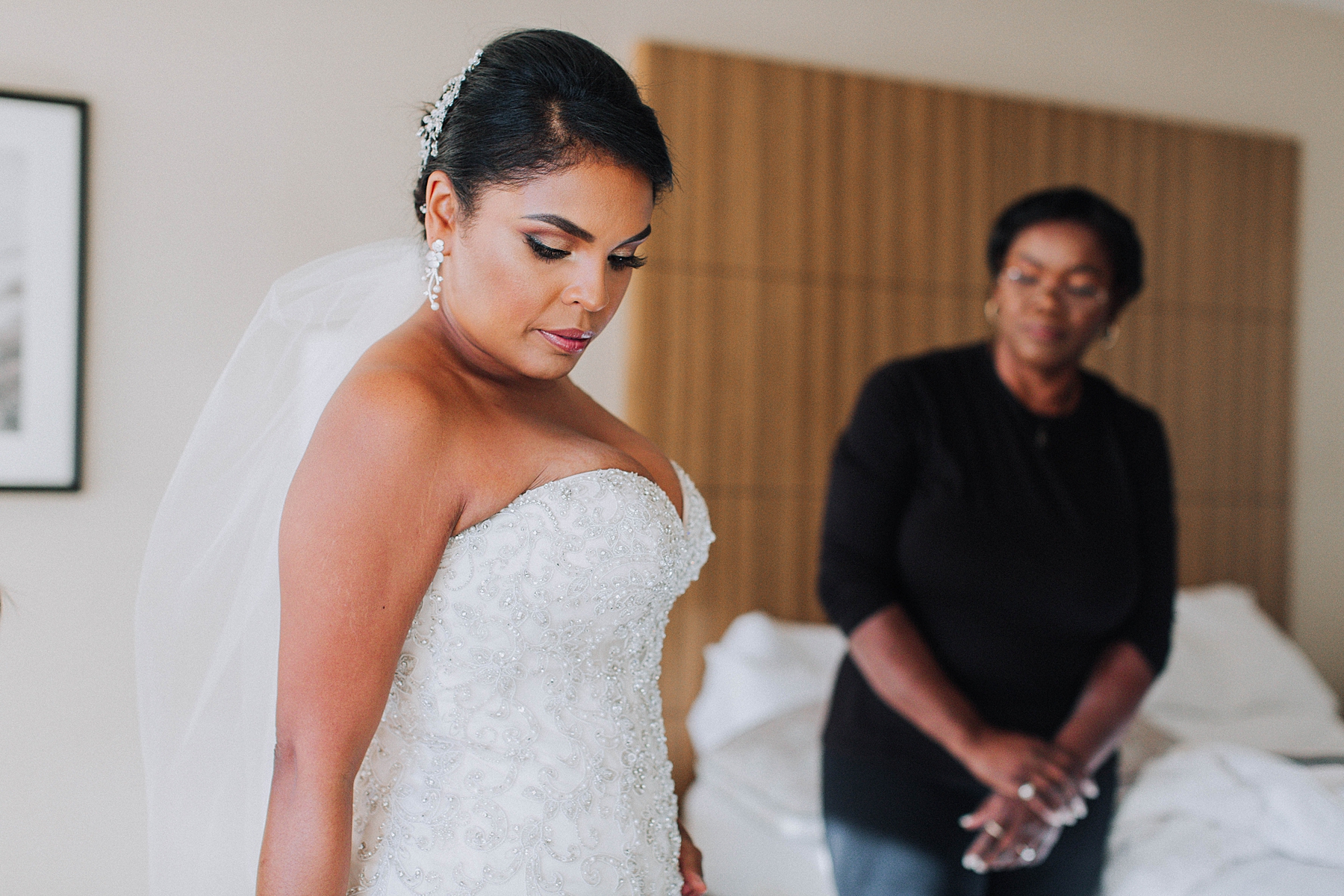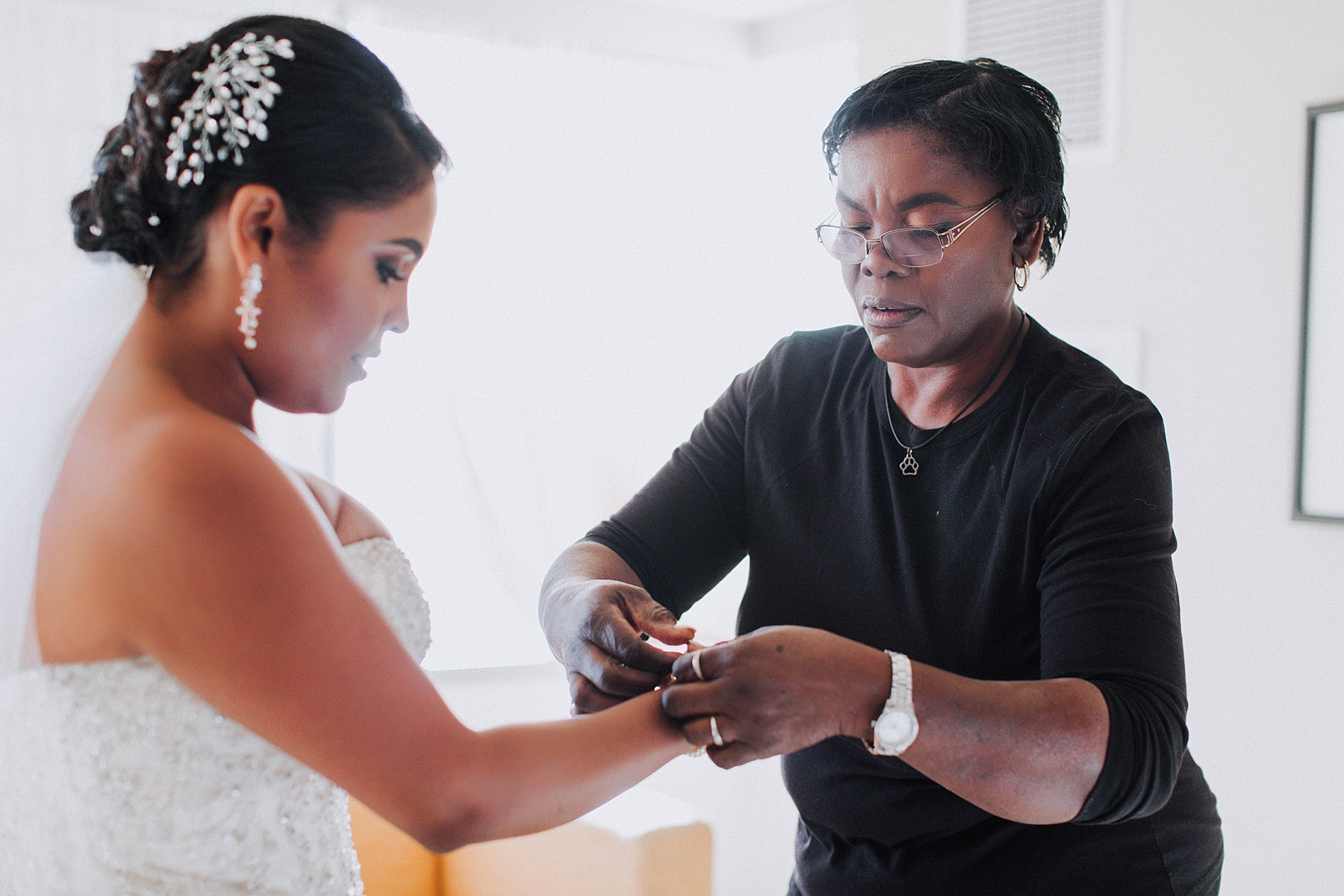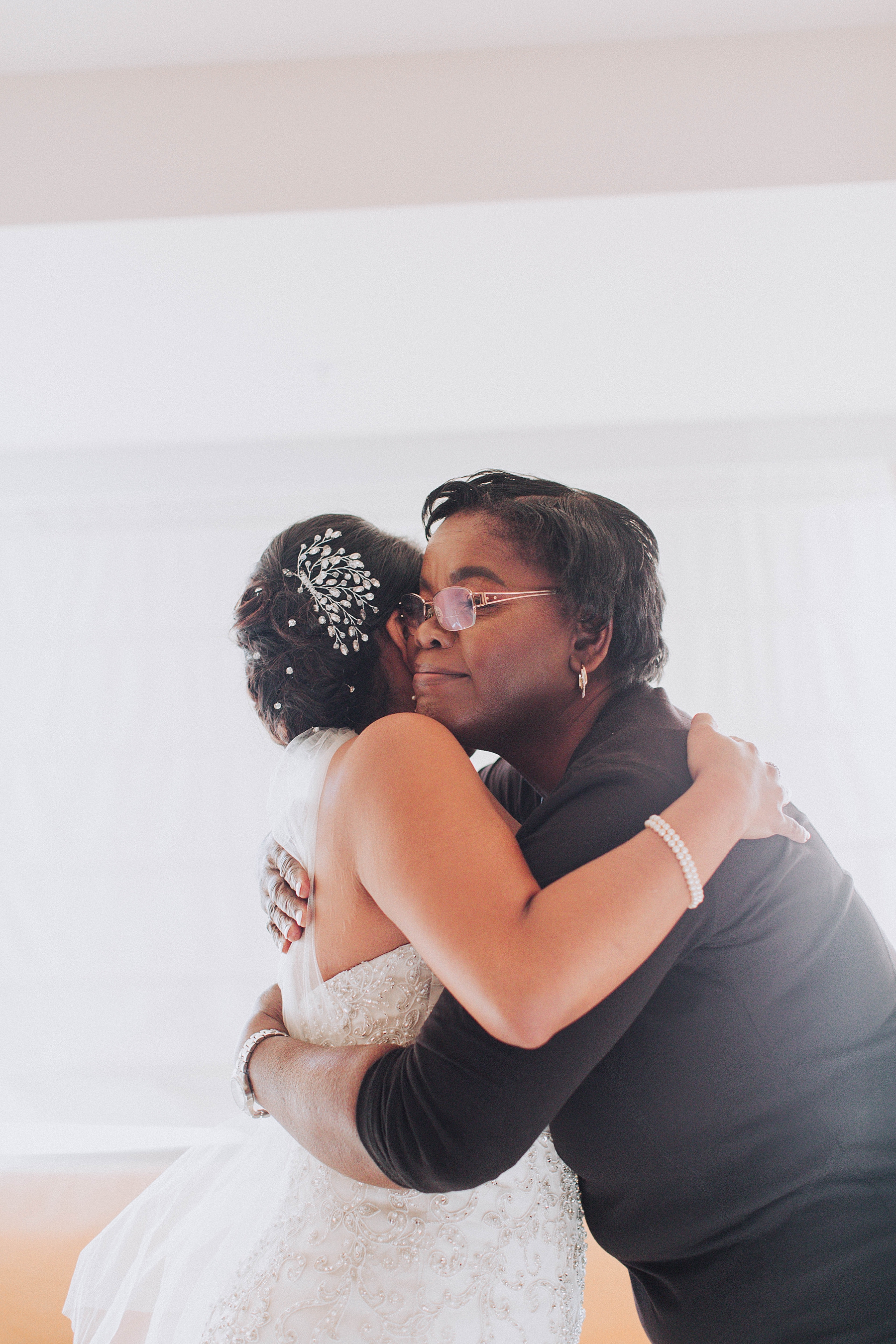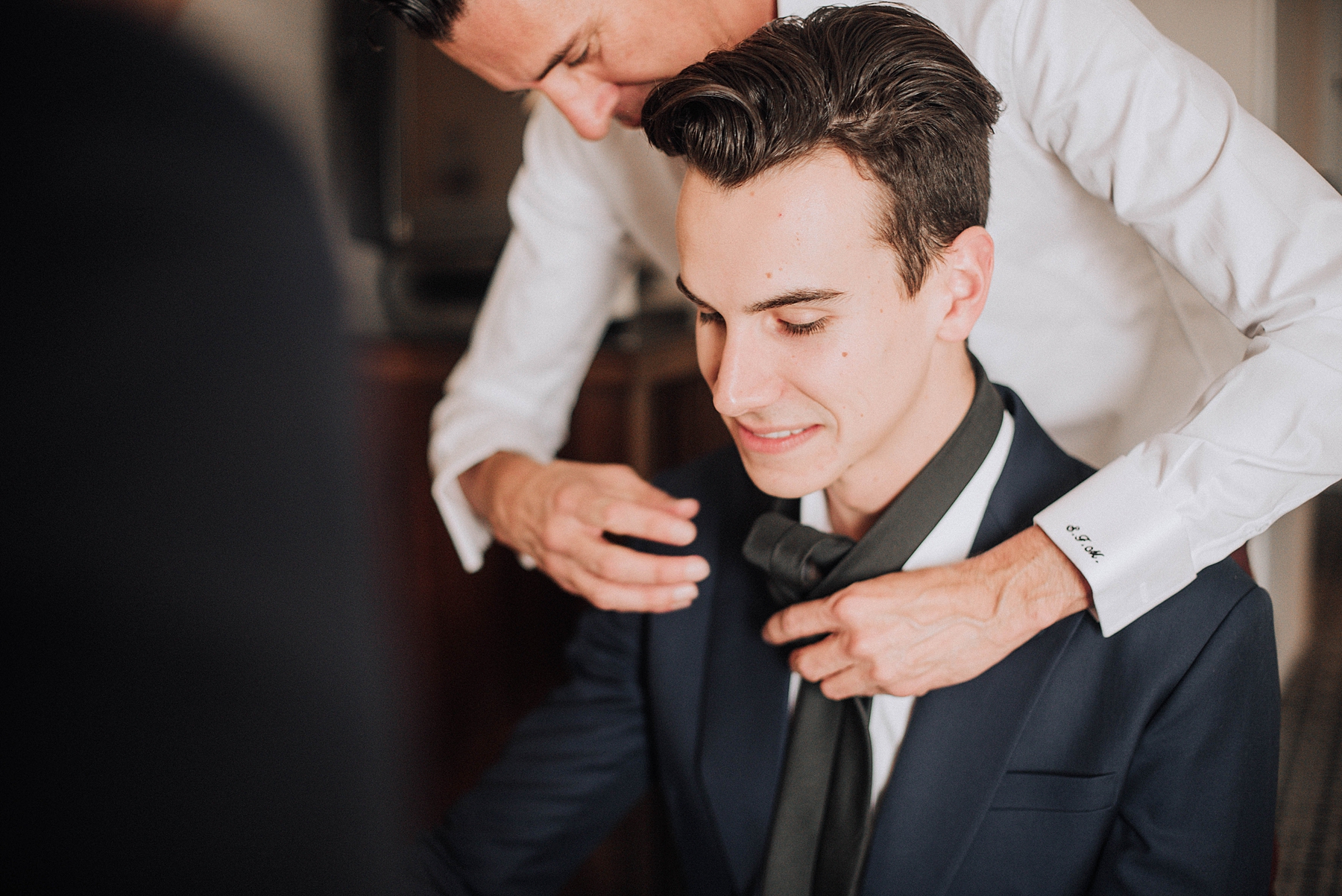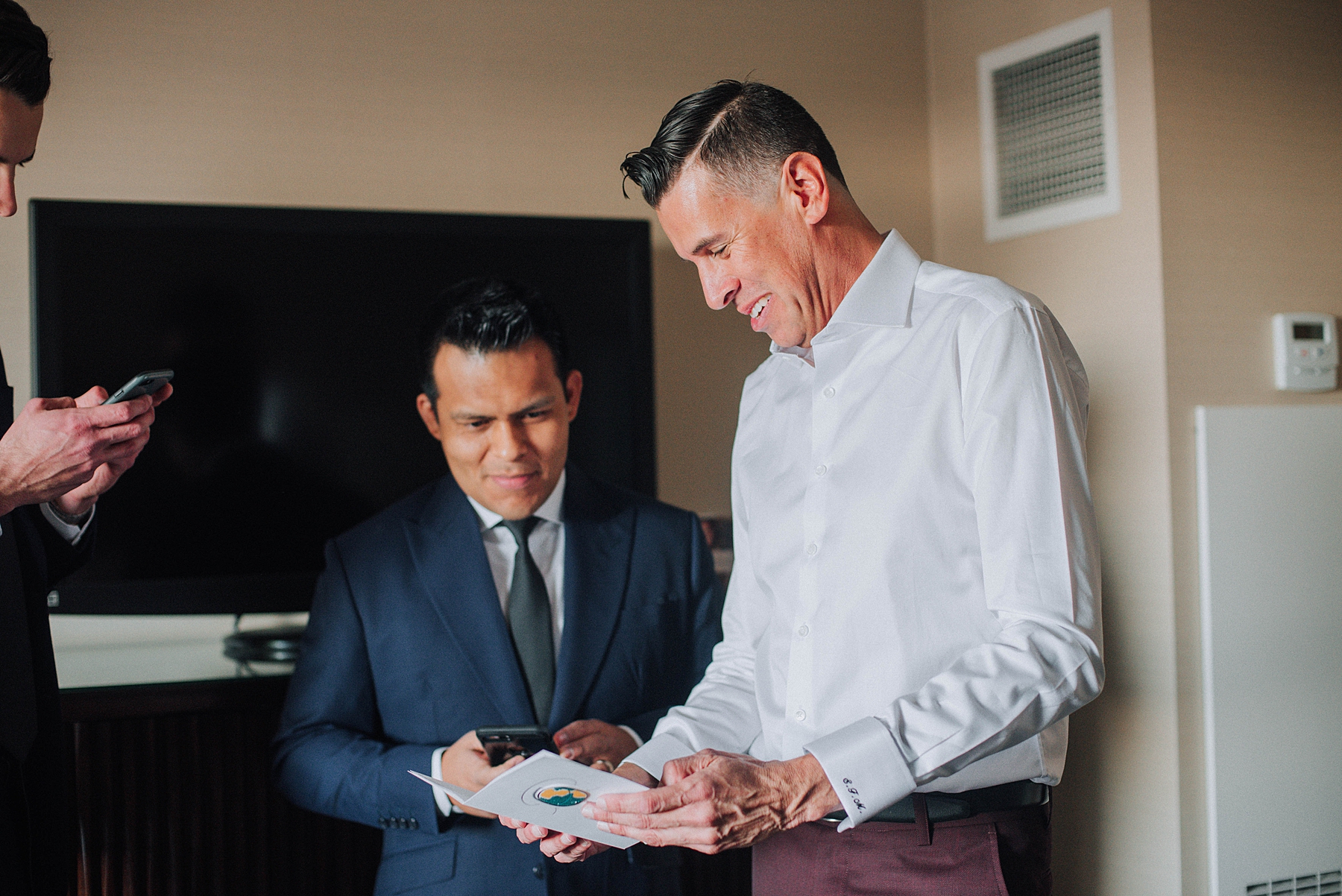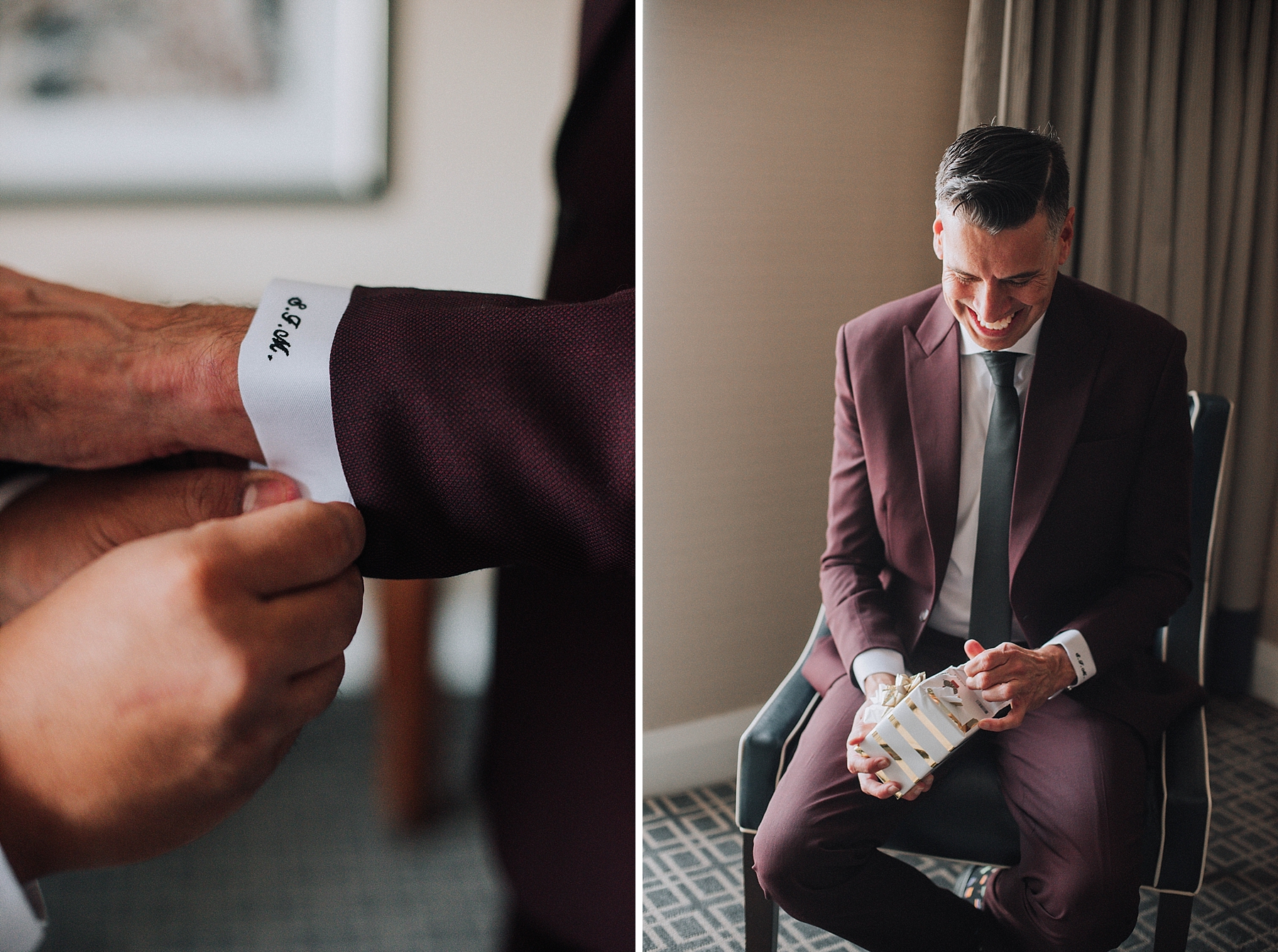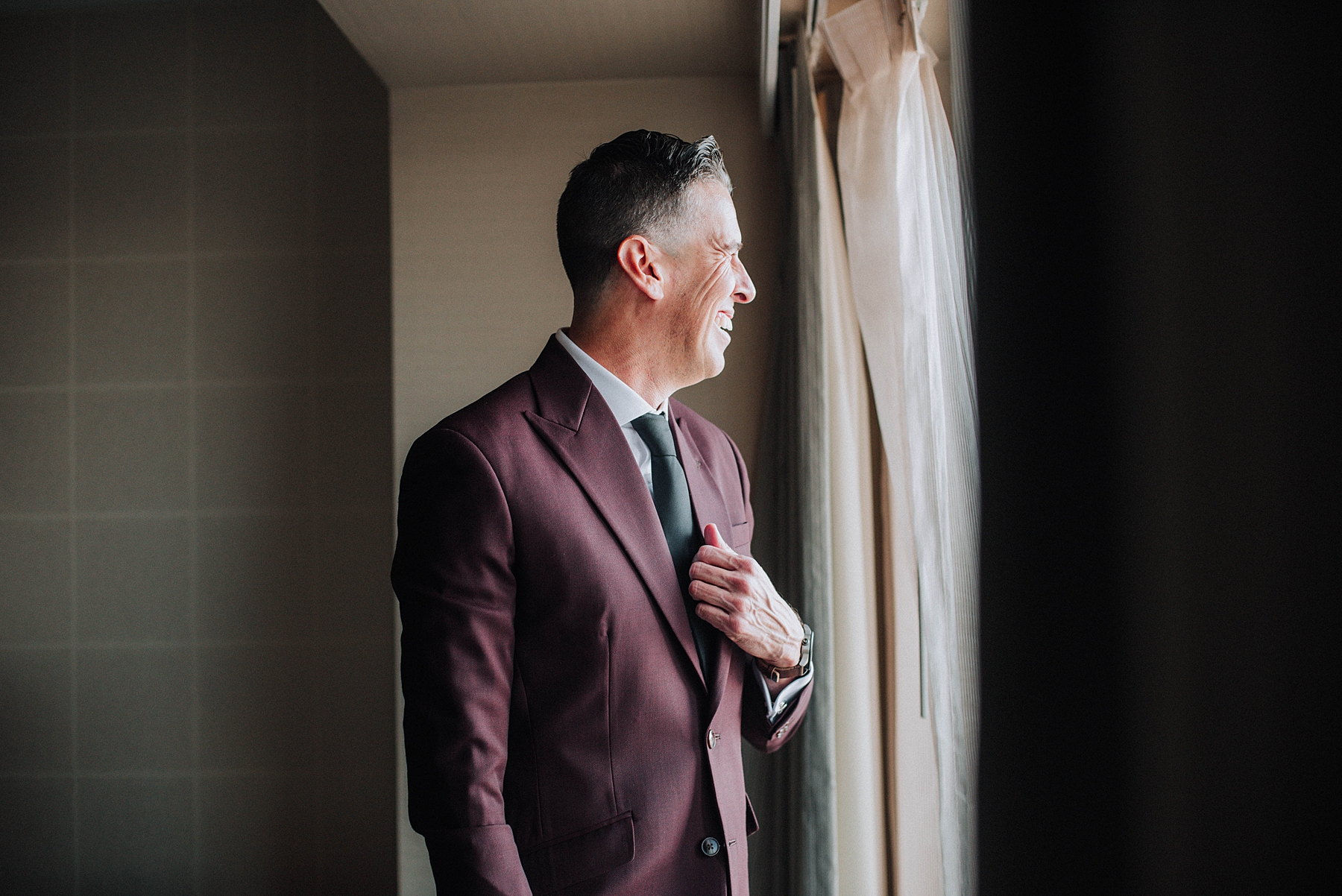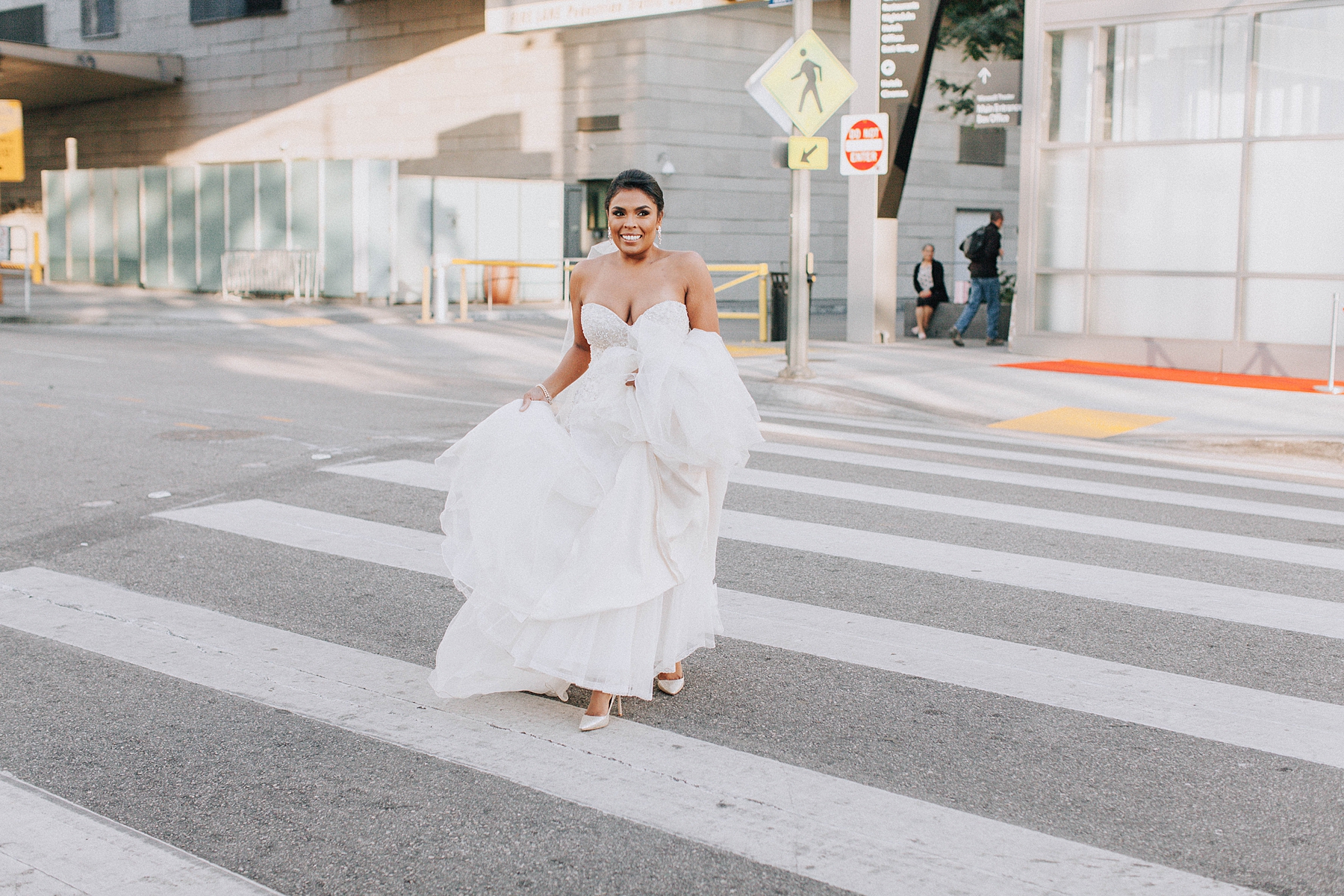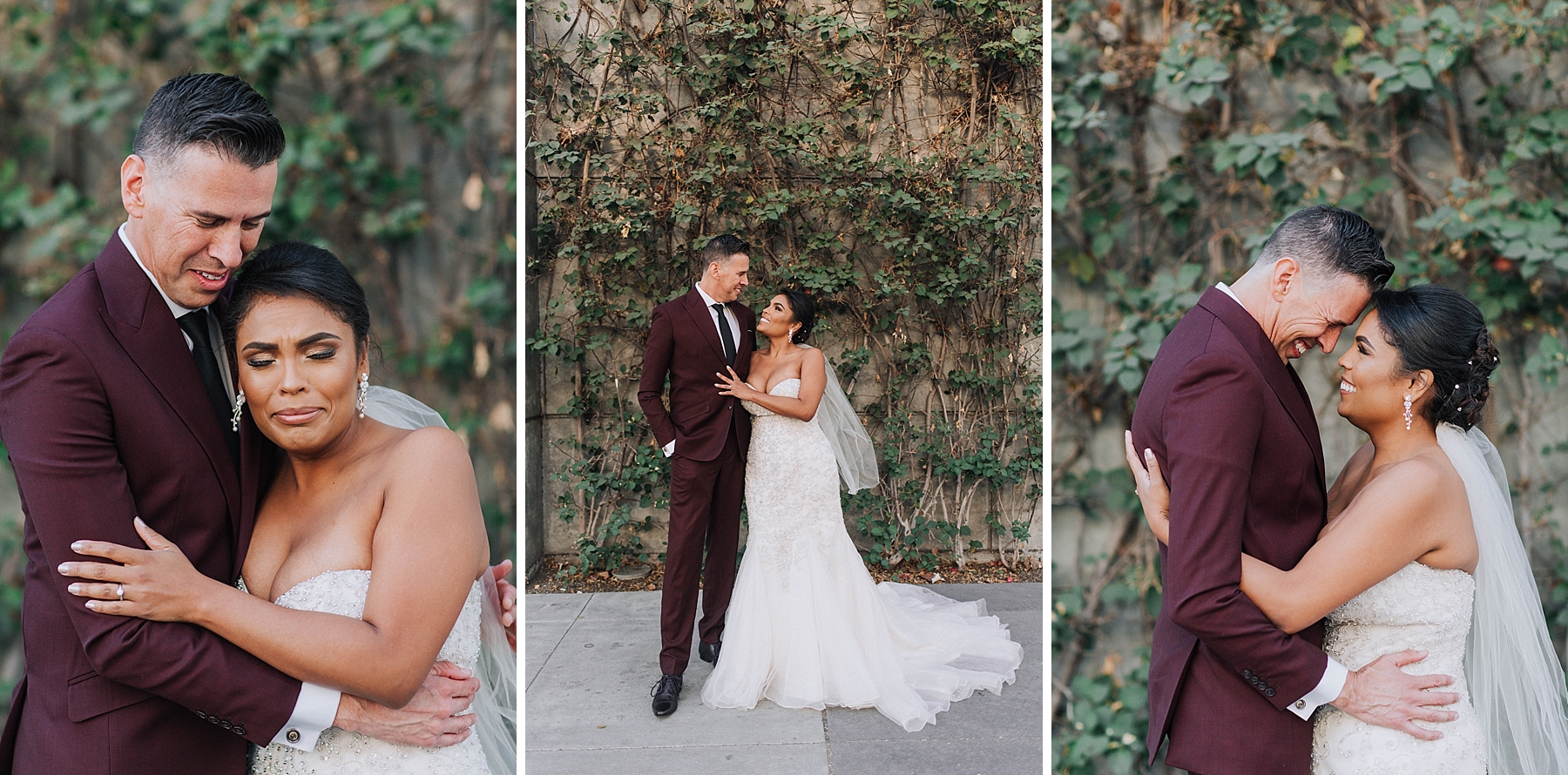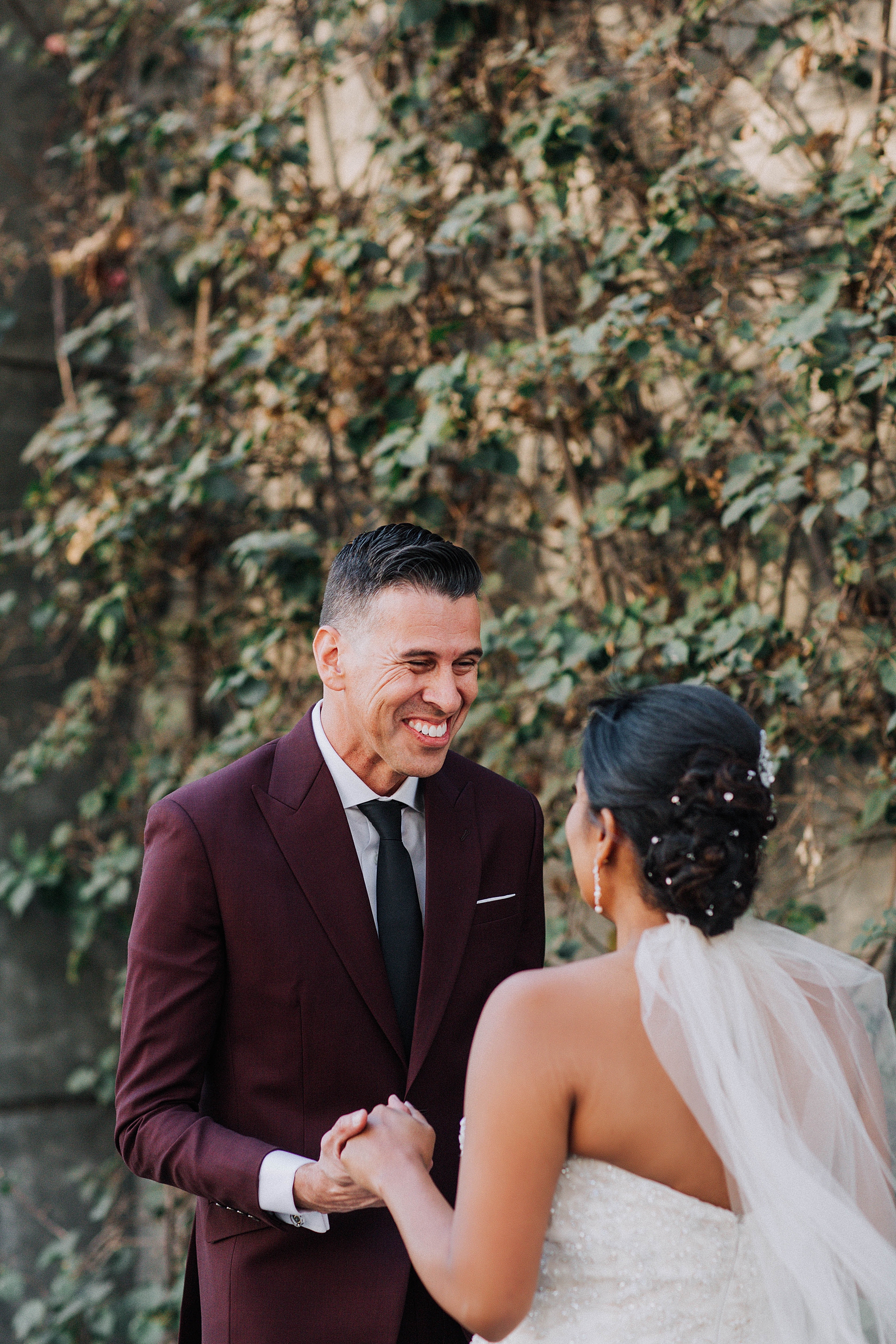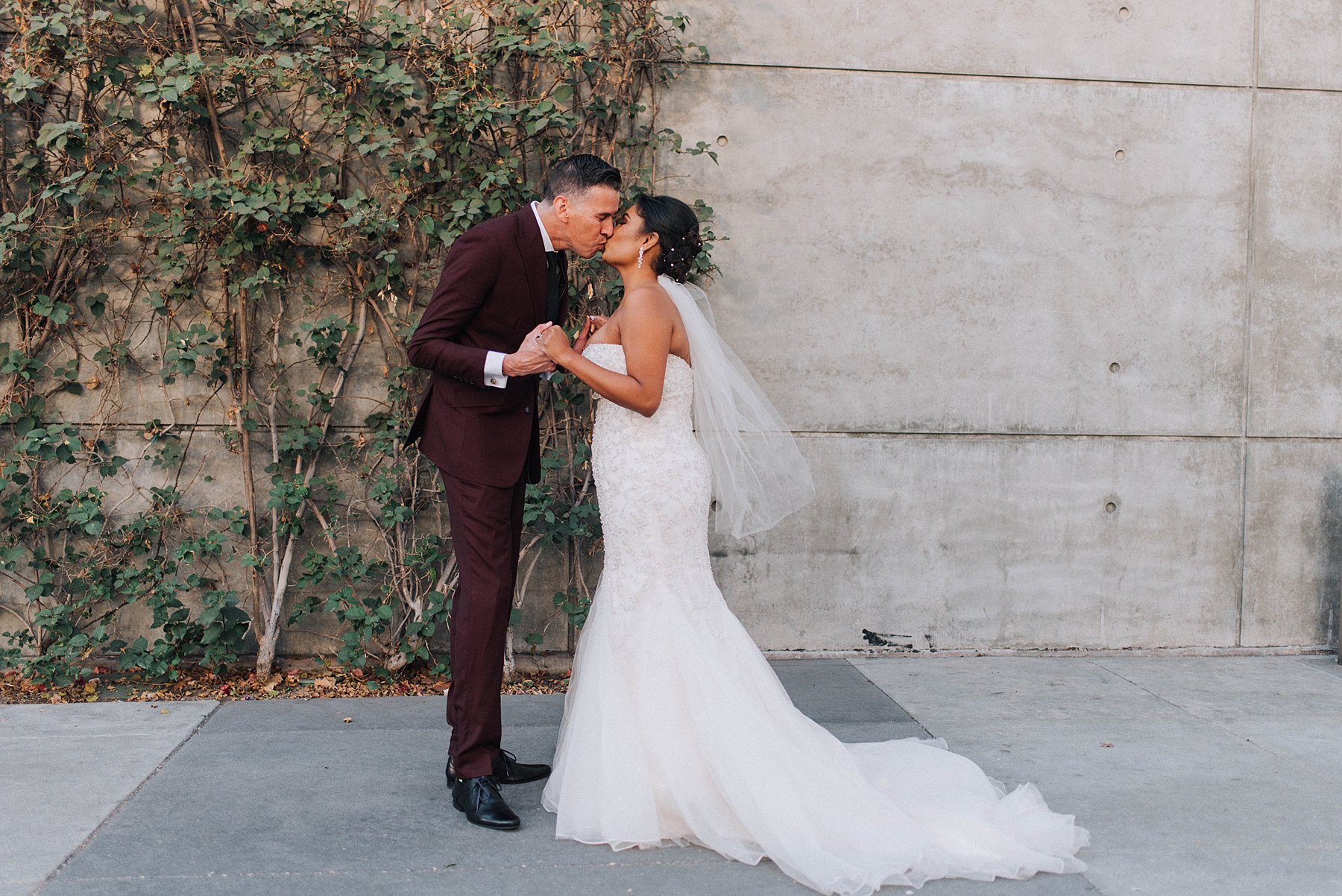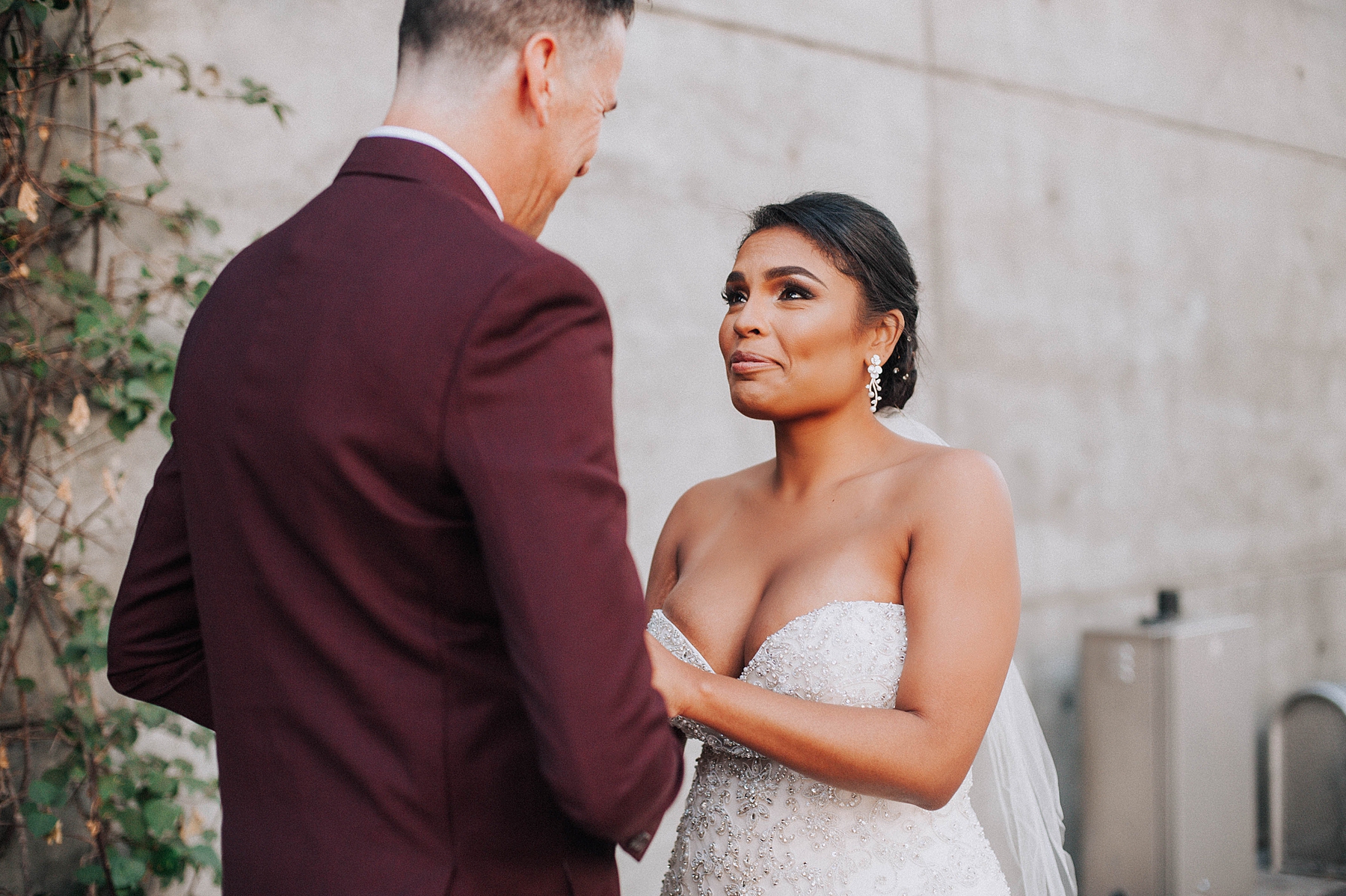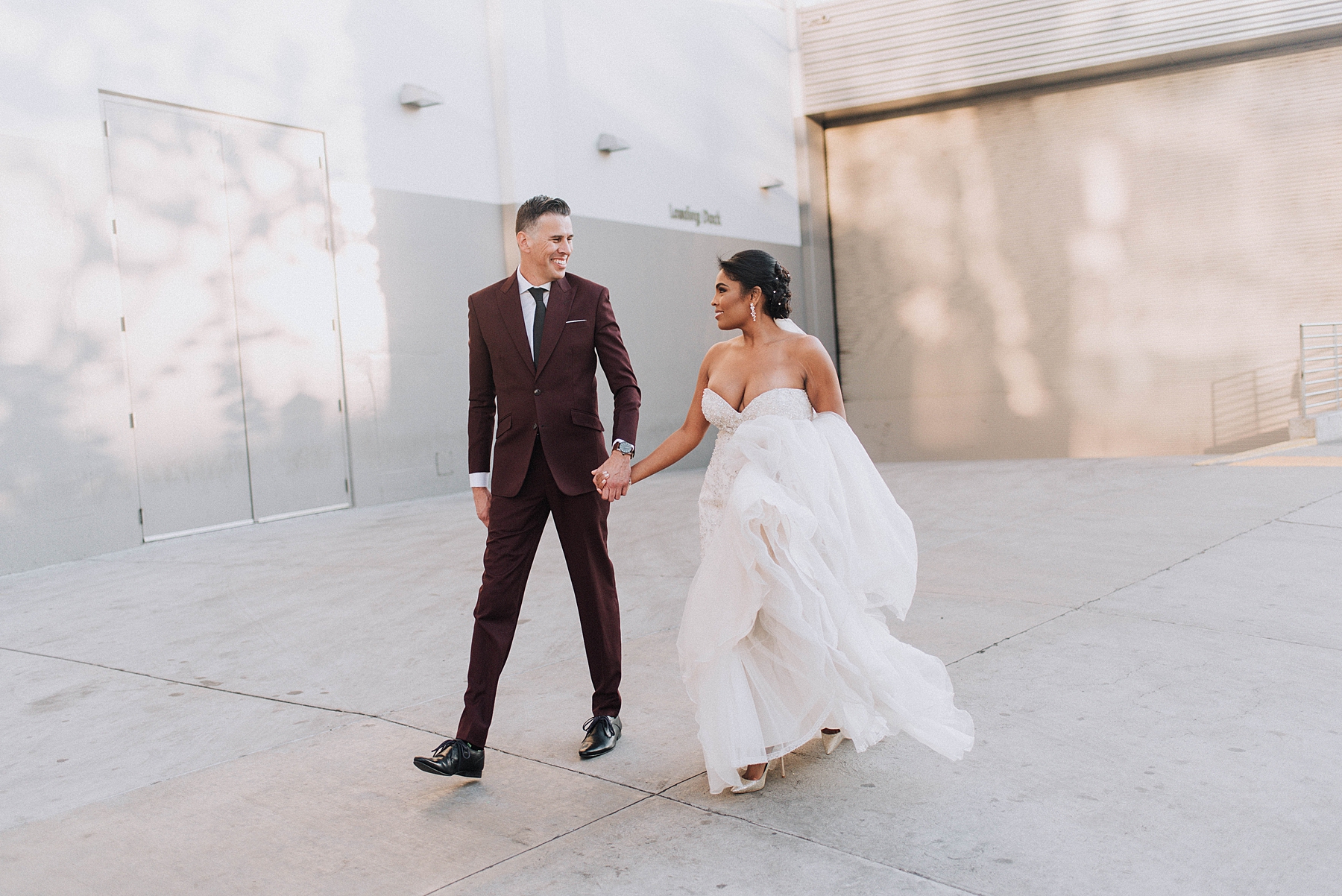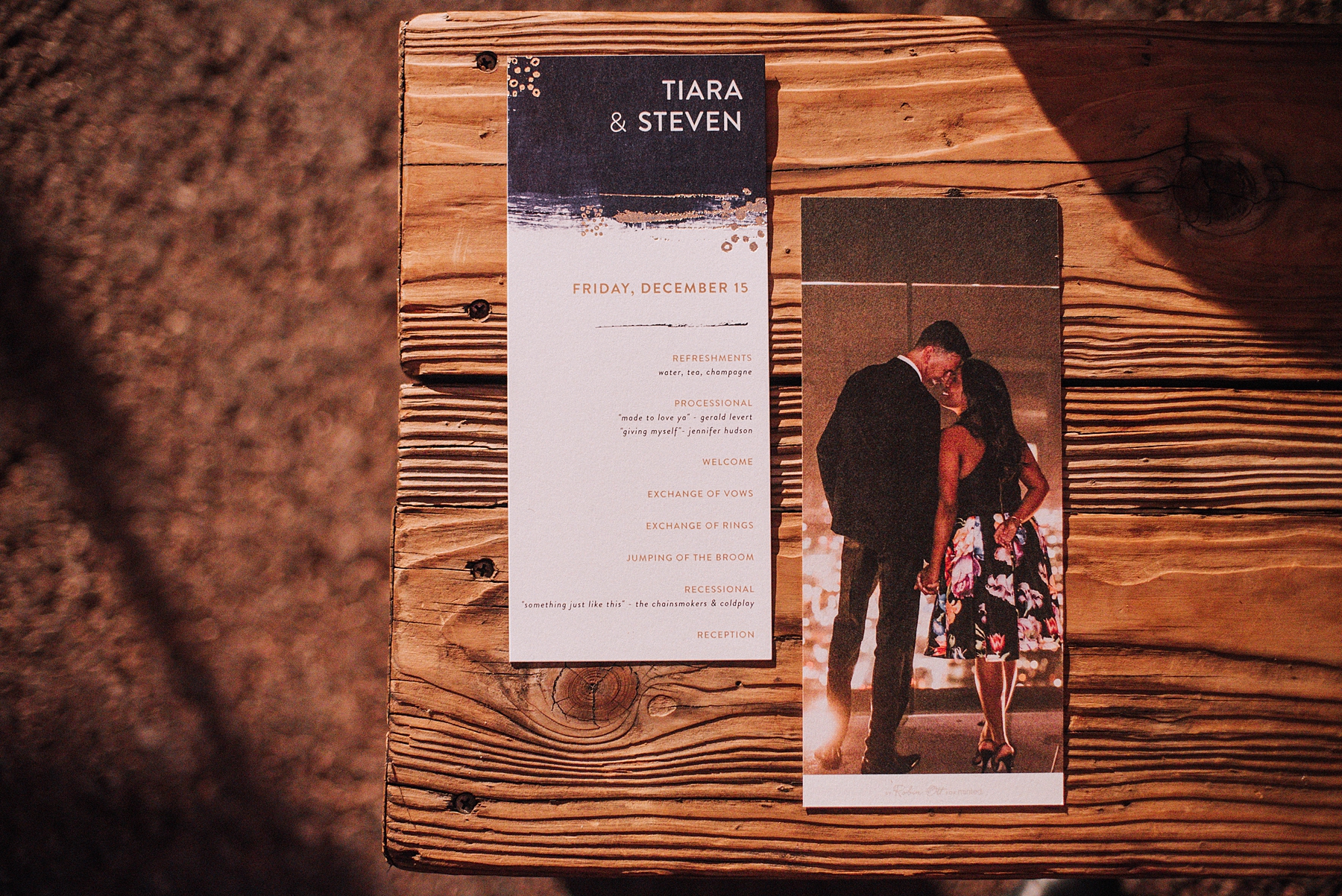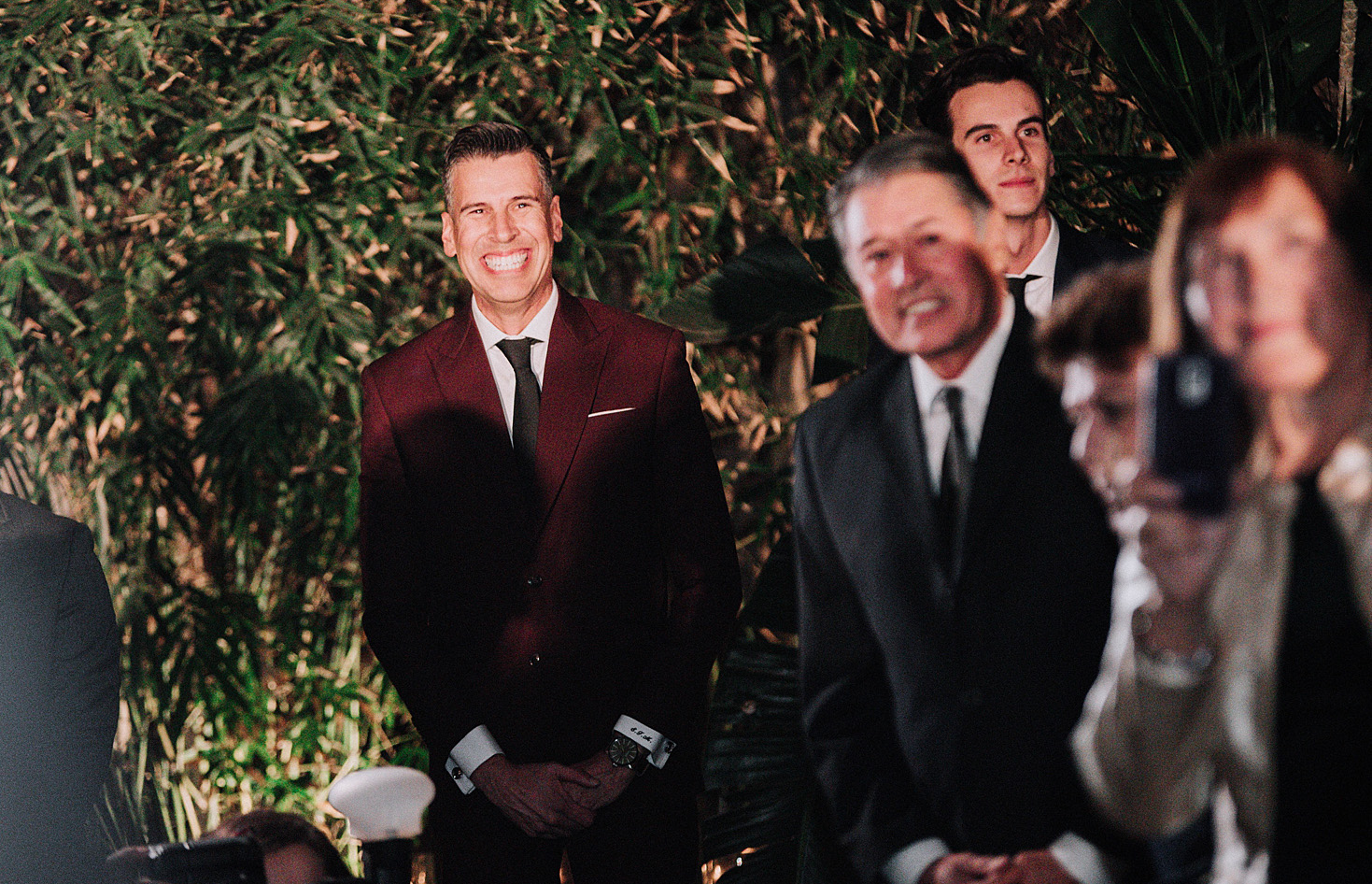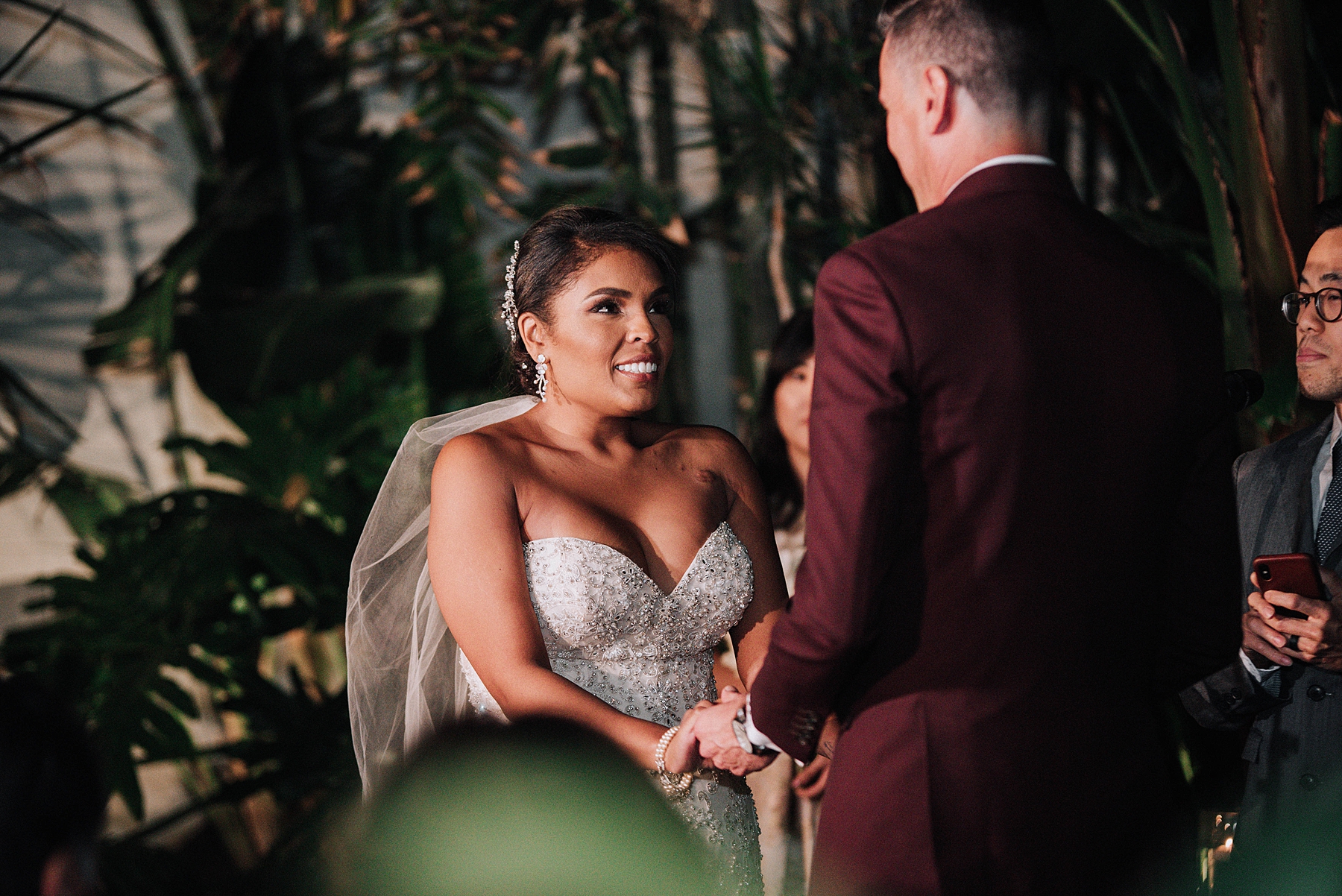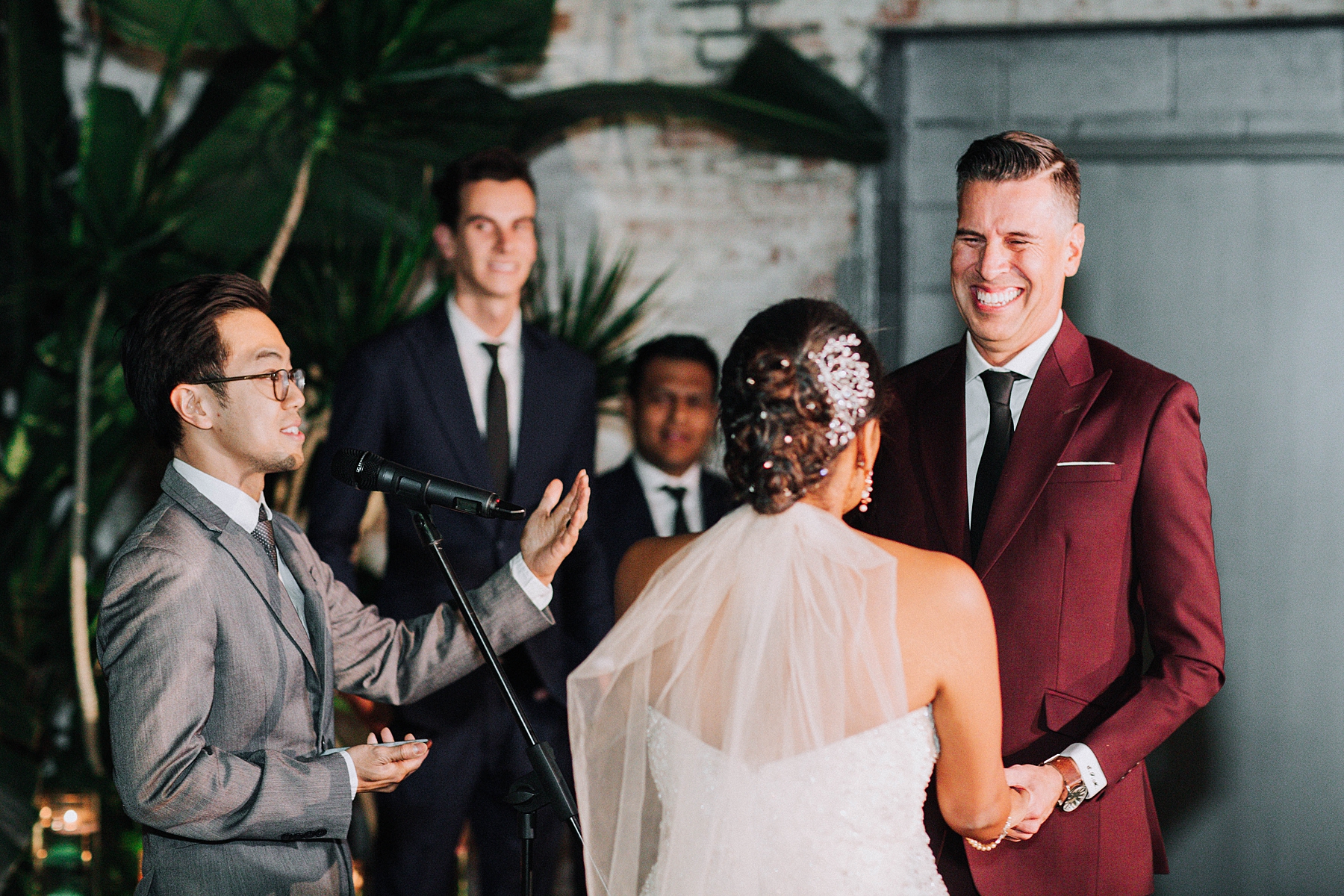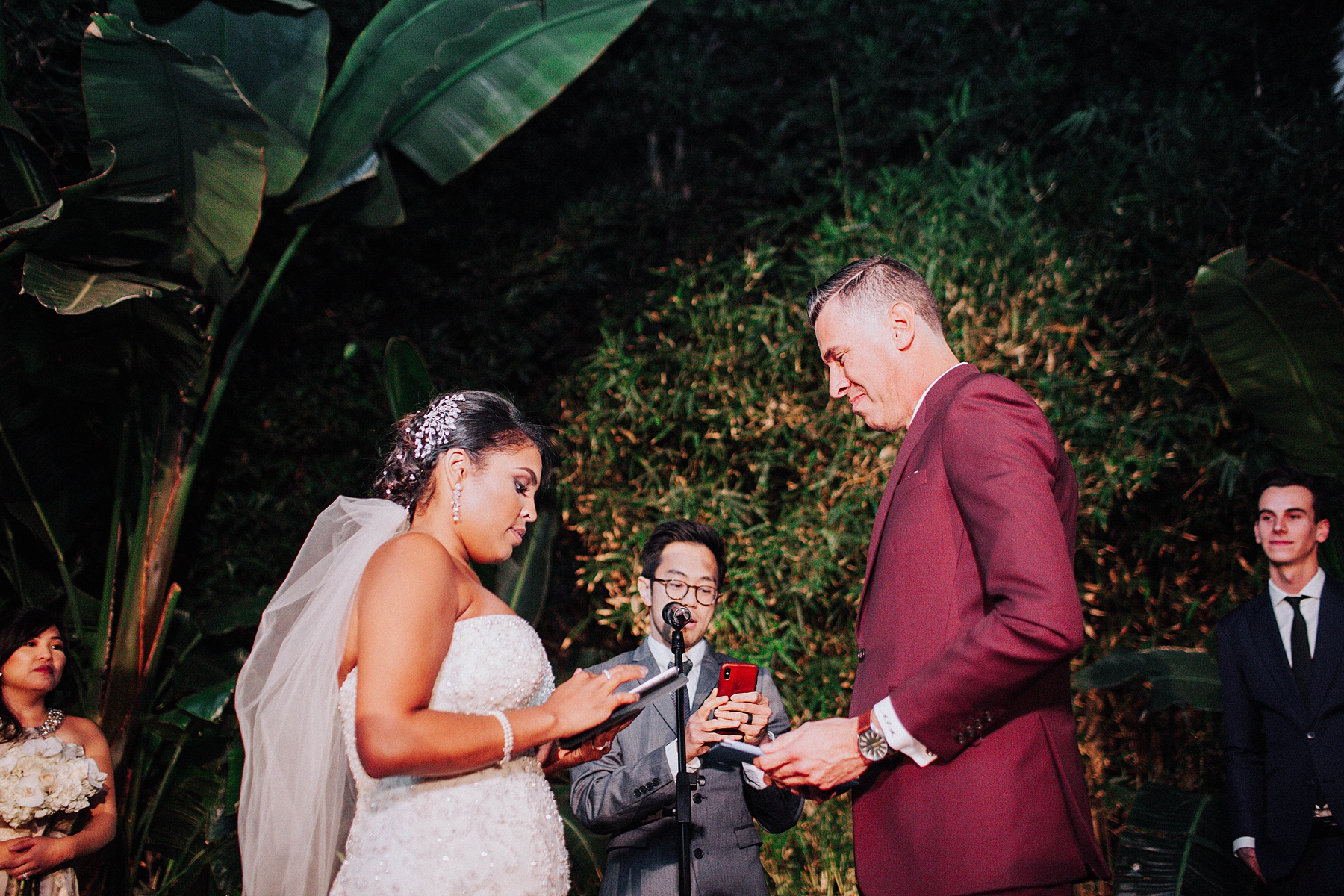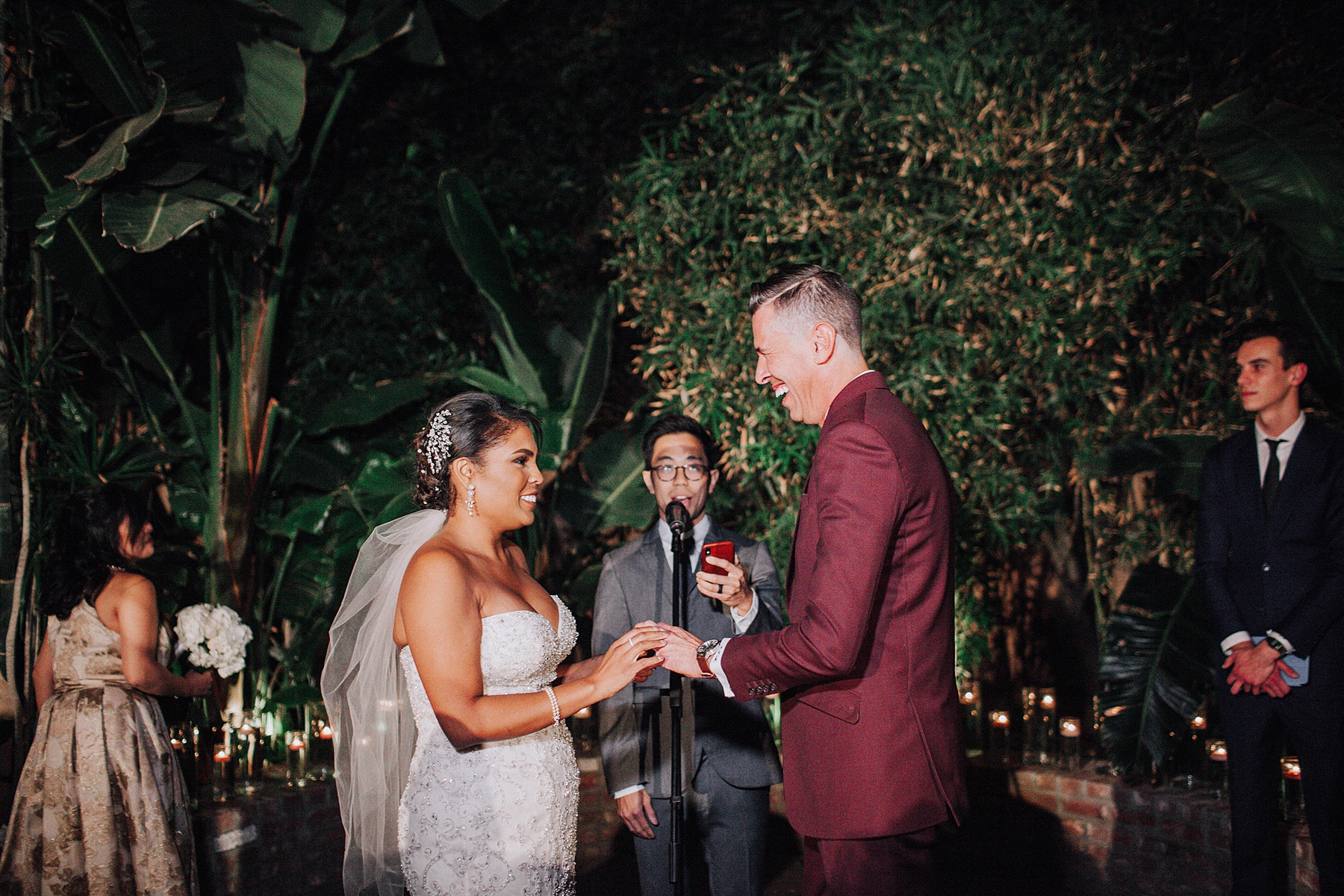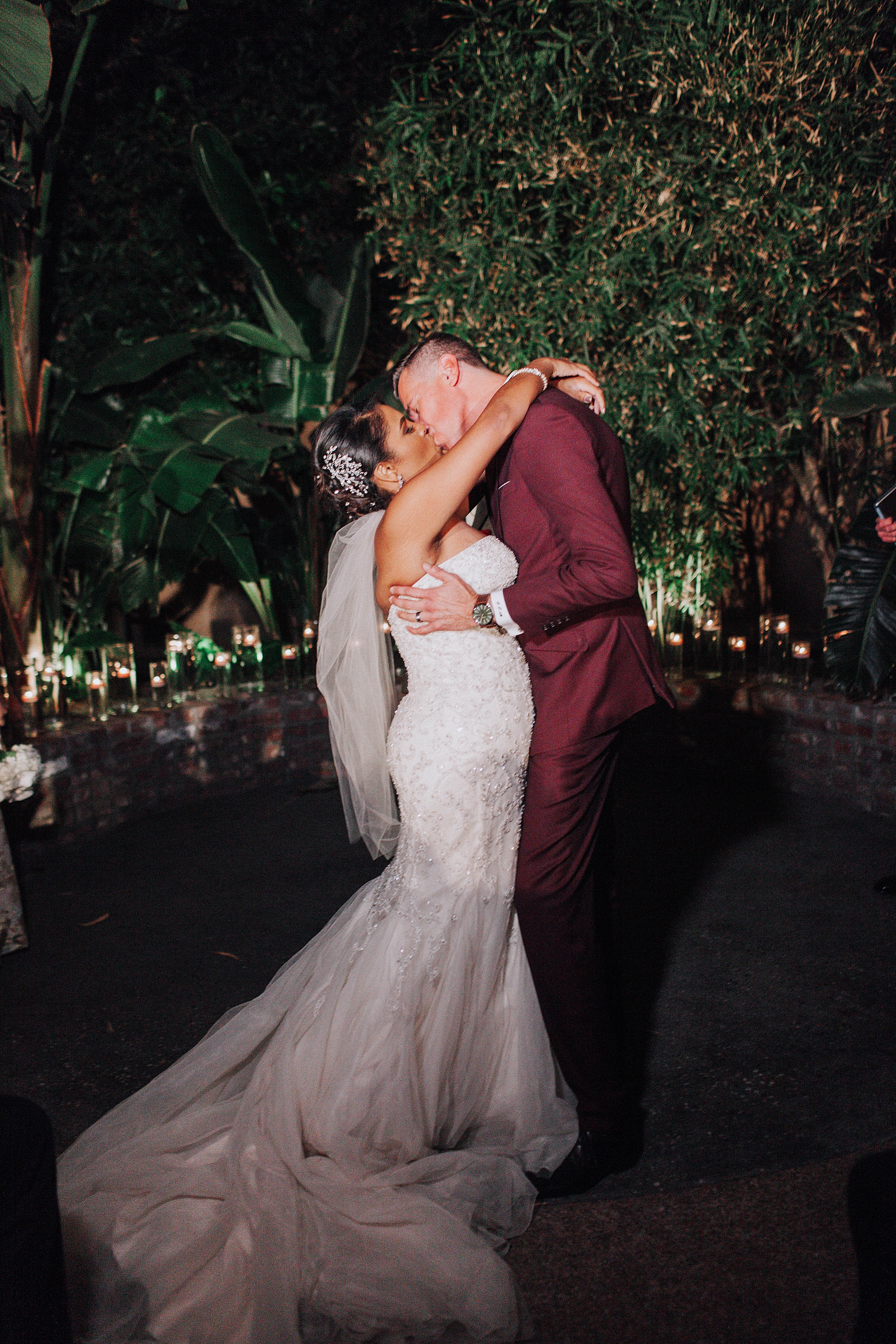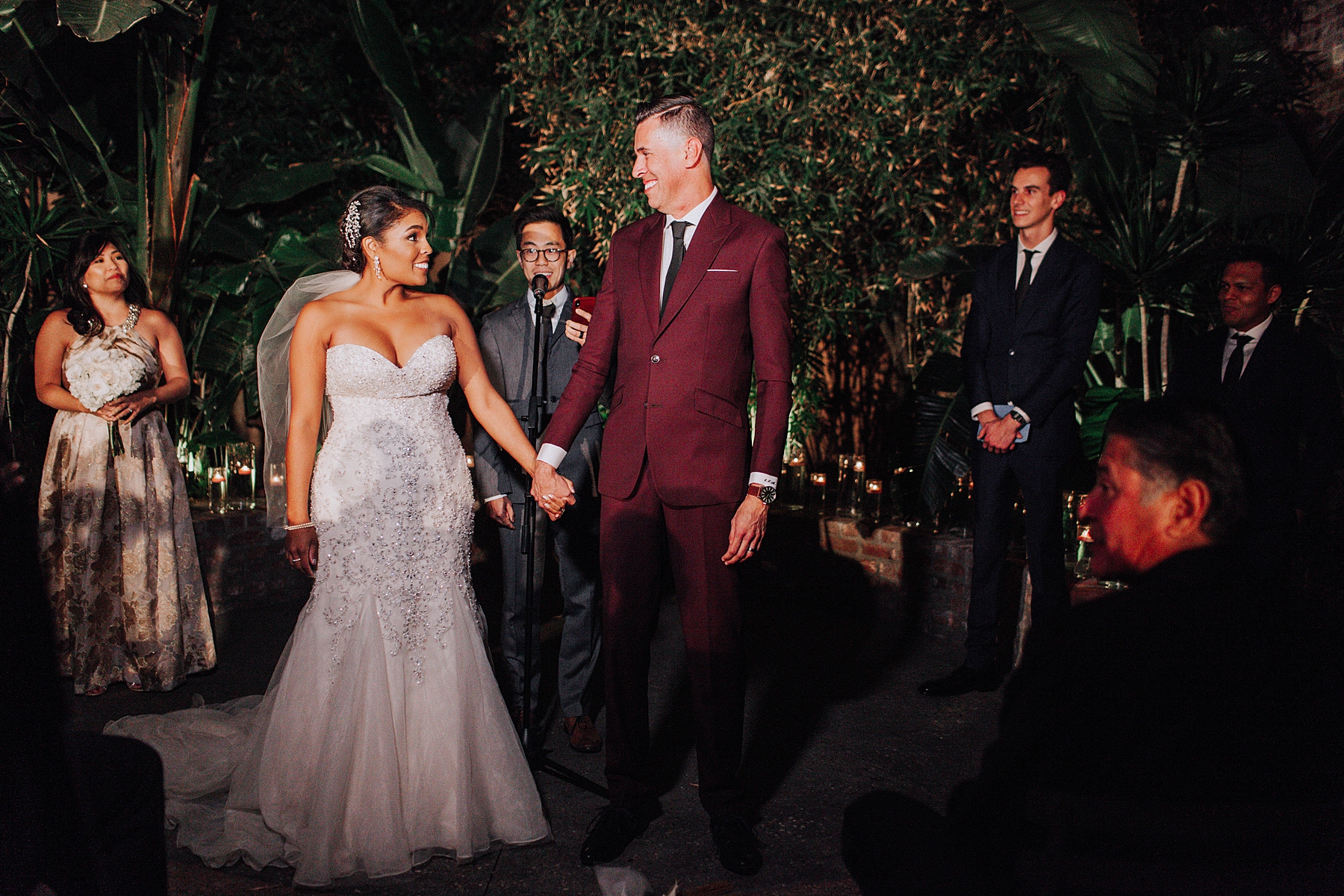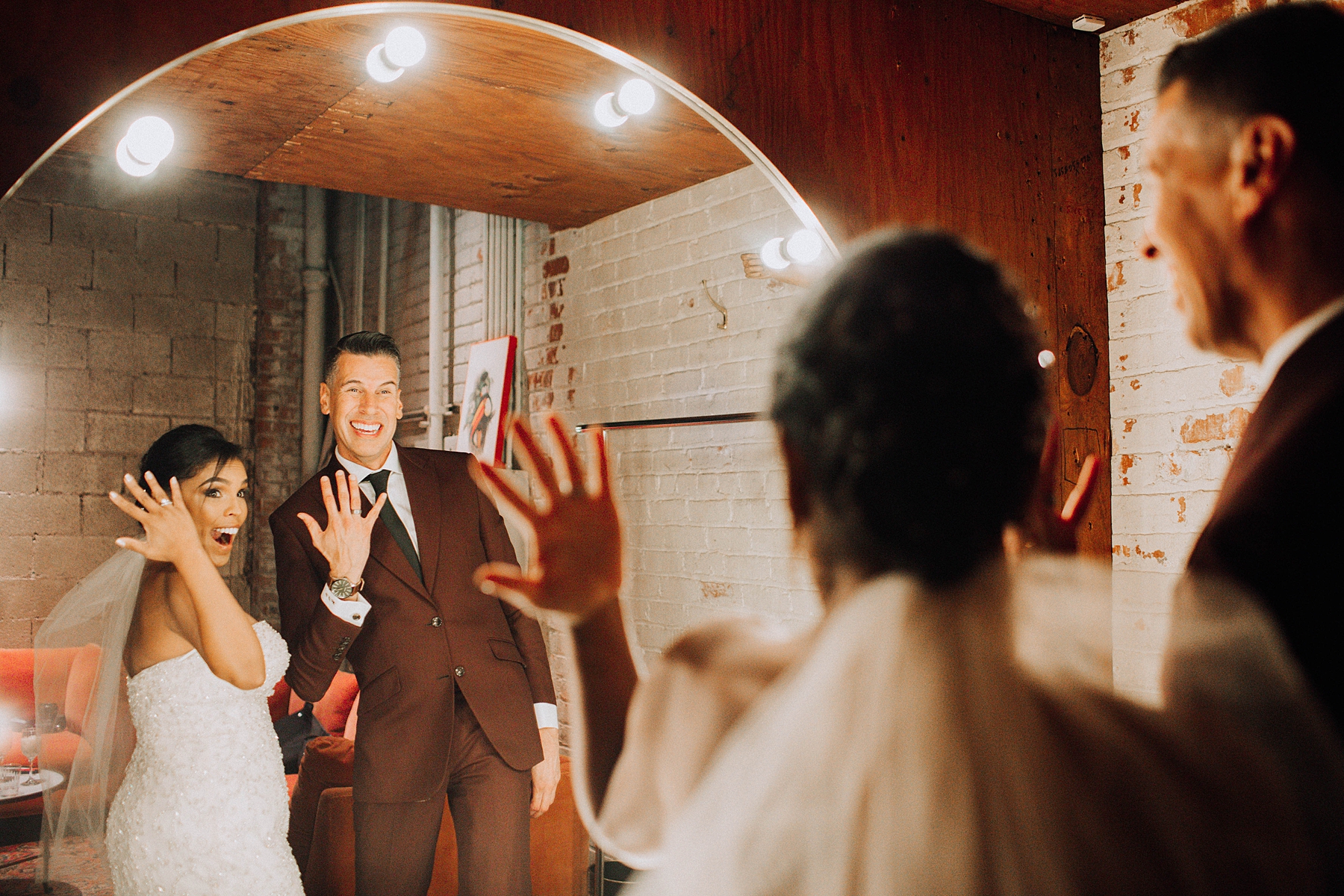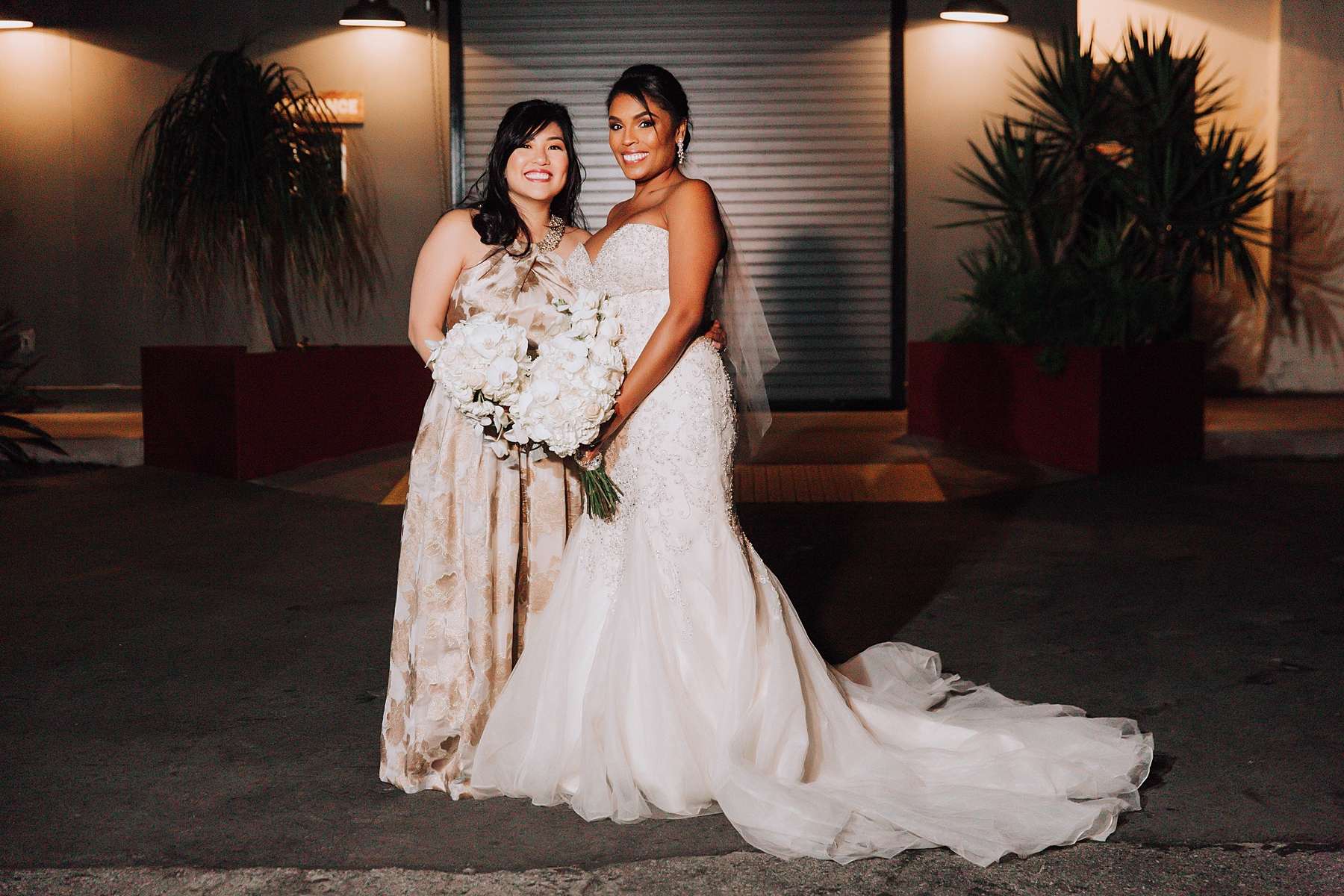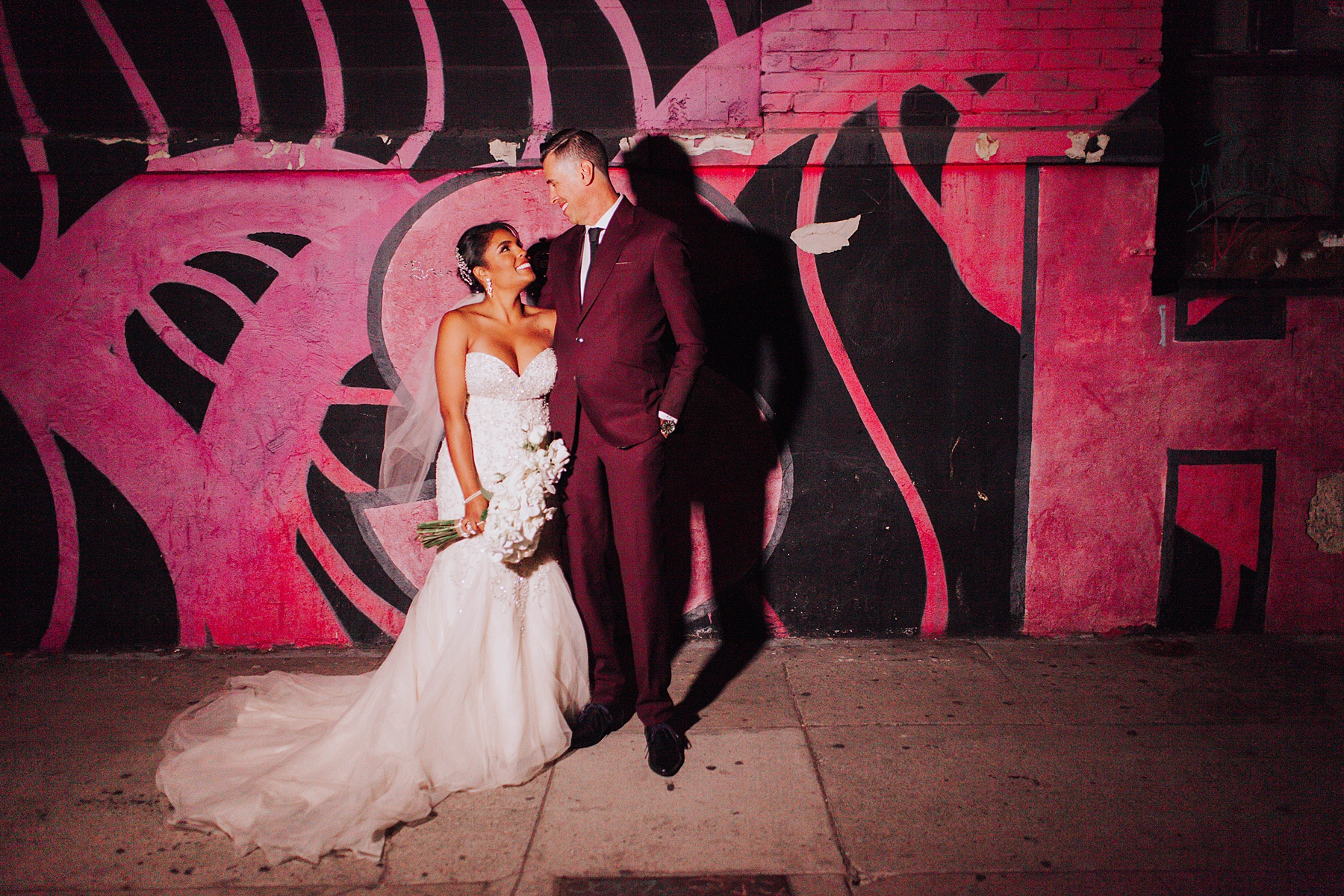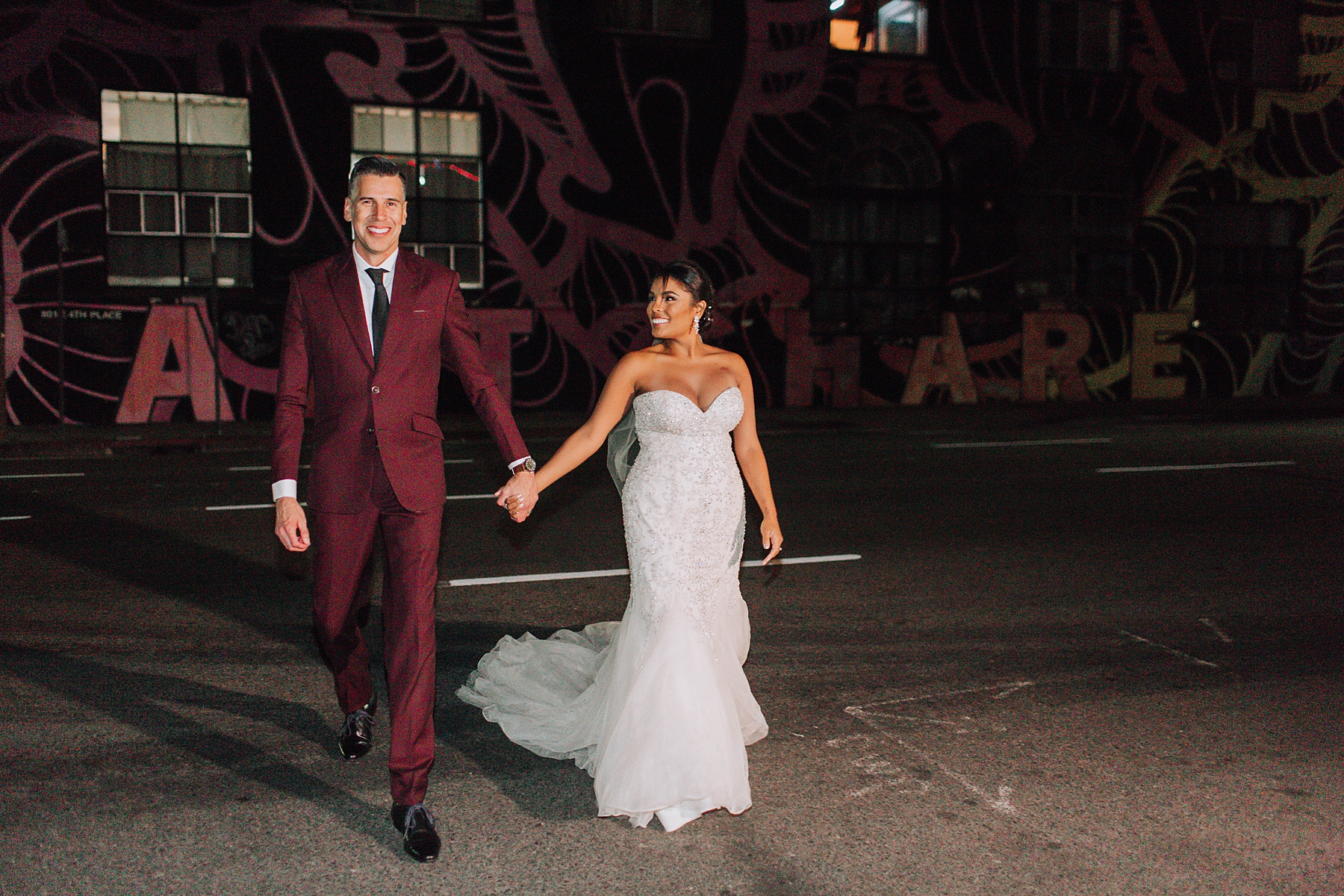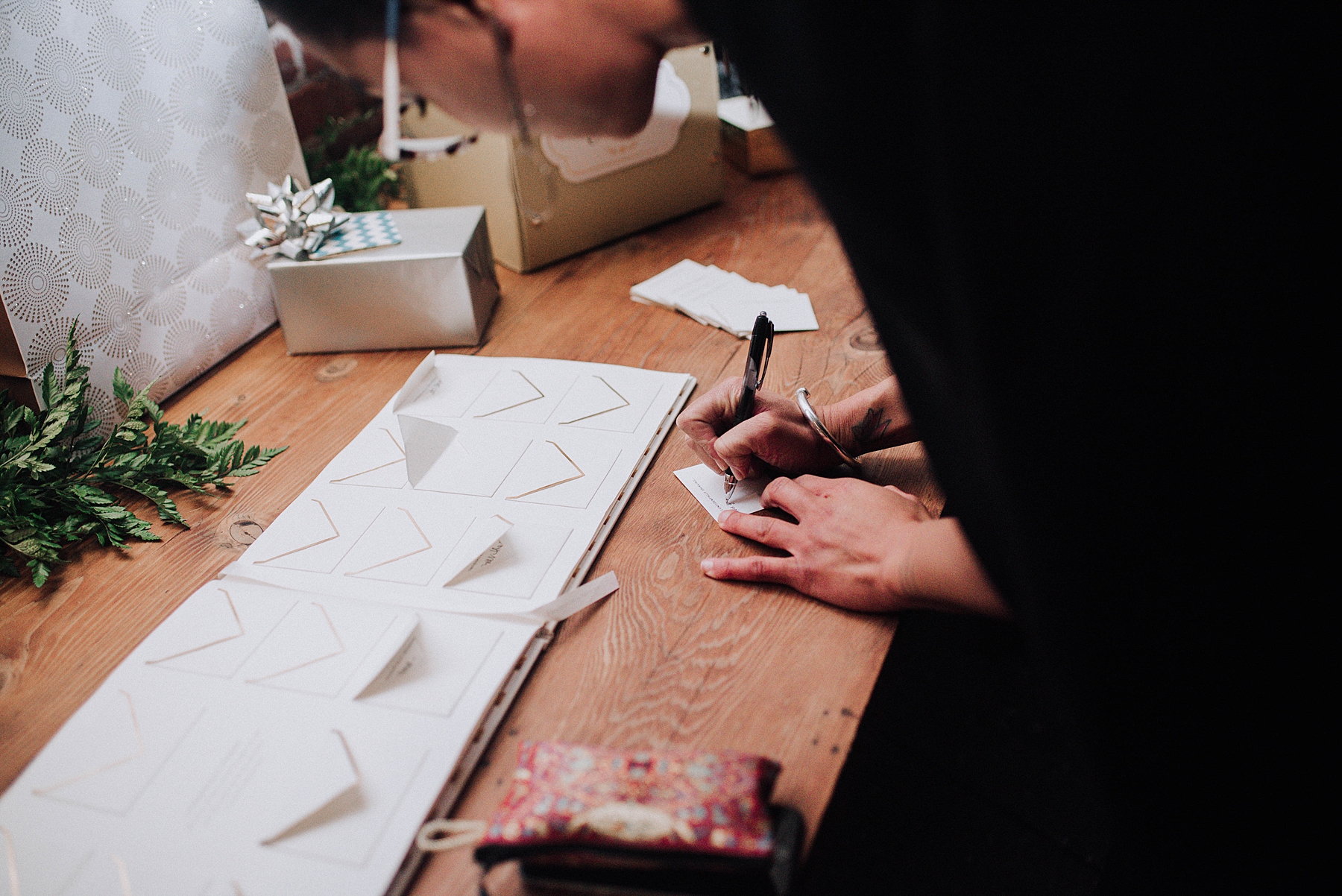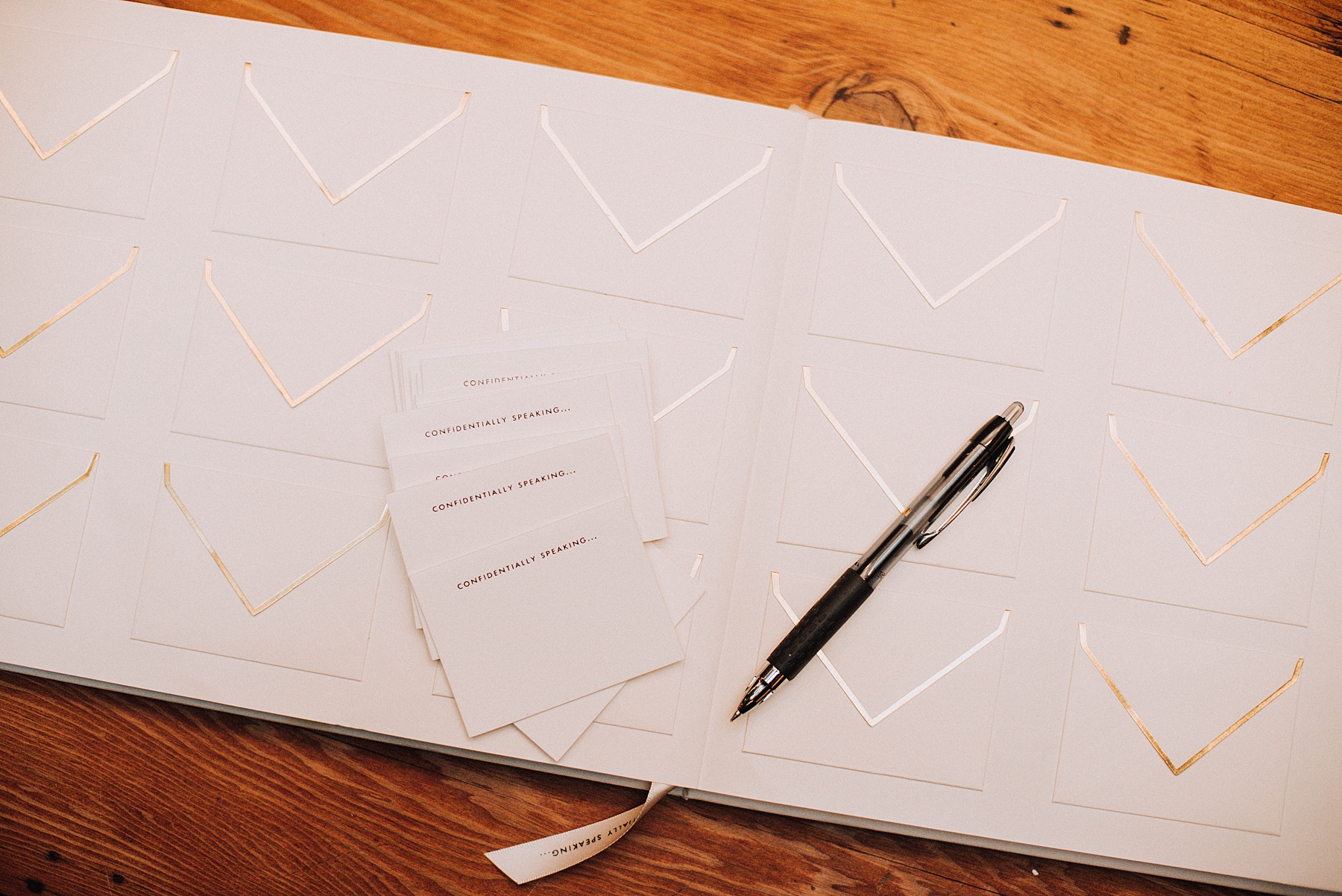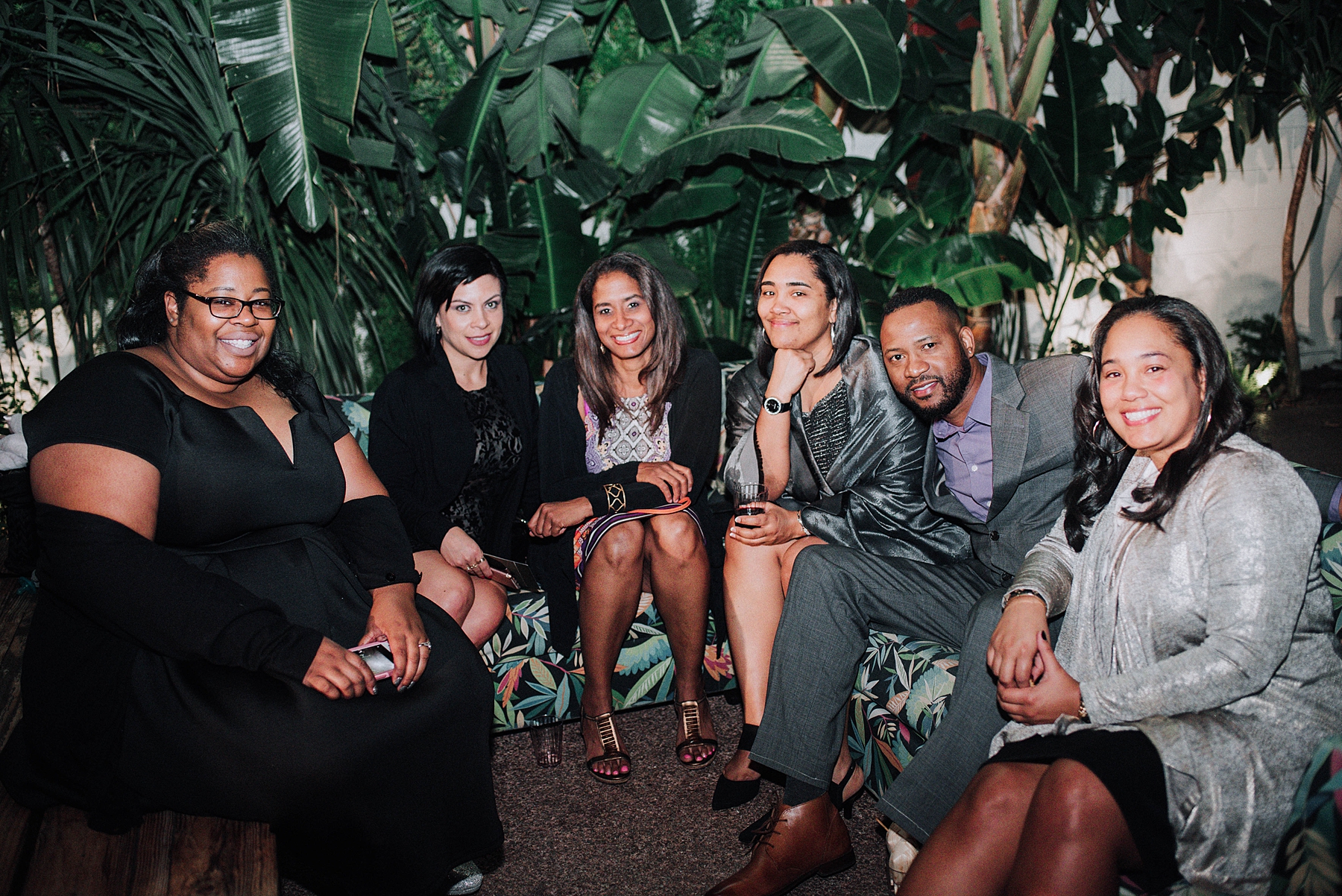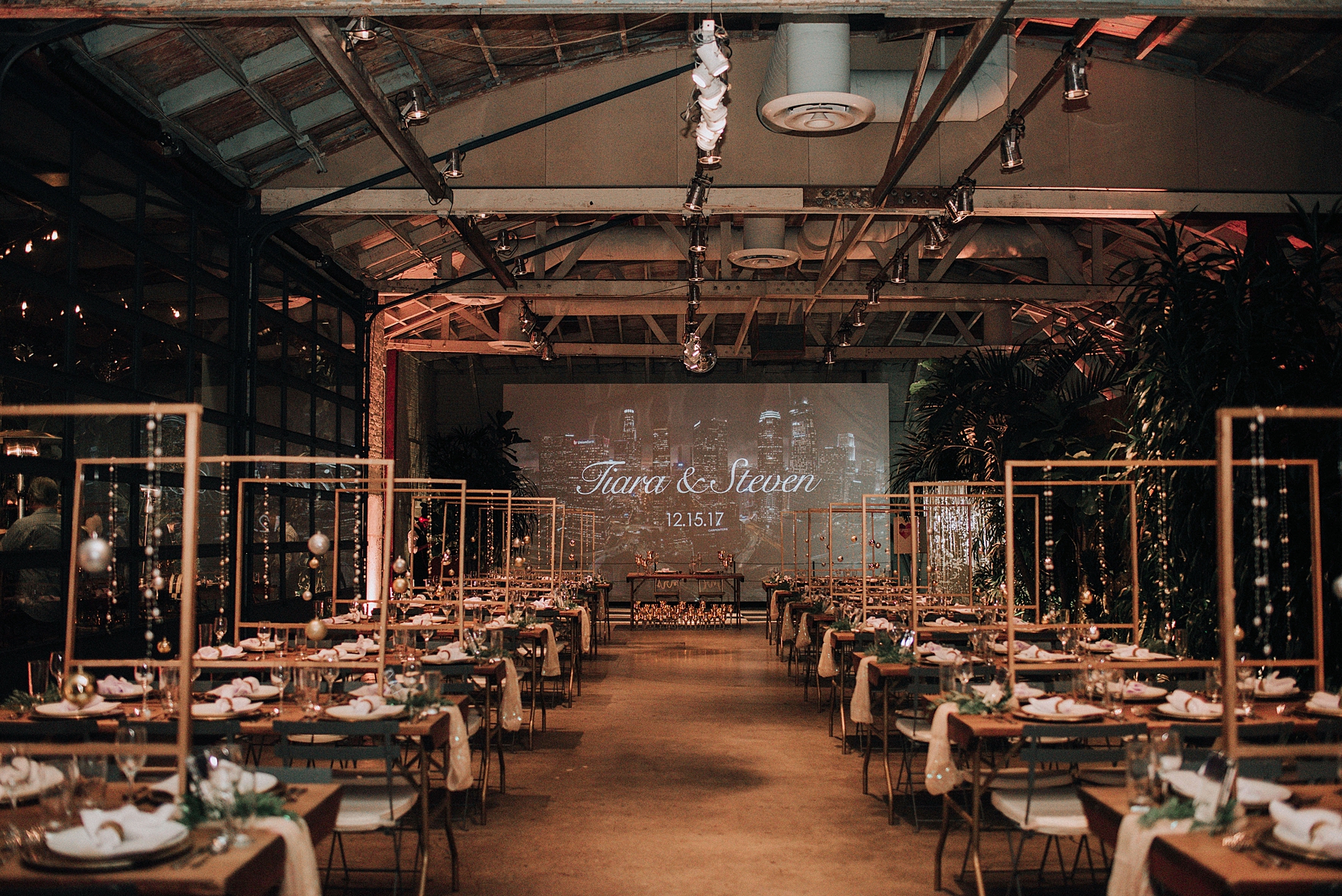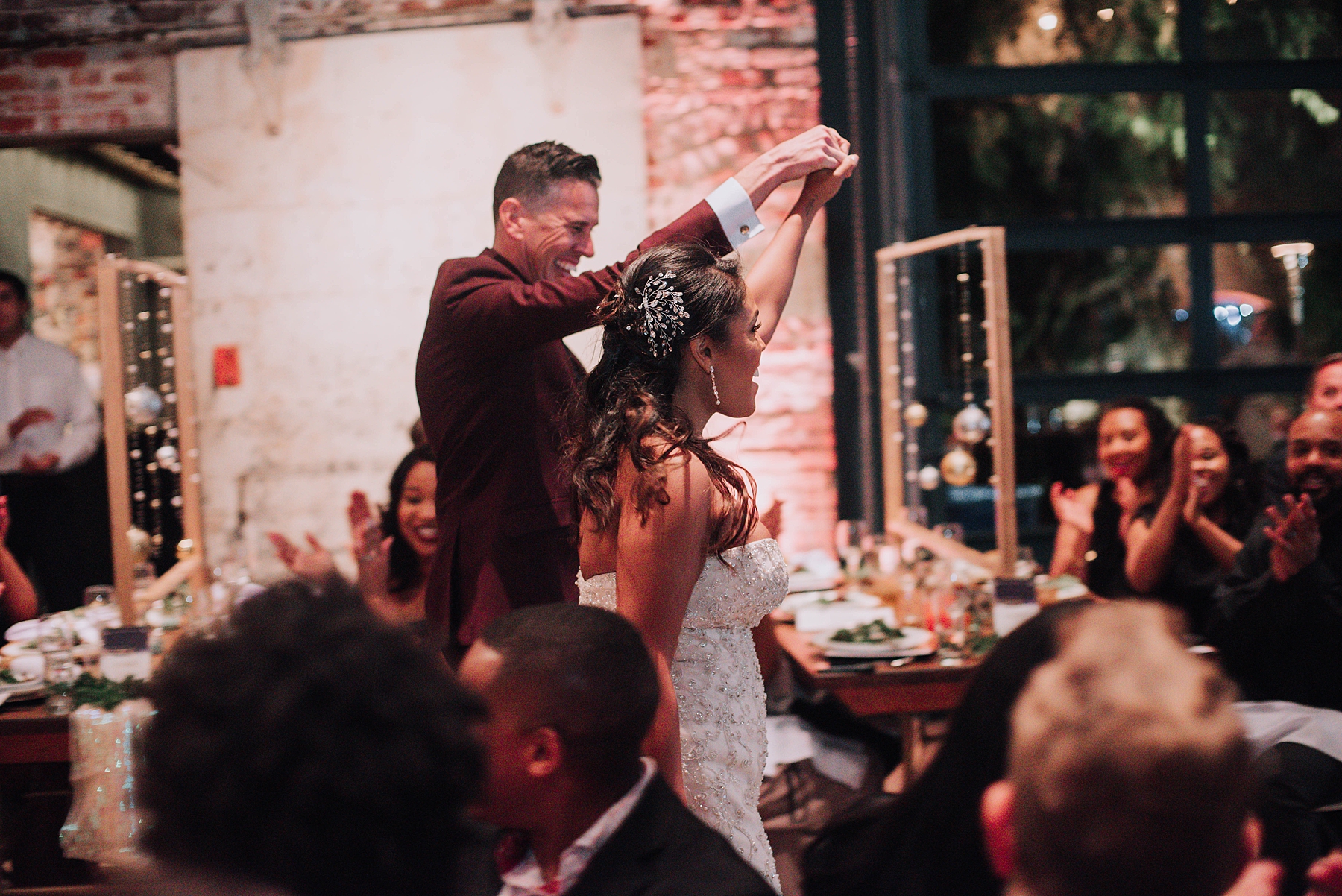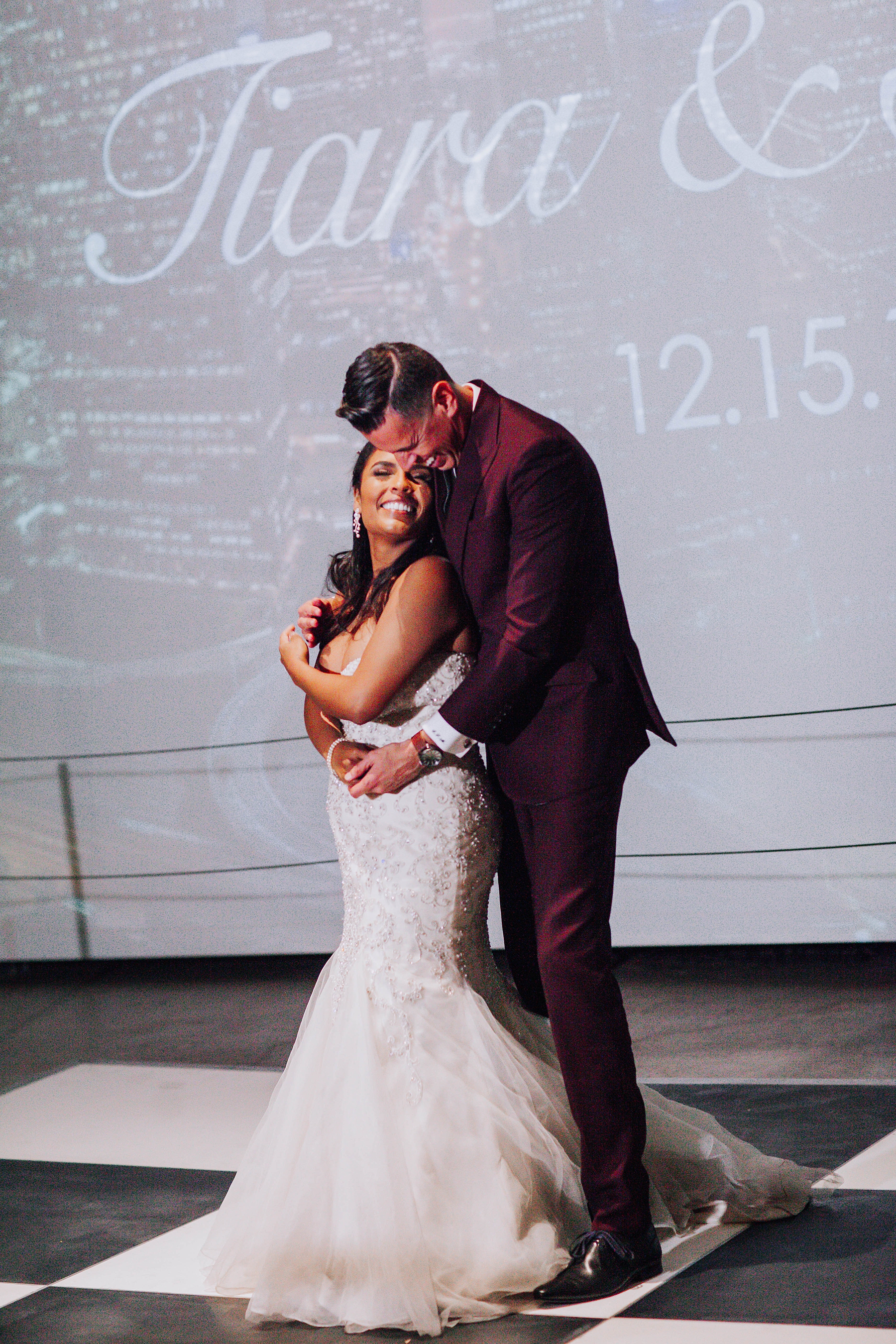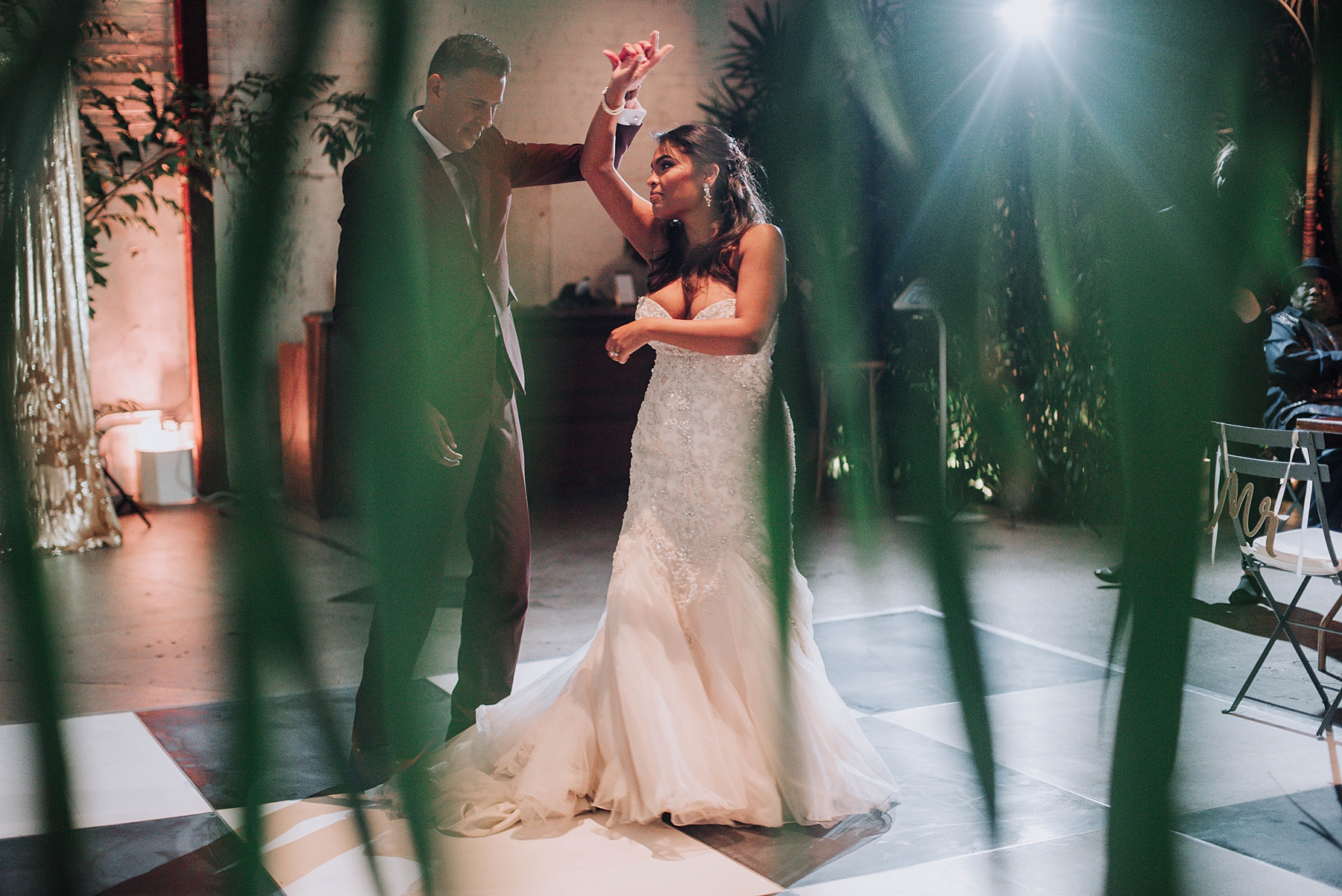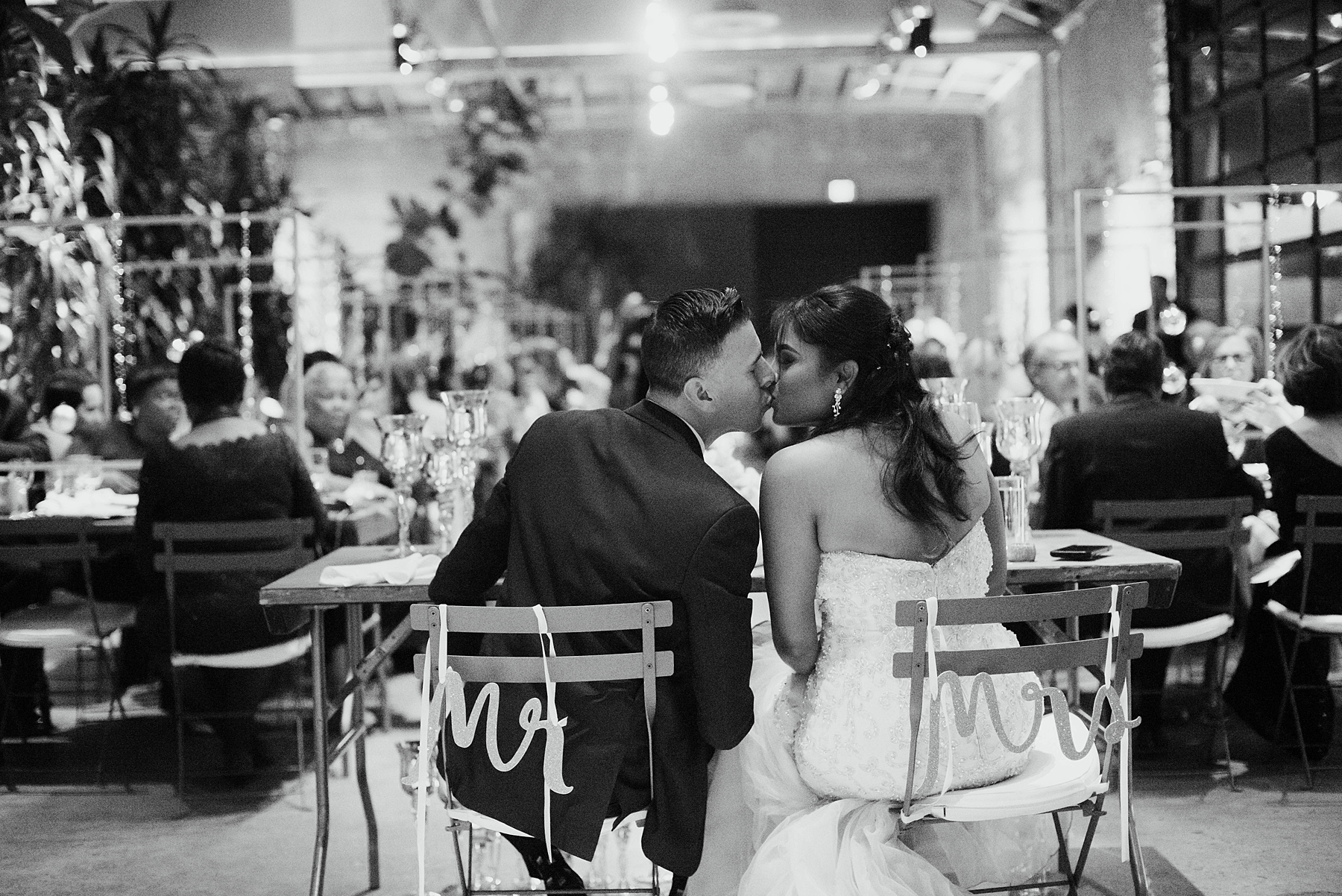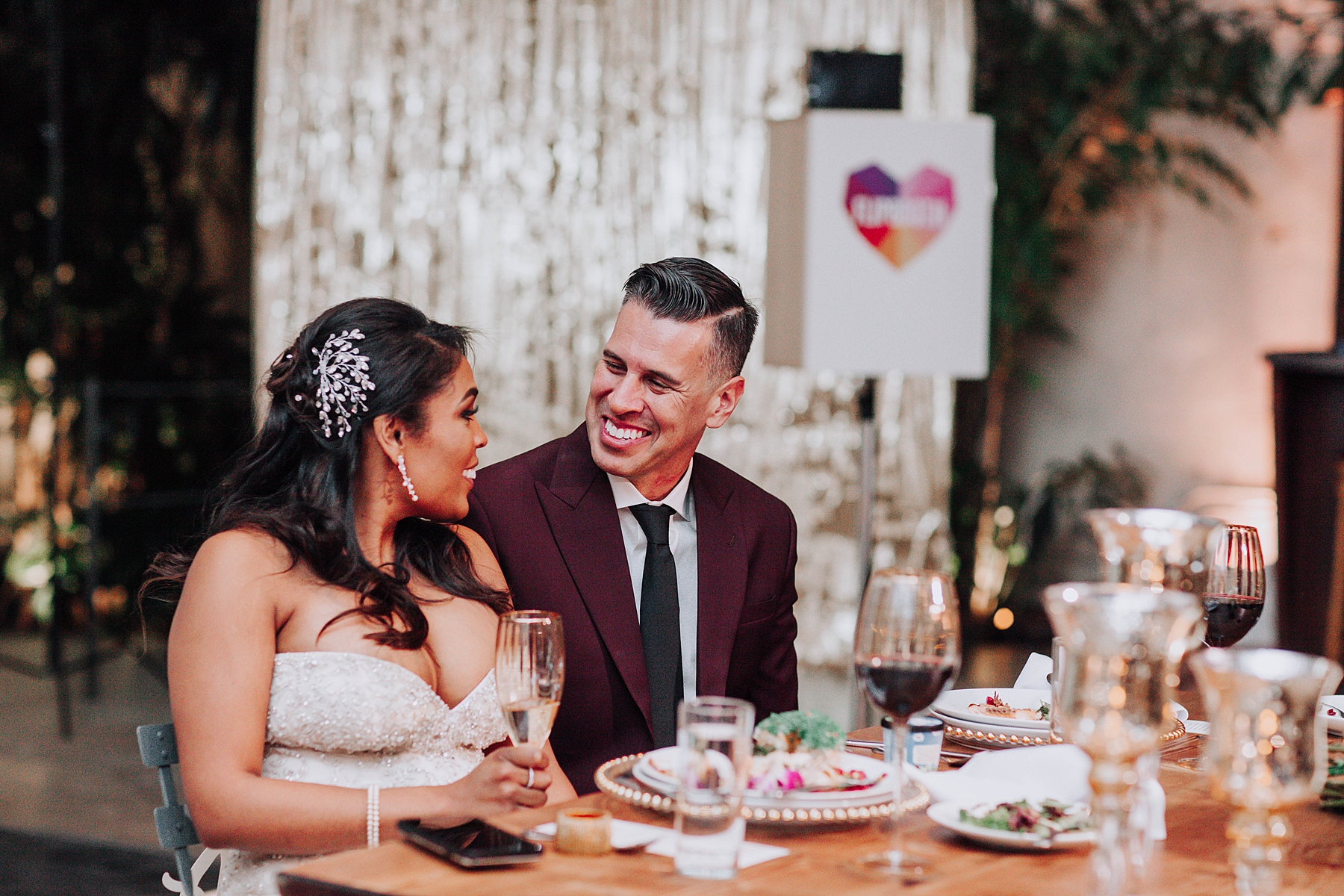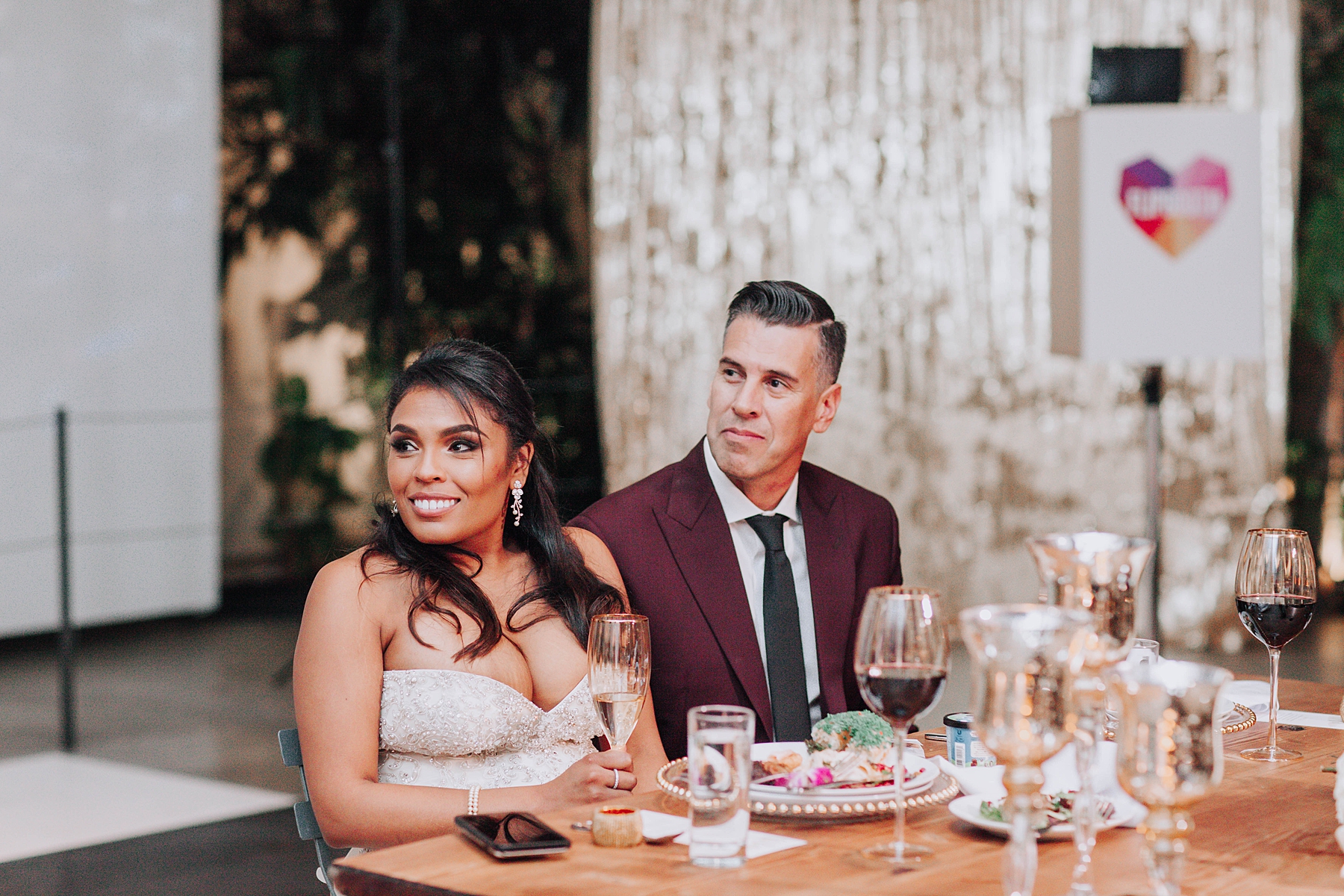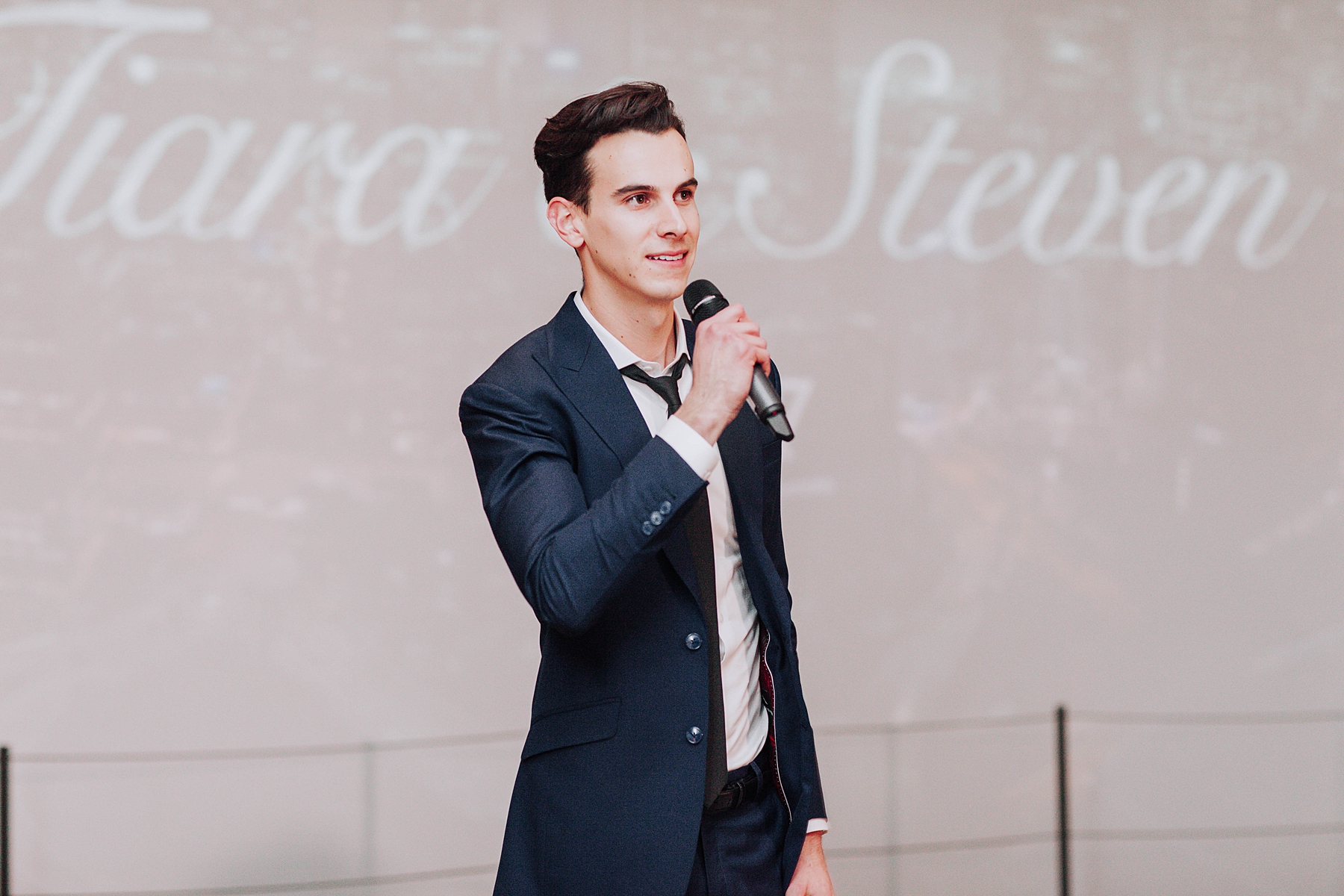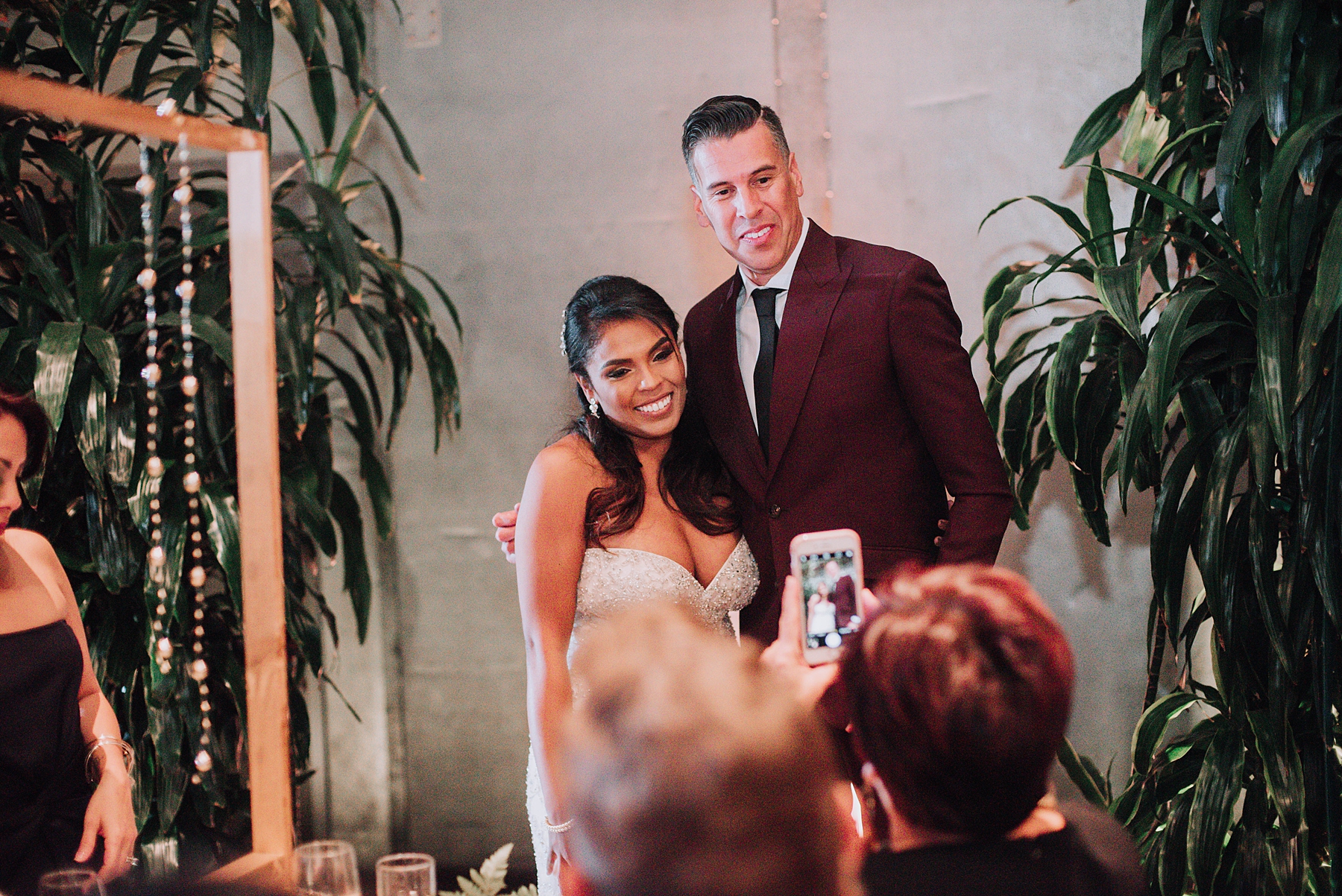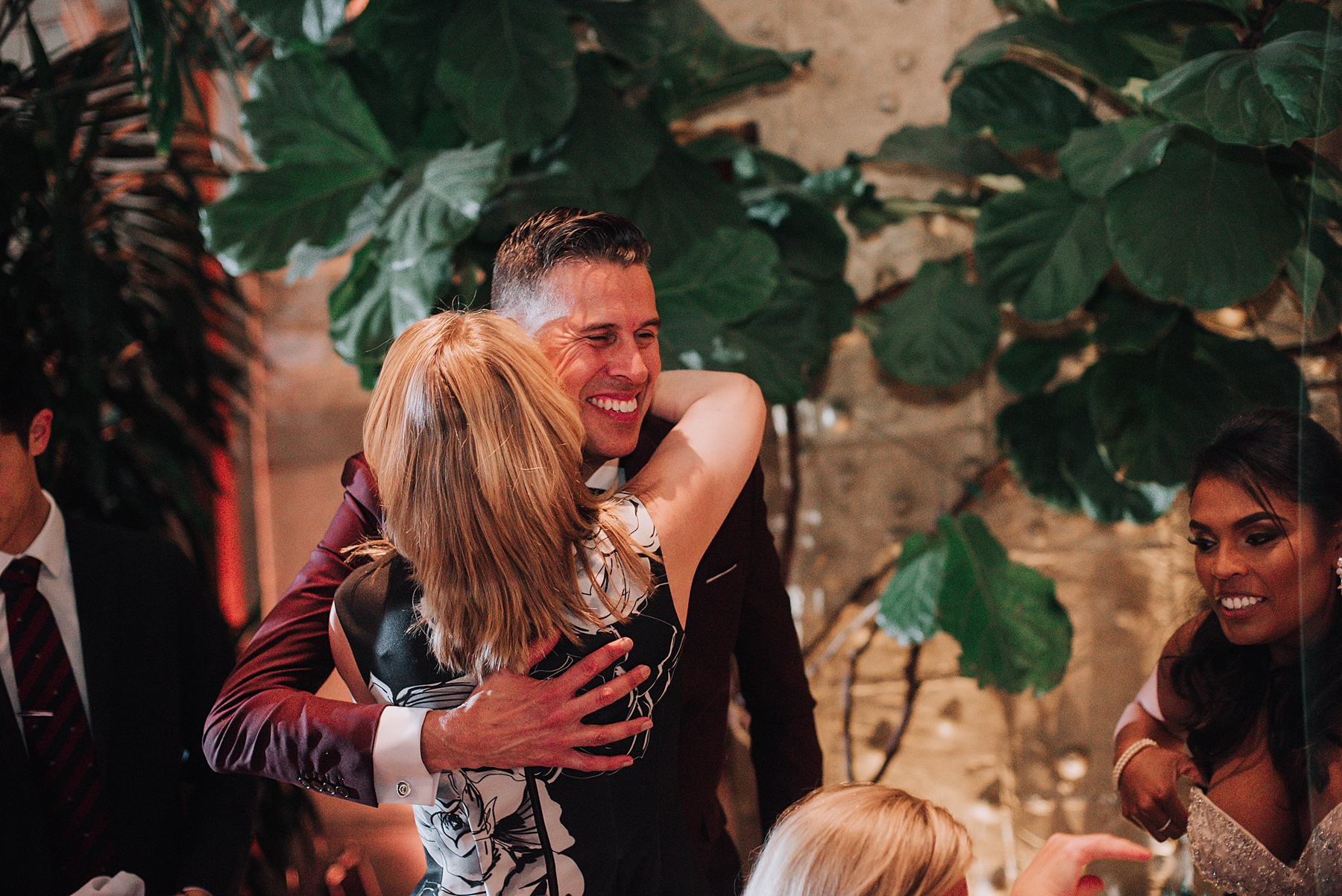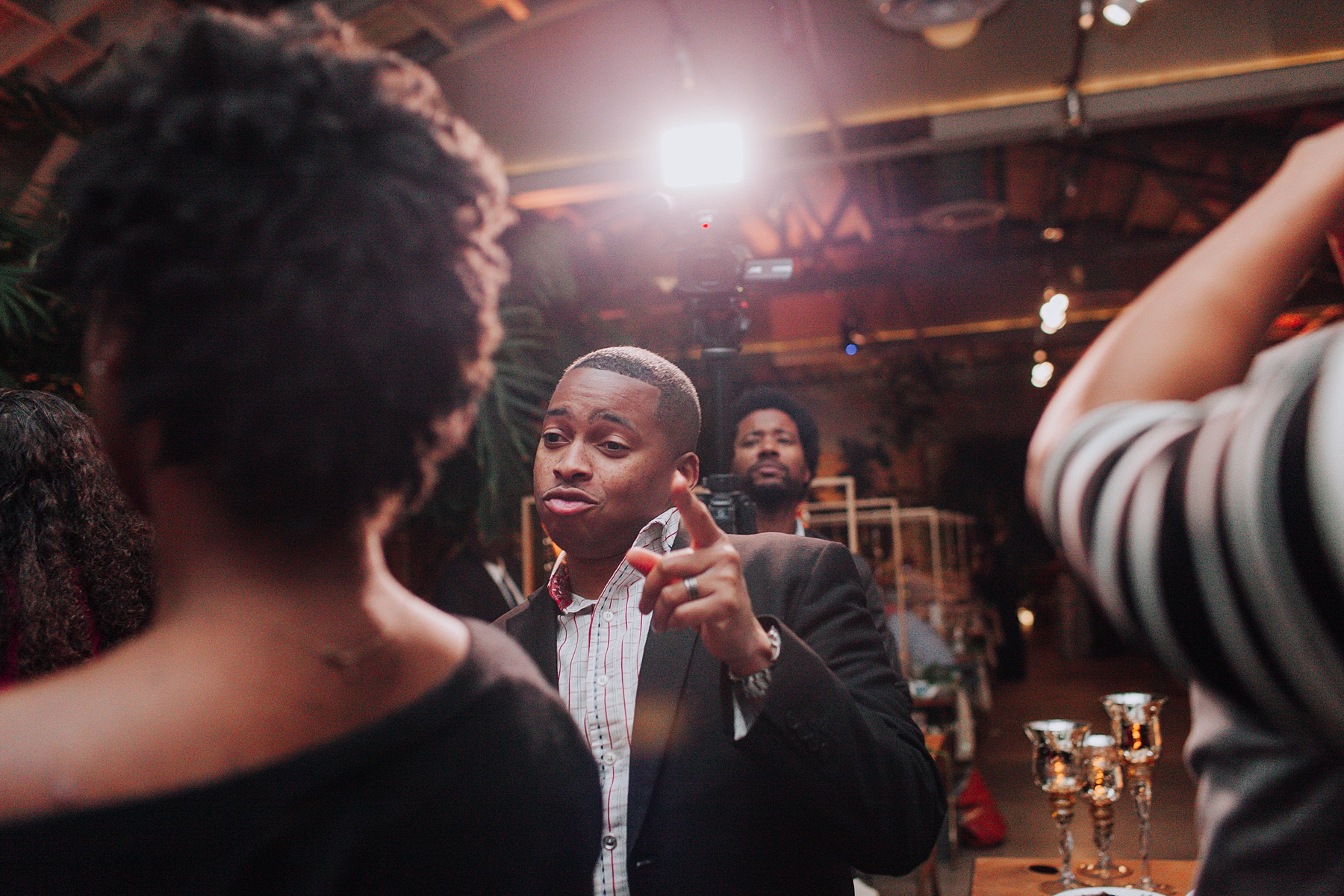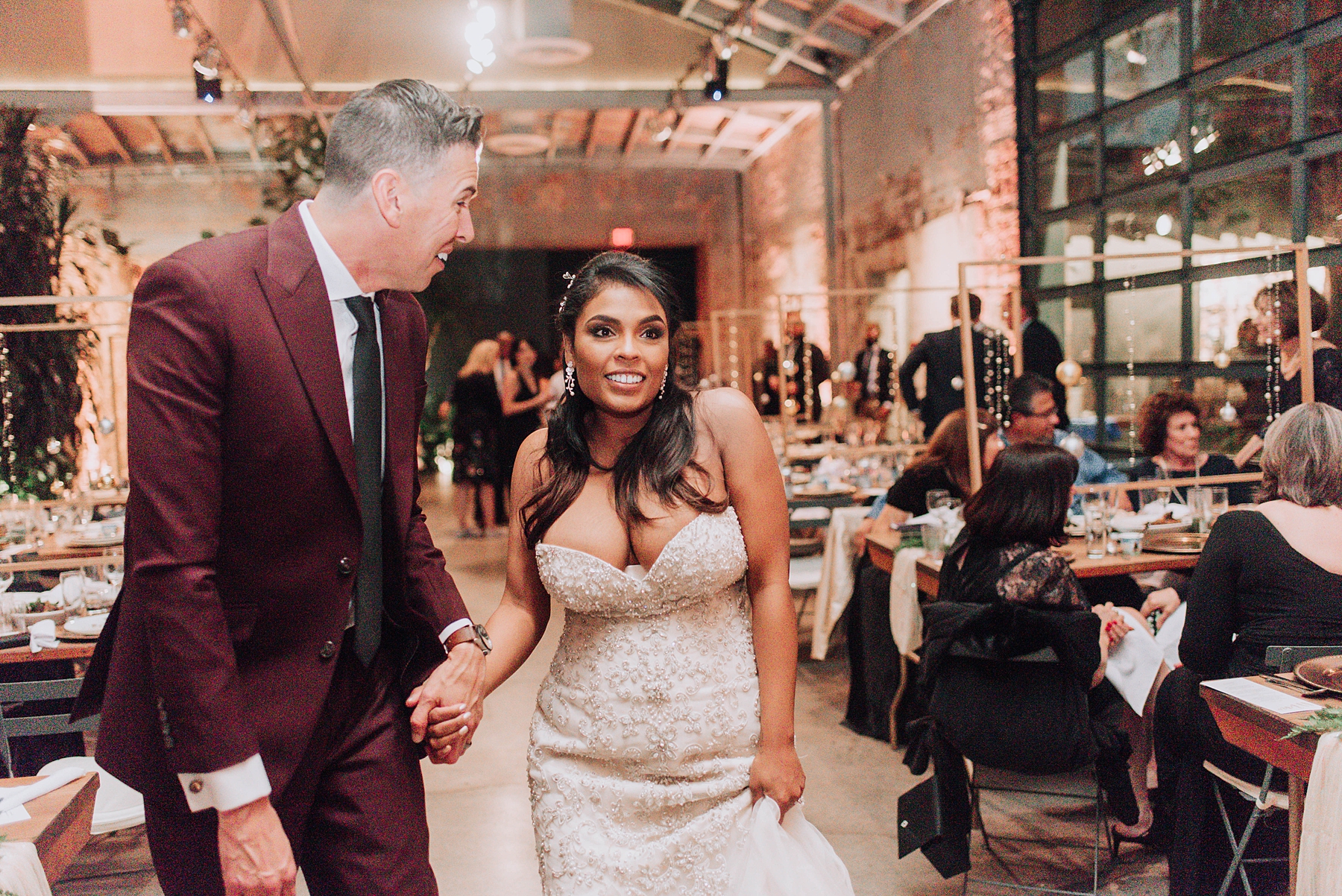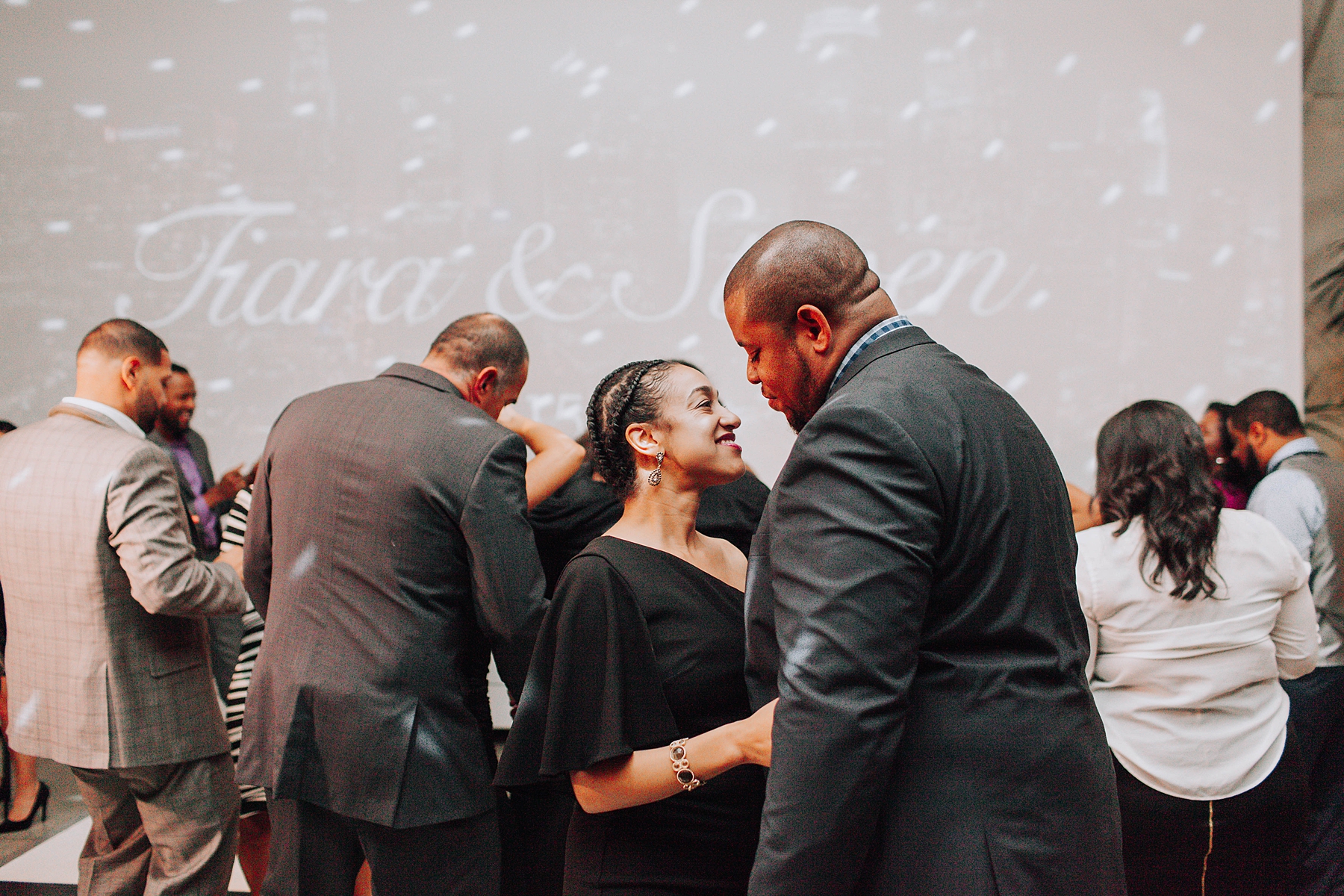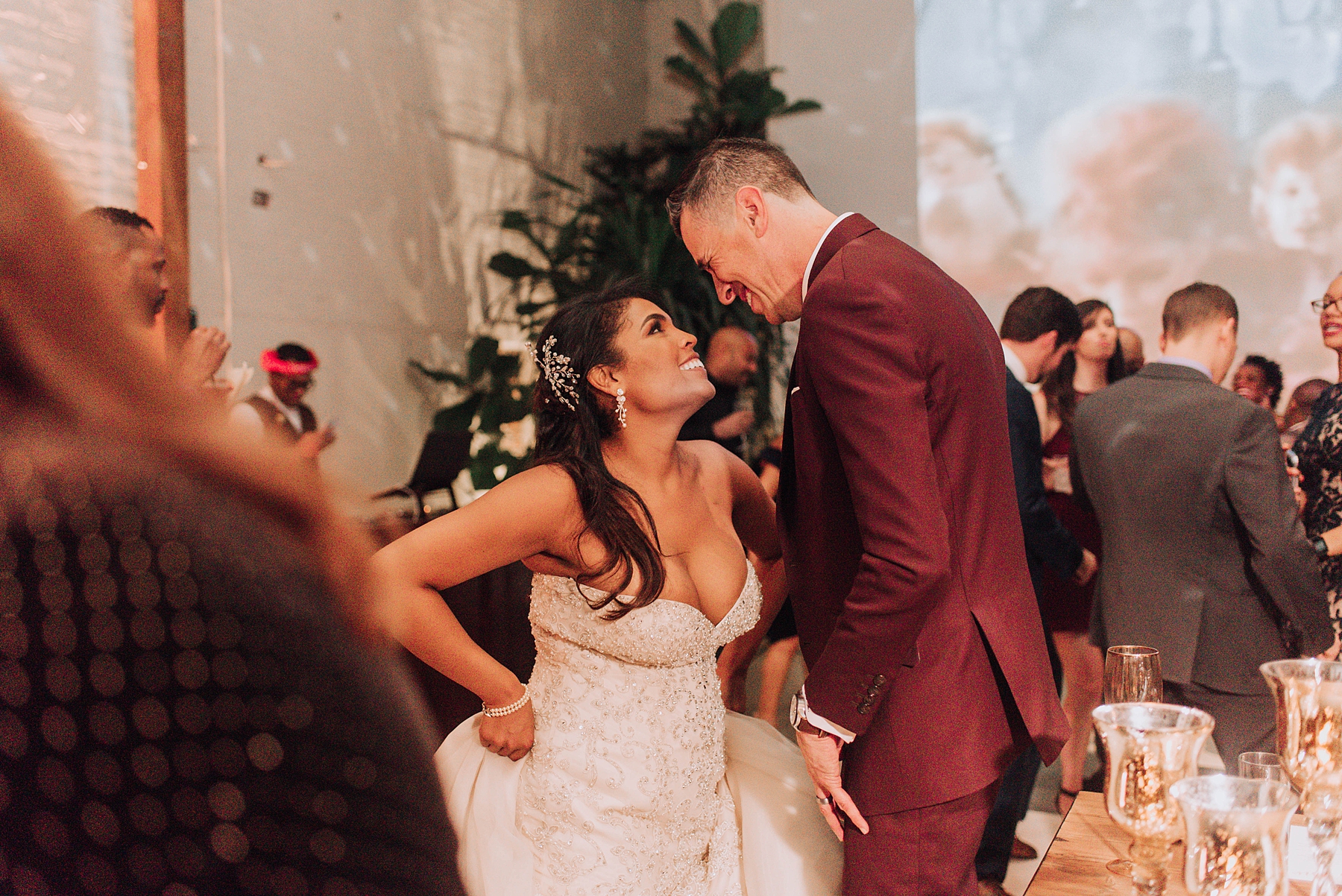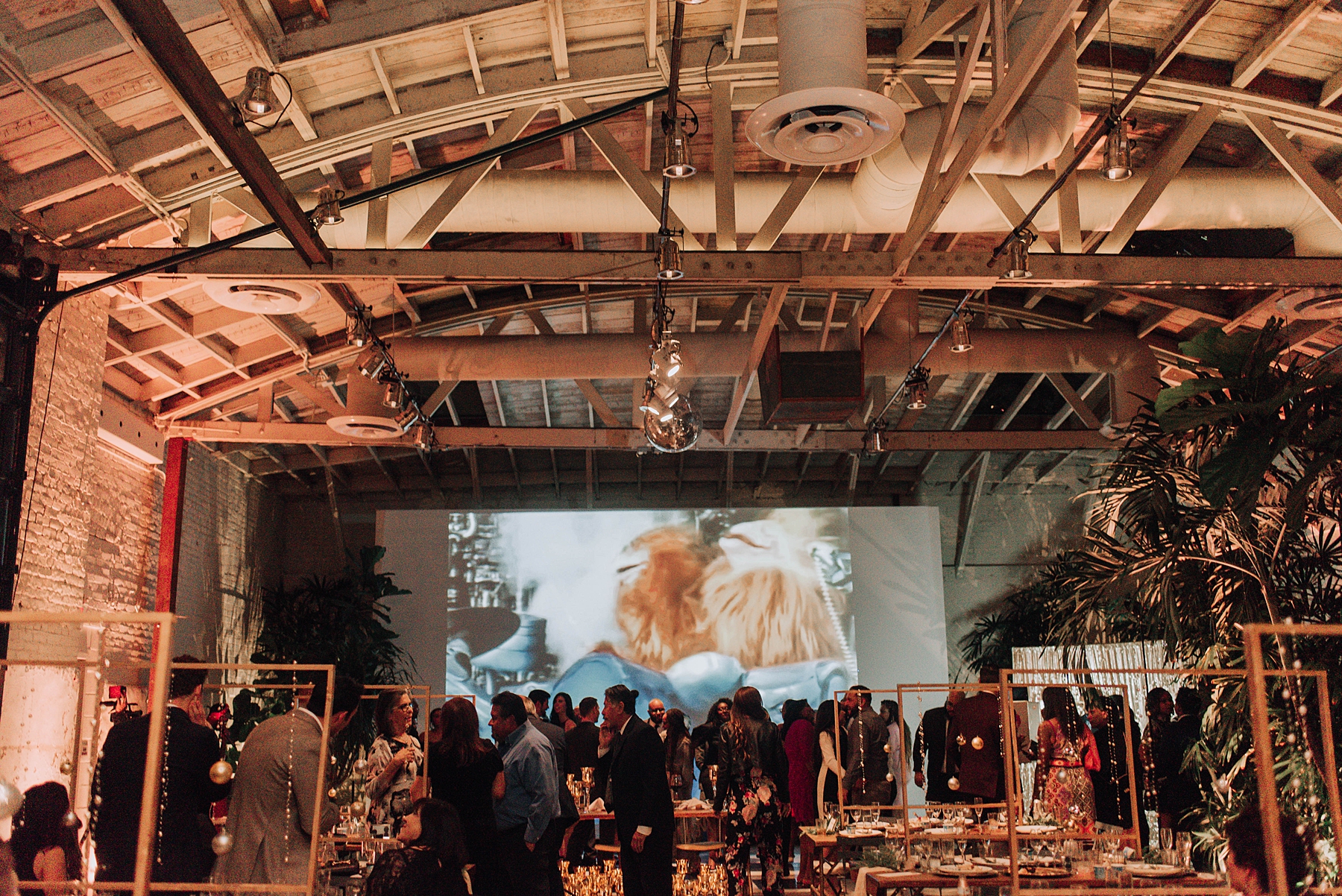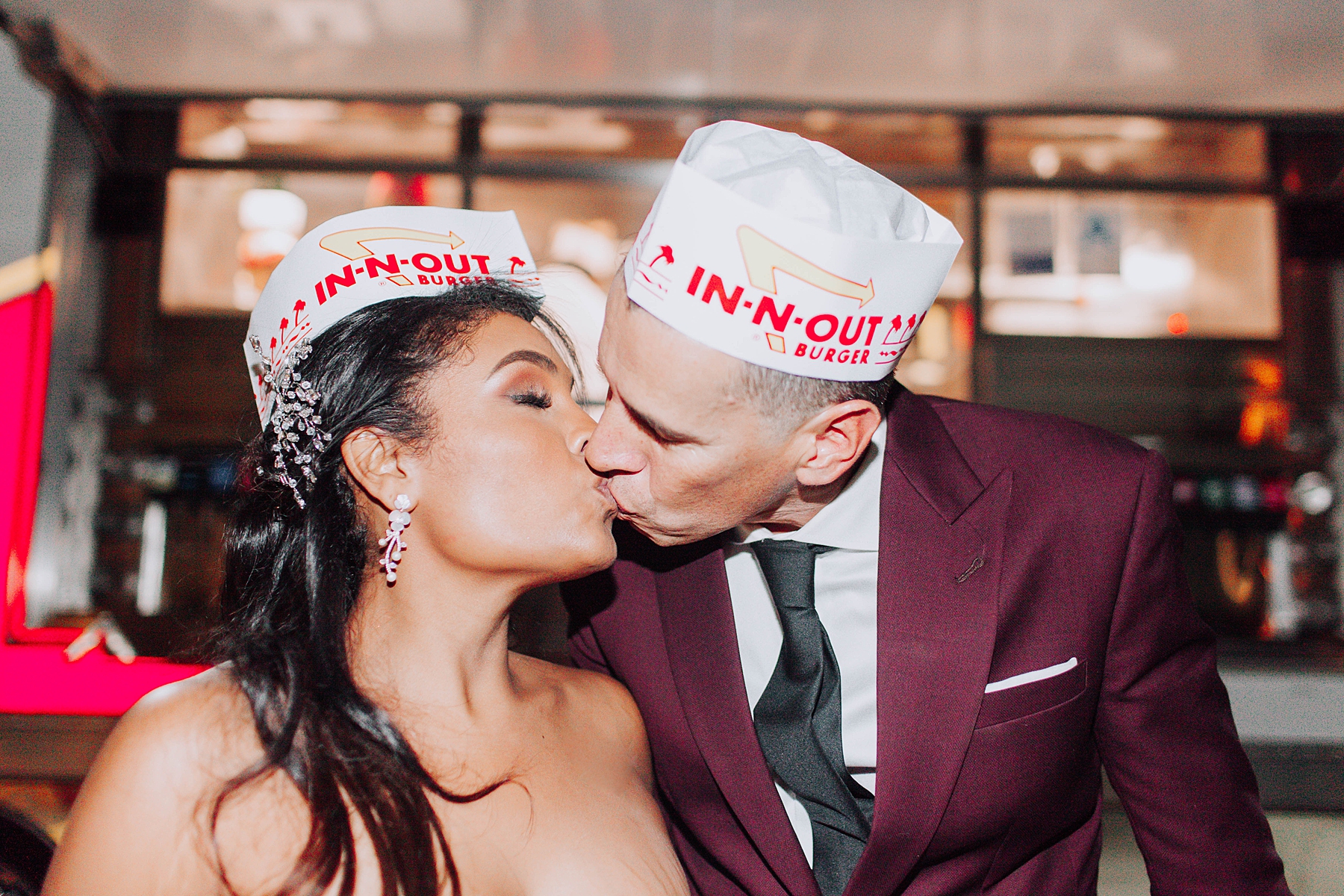 Location: Millwick, Downtown Los Angeles, CA
Los Angeles Wedding Photography
Jessie Caballero is a Los Angeles photographer specializing in photojournalistic wedding photography, elopement photography, and engagement photography. She highlights the unique love stories of couples who love to explore and go on adventures together. Her photojournalistic approach is perfect for couples seeking images that capture their hearts and souls in an authentic, candid way.