Amanda & Jason | Joshua Tree Engagement Photos
Oh maaaaan. I honestly feel so freakin' blessed to get to work with such amazing clients. I really, really do. Amanda and Jason are the SWEETEST. They're SO in love with each other and they were unbelievably kind to me during the entire shoot. I'm just the luckiest girl on the planet honestly.
We met in Palm Springs at Moorten's Botanical Gardens for some fun shots in the Cactarium, grabbed some lunch, and then headed to Joshua Tree National Park for sunset. It was my first time ever being at Joshua Tree and I FELL IN LOOOOOVE. These two just nailed it. The photos speak for themselves, check them out!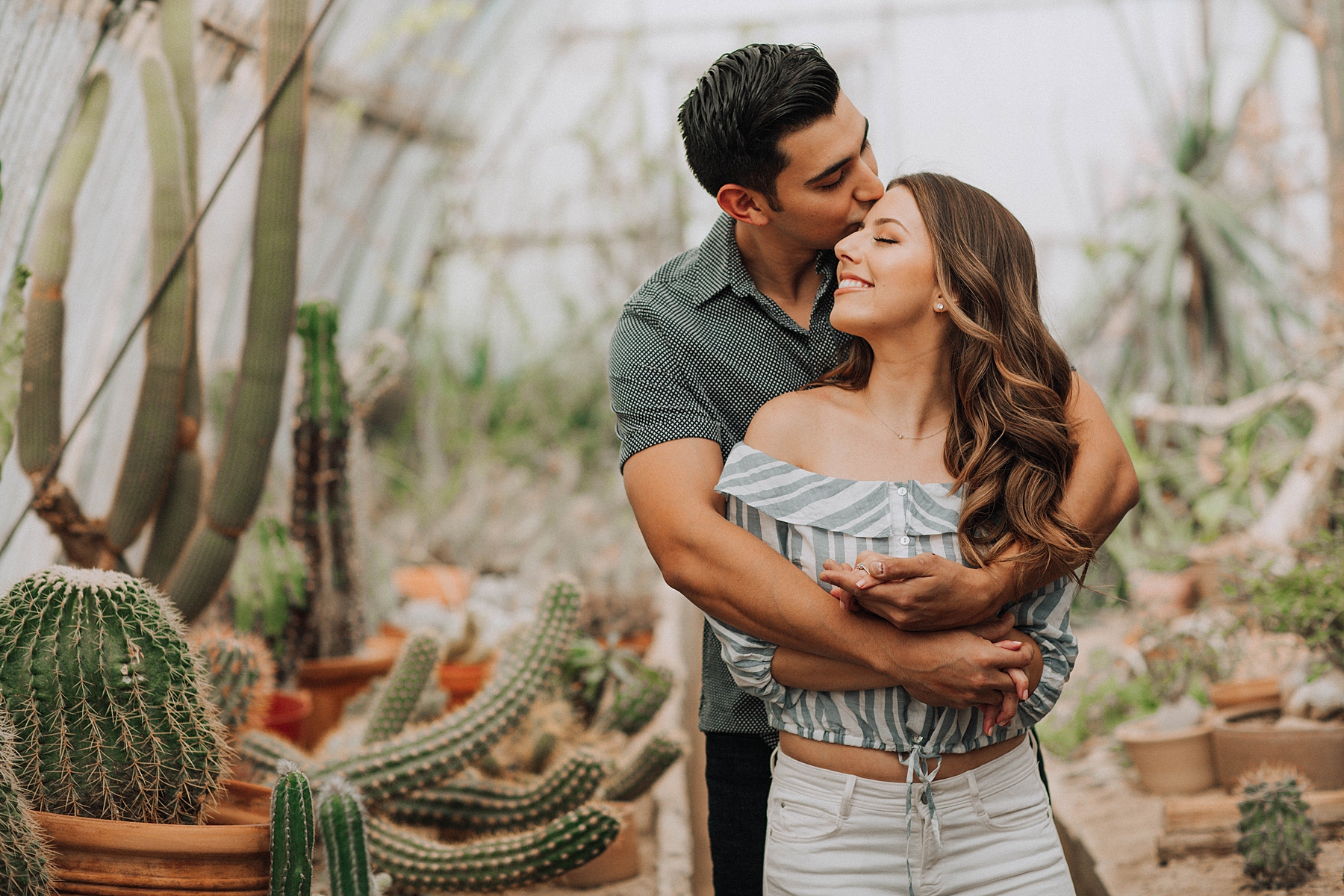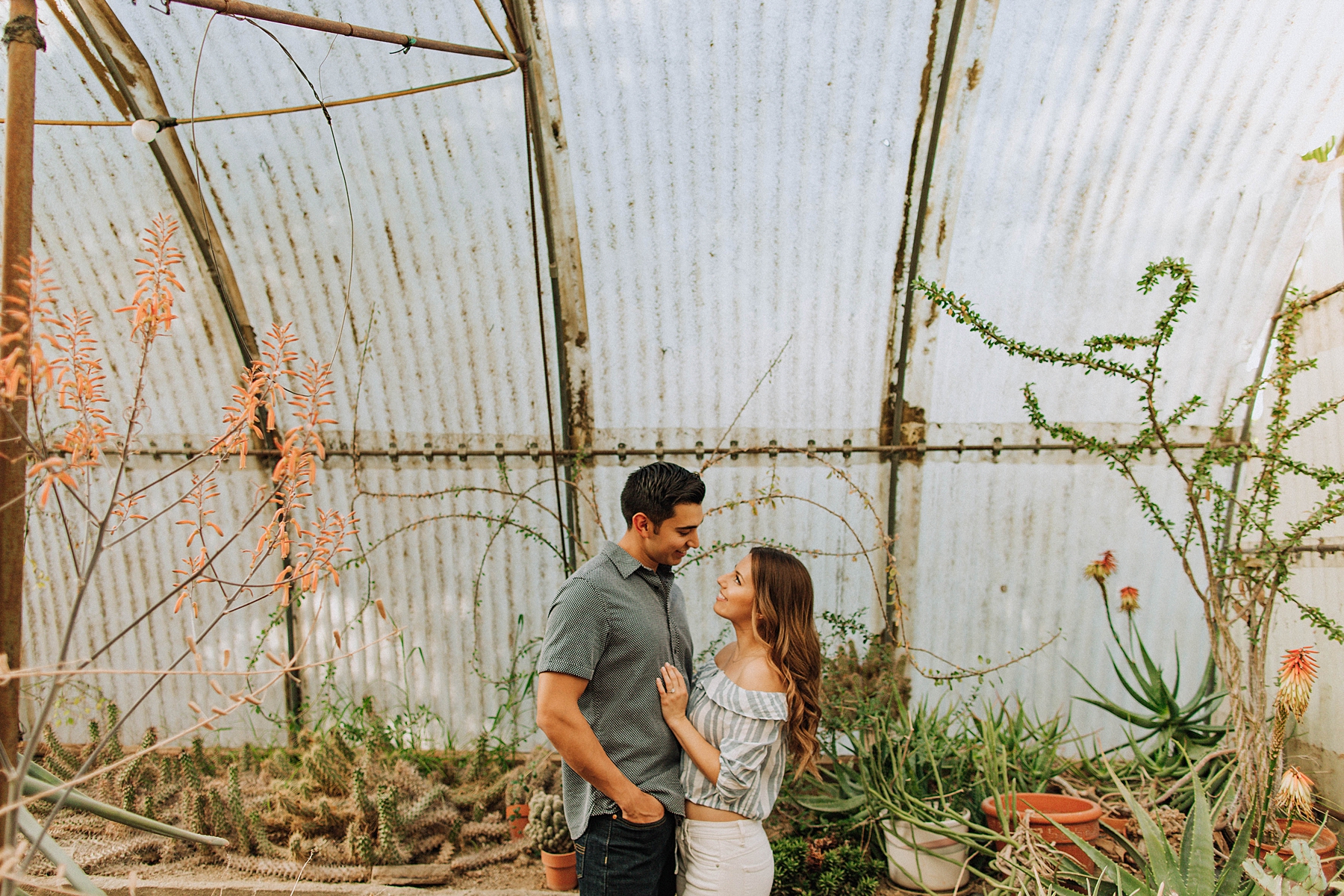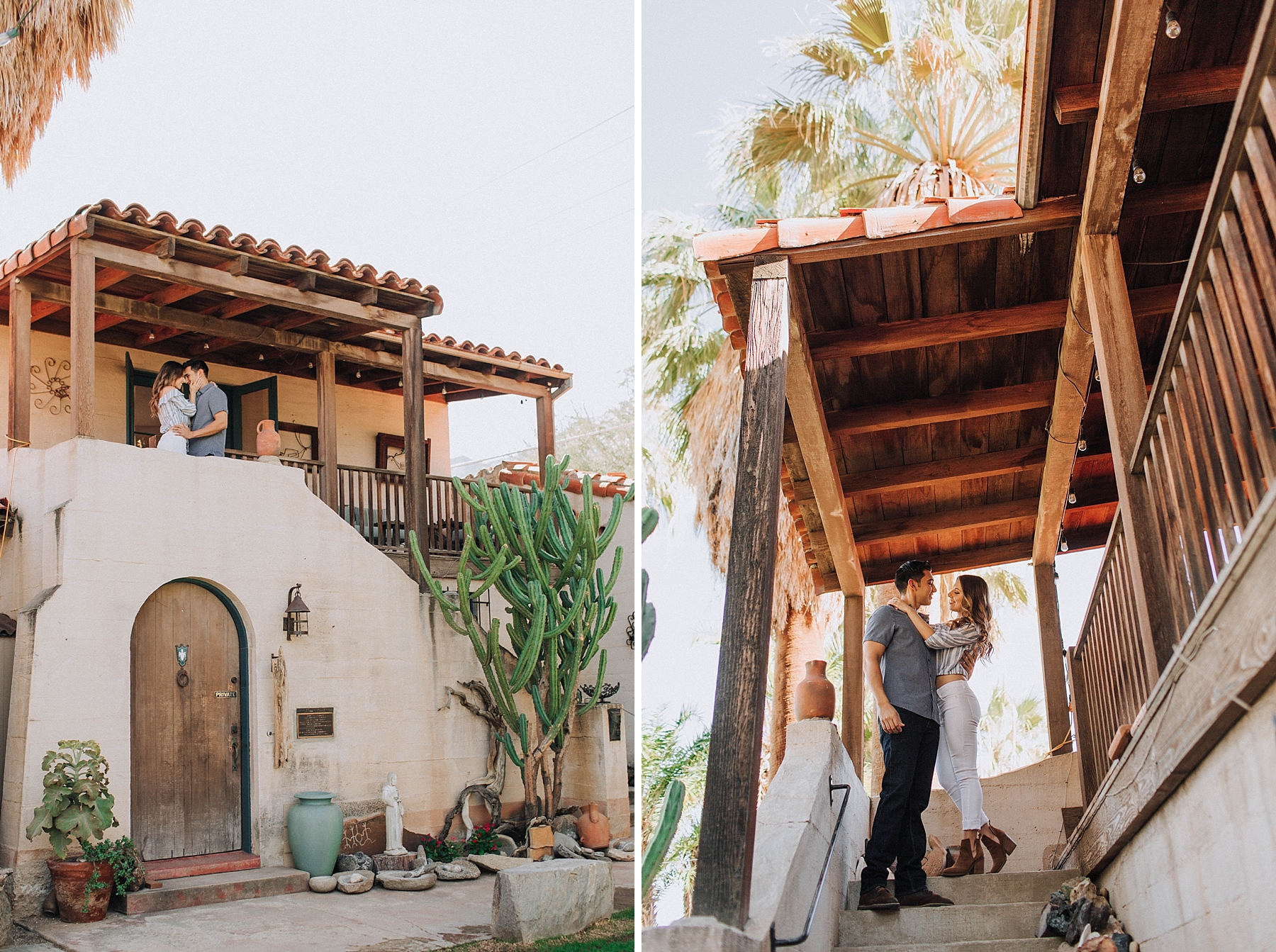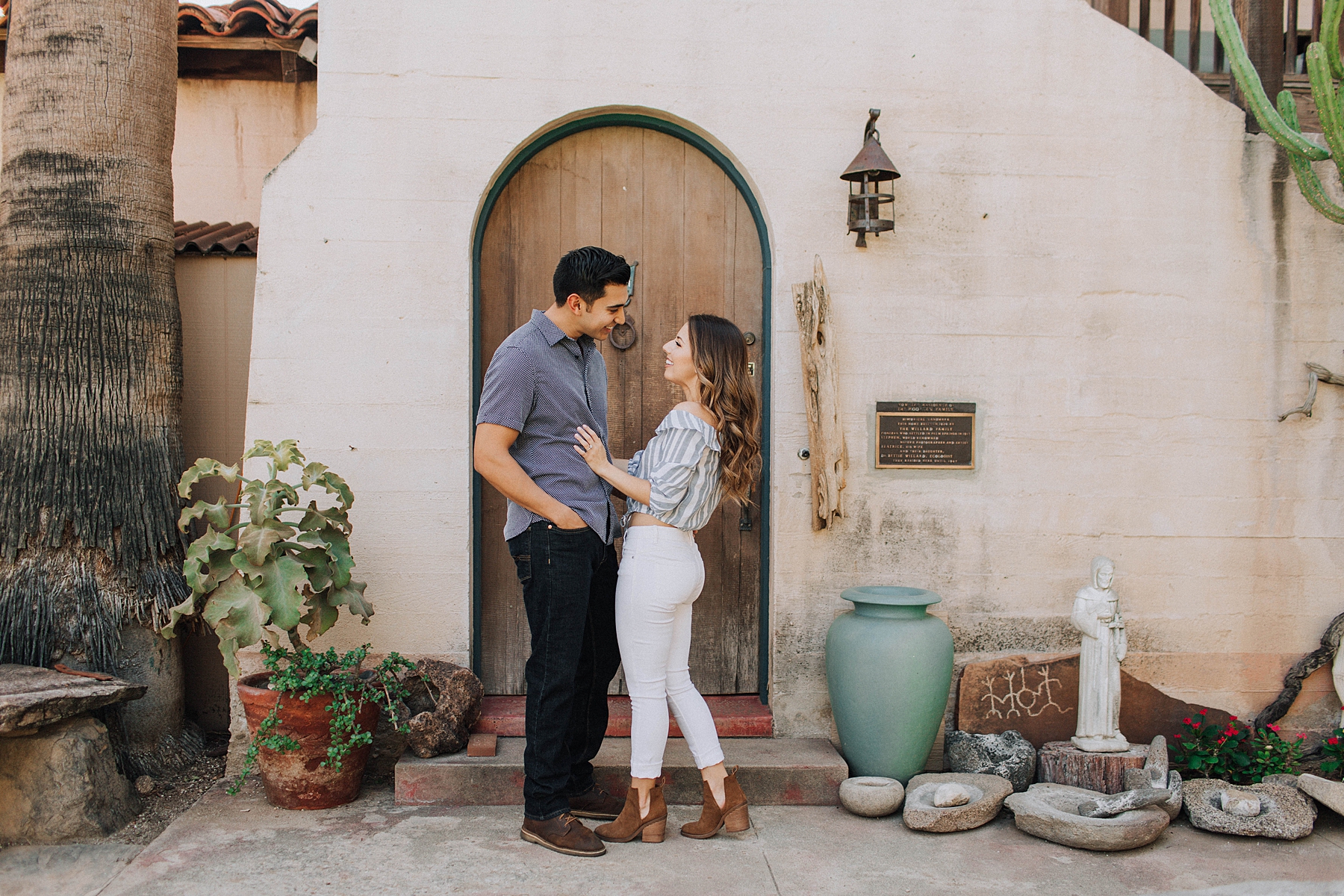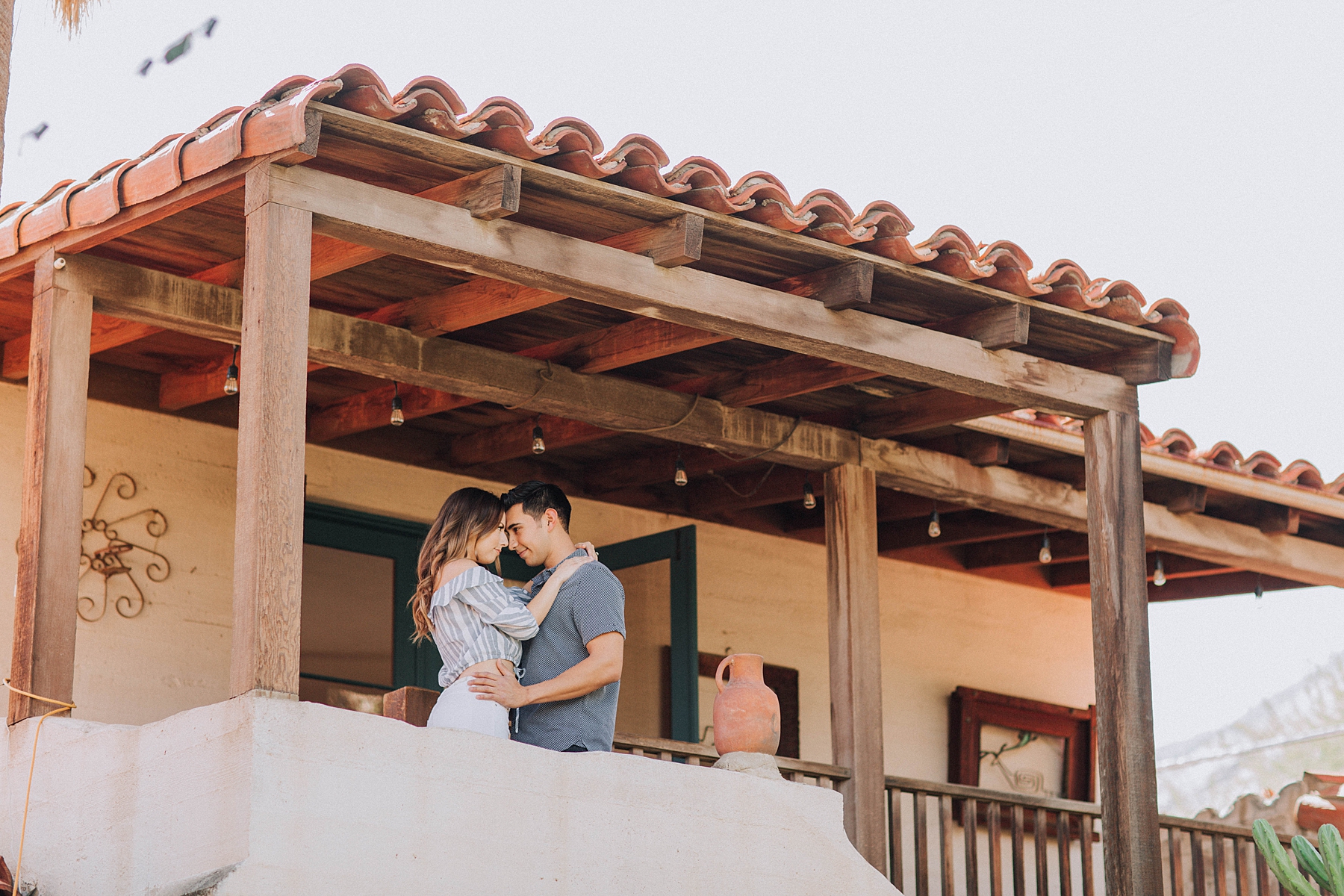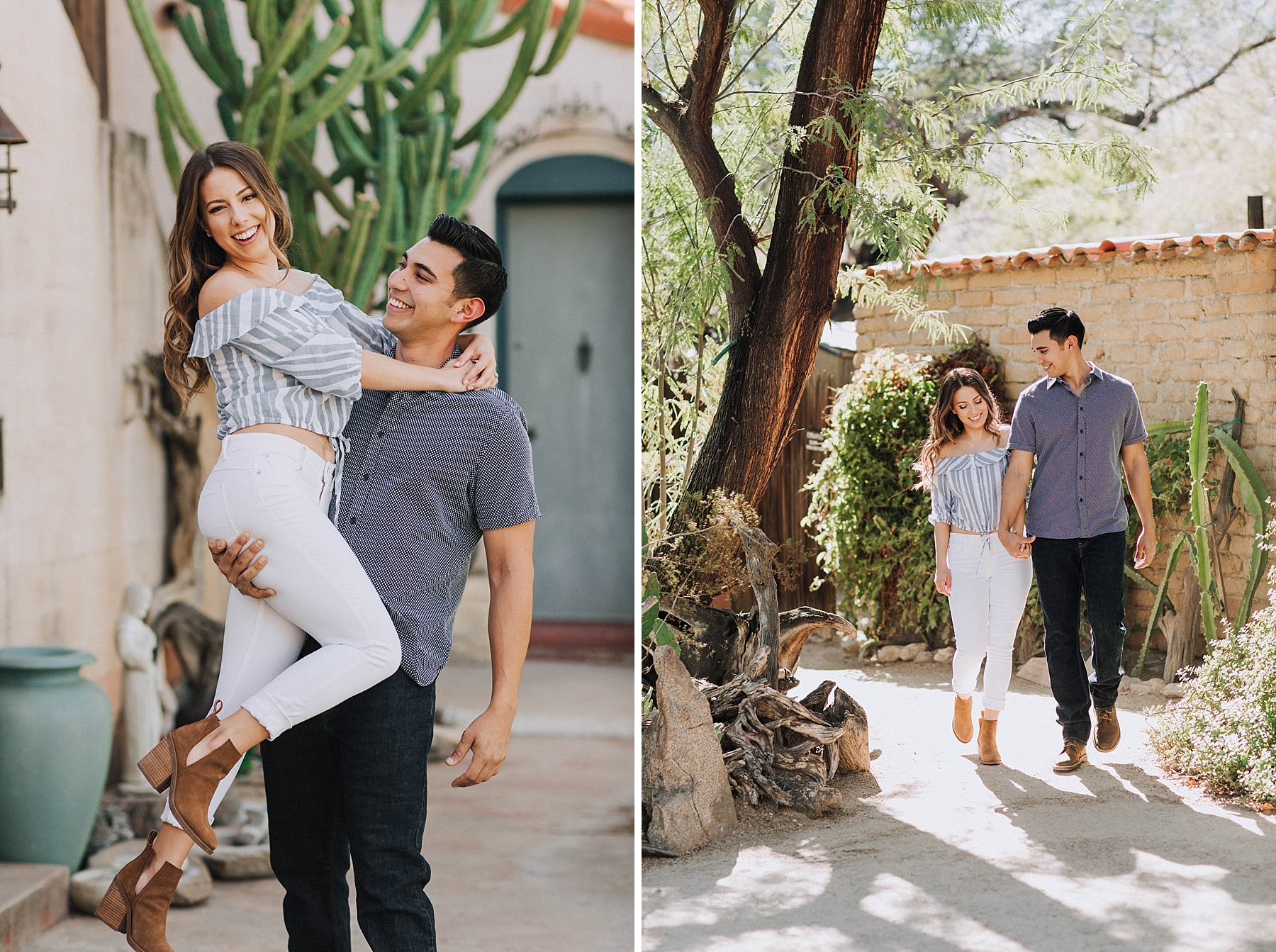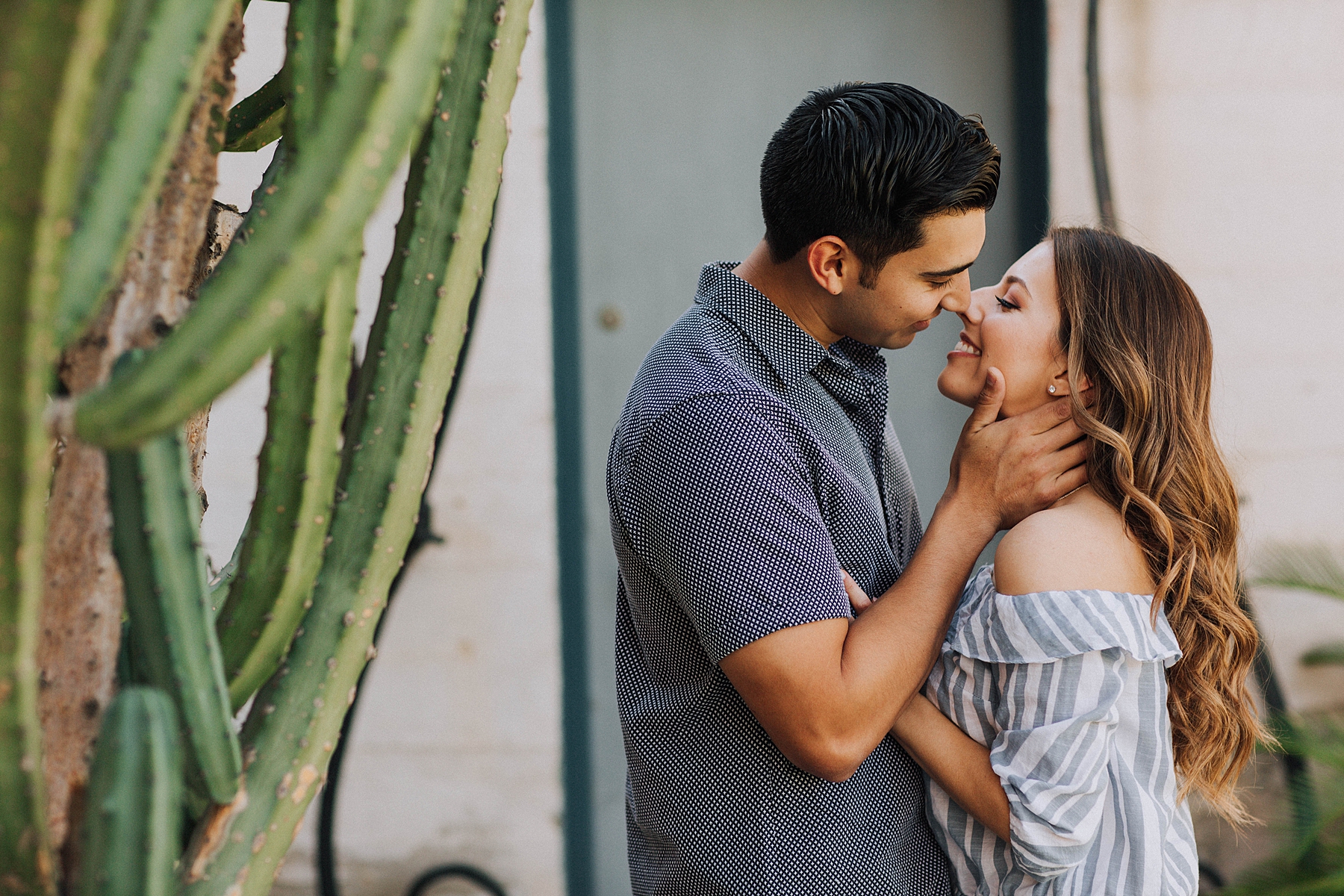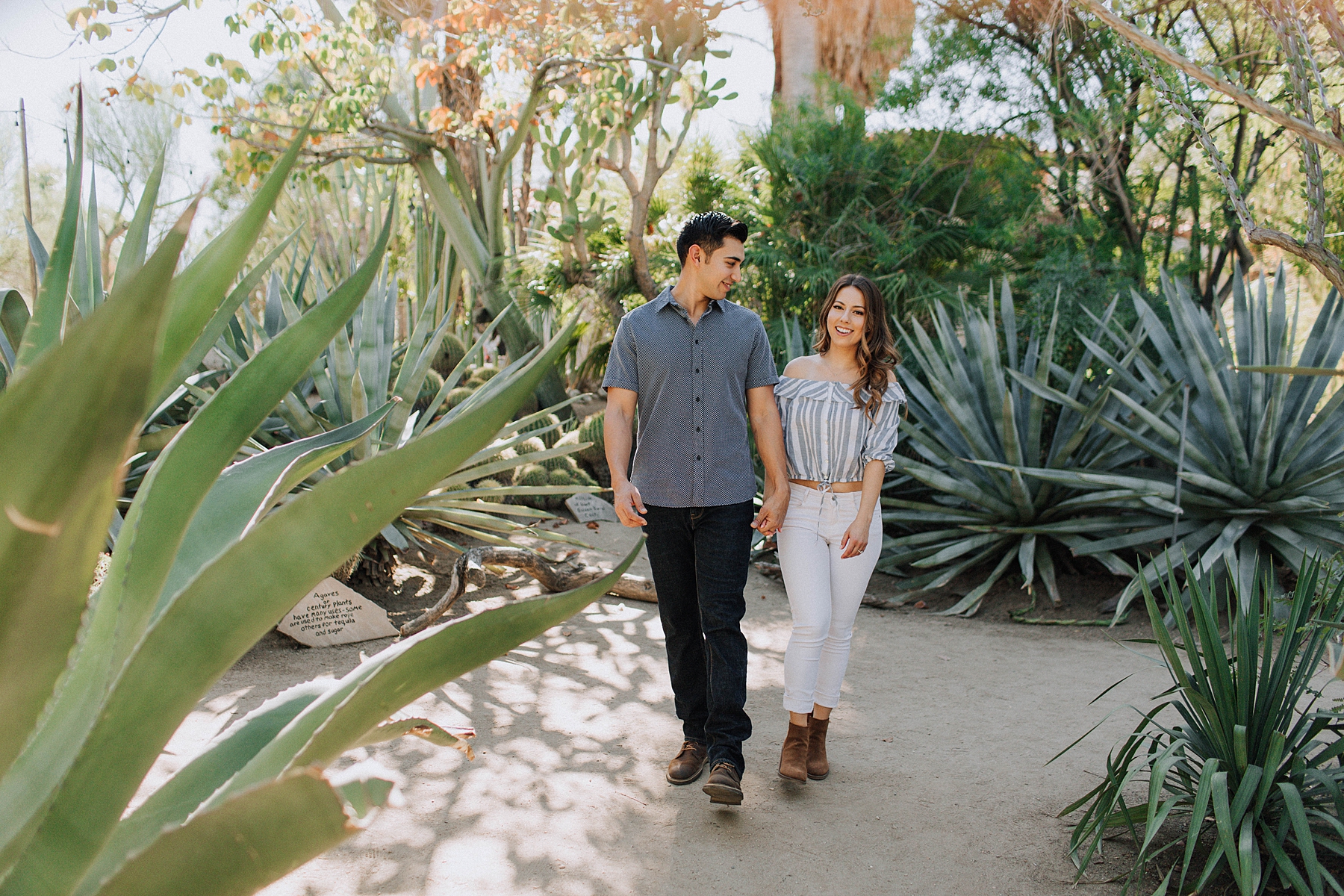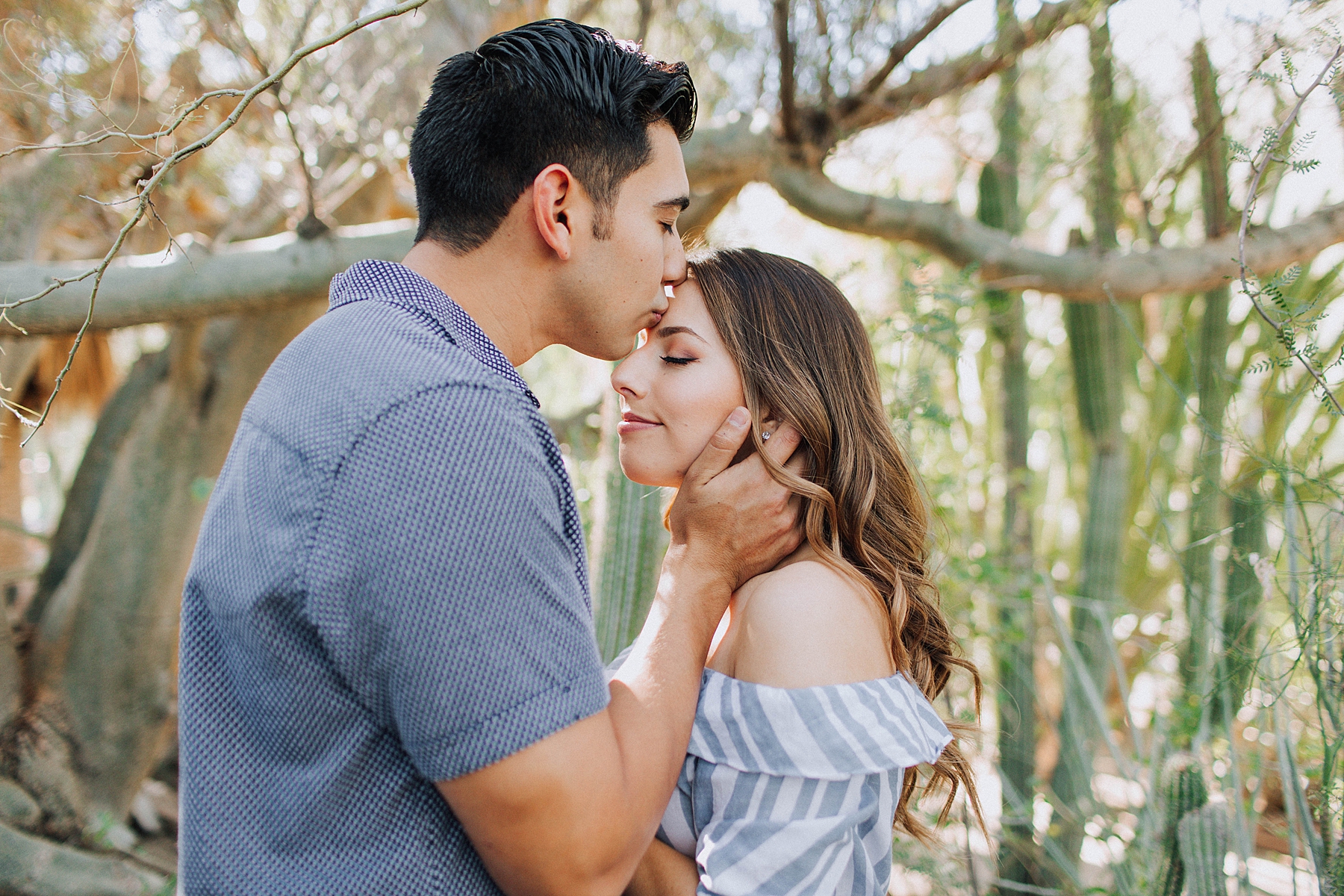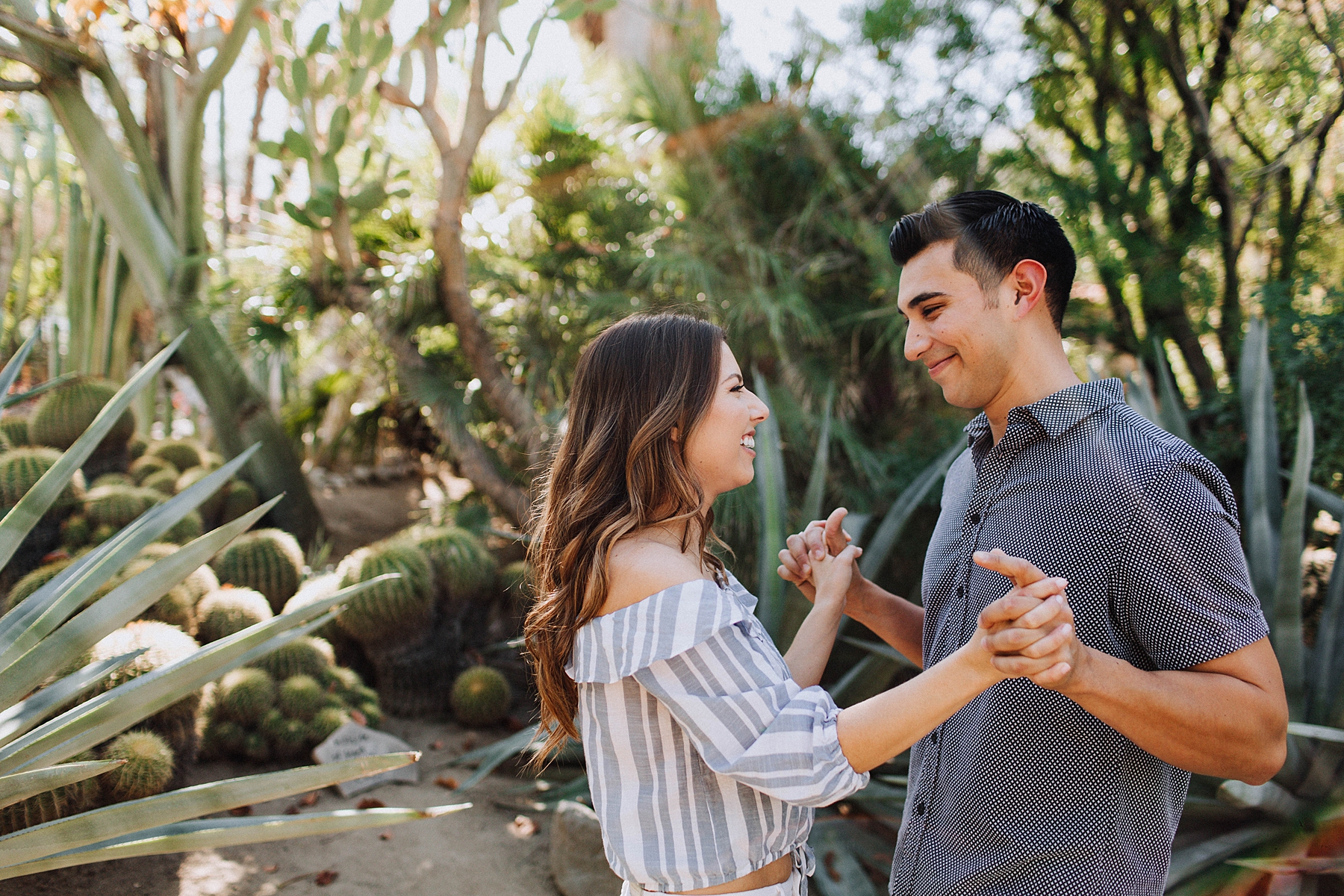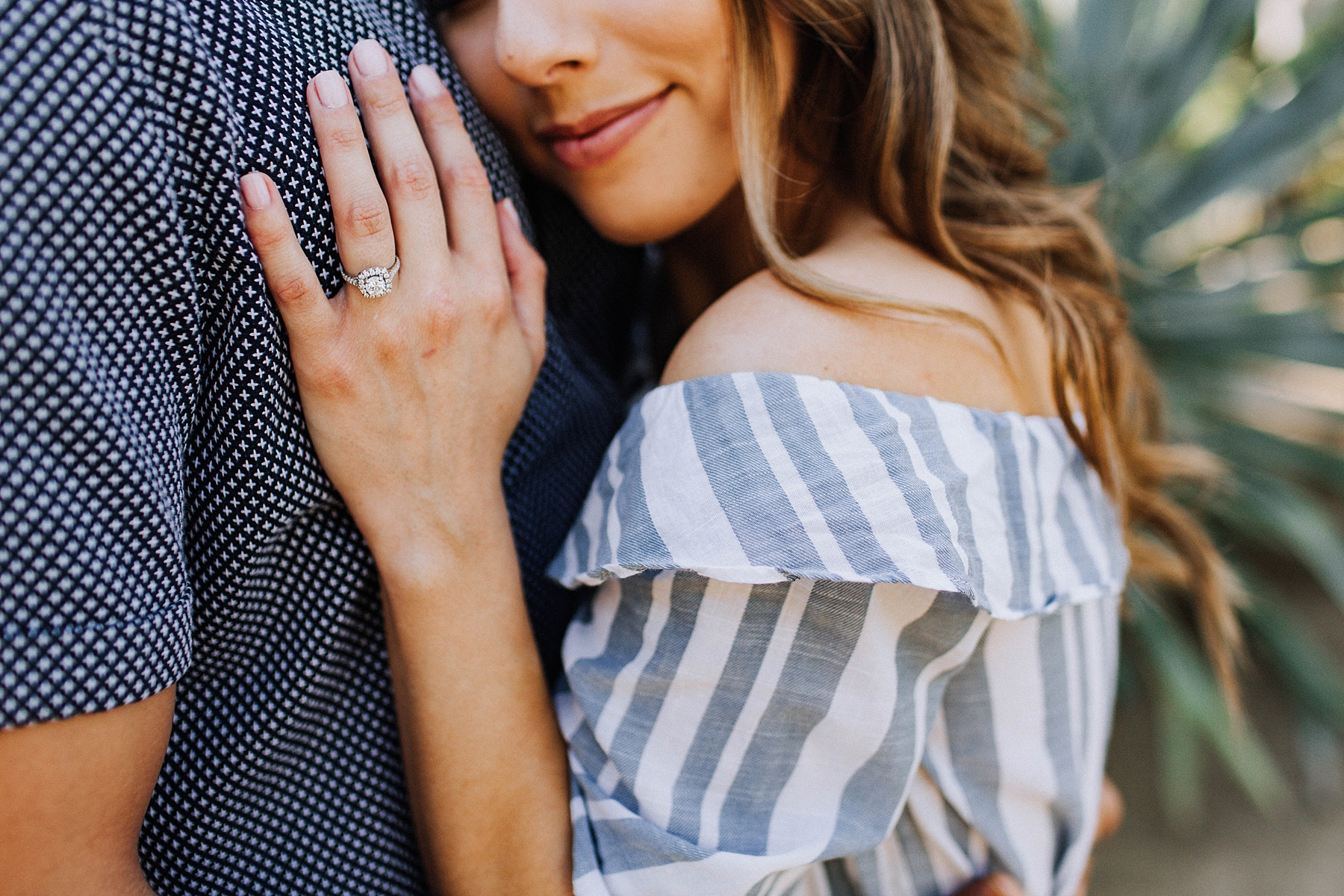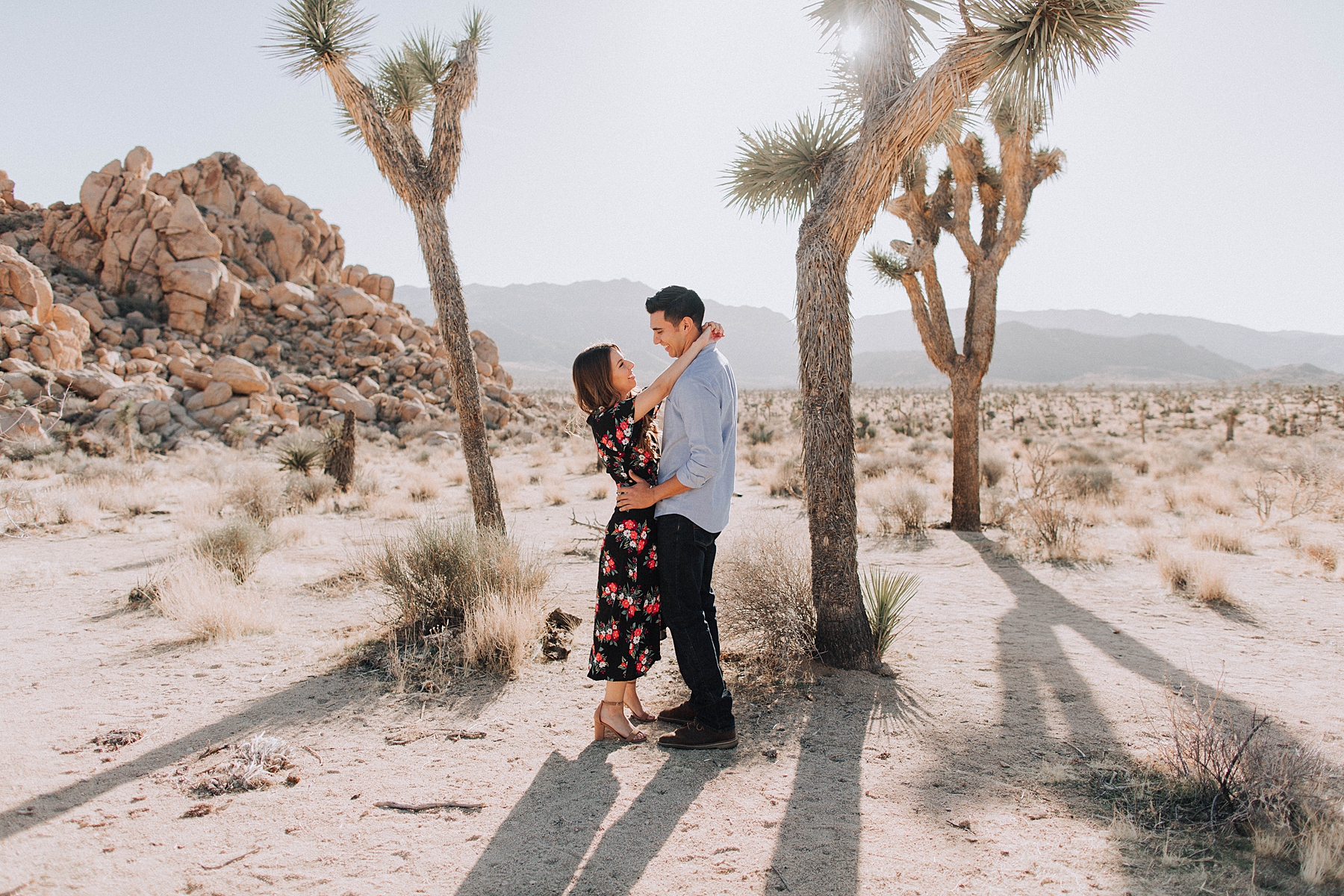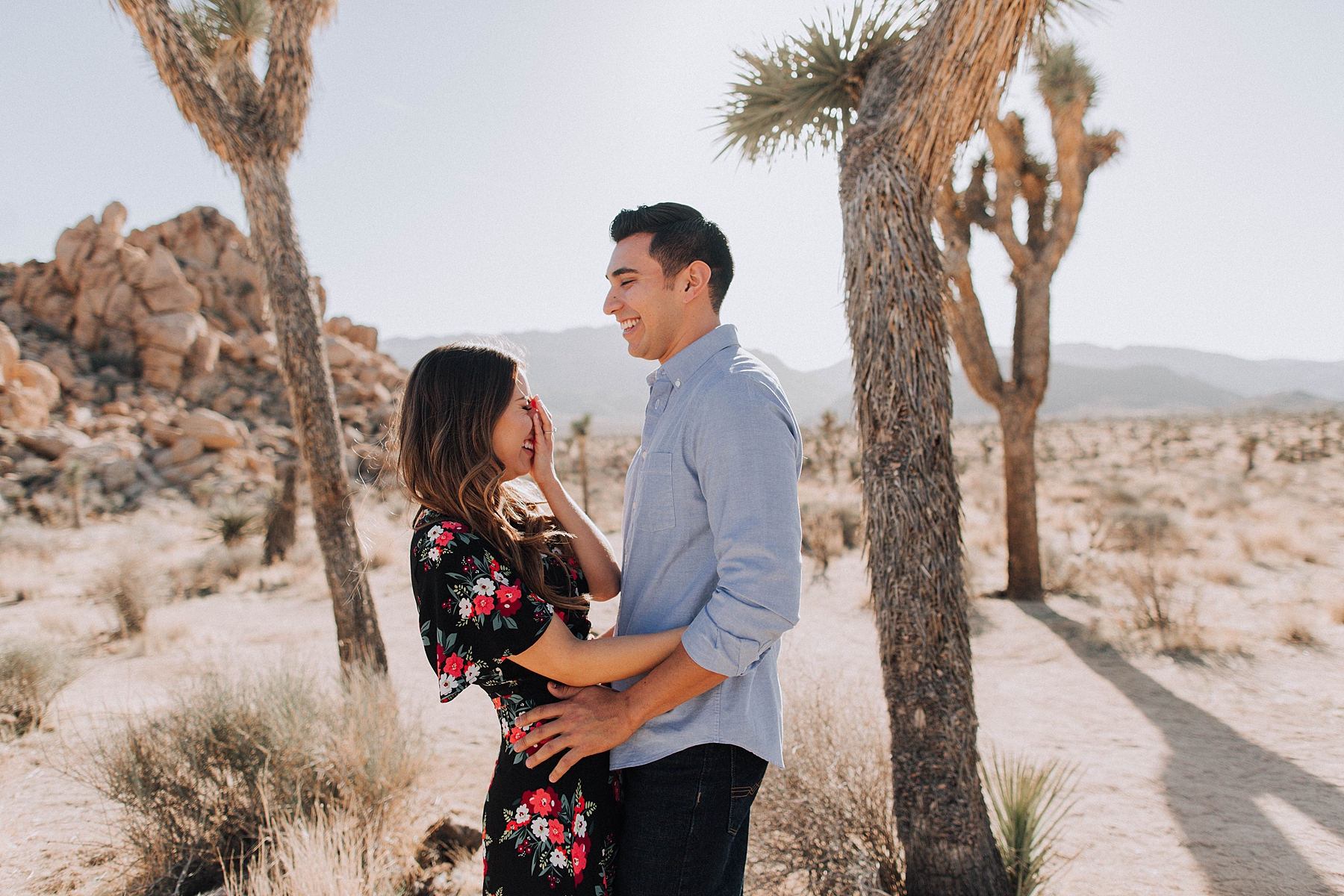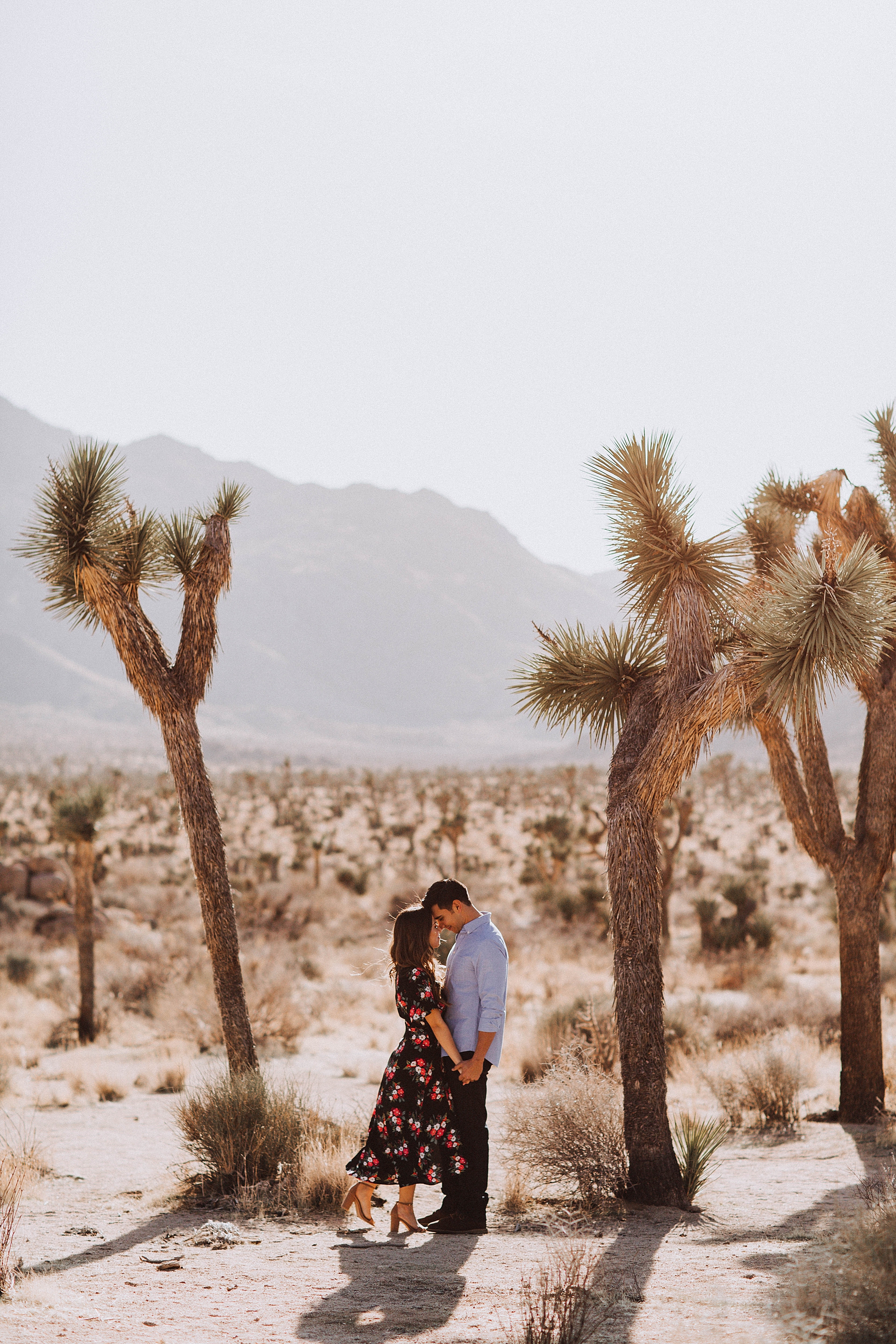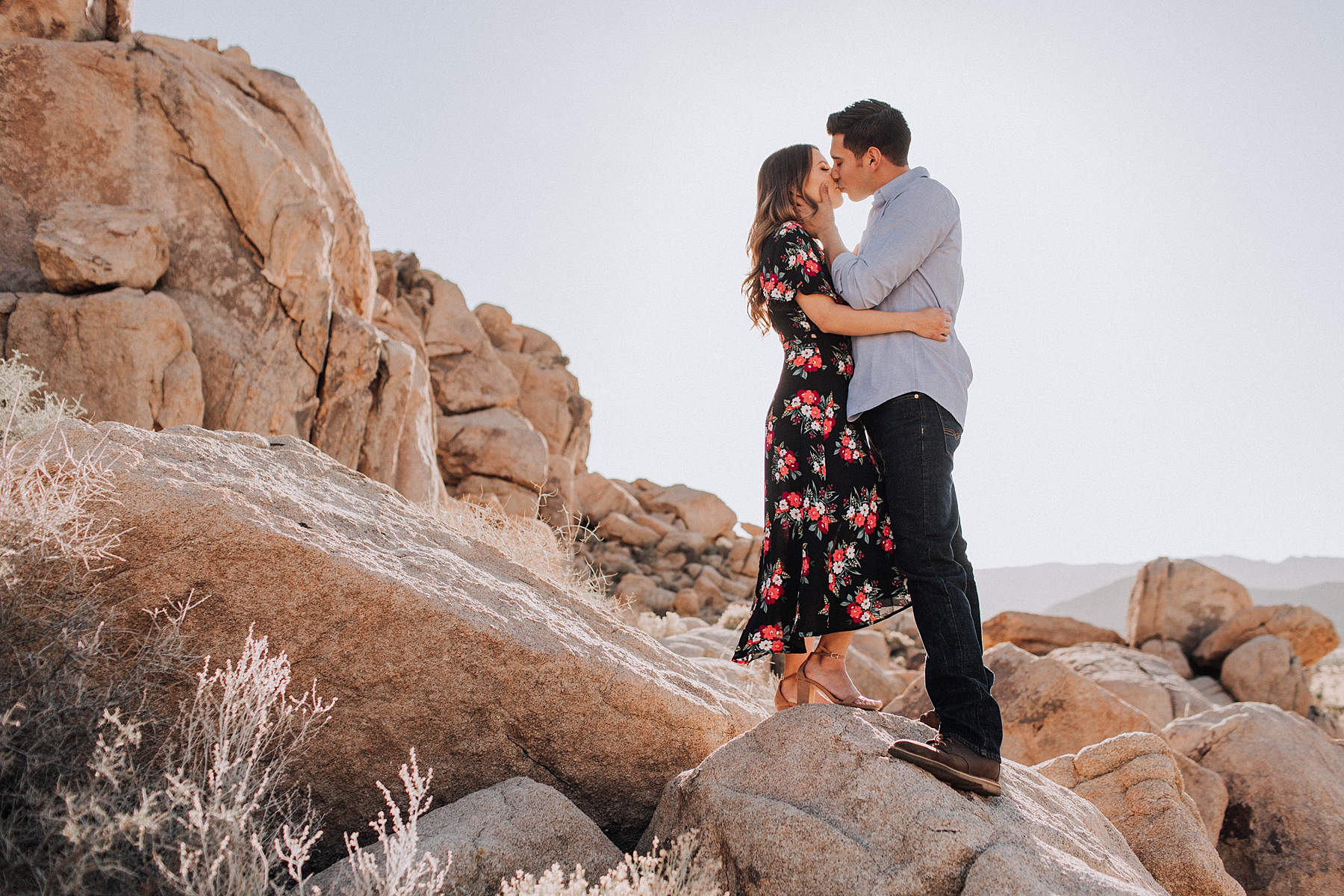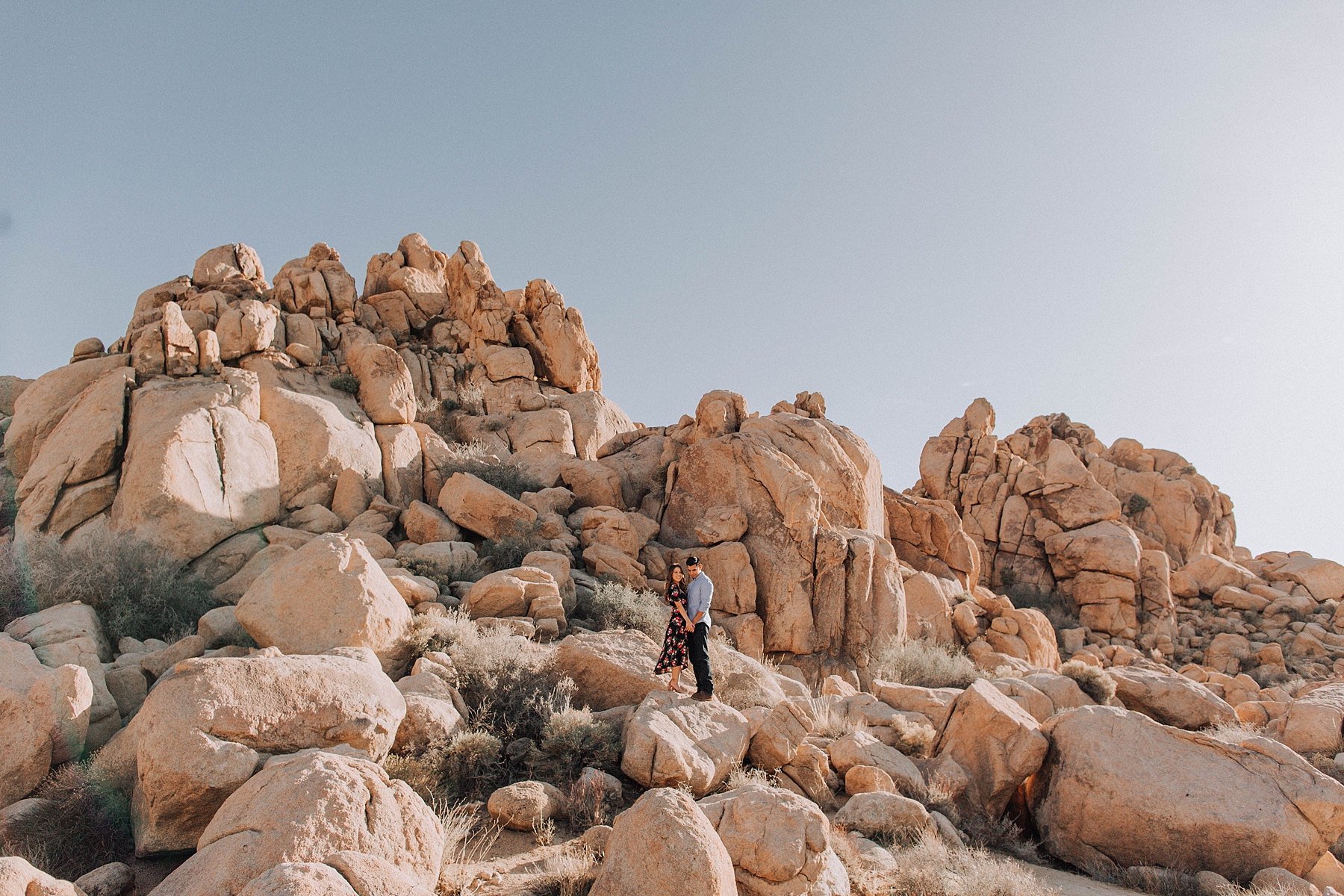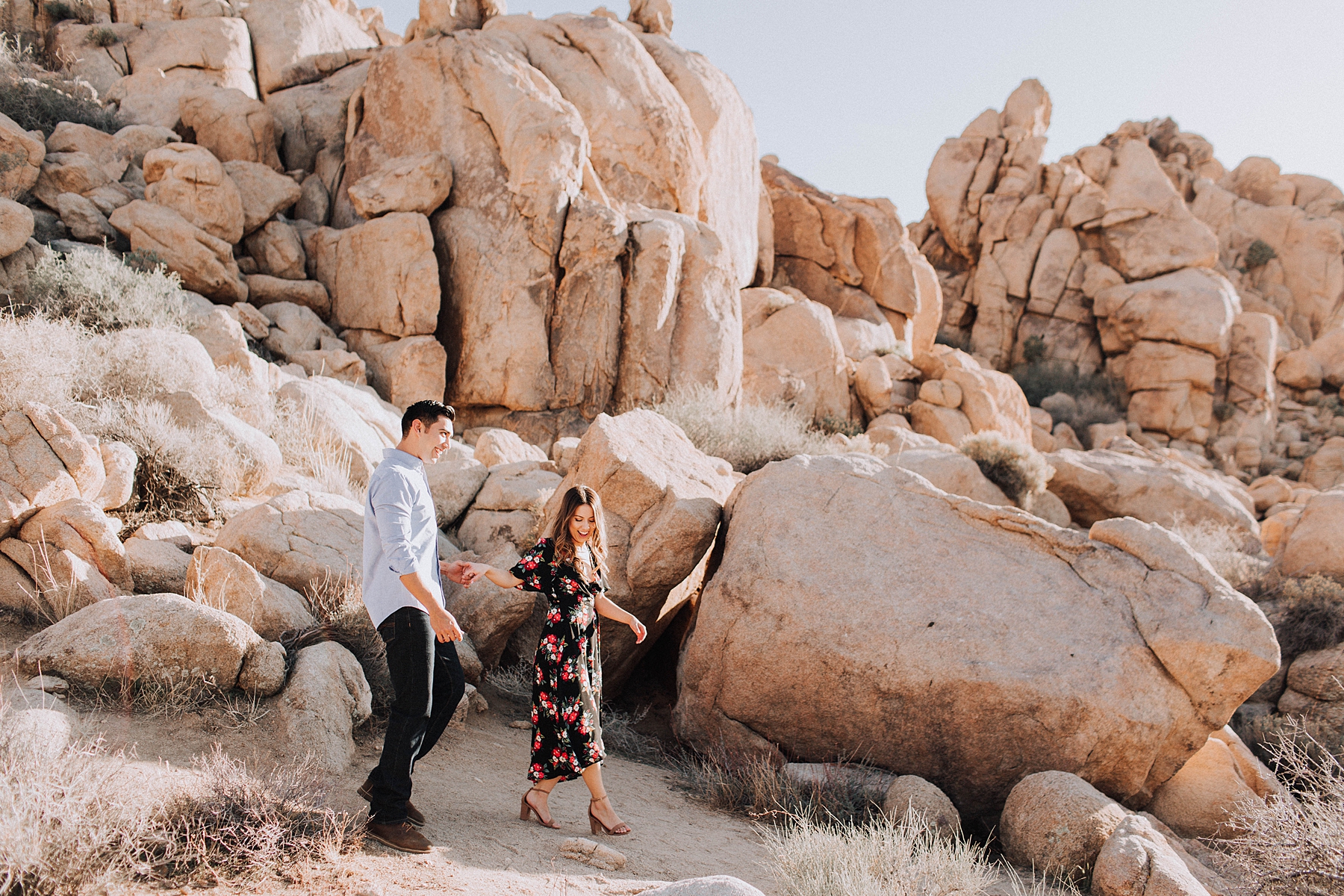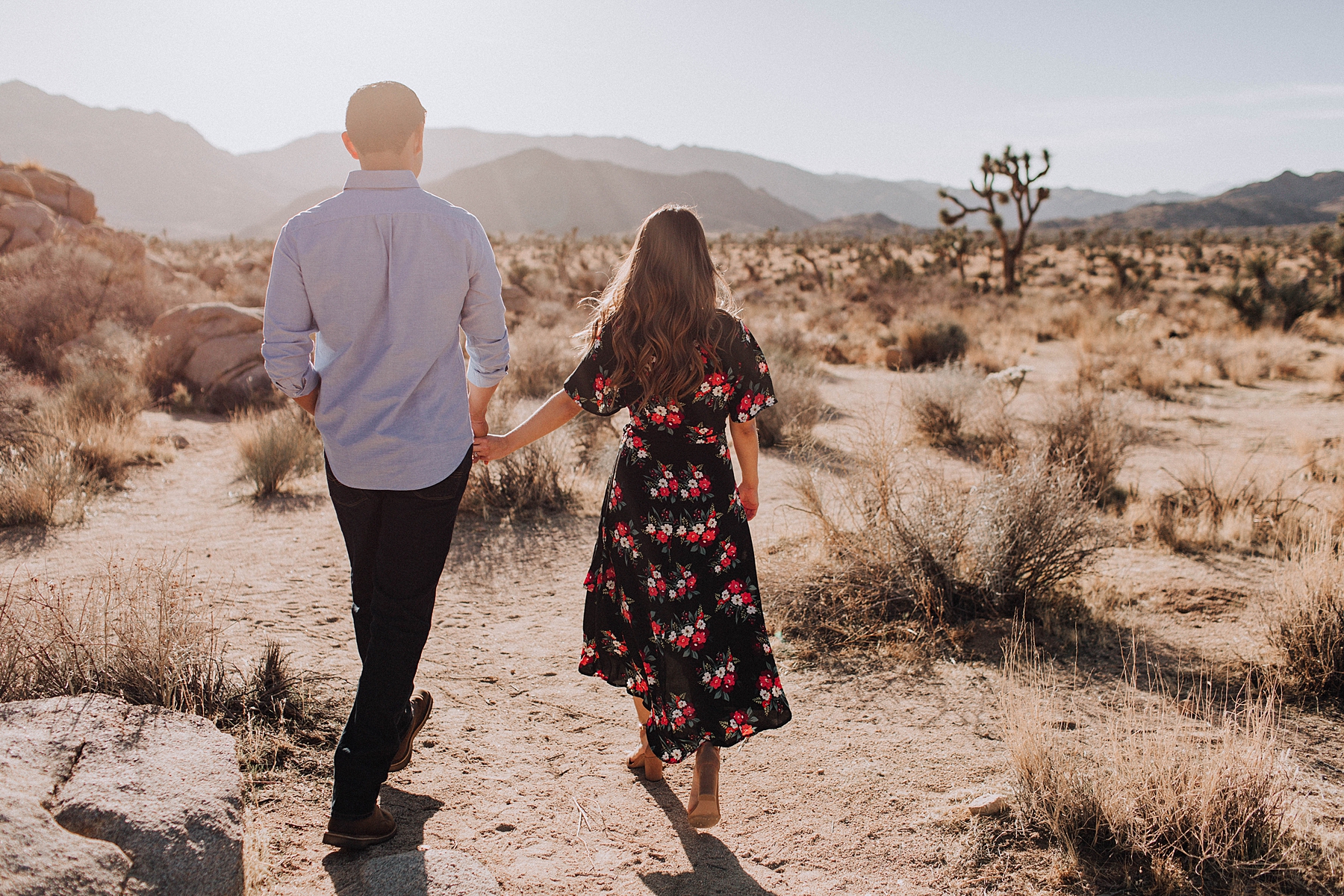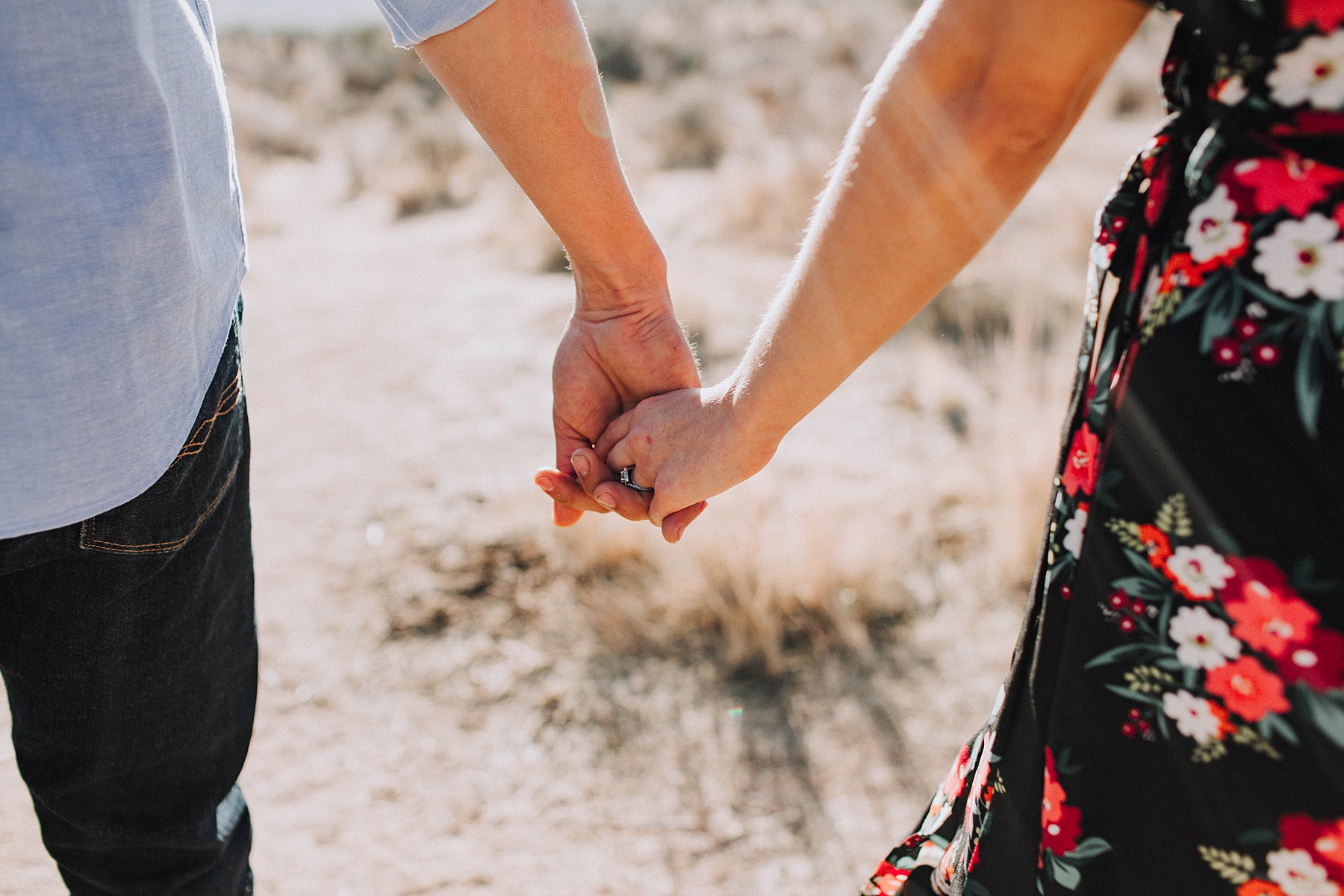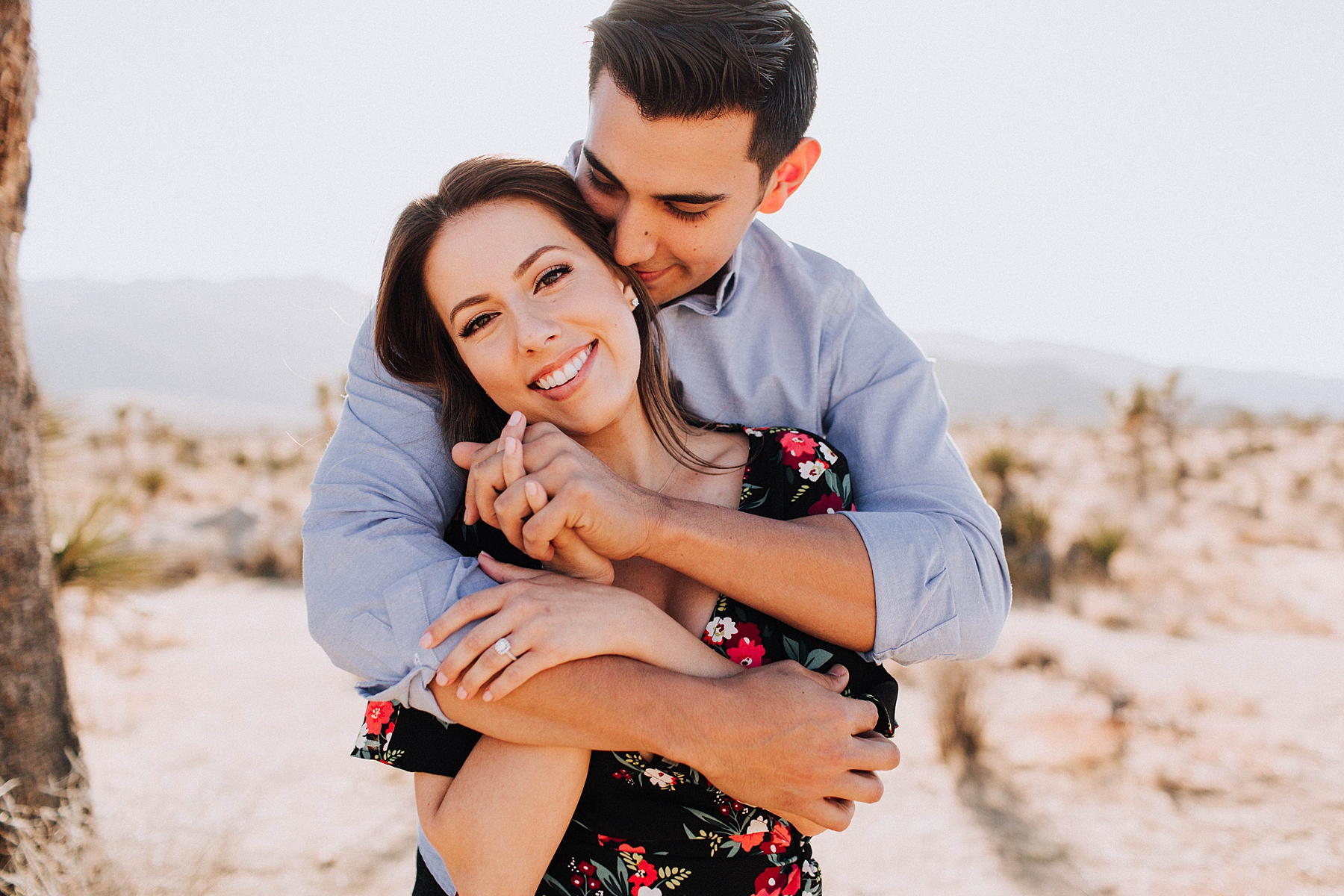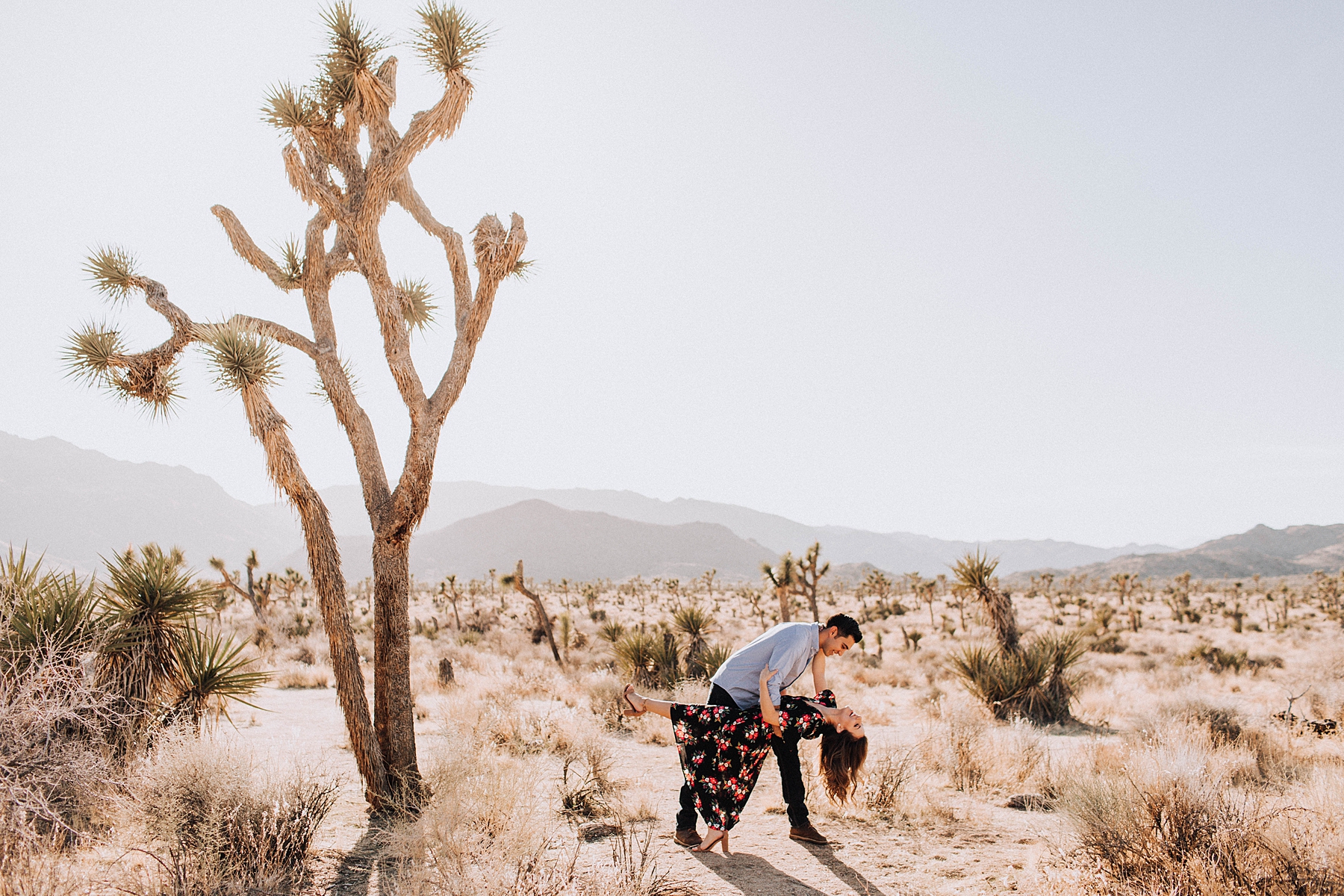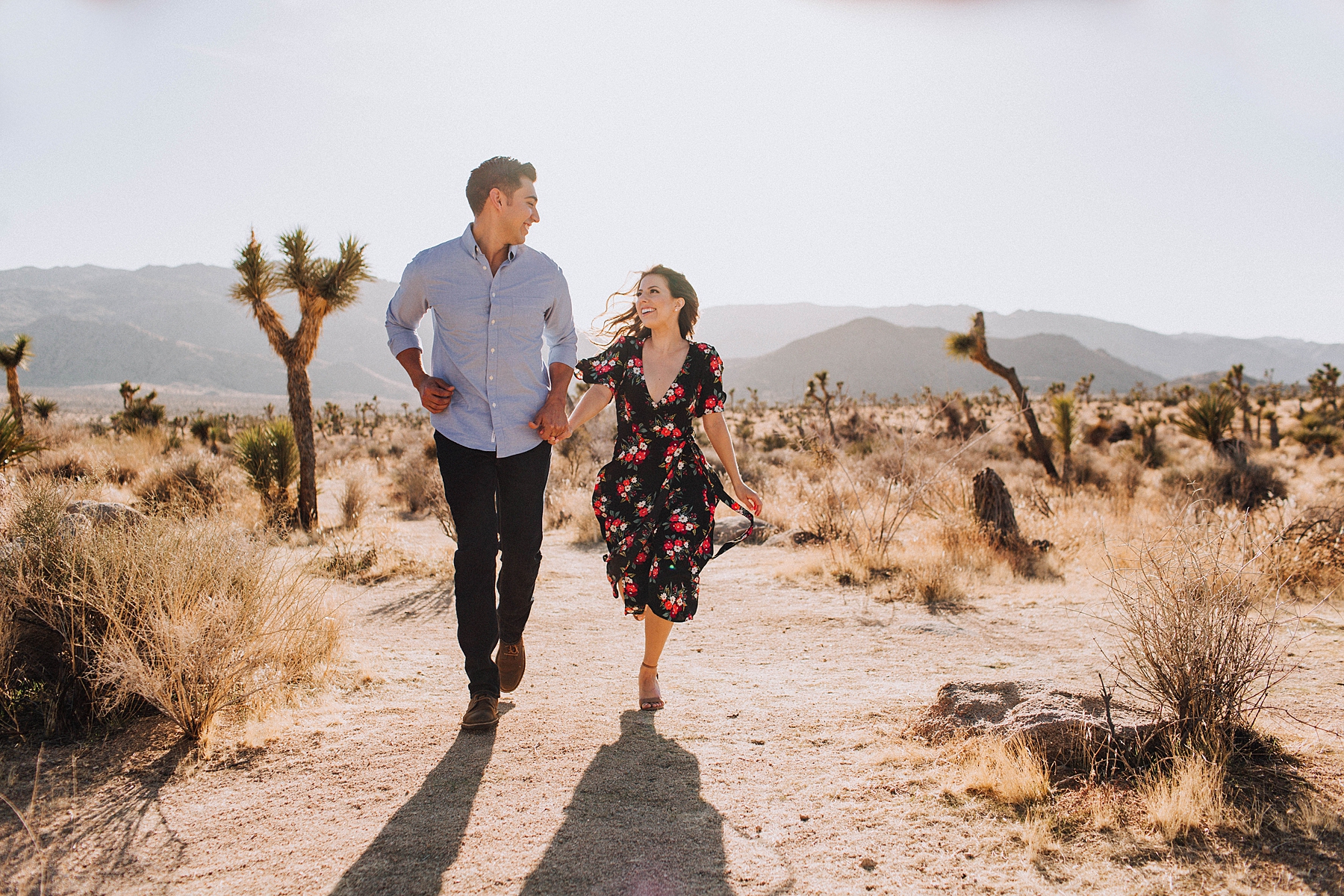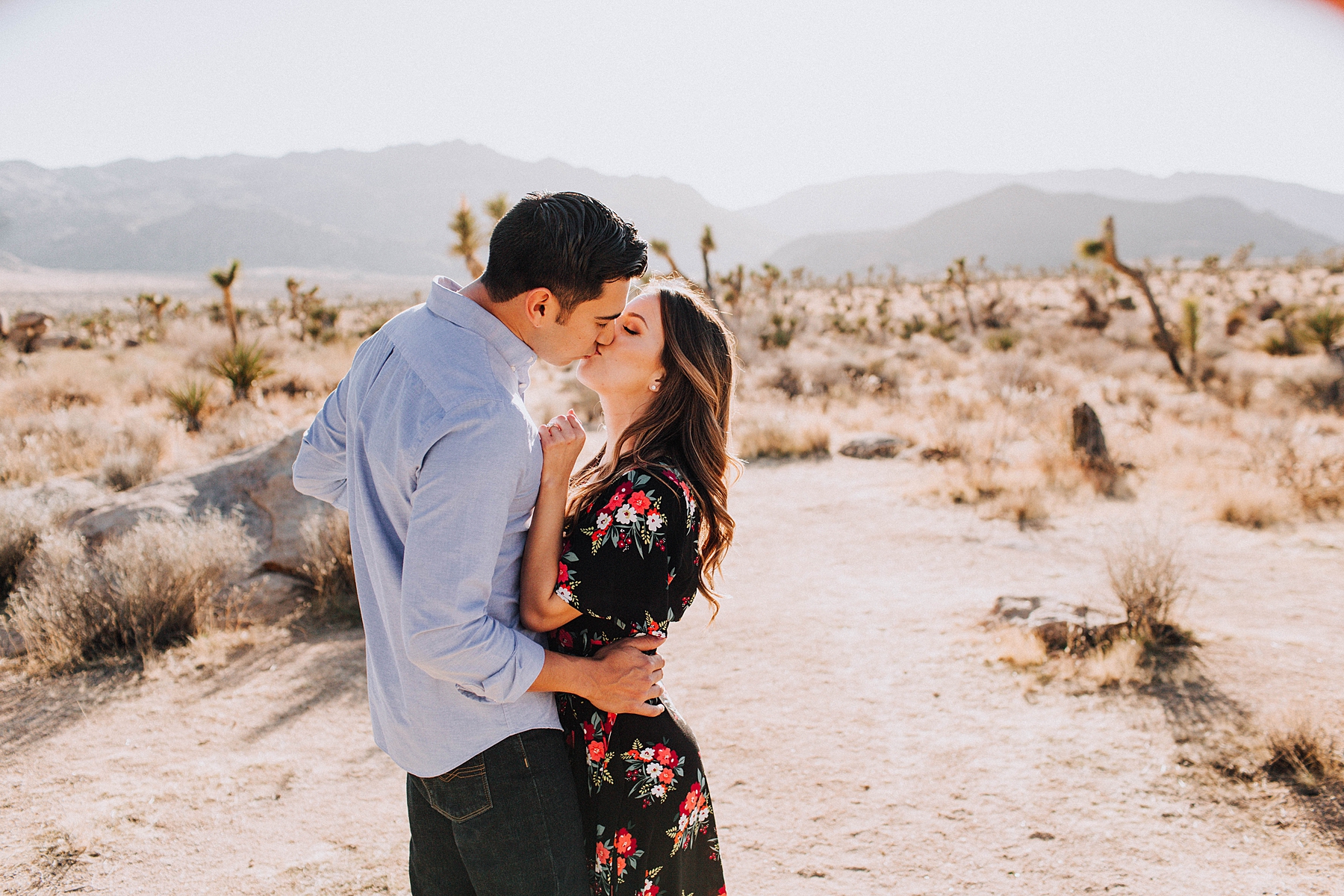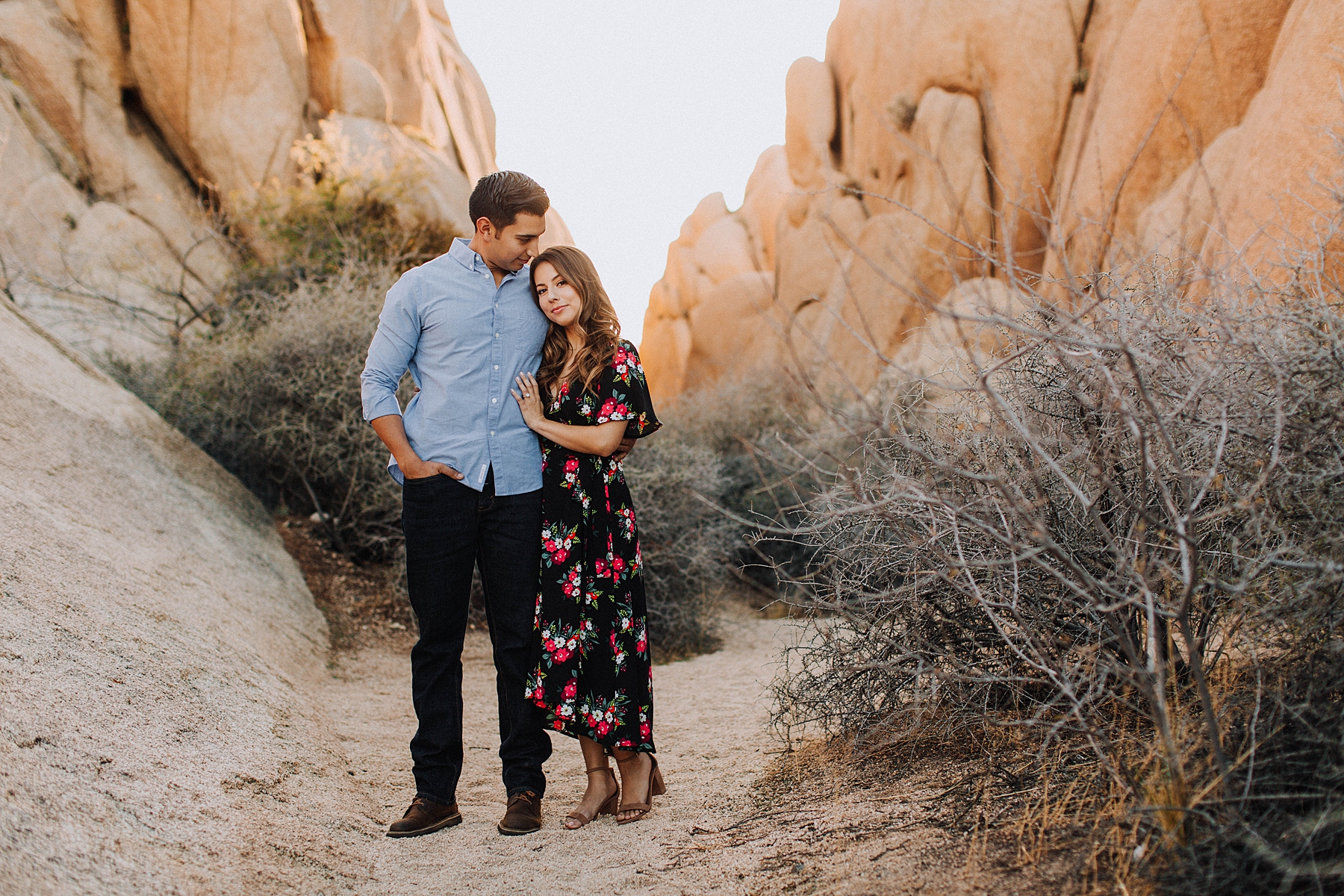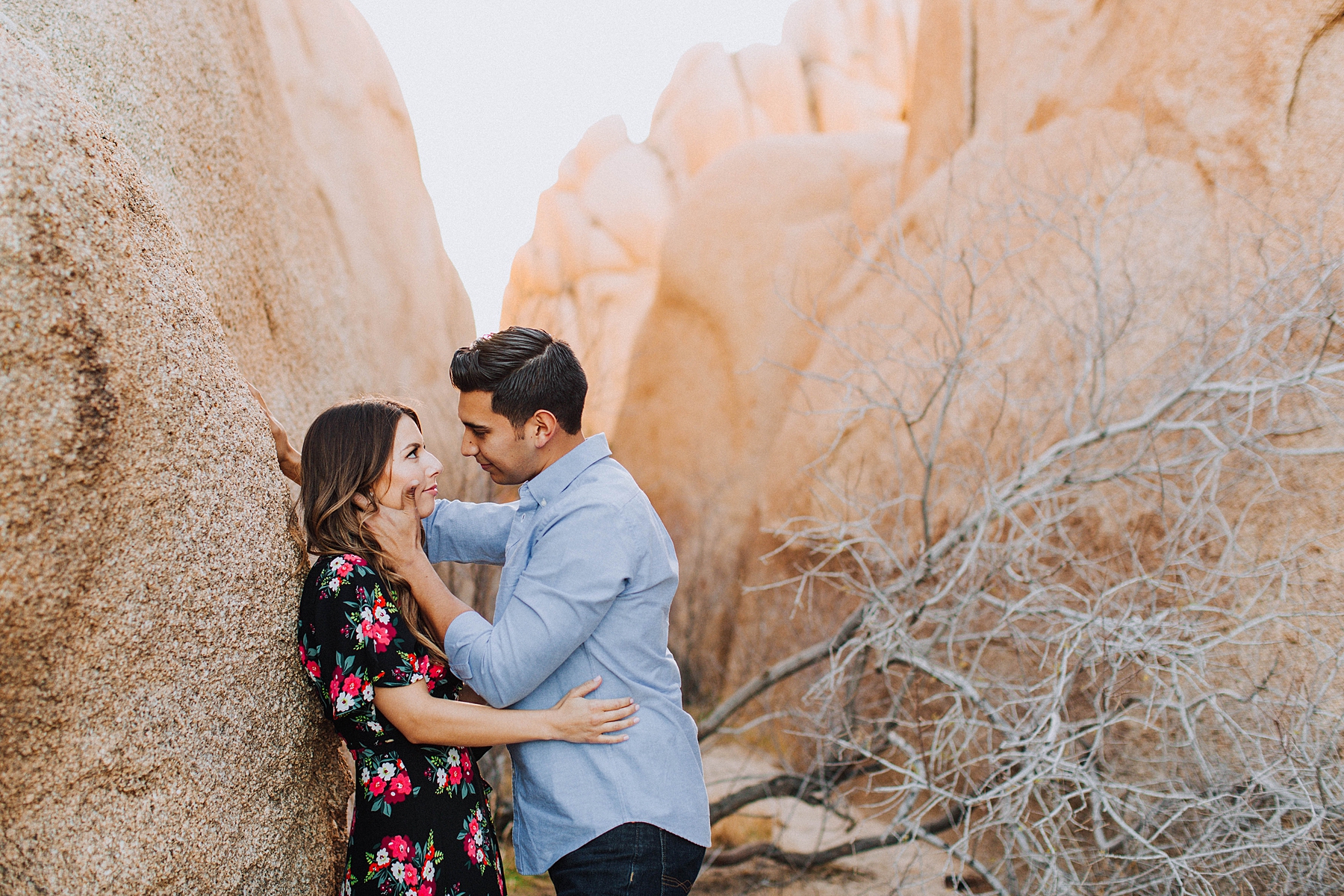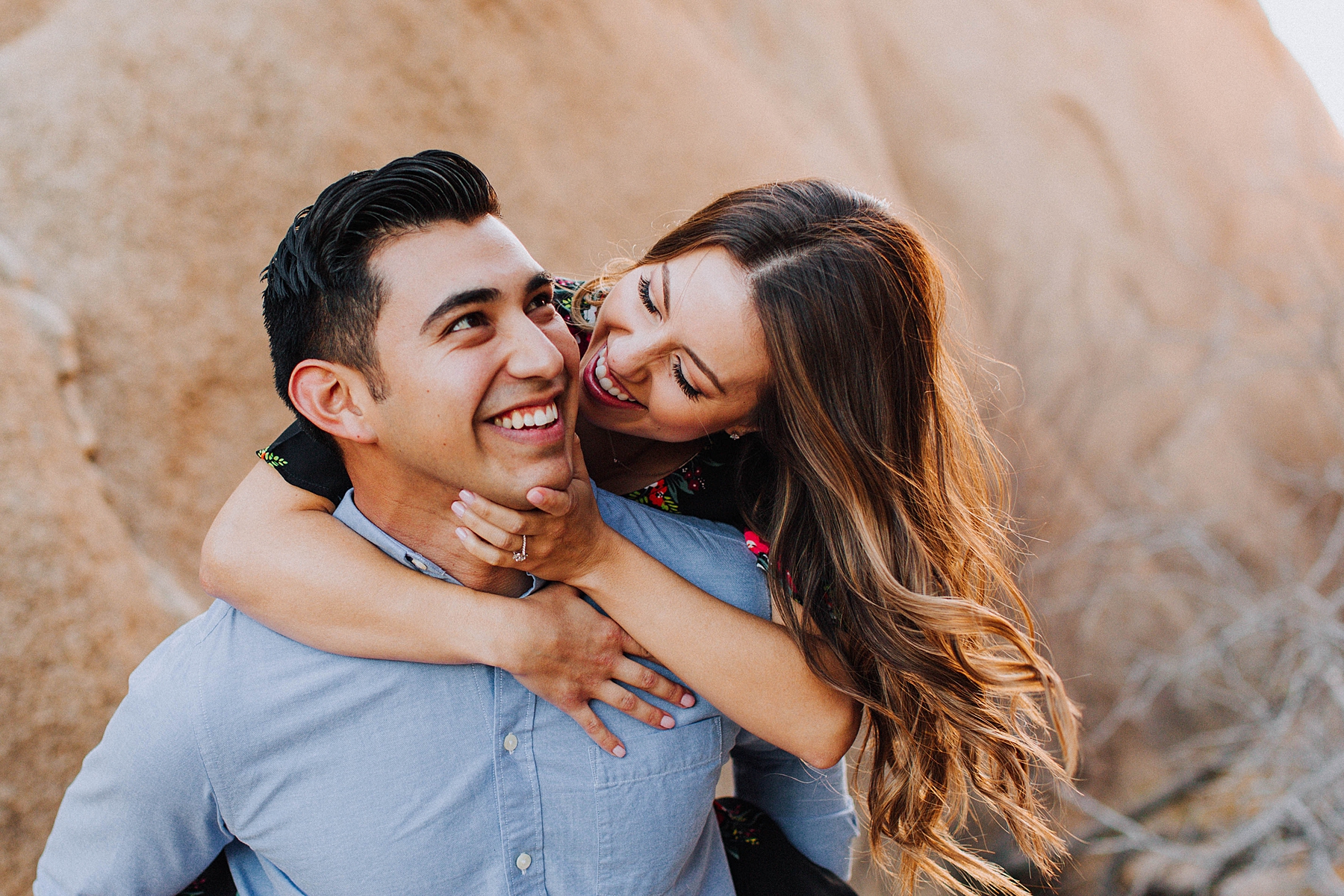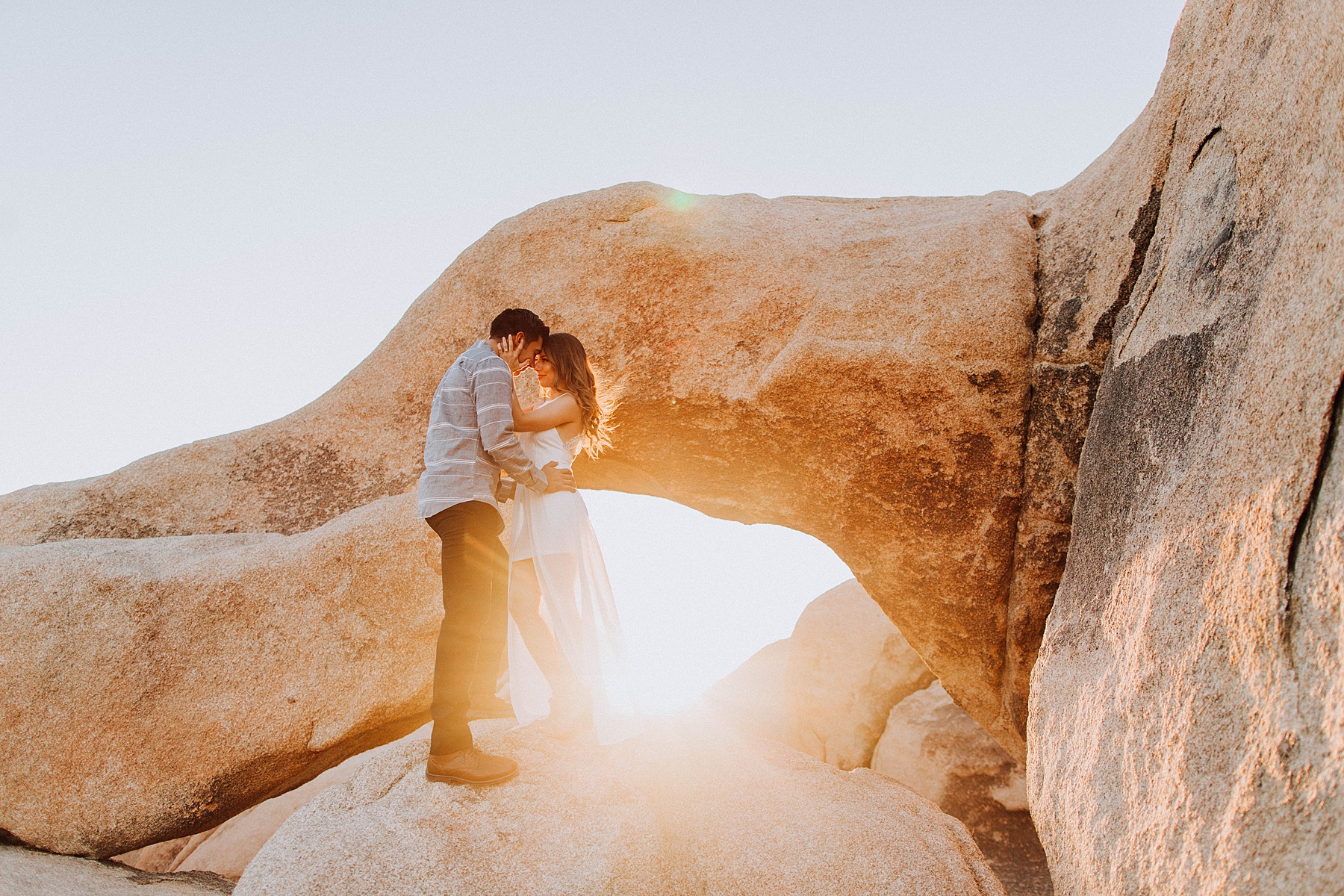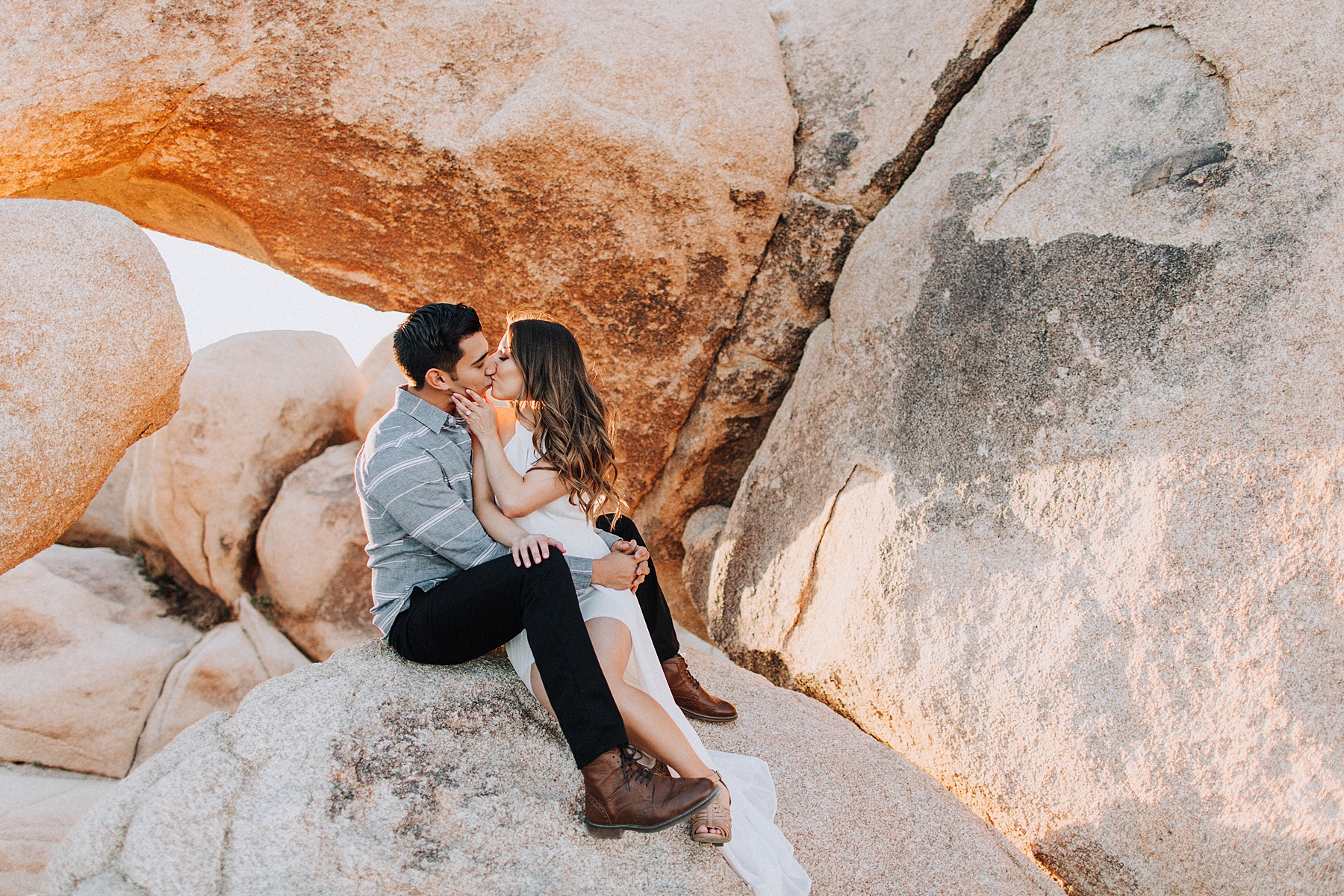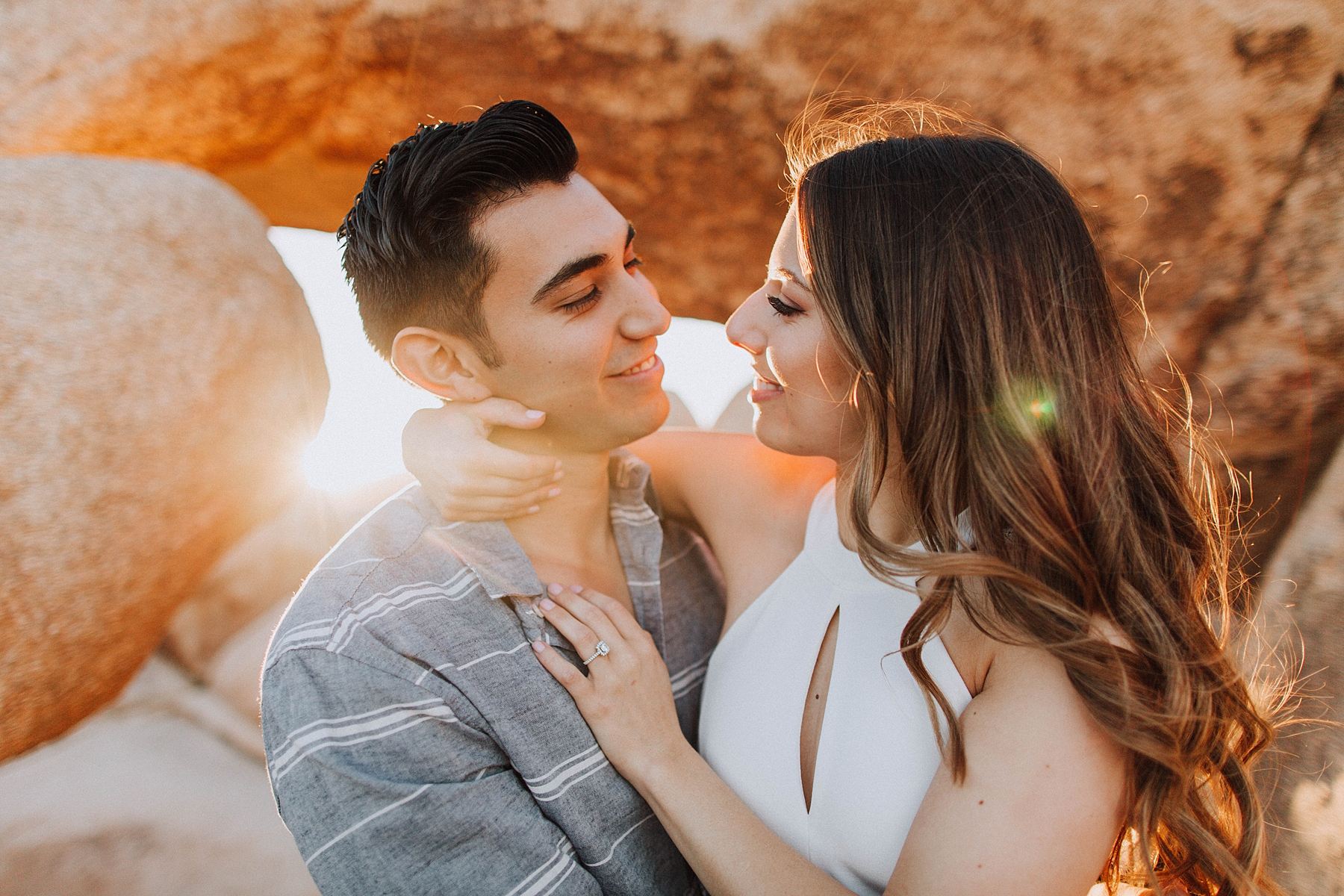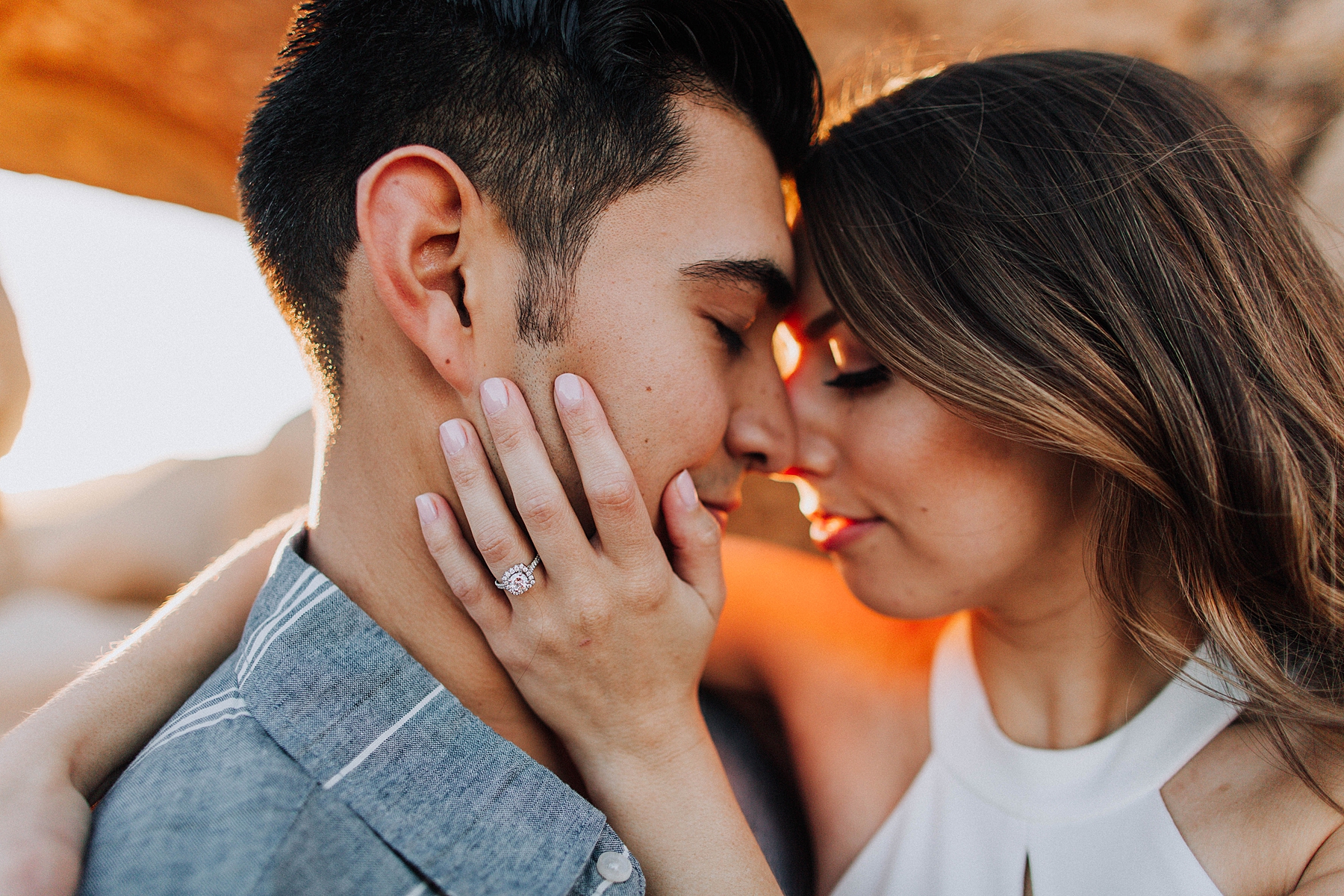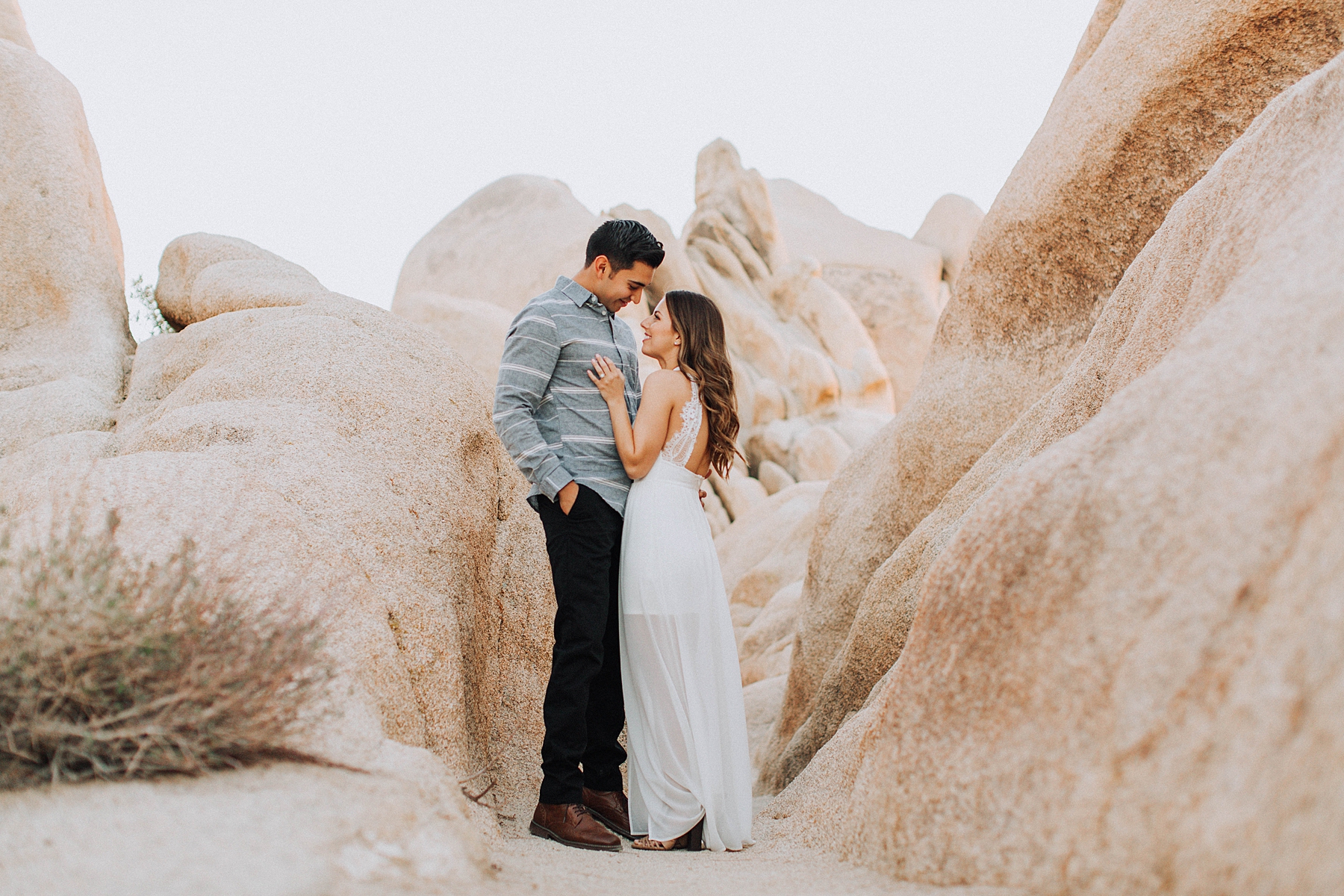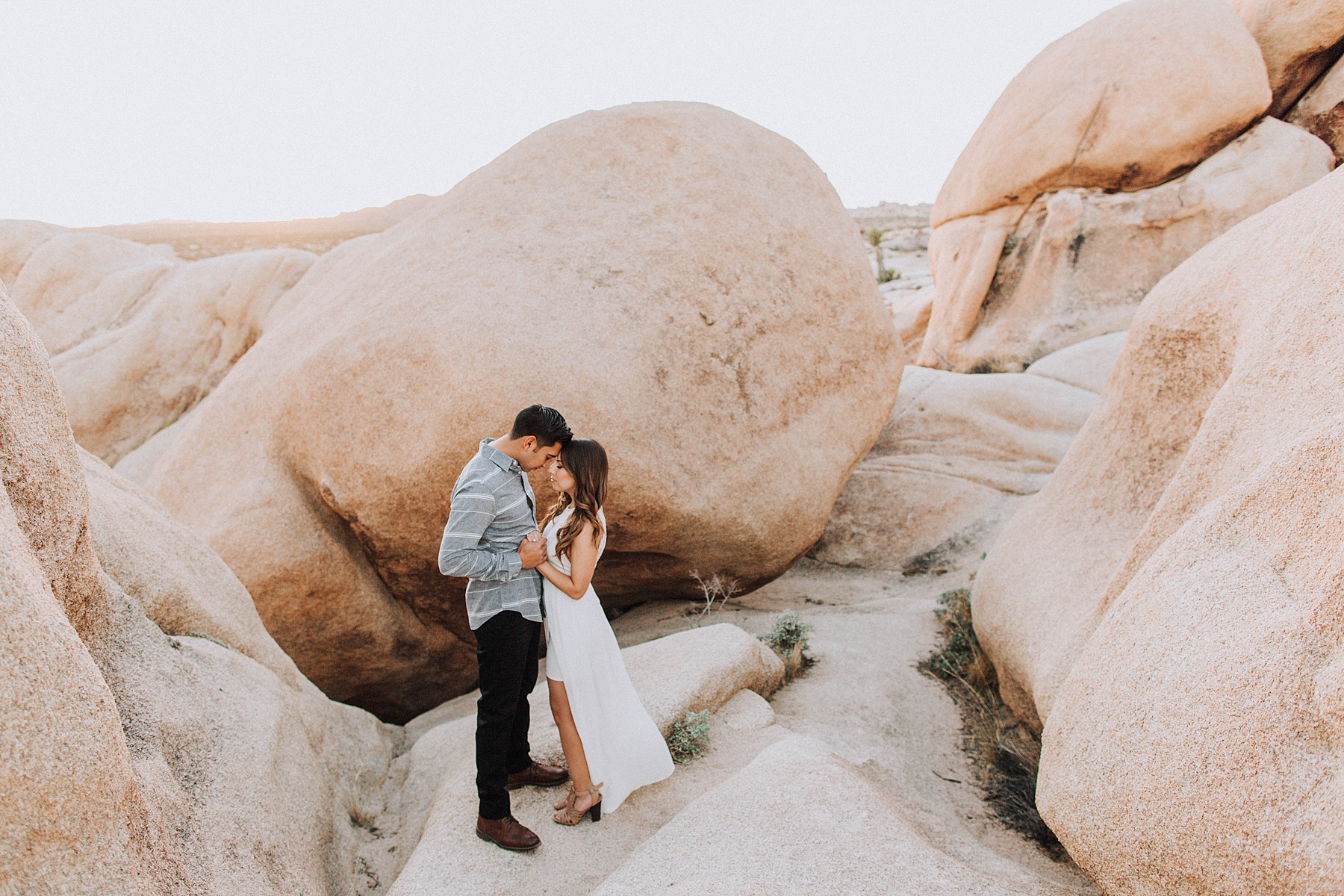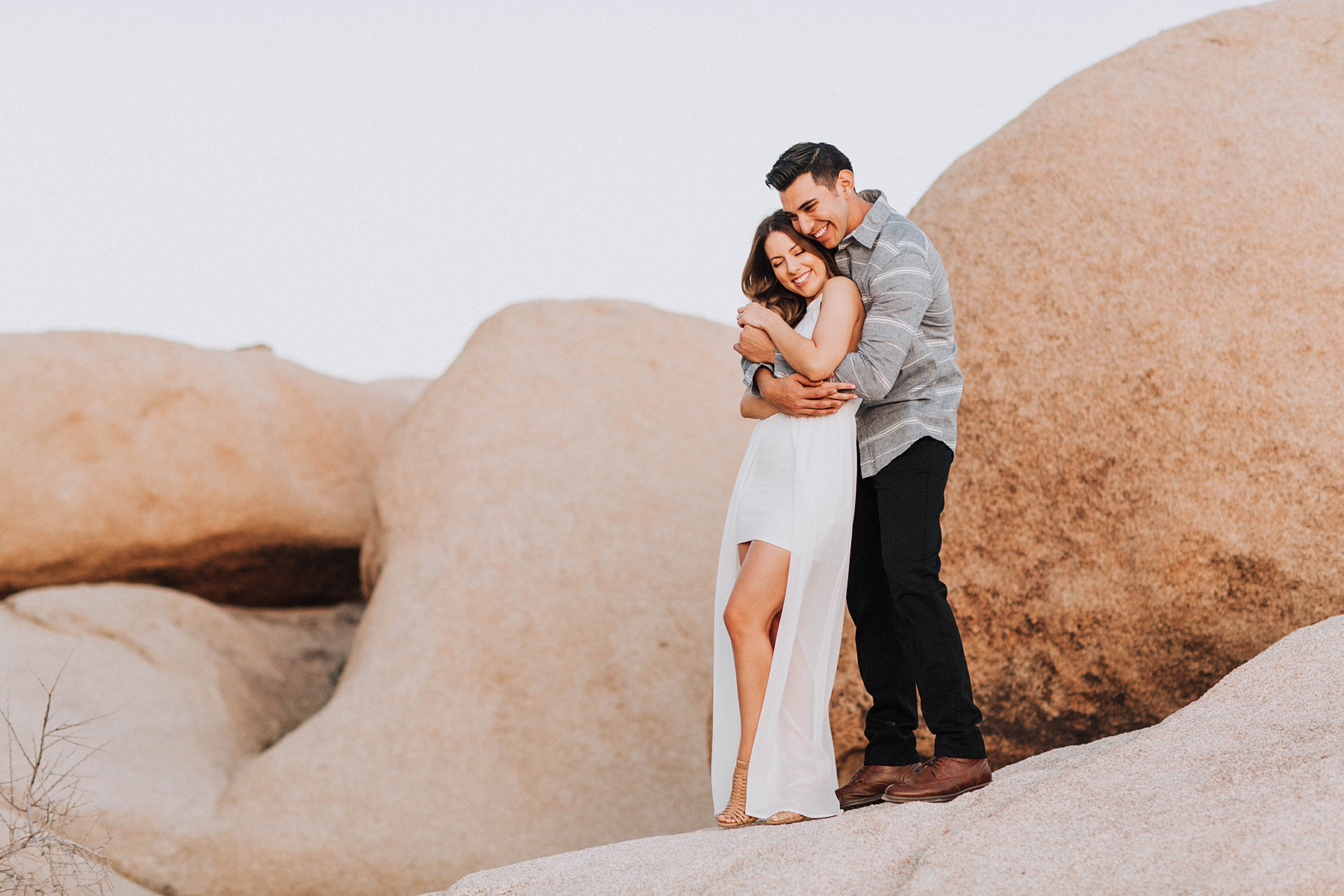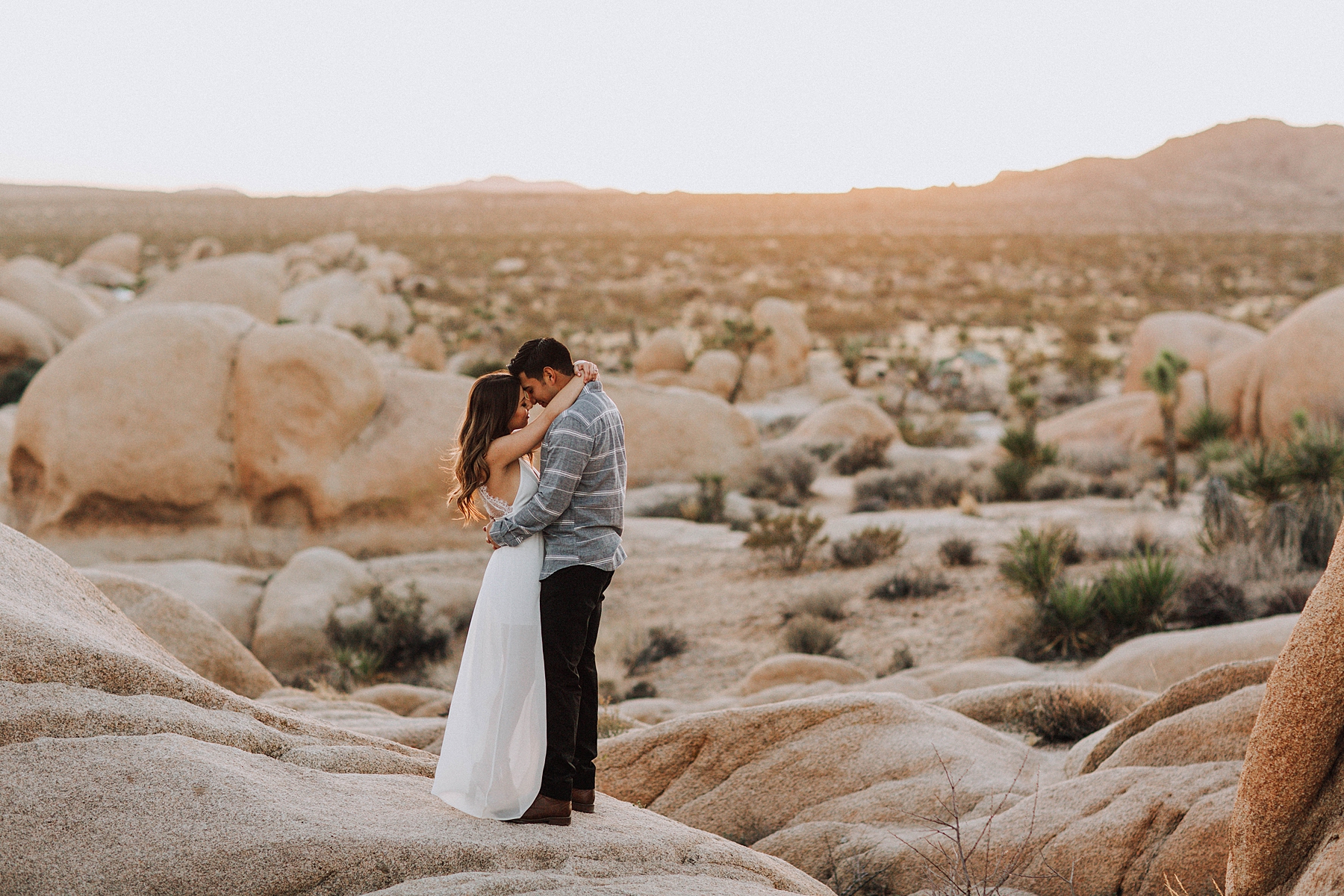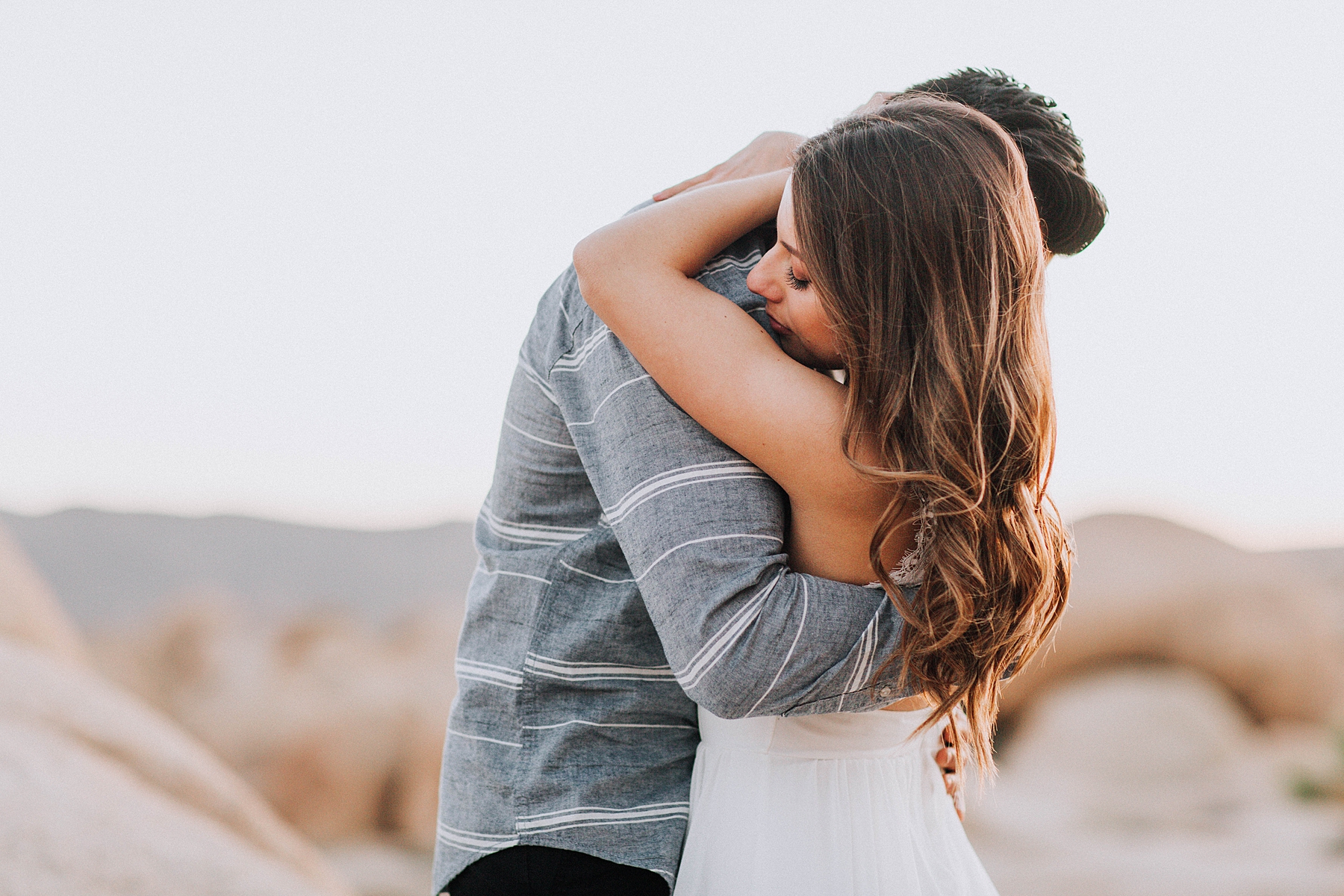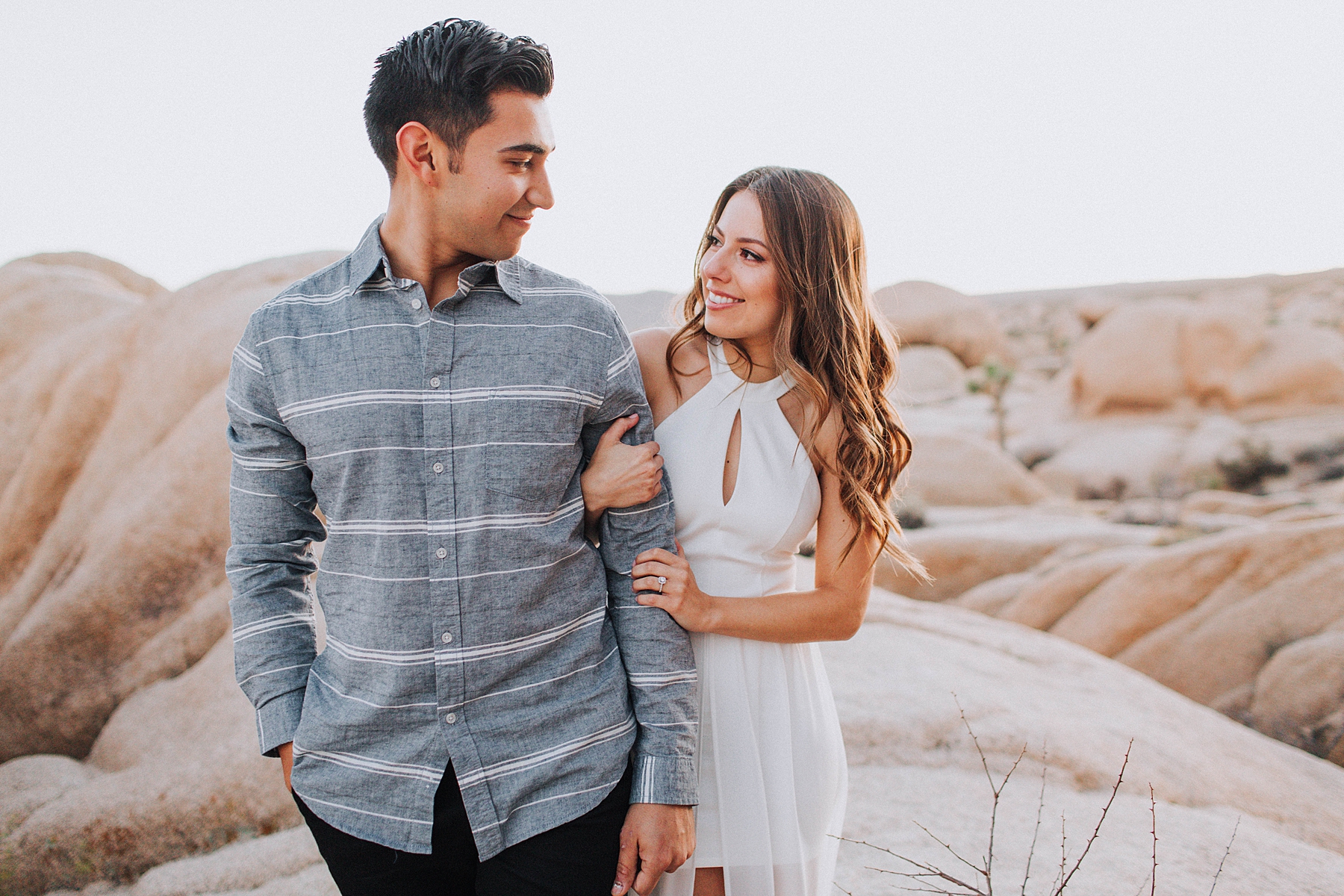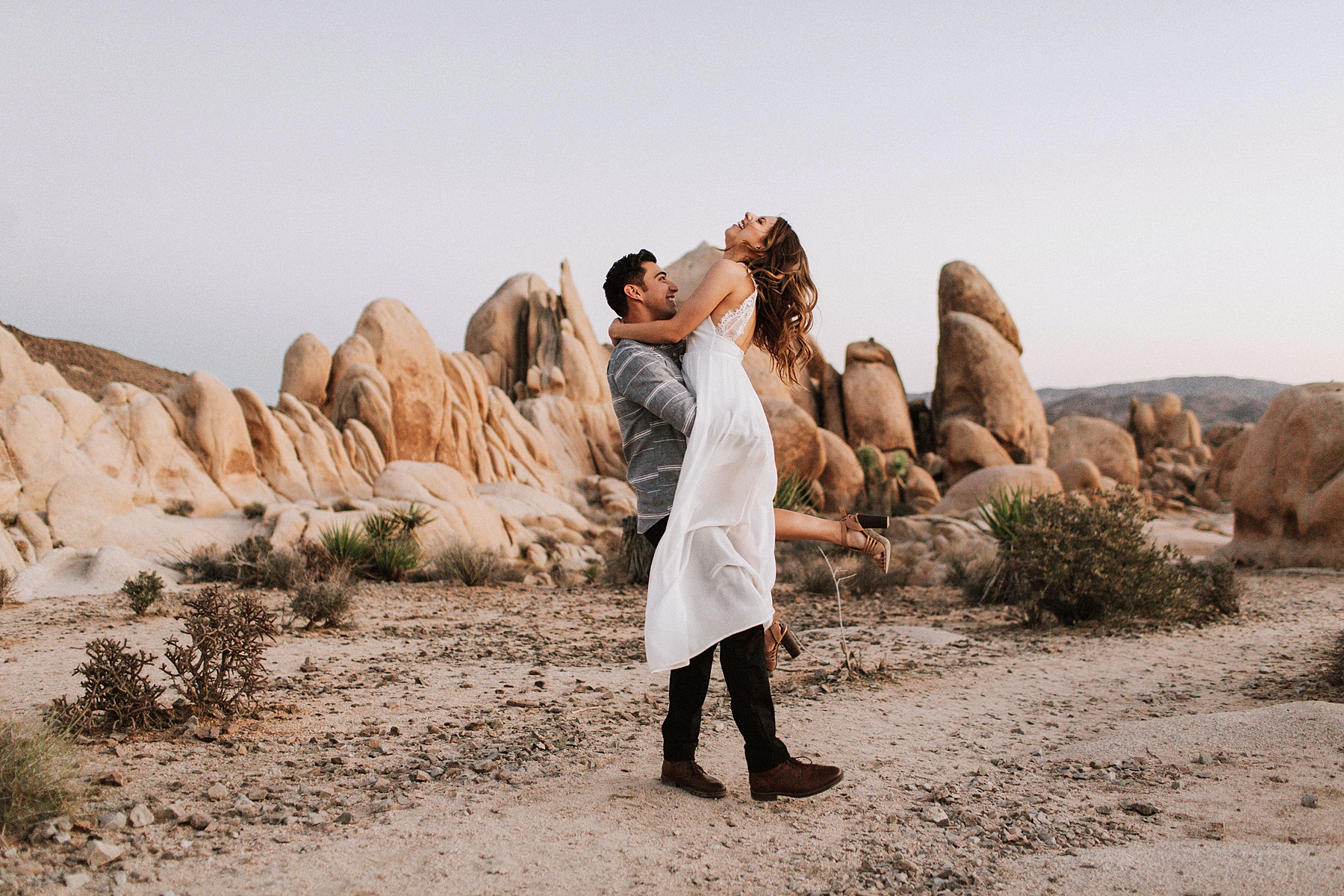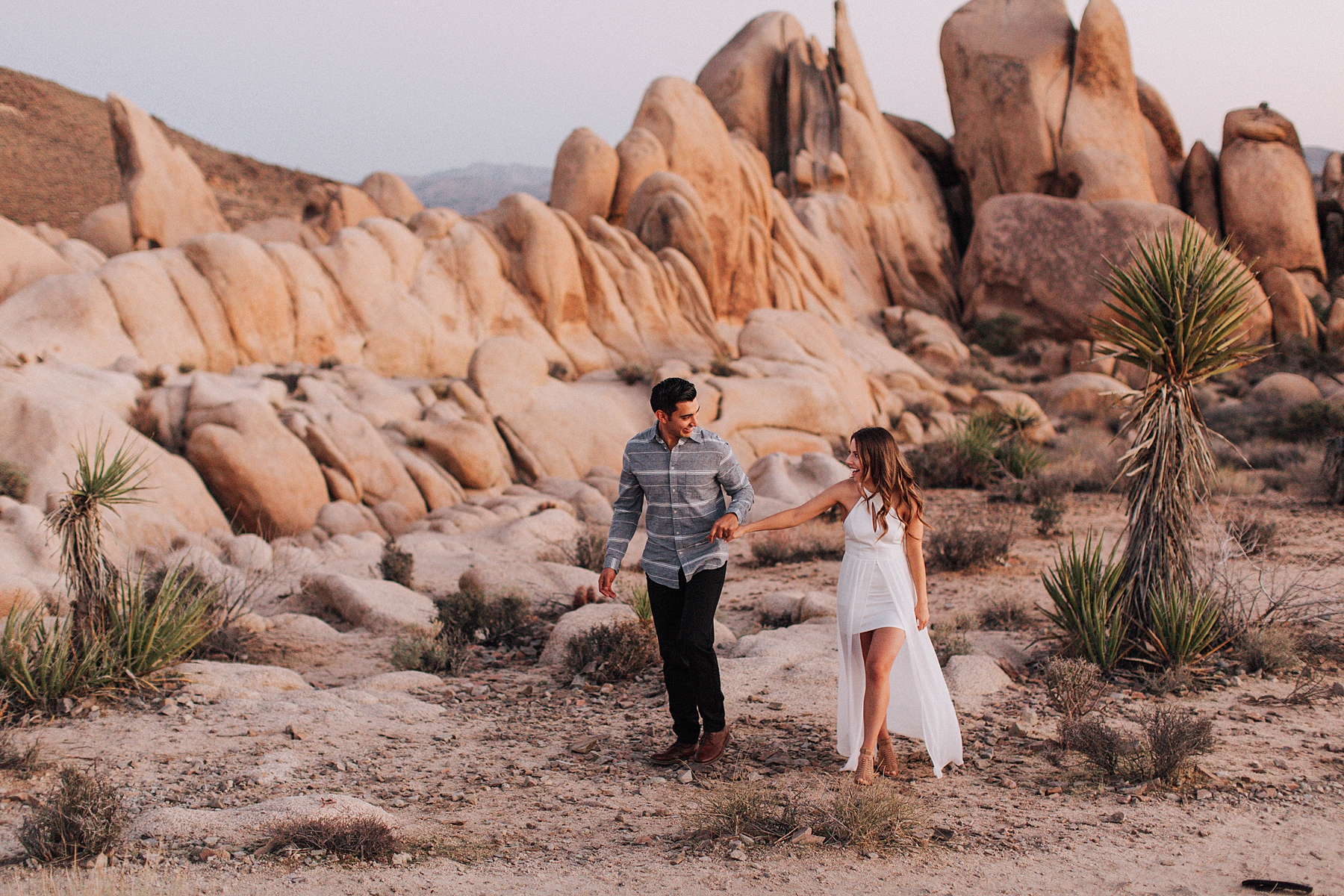 Location: Moorten's Botanical Garden Palm Springs Ca. & Joshua Tree National Park Ca.
Los Angeles Ca Engagement Photography
Jessie Caballero is a Los Angeles photographer specializing in photojournalistic wedding photography, elopement photography, and engagement photography. She highlights the unique love stories of couples who love to explore and go on adventures together. Her photojournalistic approach is perfect for couples seeking images that capture their hearts and souls in an authentic, candid way.