Shantell & Jeff | Arts District in Down Town Los Angeles | Engagement Photos
I met up with Shantell & Jeff for a drink before our shoot so we could get to know each other a bit and break the ice since we hadn't gotten a chance to talk/meet beforehand and instantly fell in love with them. They recently moved here from Washington so they're still settling into the LA life! What I loved about them is how chill and open to the process they were! We just walked around the Arts District in Downtown Los Angeles, walked passed lots of questionable things like what looked like human poop and some muffin wrapper with blood on it, and talked about The Office a lot. Like, a lot a lot. Cause you know how much I love that show and how anyone who can quote it with me is a keeper in my book!

Check out their adorably sweet shoot below!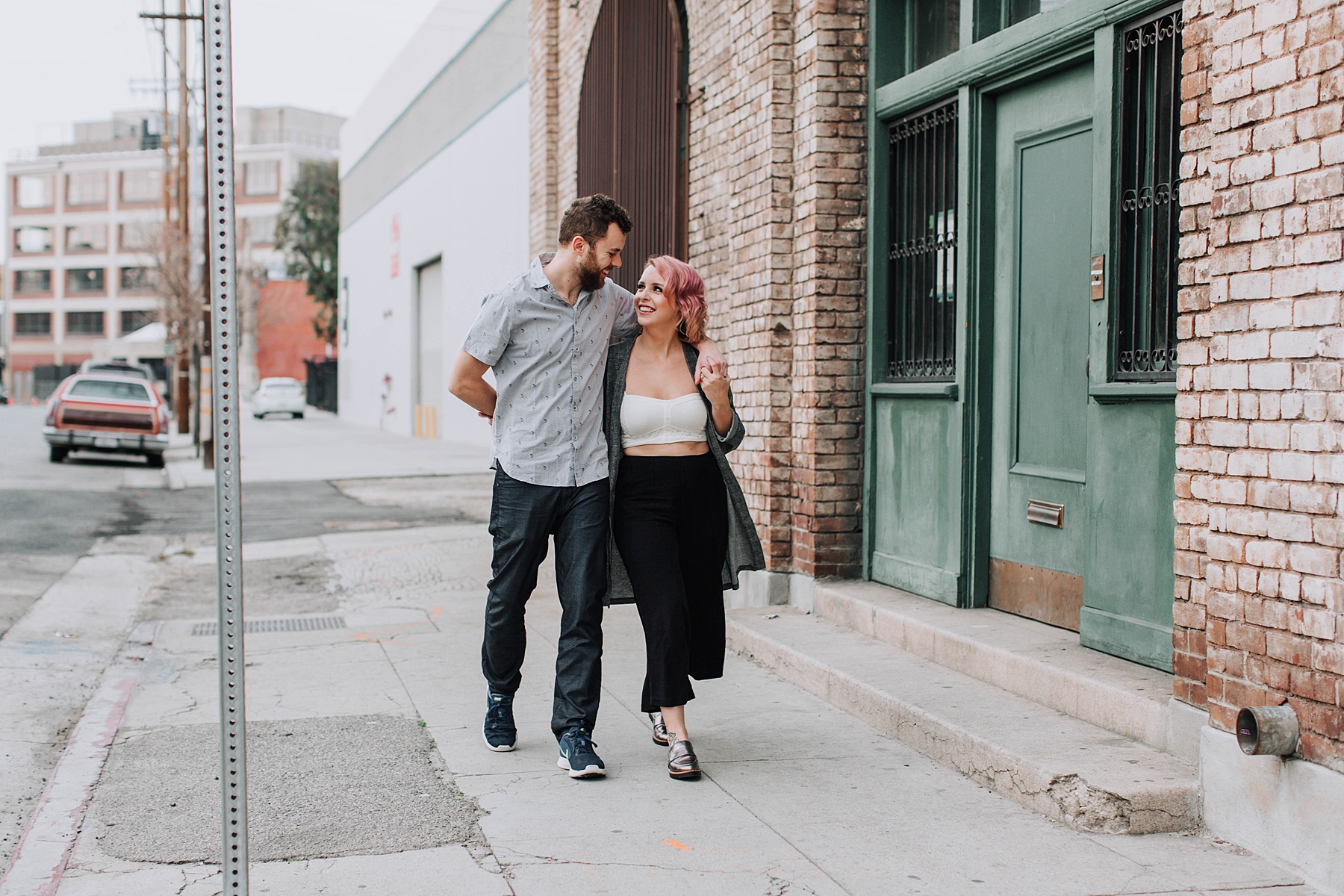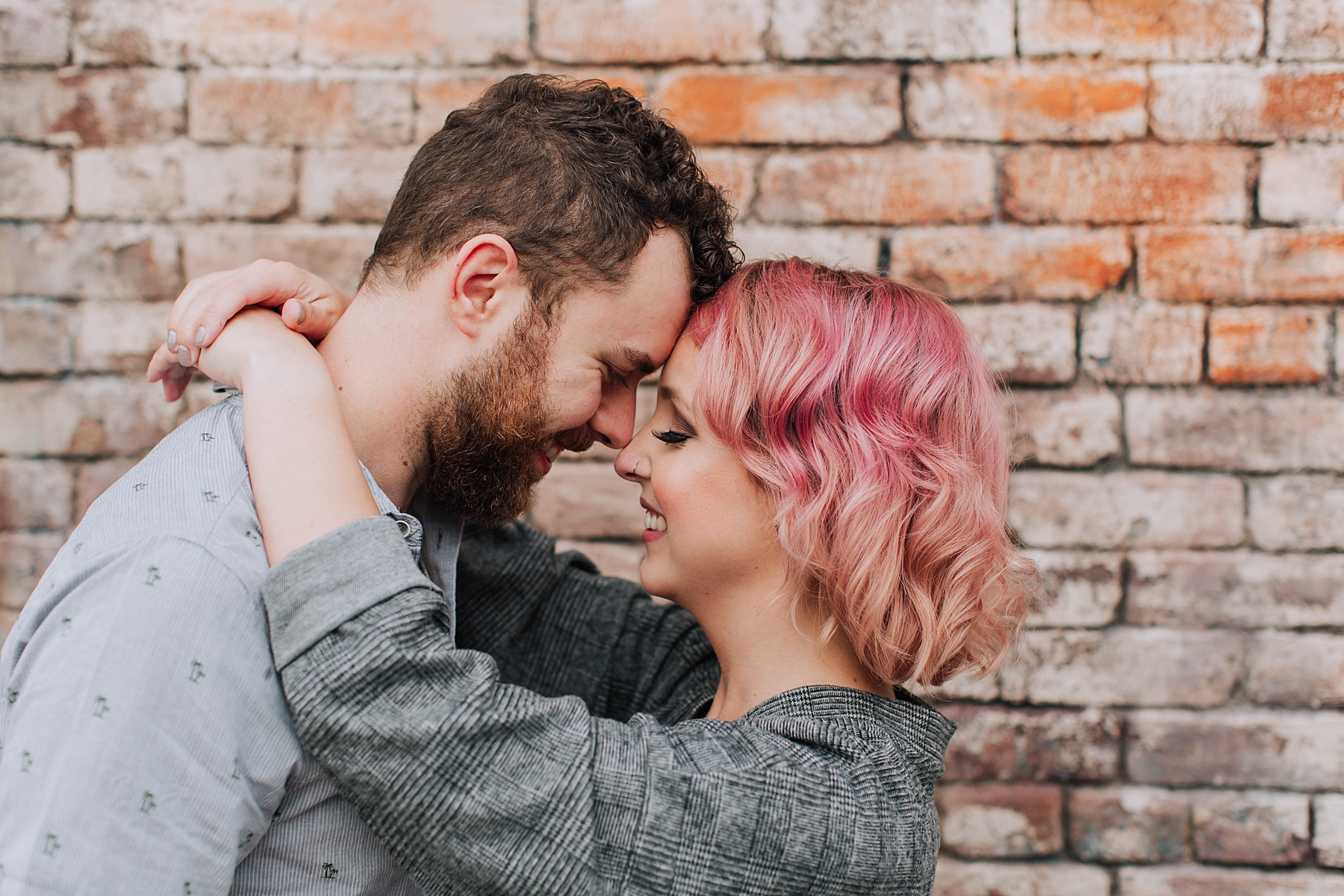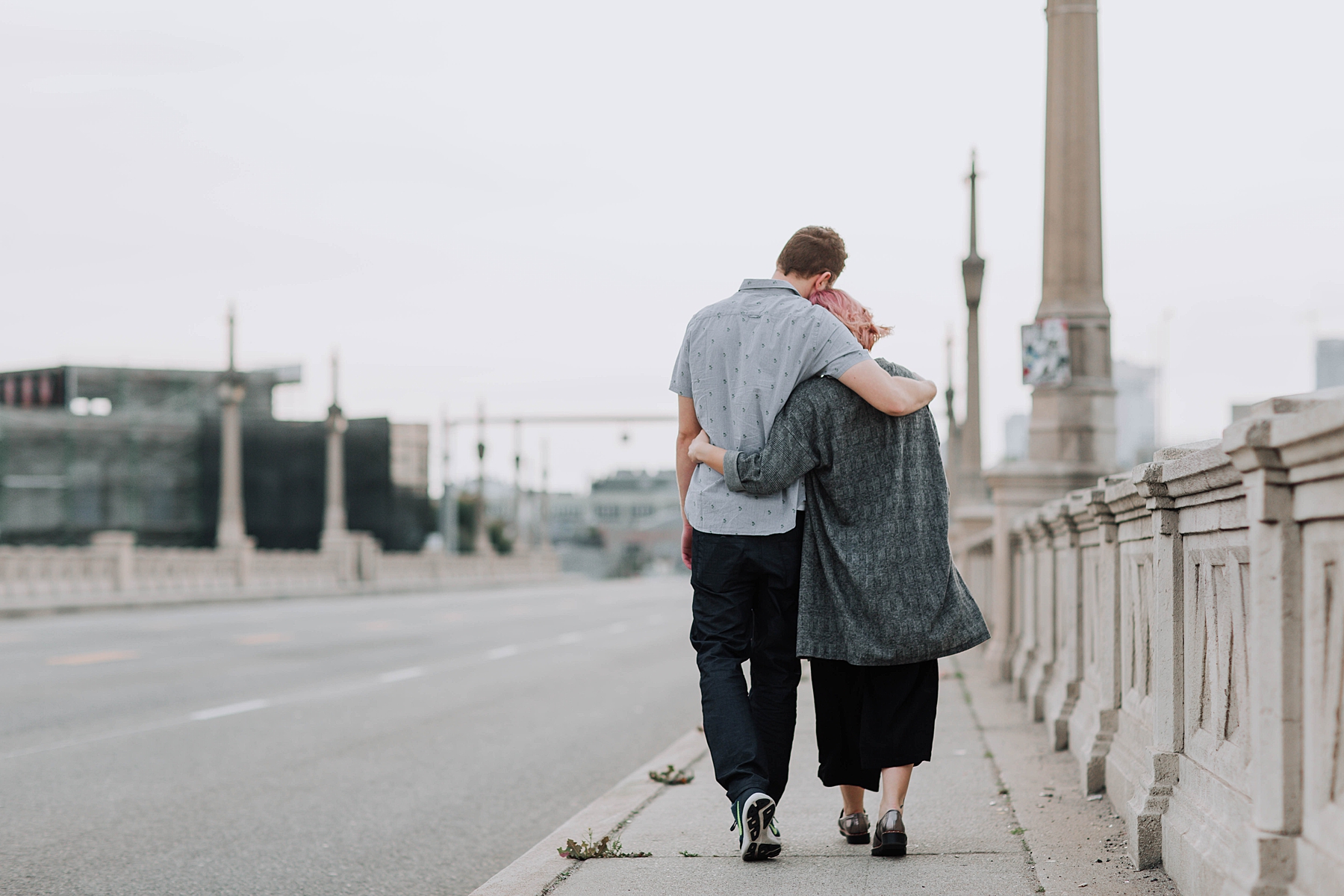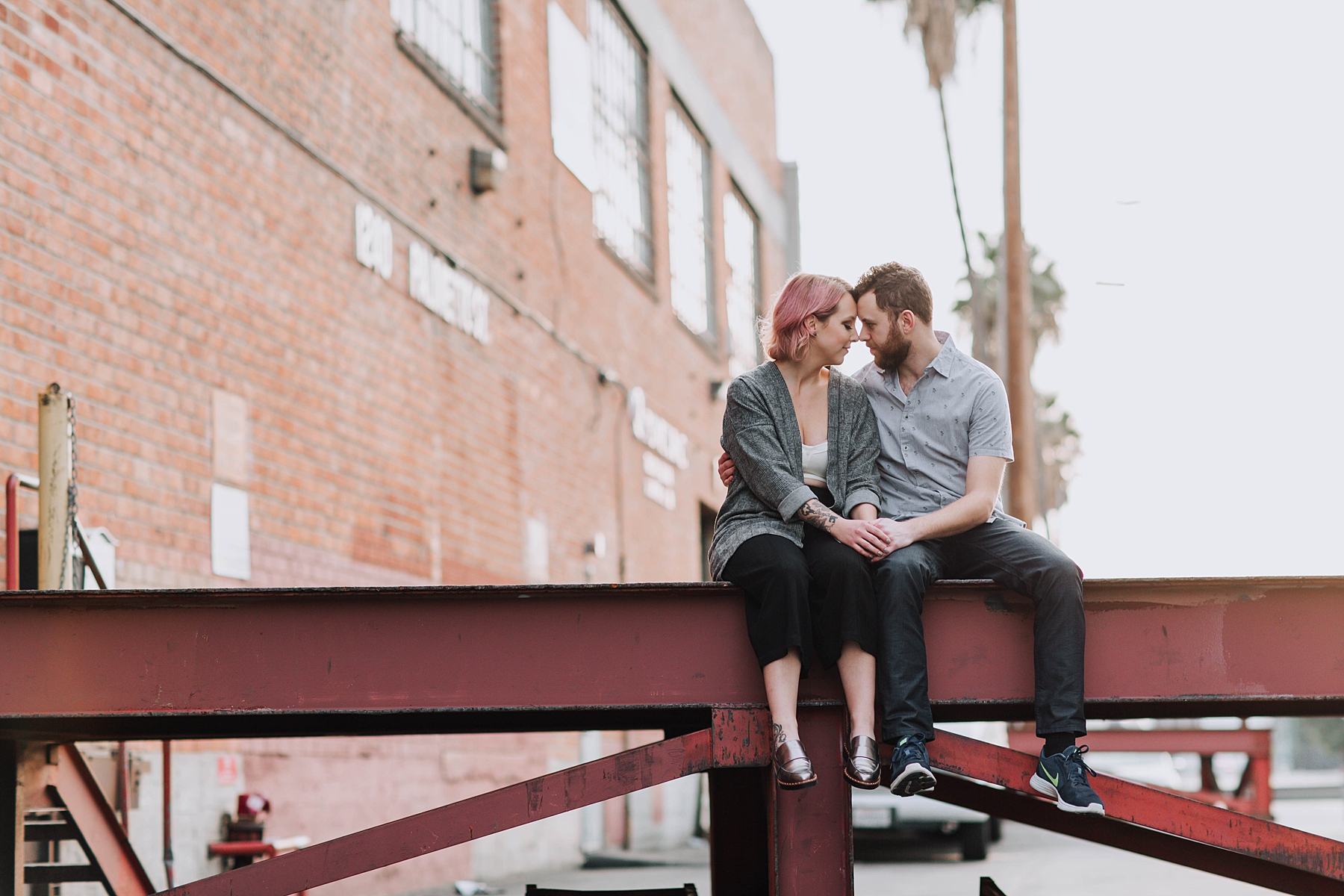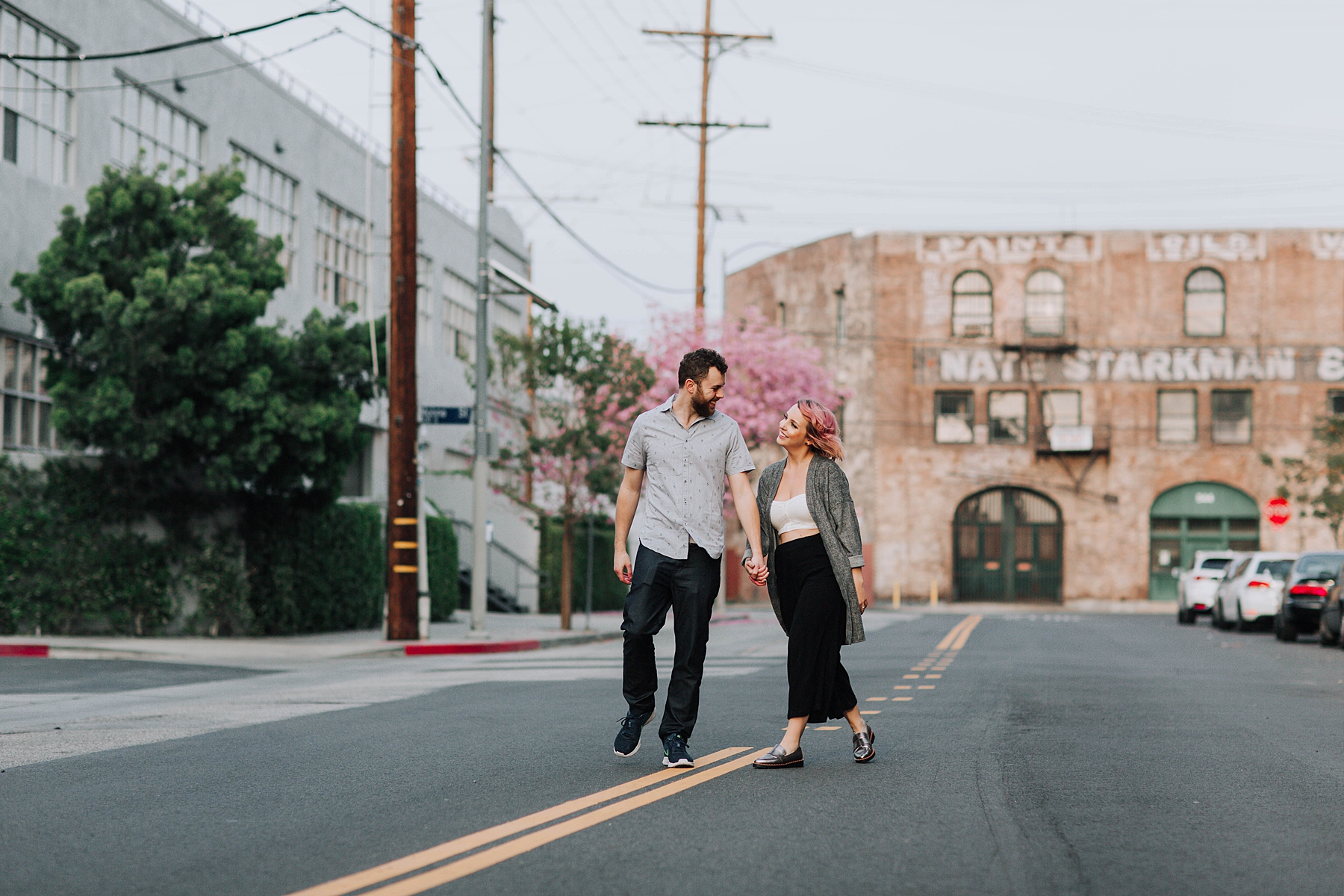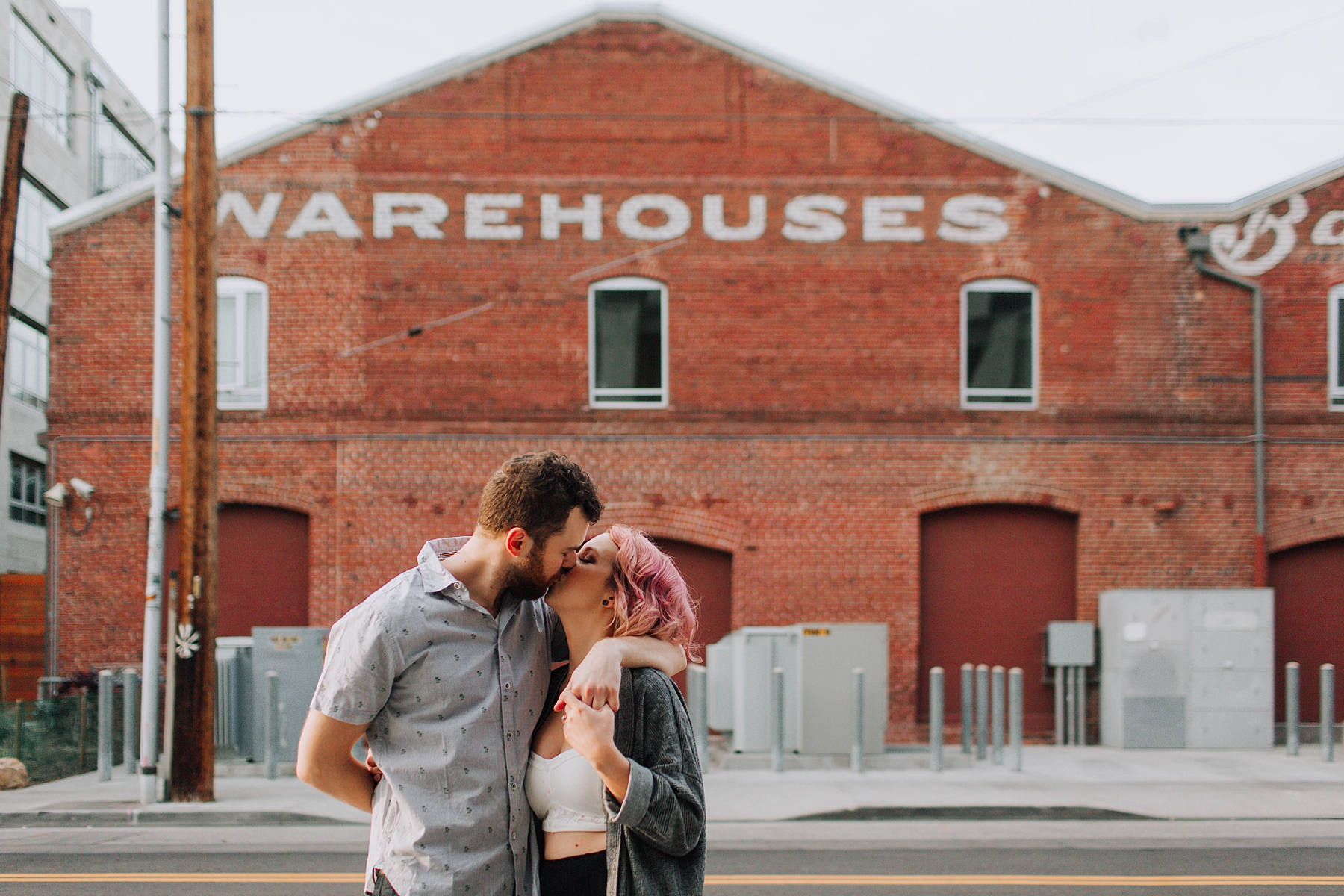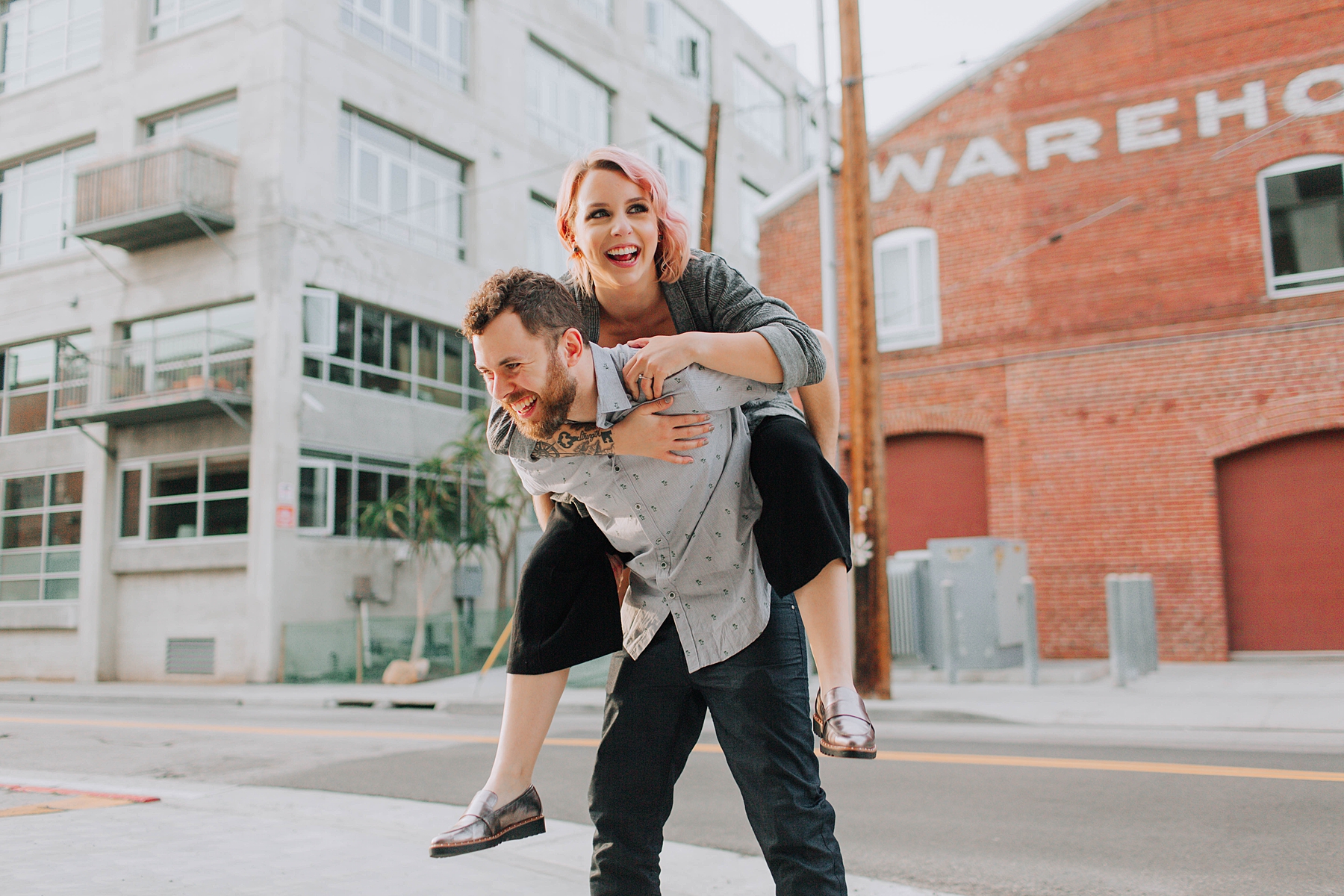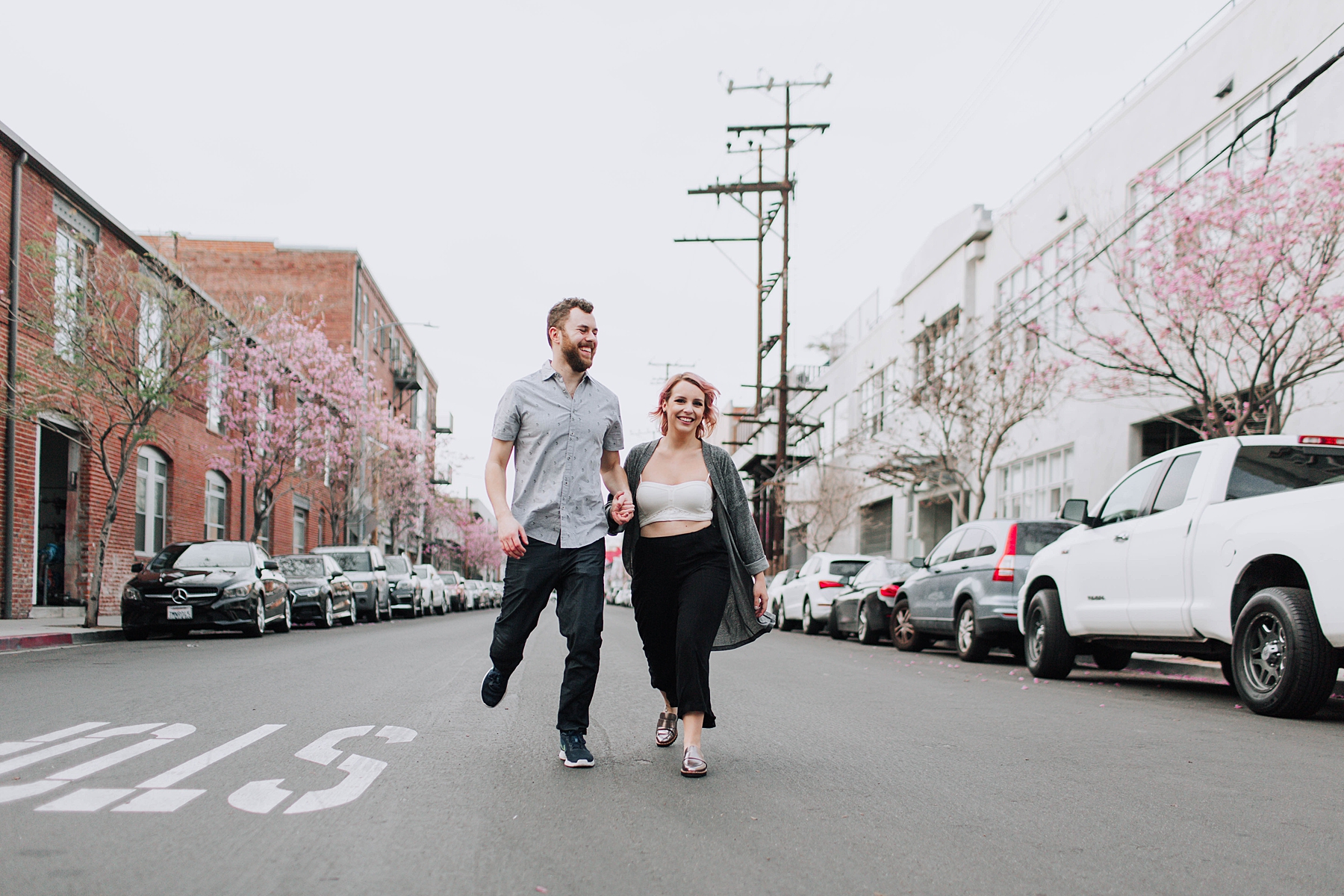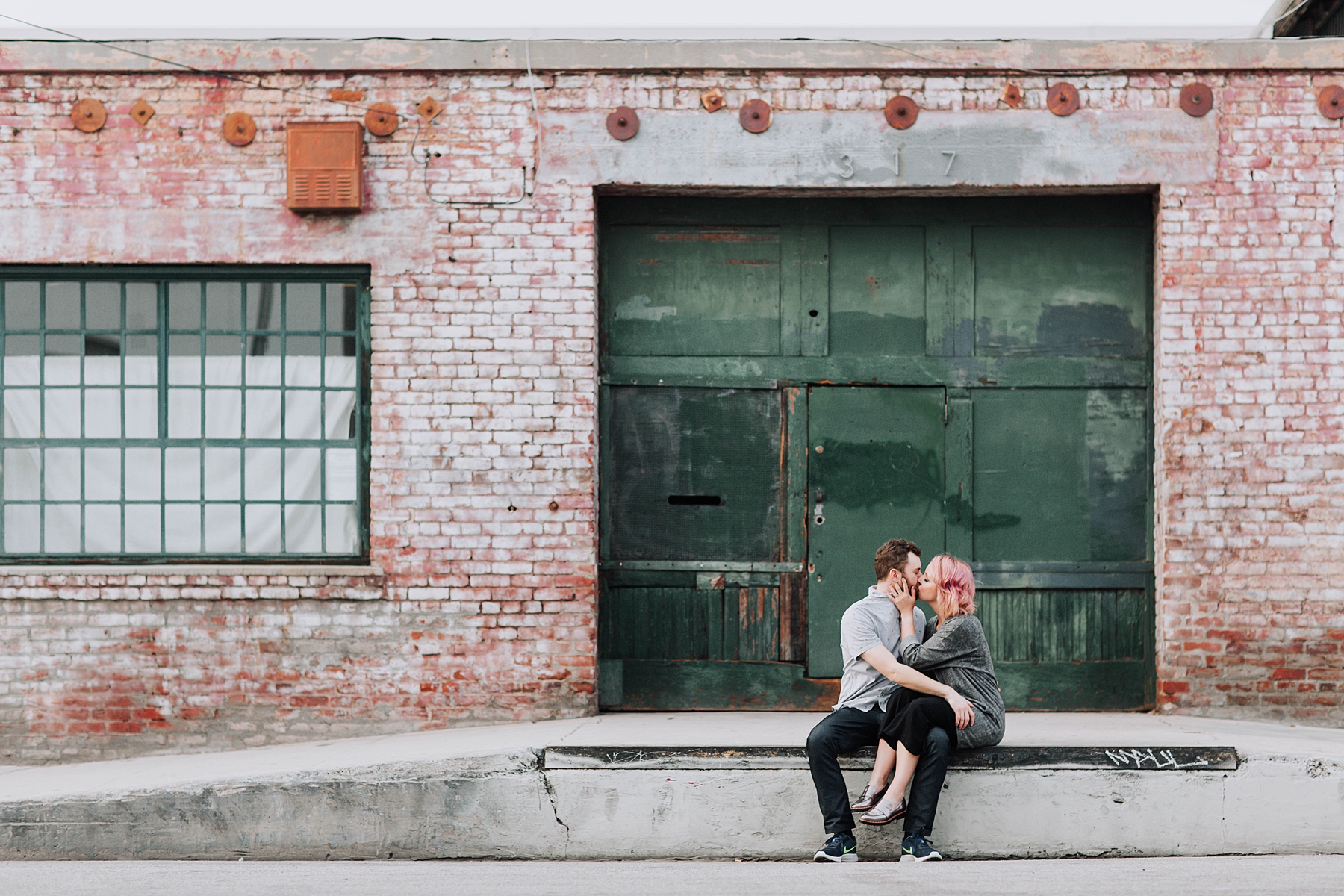 Location: Arts District Downtown Los Angeles
Los Angeles Engagement Photography
Jessie Caballero is a Los Angeles photographer specializing in photojournalistic wedding photography, elopement photography, and engagement photography. She highlights the unique love stories of couples who love to explore and go on adventures together. Her photojournalistic approach is perfect for couples seeking images that capture their hearts and souls in an authentic, candid way.