Kris & Jorge | Elopement/Vow Renewal | Little Corona Del Mar Beach
Kris & Jorge flew out from St Louis to renew their vows on the western coast with their families by their side and it was the sweetest thing ever. Intimate weddings like this are kind of the best because it's so simple and it's just stripped down to the people you love. It's magical to witness something like that.

I hardly even had to direct these two for their portraits. They just did their thing and I was the awkward third wheel with a camera, haha. No but really, they love each other so much and you can just FEEL it when you're with them. It's adorable.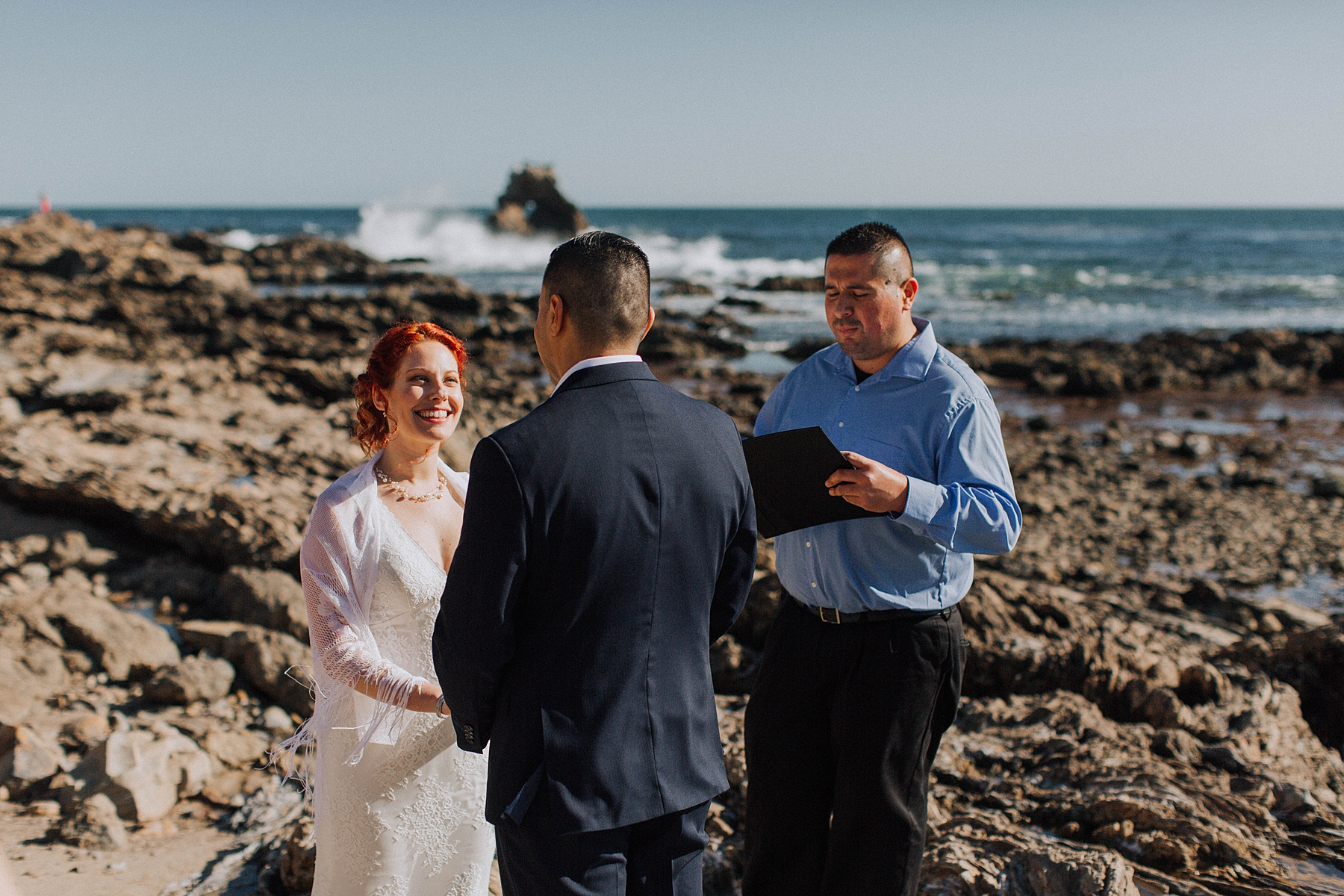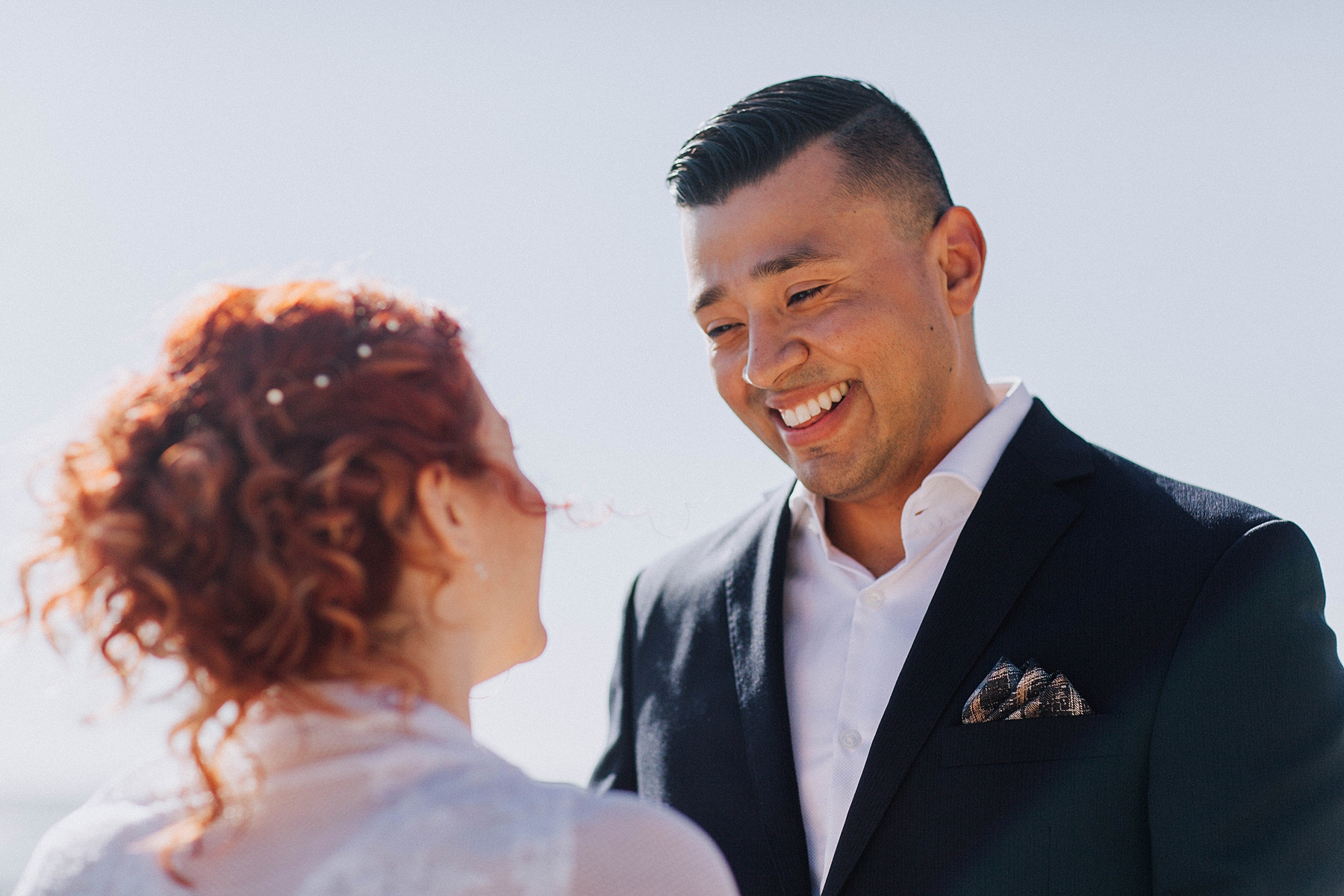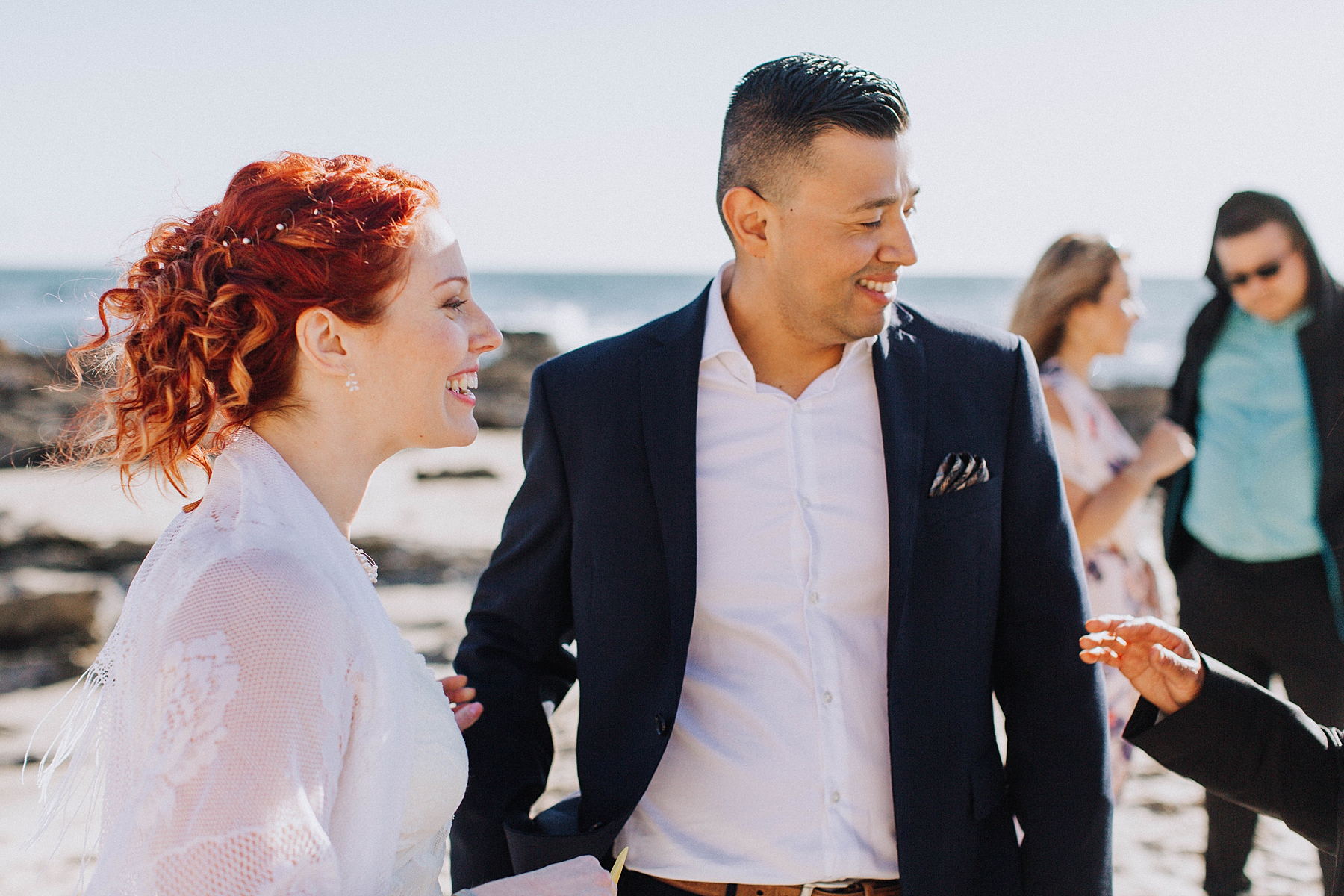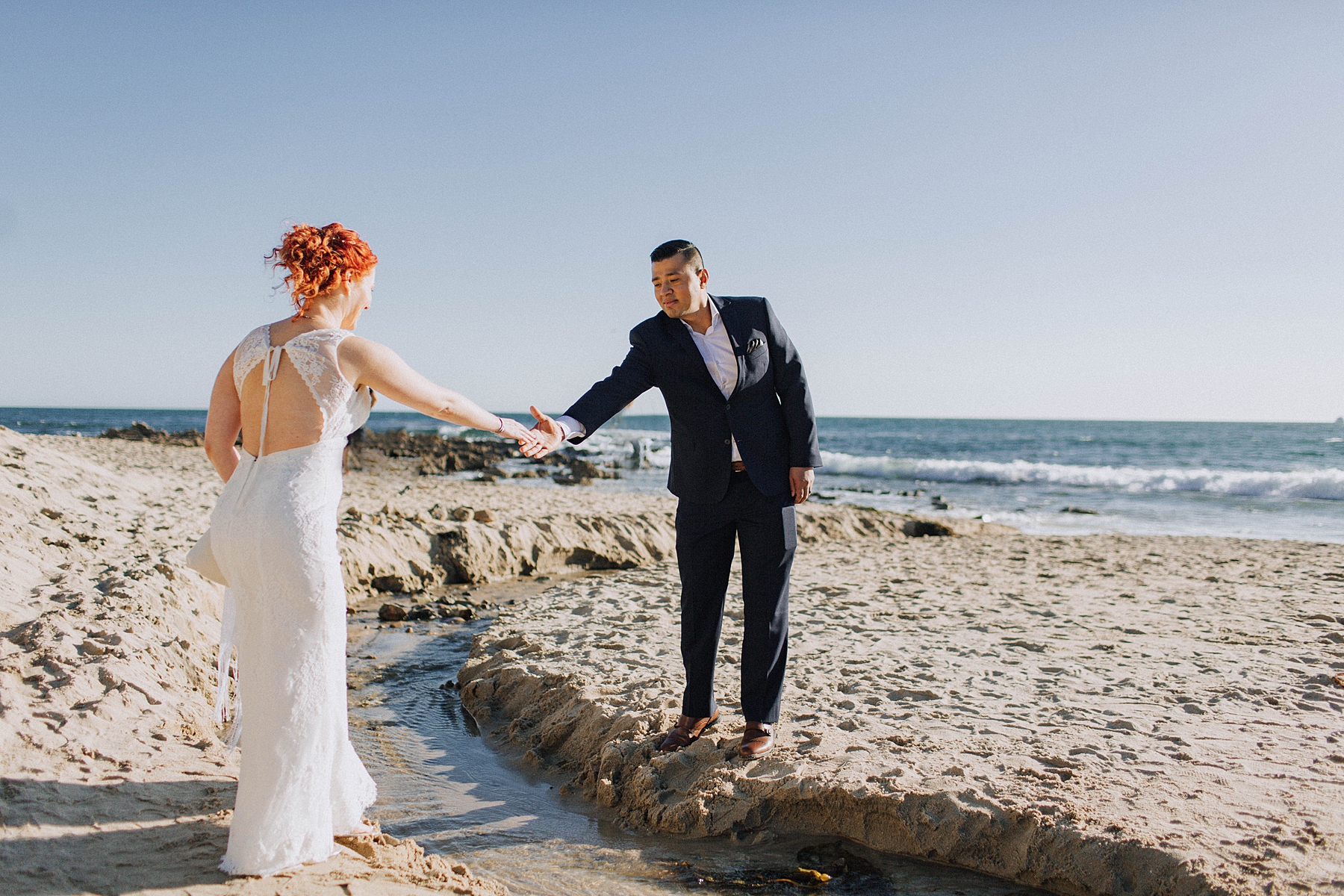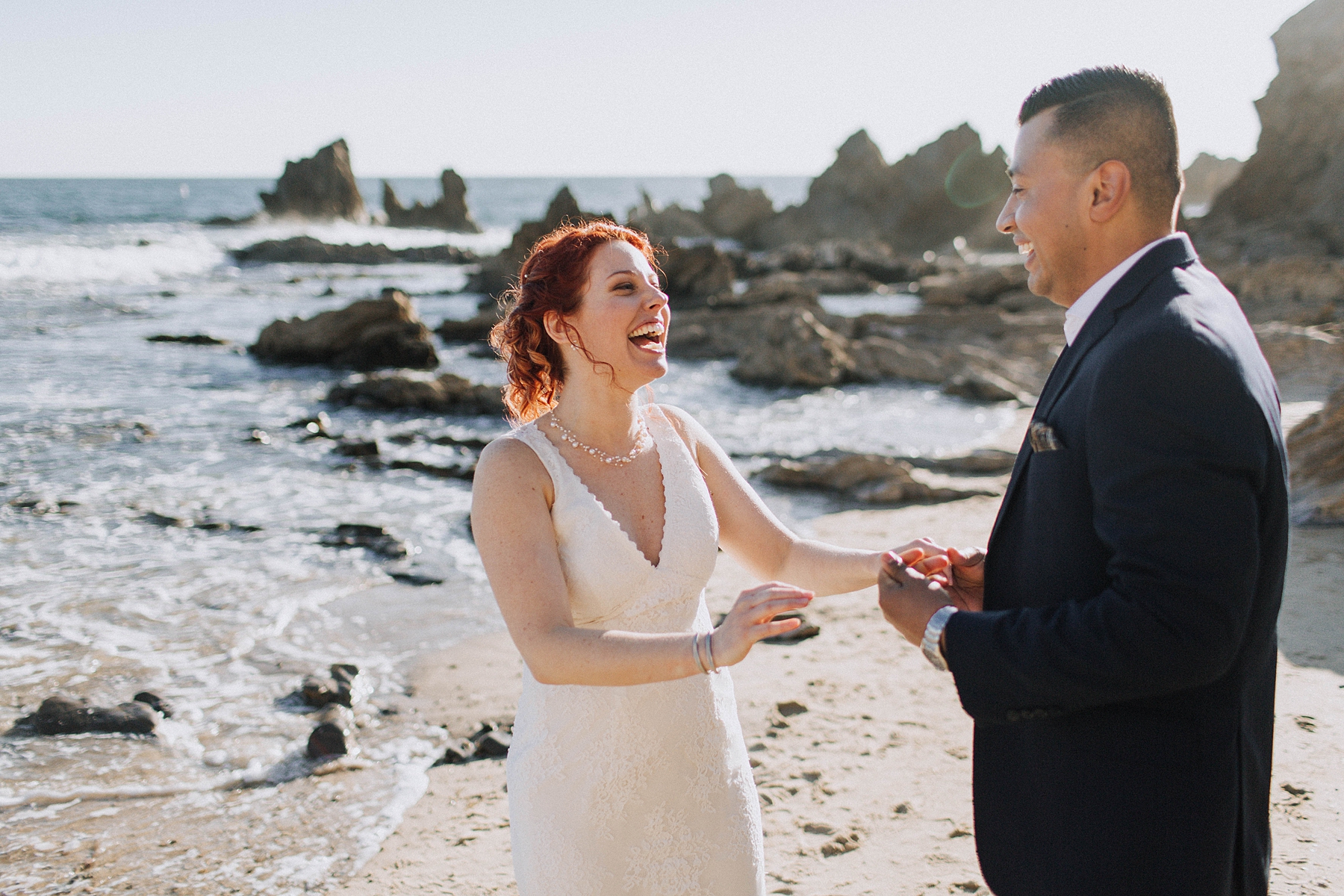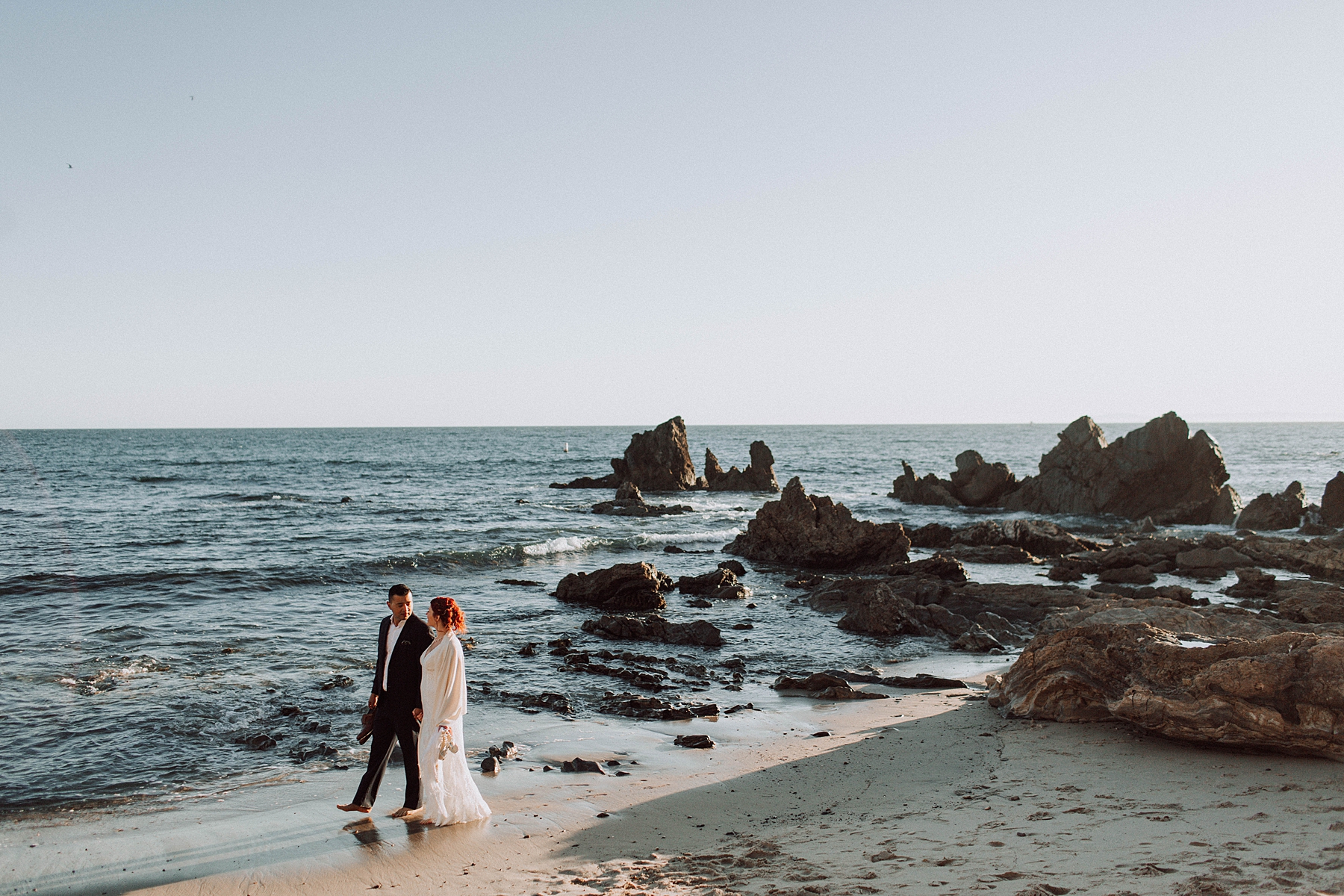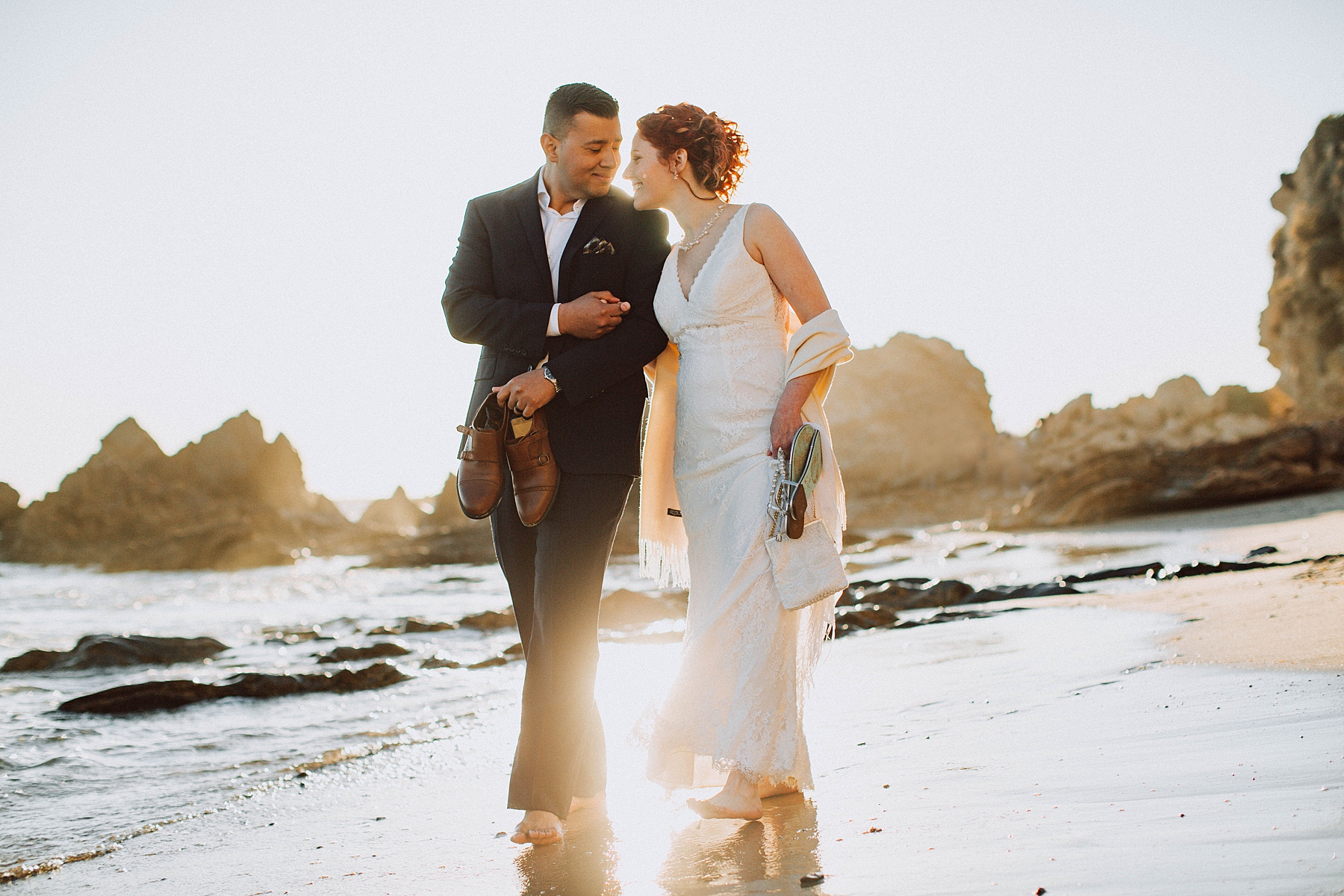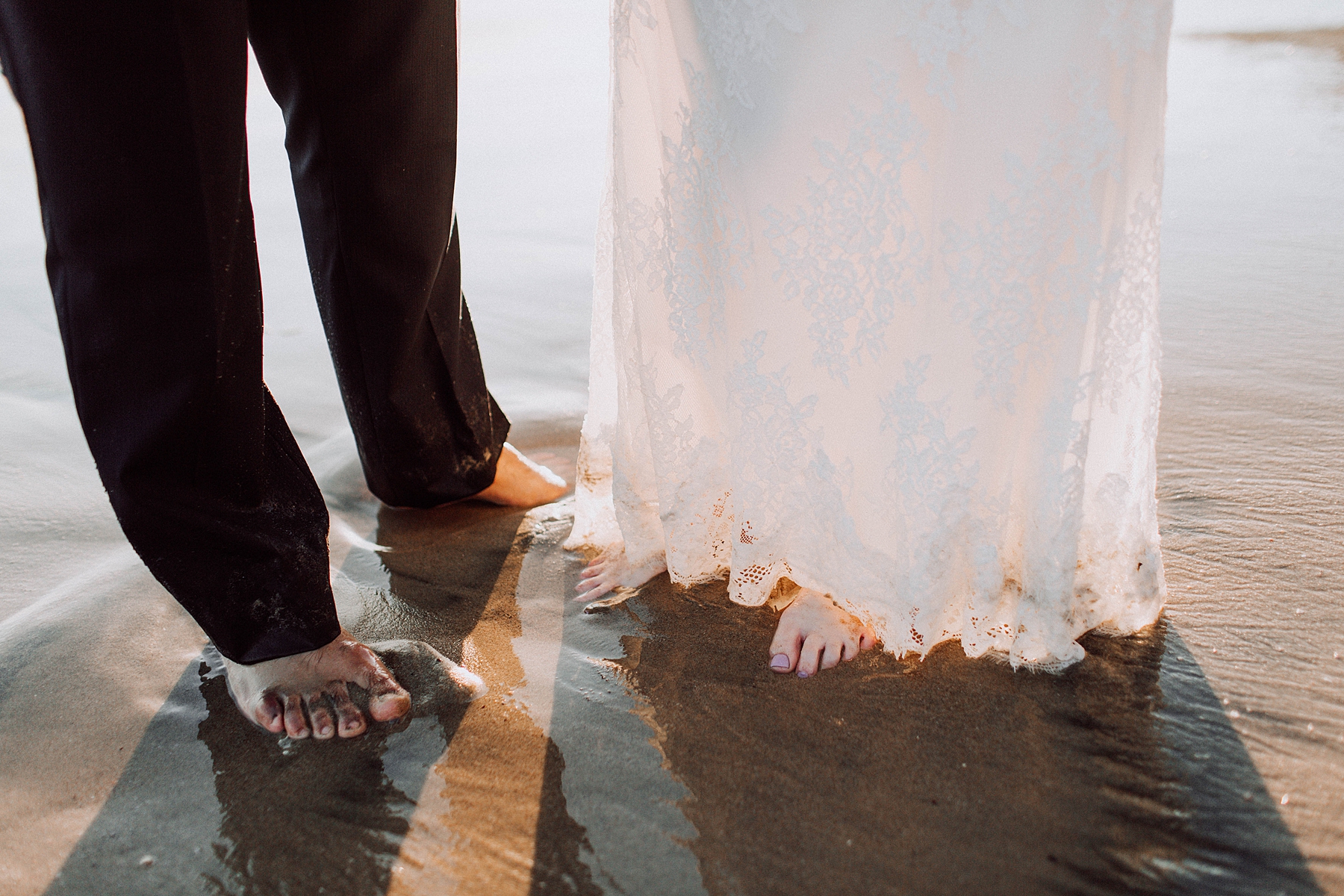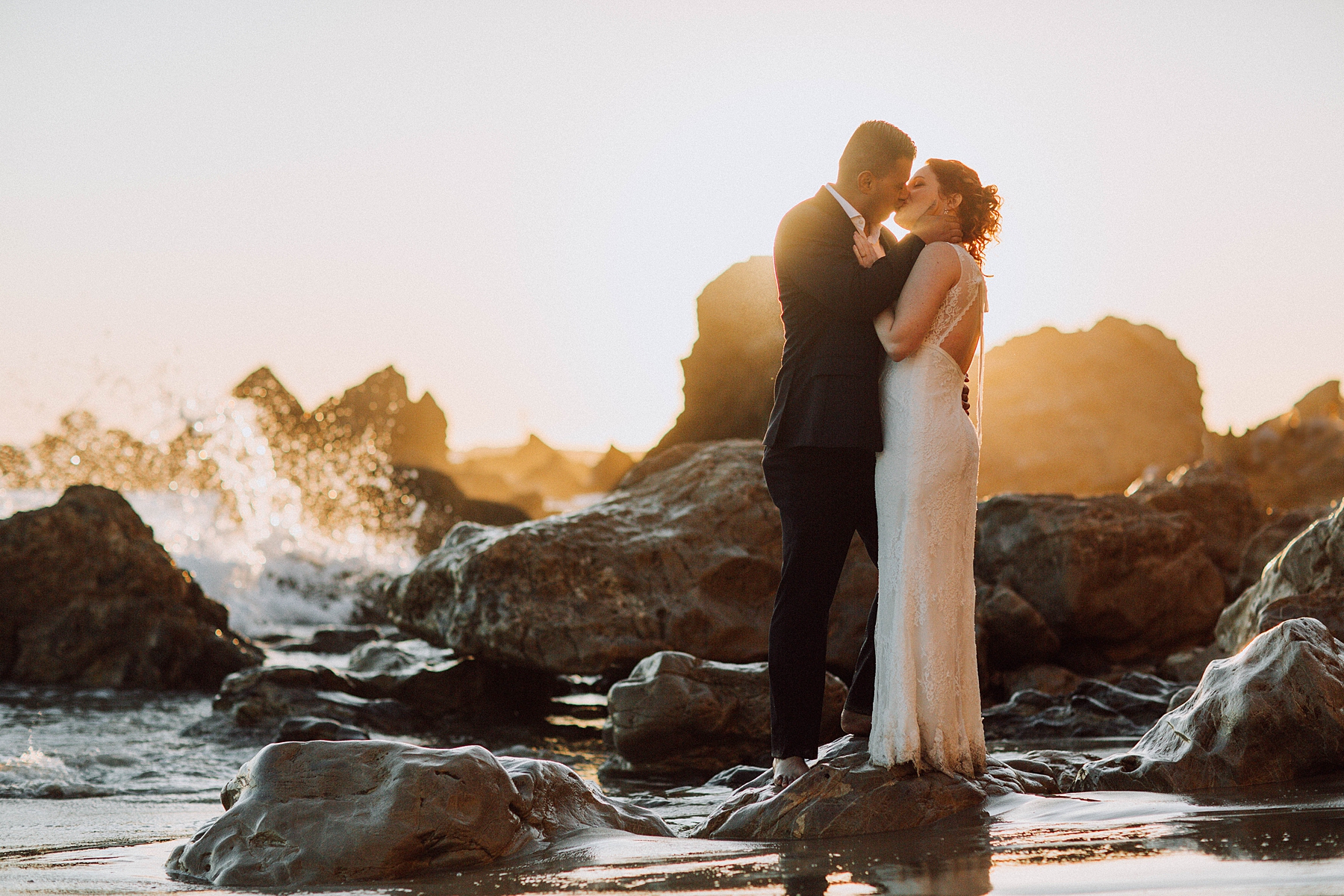 Location: Little Corona Del Mar State Beach
Los Angeles Elopement Photography
Jessie Caballero is a Los Angeles photographer specializing in photojournalistic wedding photography, elopement photography, and engagement photography. She highlights the unique love stories of couples who love to explore and go on adventures together. Her photojournalistic approach is perfect for couples seeking images that capture their hearts and souls in an authentic, candid way.