Jaymie & Josh GRIFFITH OBSERVATORY Engagement Shoot
These two were nothing but giggles throughout their entire shoot. My cheeks were hurting from laughing and smiling so much by the end of it! They're pretty much crazy about each other and not afraid to be goofballs in public. If you know me, then you know they're my kind of people. They decided to do their shoot at the Griffith Observatory (one of my favorite spots in LA!) and even though it was crowded as hell, we made it work. They were patient and open to the process and that's all I need to get some killer shots.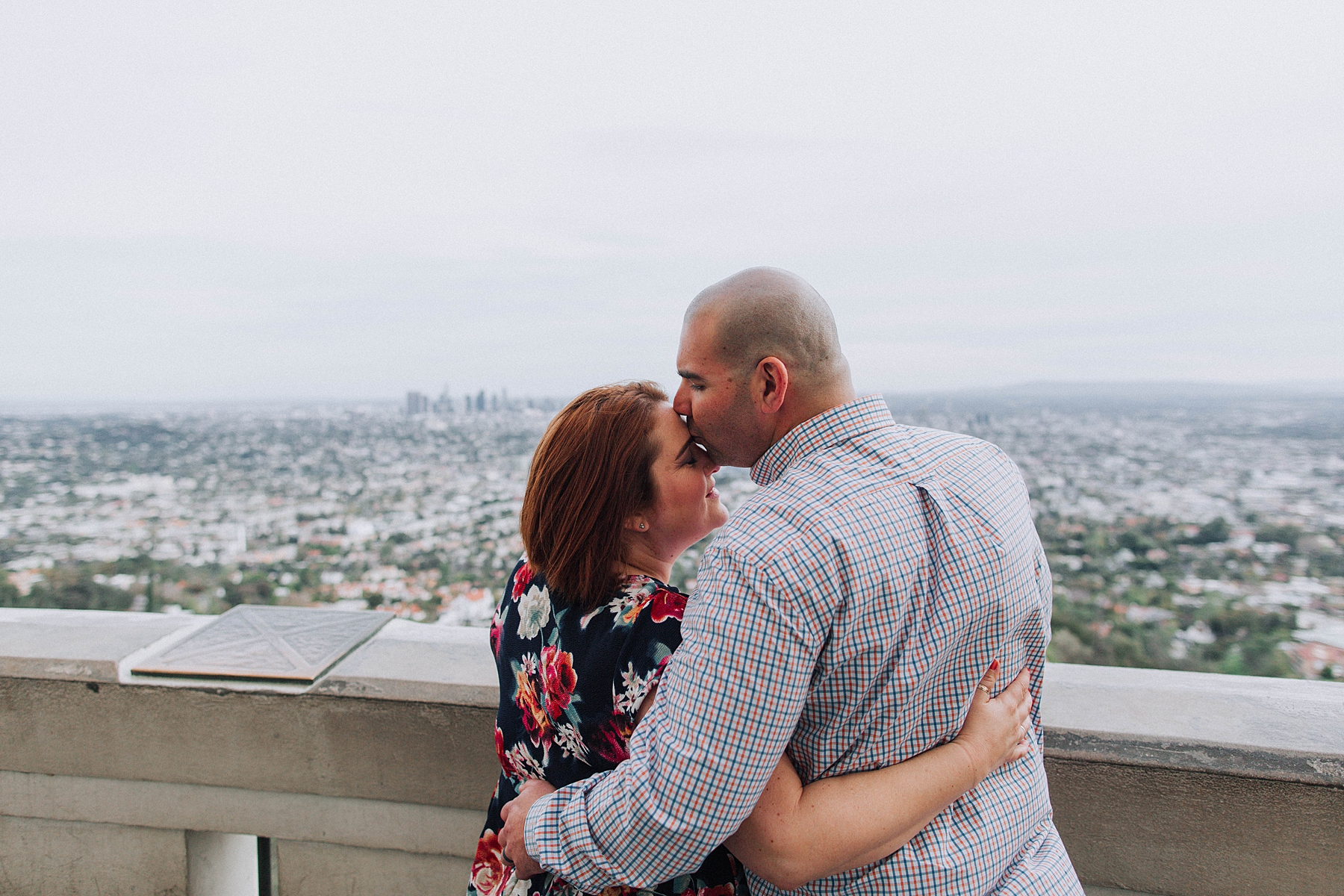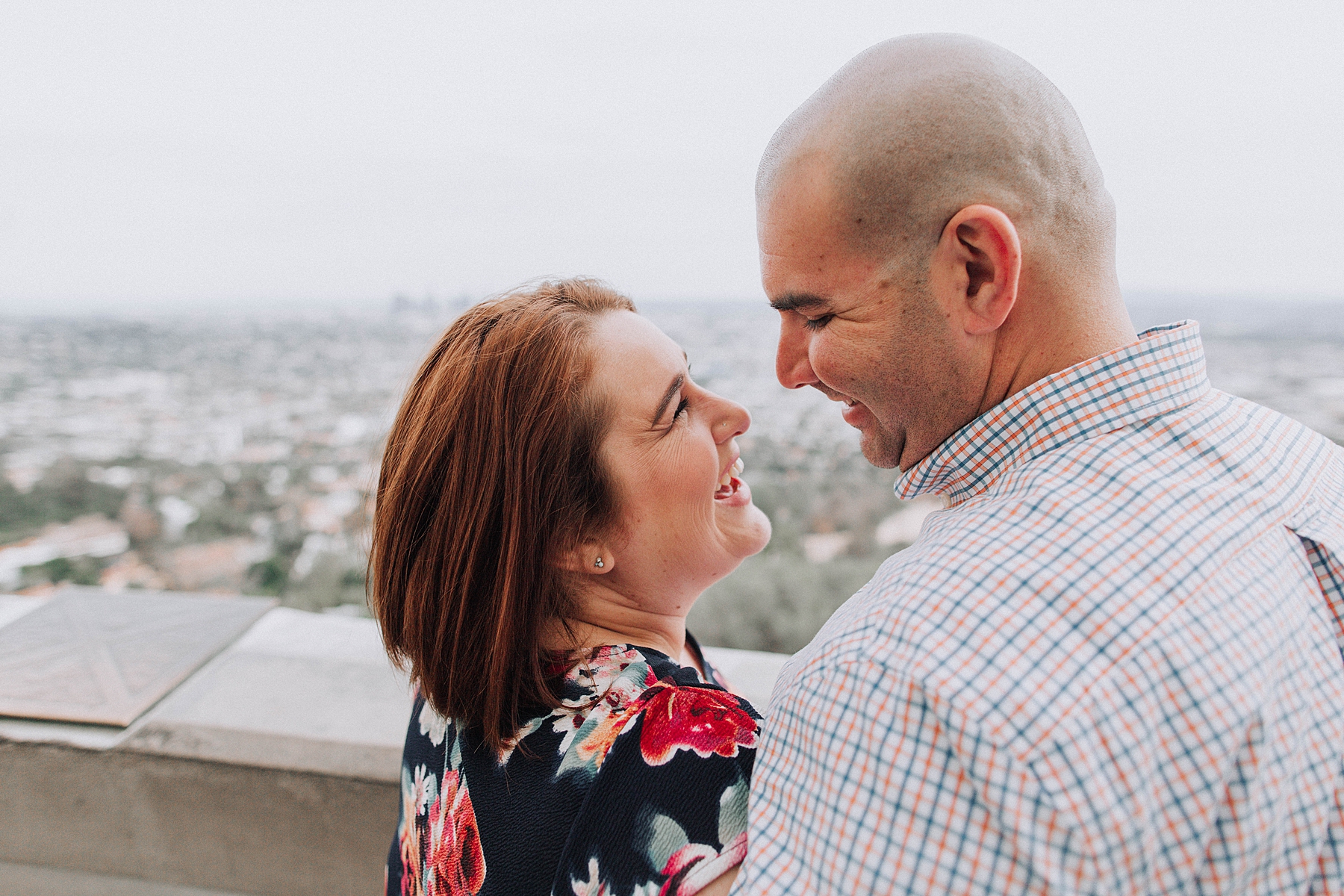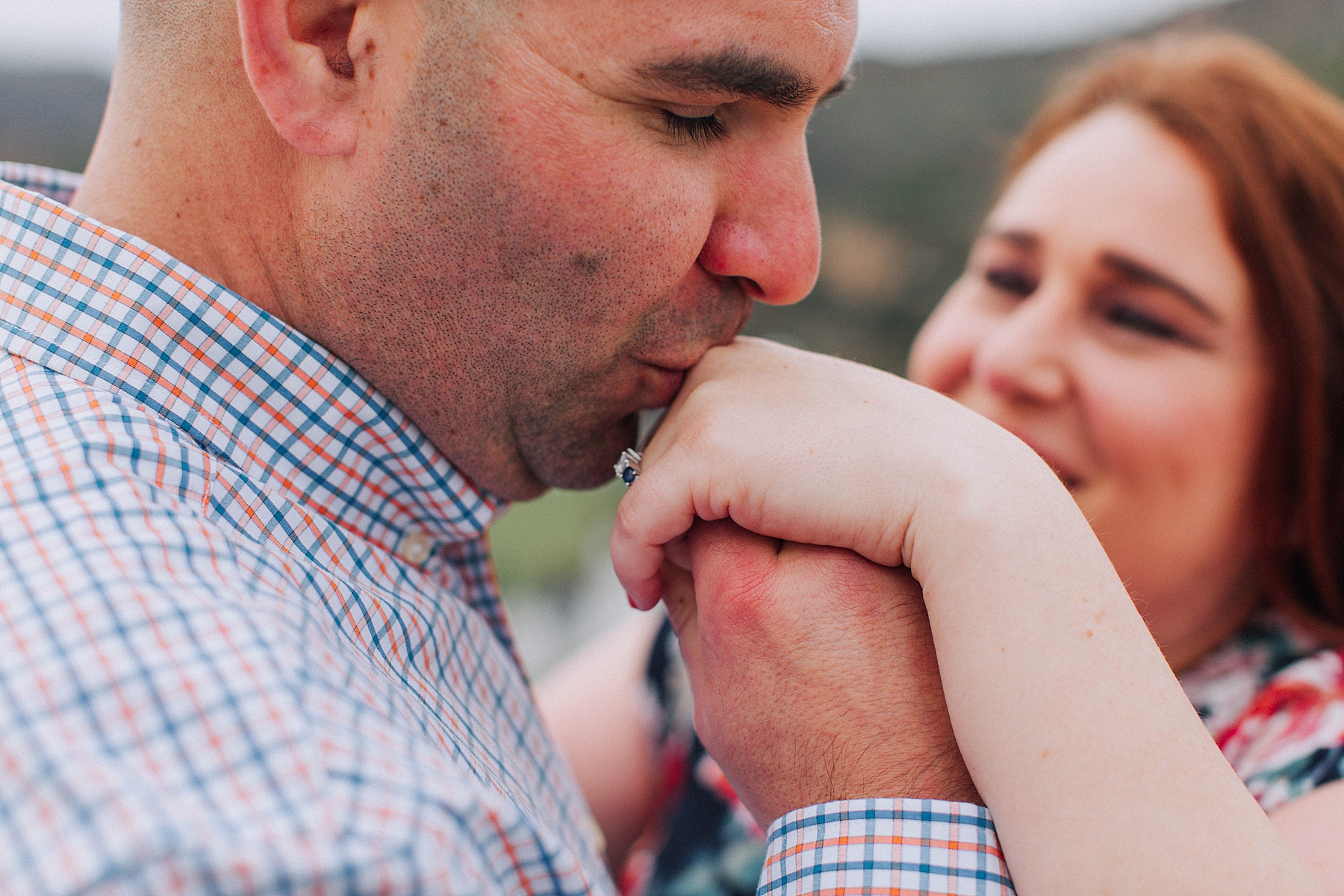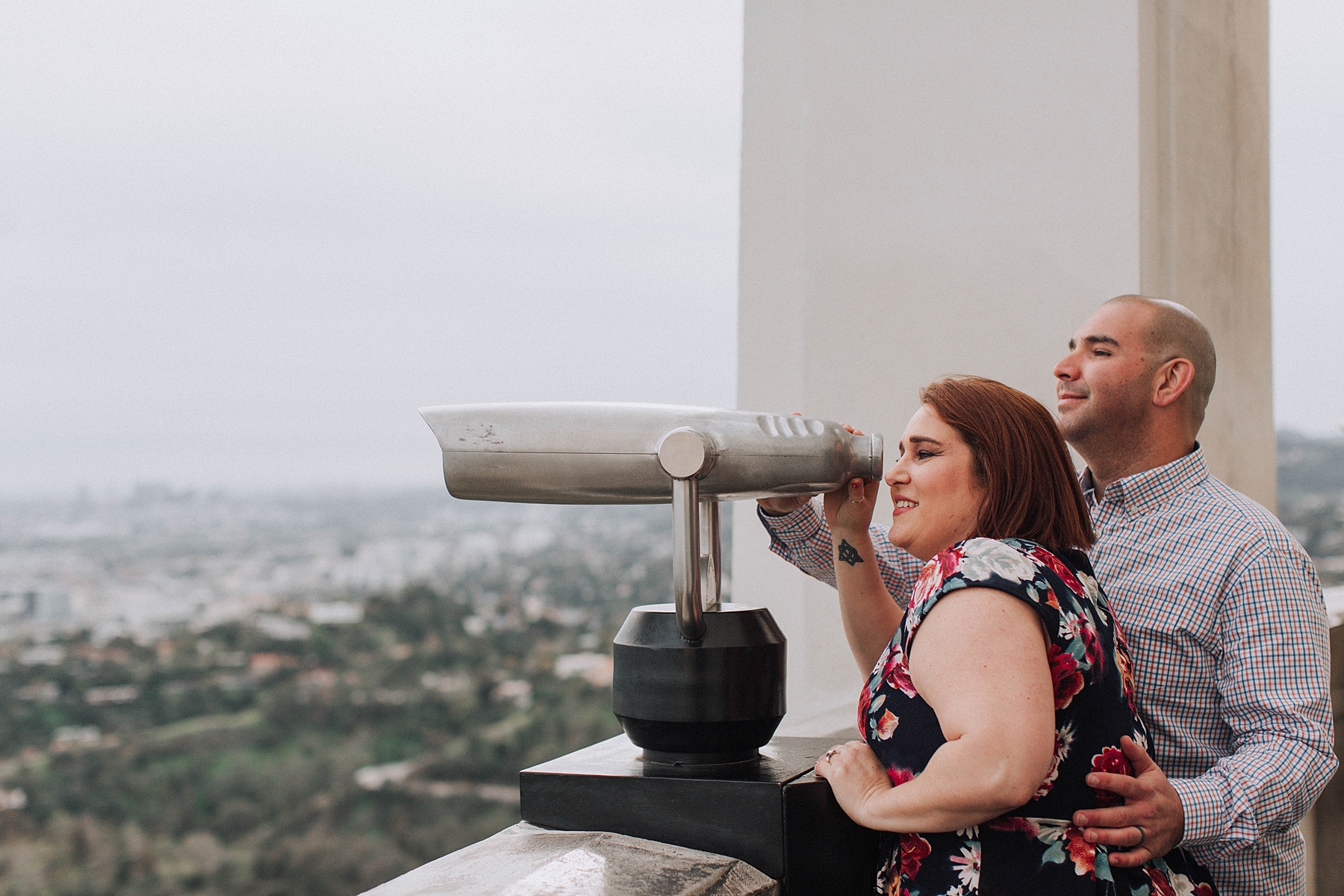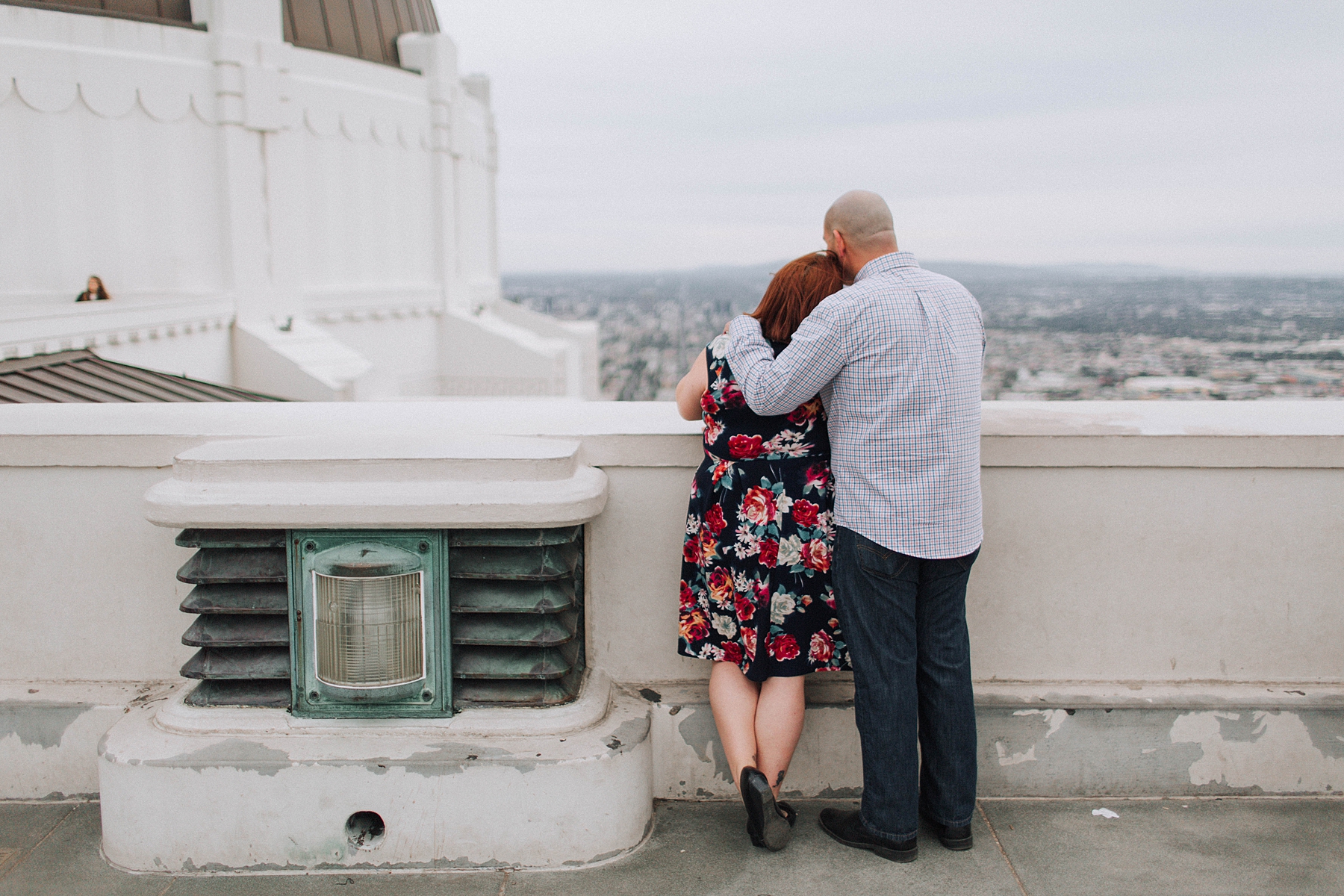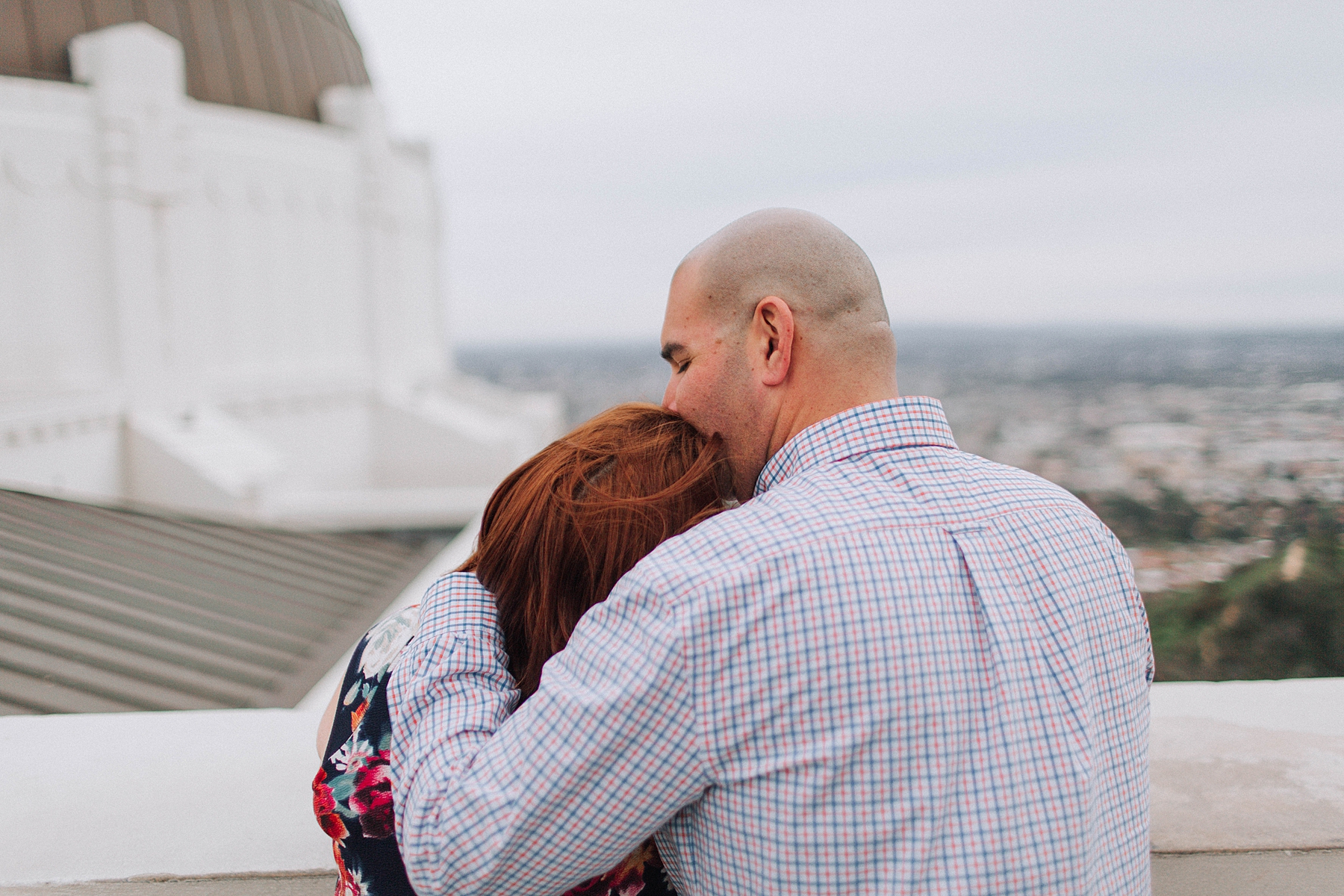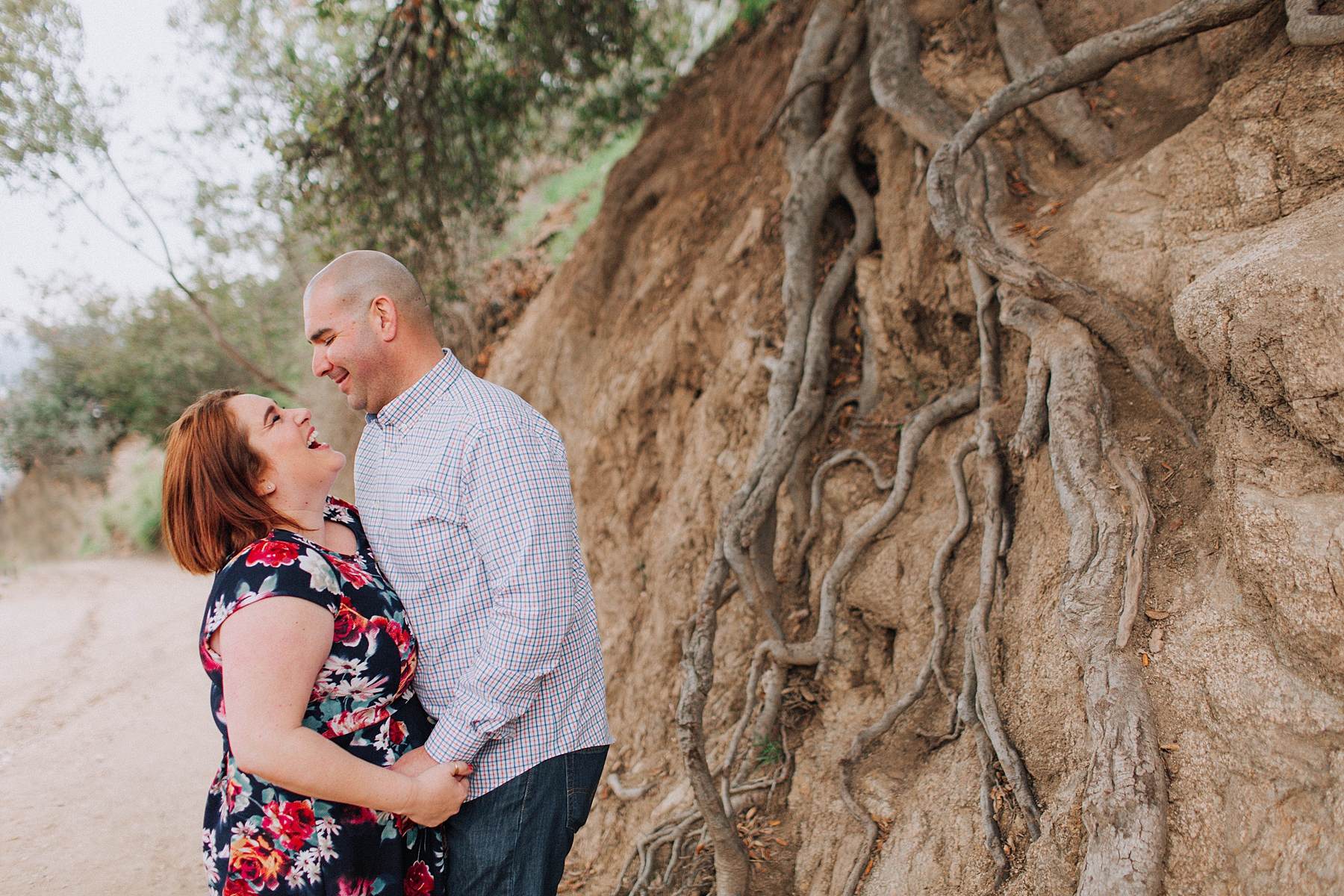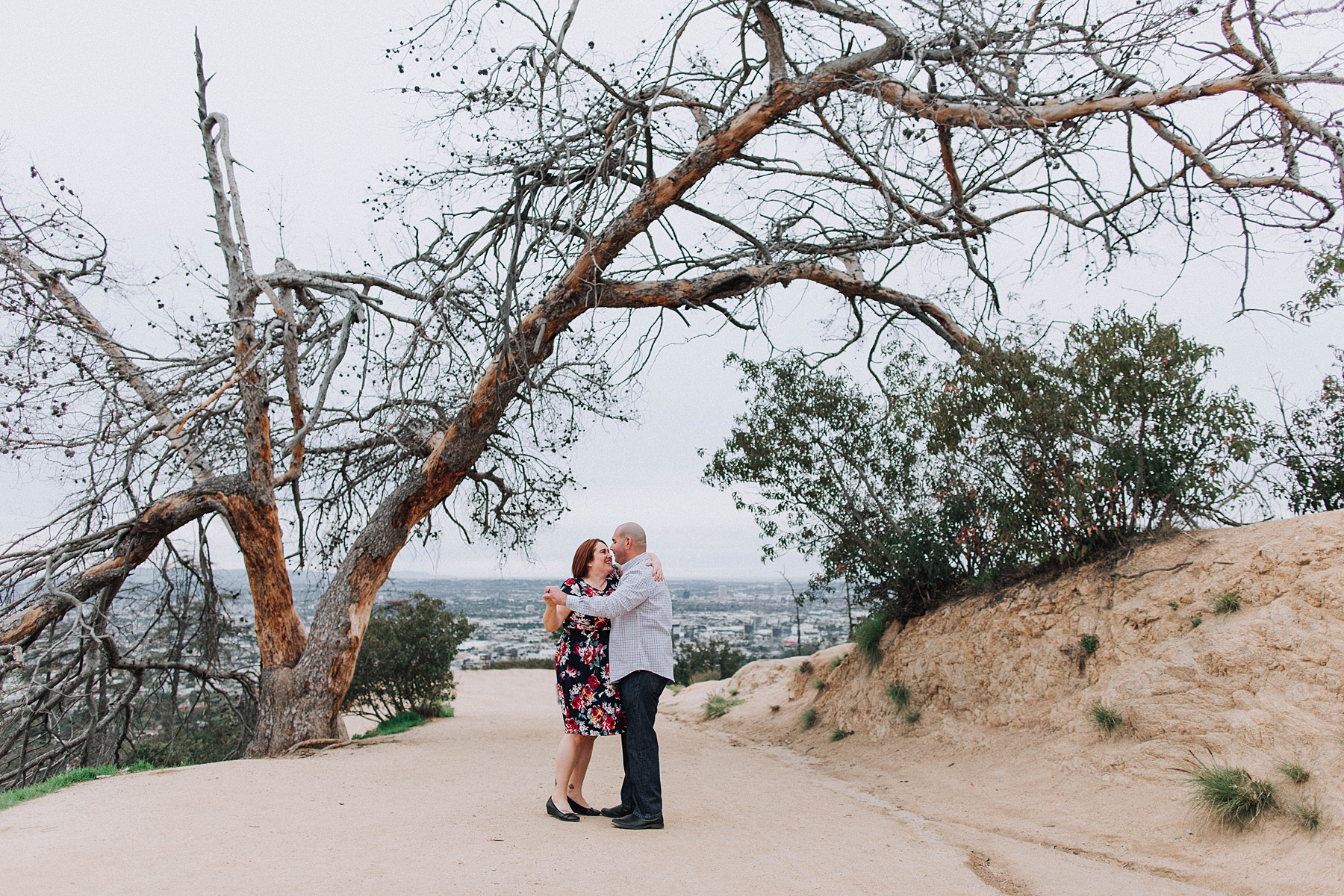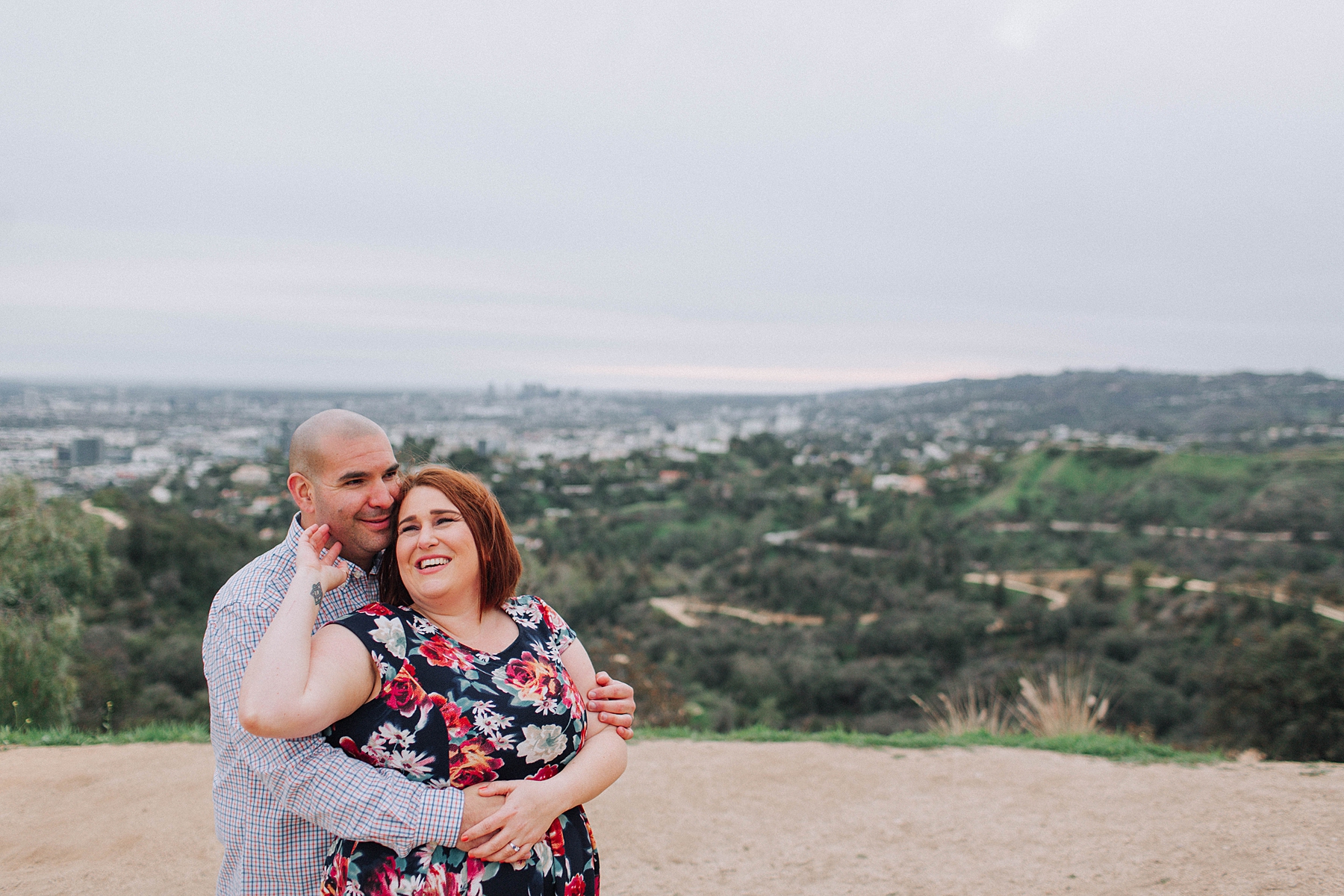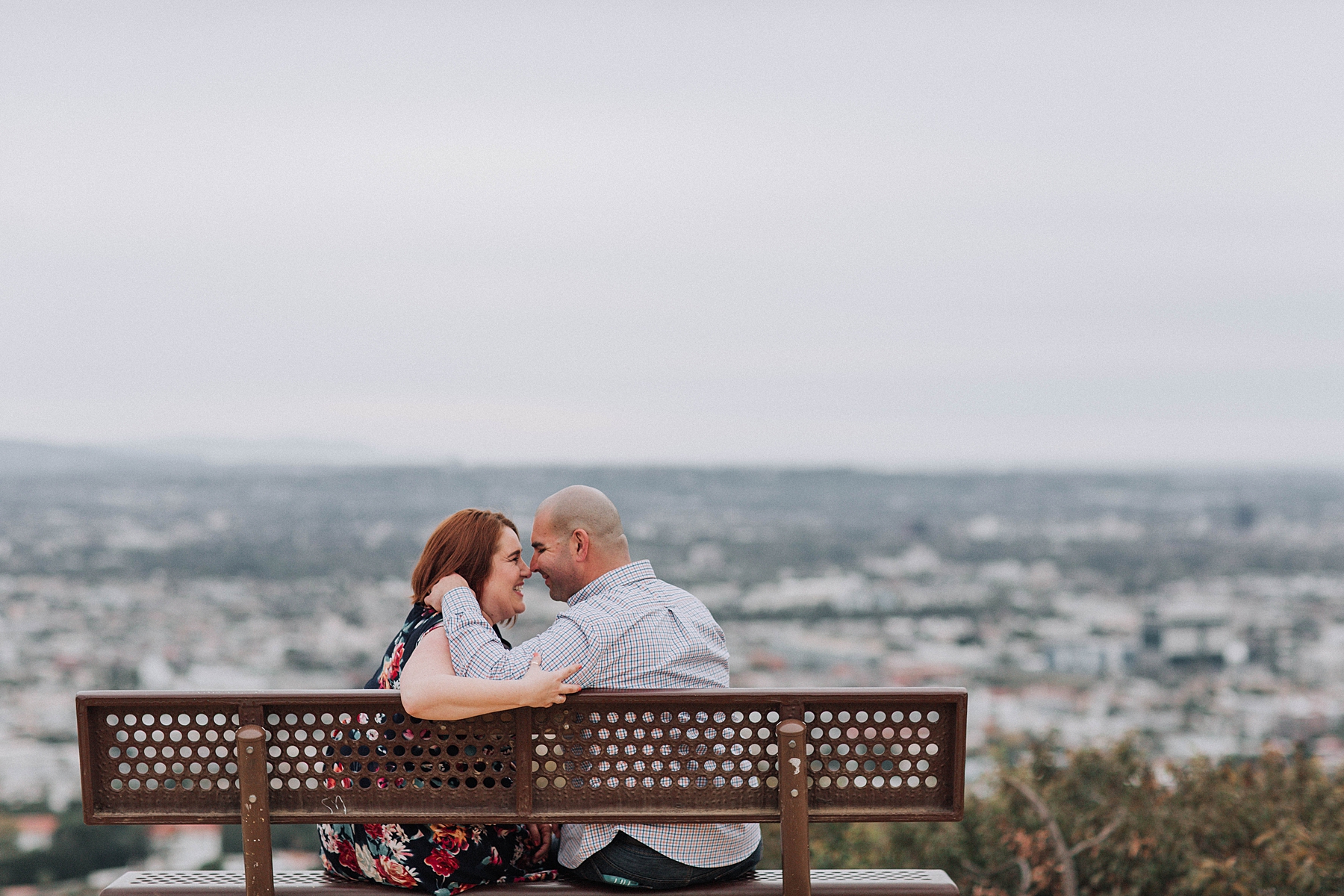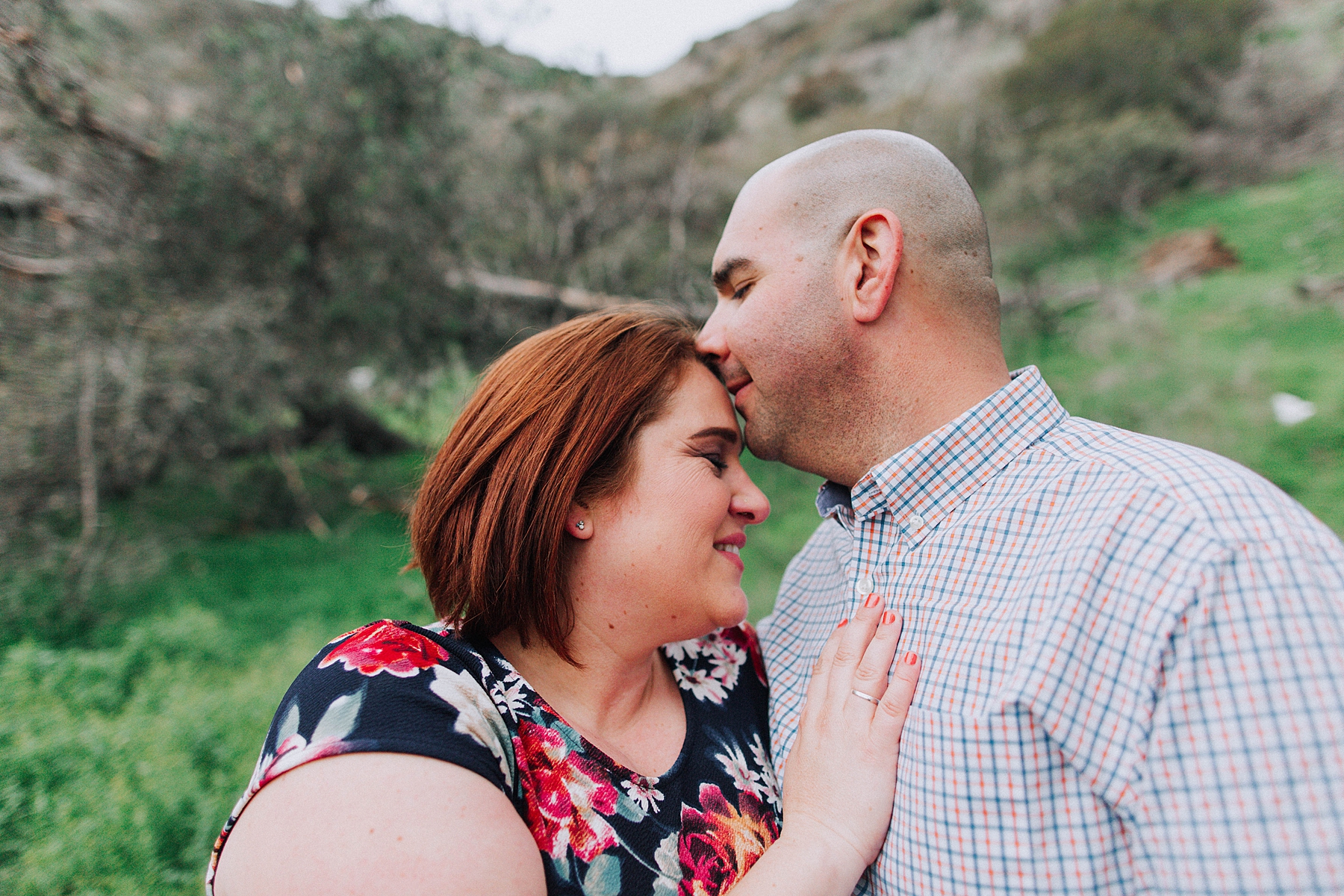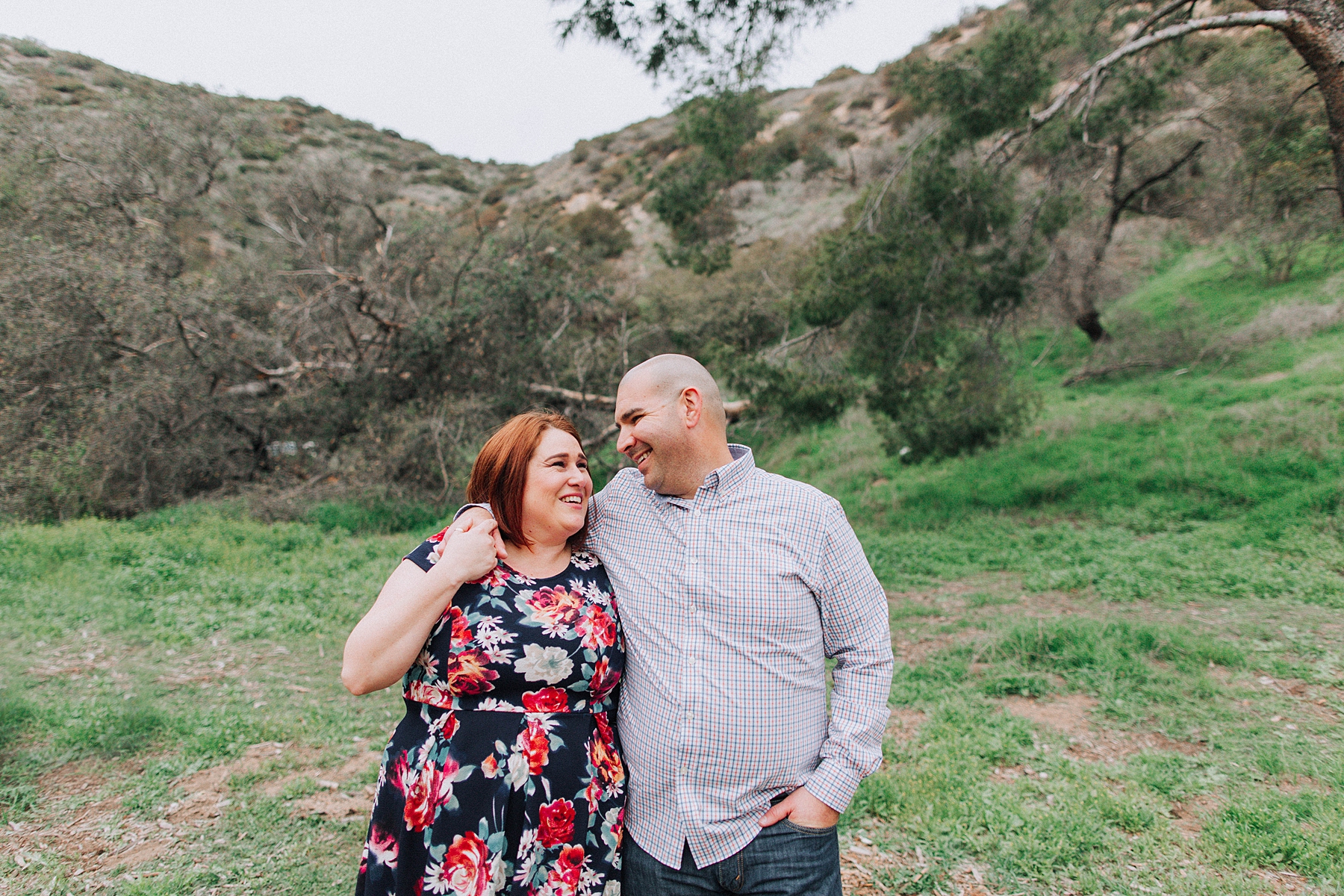 Location: Griffith Observatory
Los Angeles Engagement Photography
Jessie Caballero is a Los Angeles photographer specializing in photojournalistic wedding photography, elopement photography, and engagement photography. She highlights the unique love stories of couples who love to explore and go on adventures together. Her photojournalistic approach is perfect for couples seeking images that capture their hearts and souls in an authentic, candid way.