Johanny & Raul - Disneyland Engagement Photoshoot
In case you didn't already know, I. Love. Disneyland. So when a client comes to me asking if they can do their engagement shoot at Disneyland, damn straight I say yes. Jo & Raul were SO fun to work with! I loved how open they were to just wingin' it and having fun at the happiest place on earth. More Disneyland shoots, please!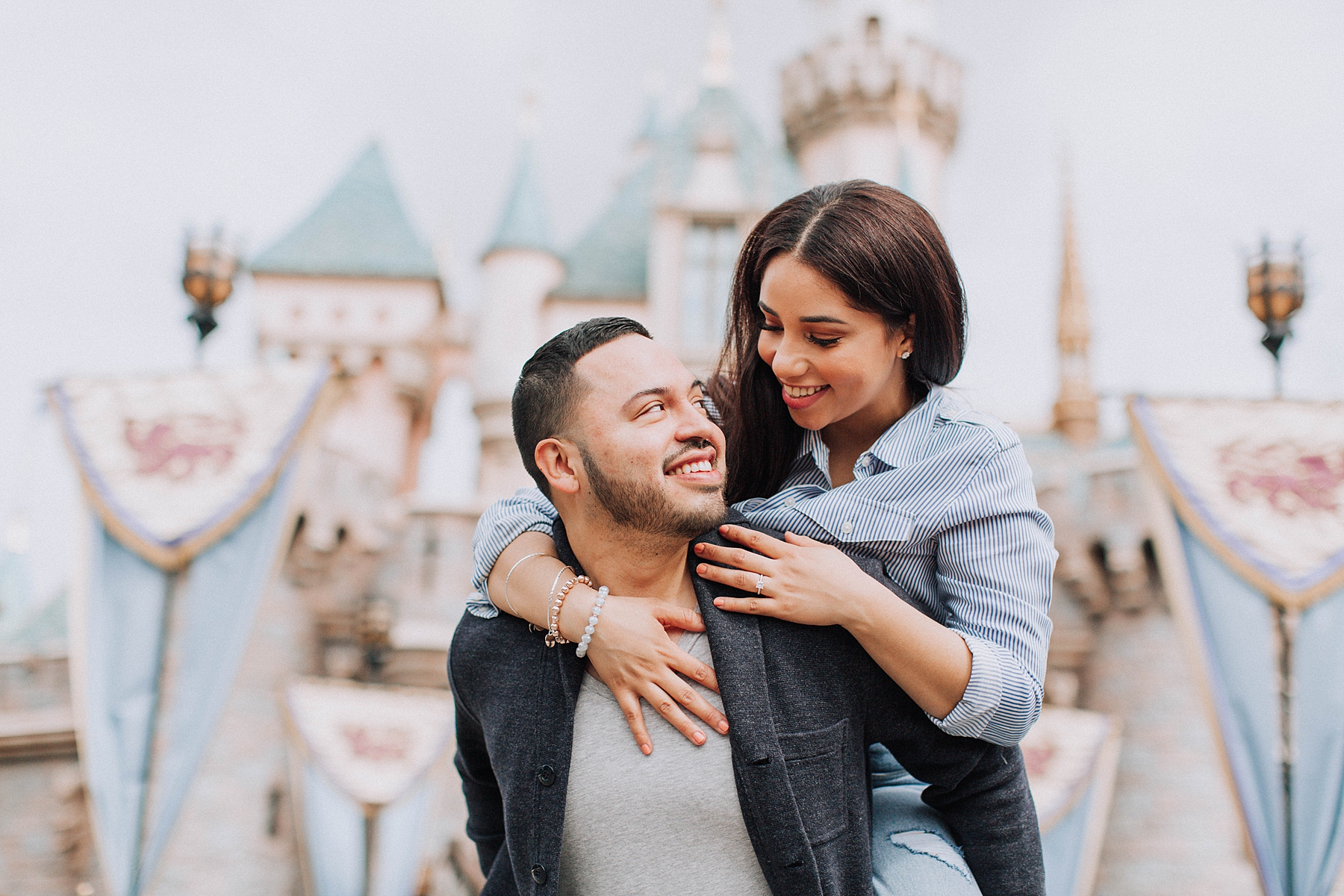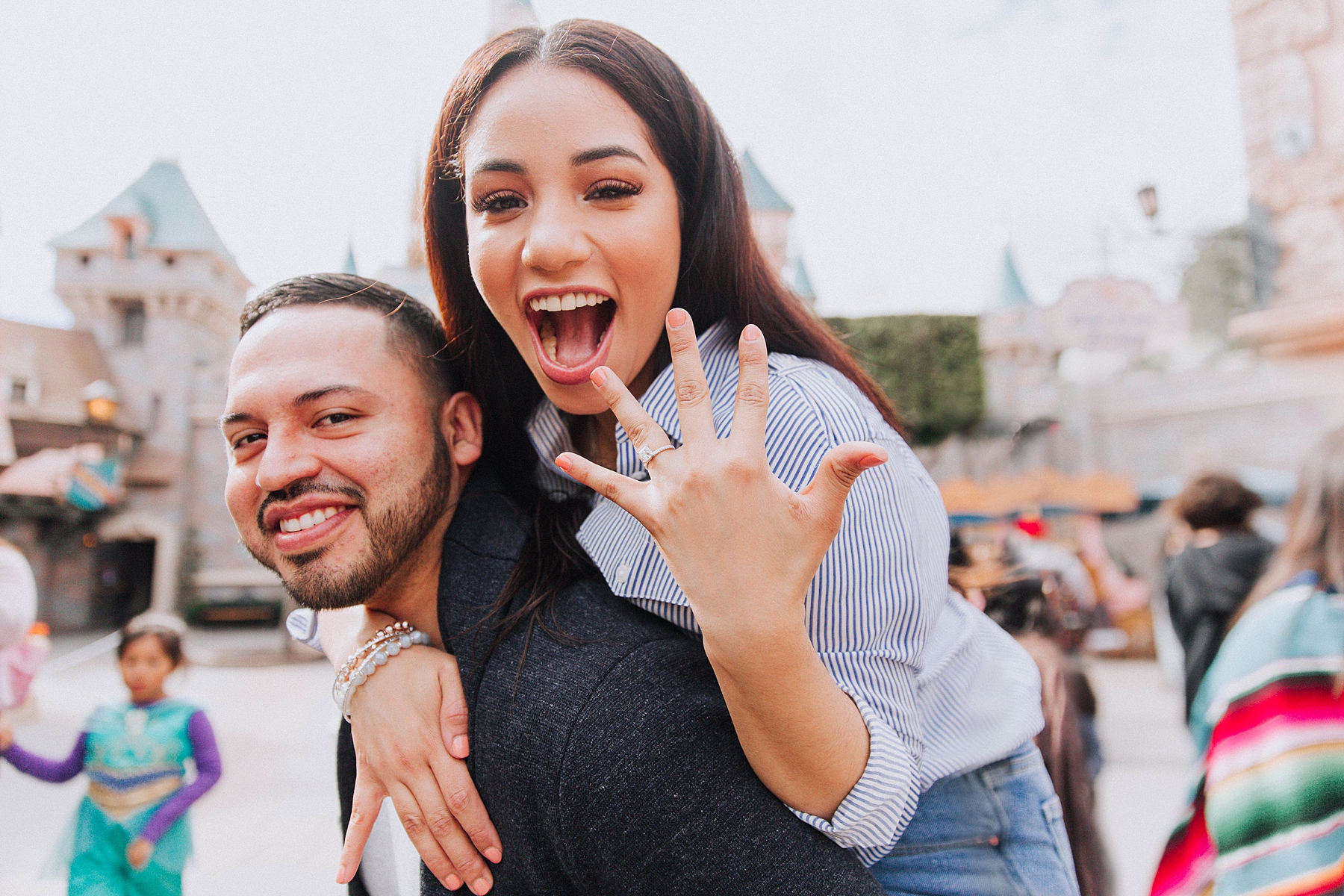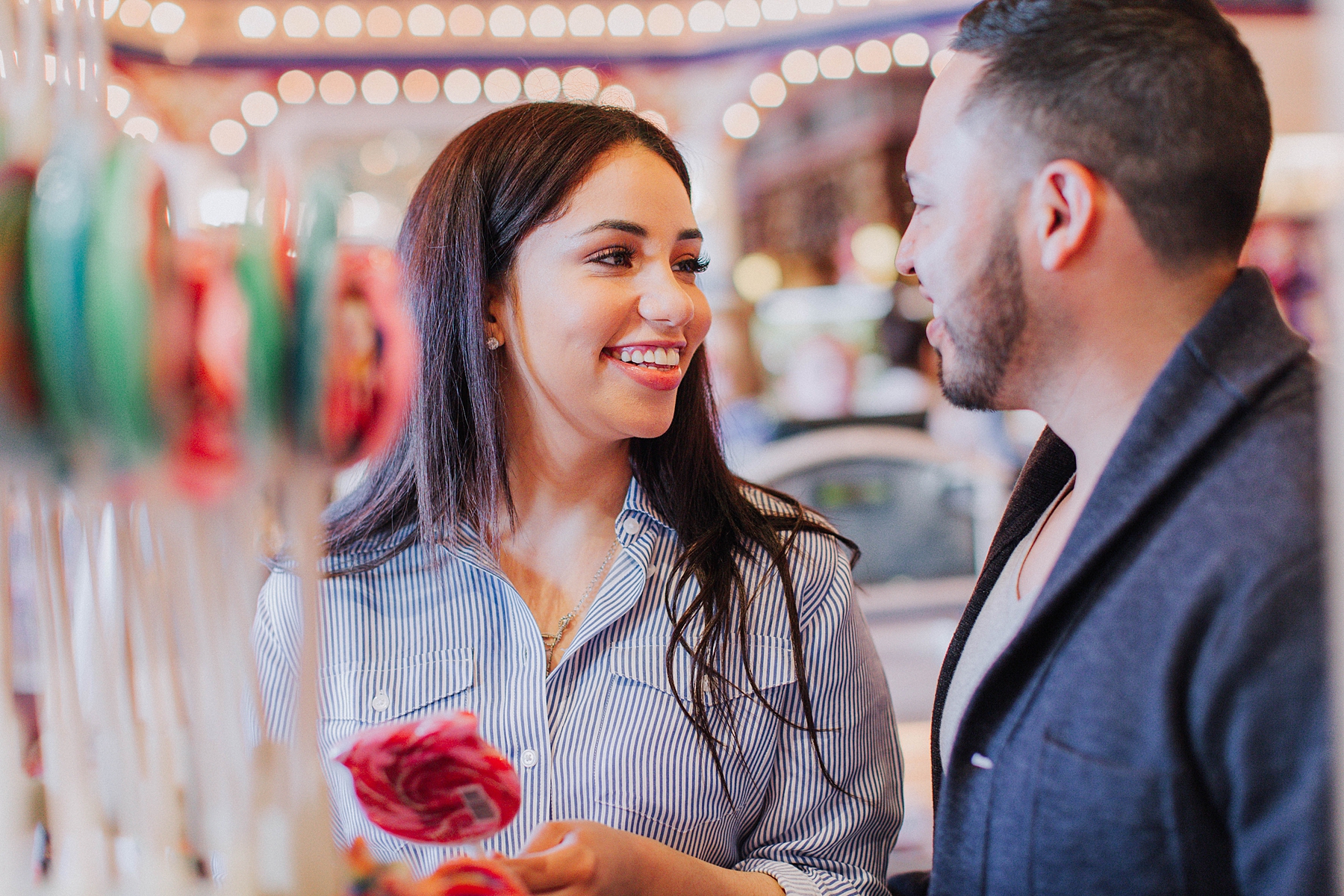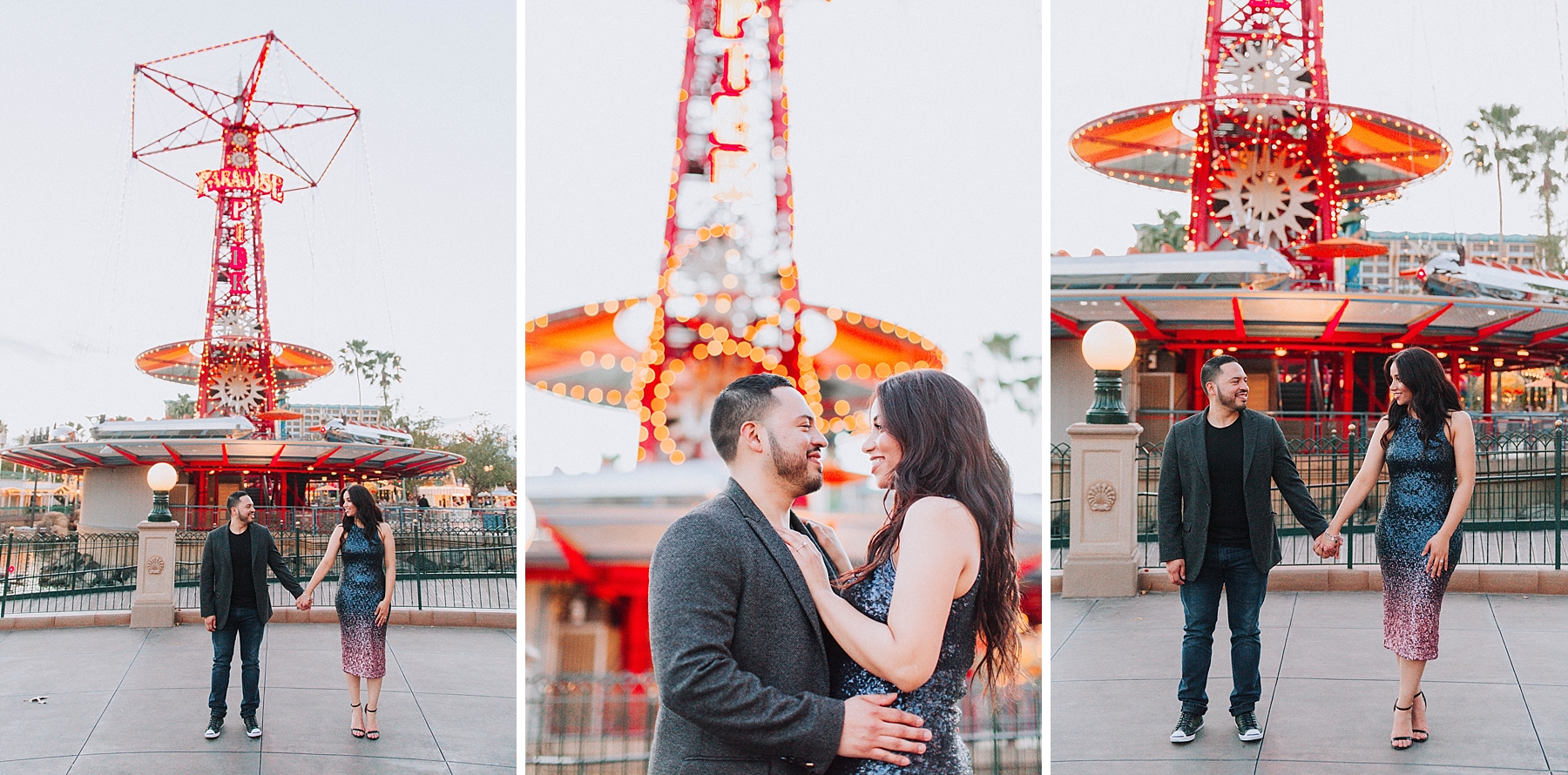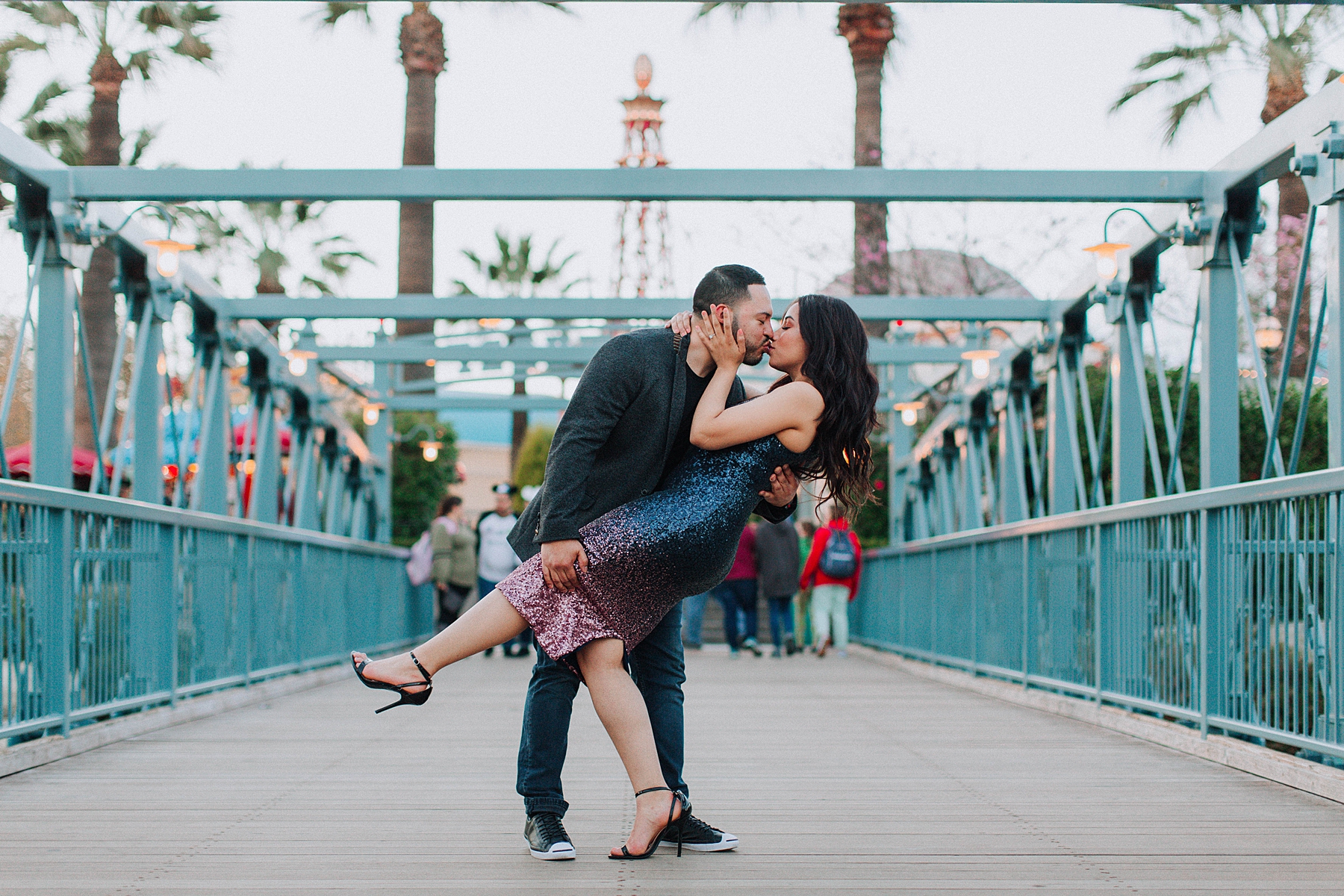 Location: Disneyland Theme Park, Anaheim
Los Angeles Engagement Photography
Jessie Caballero is a Los Angeles photographer specializing in photojournalistic wedding photography, elopement photography, and engagement photography. She highlights the unique love stories of couples who love to explore and go on adventures together. Her photojournalistic approach is perfect for couples seeking images that capture their hearts and souls in an authentic, candid way.