Jessica & Matt - Vasquez Rocks Intimate Wedding in the Rain
When Jessica told me her and Matt's ceremony would be at Vasquez Rocks, my heart exploded. If you haven't been there before, add it to your bucket list, because it is so unbelievably beautiful. Even more so on a cloudy, foggy, rainy day. Jessica and Matt didn't let the weather ruin their mood, though. They made the best of it because they knew all that mattered was they were marrying each other. They're my kind of people.

I tear up in every ceremony I photograph, but this one really got to me. Jessica's son, Jayden, stood with them at the alter the entire time. To Jessica's surprise, Matt kneeled down to Jayden and said his own vows to him as his new step-father. He handed him a dog tag necklace and read the inscription out loud; "Marriage made you my family. Love made you my son." UGH. You guys. I was fighting back tears so. Freakin'. Hard.

It's as clear as day that these two were made for each other and I am SO happy they trusted me to document such an incredible experience for them.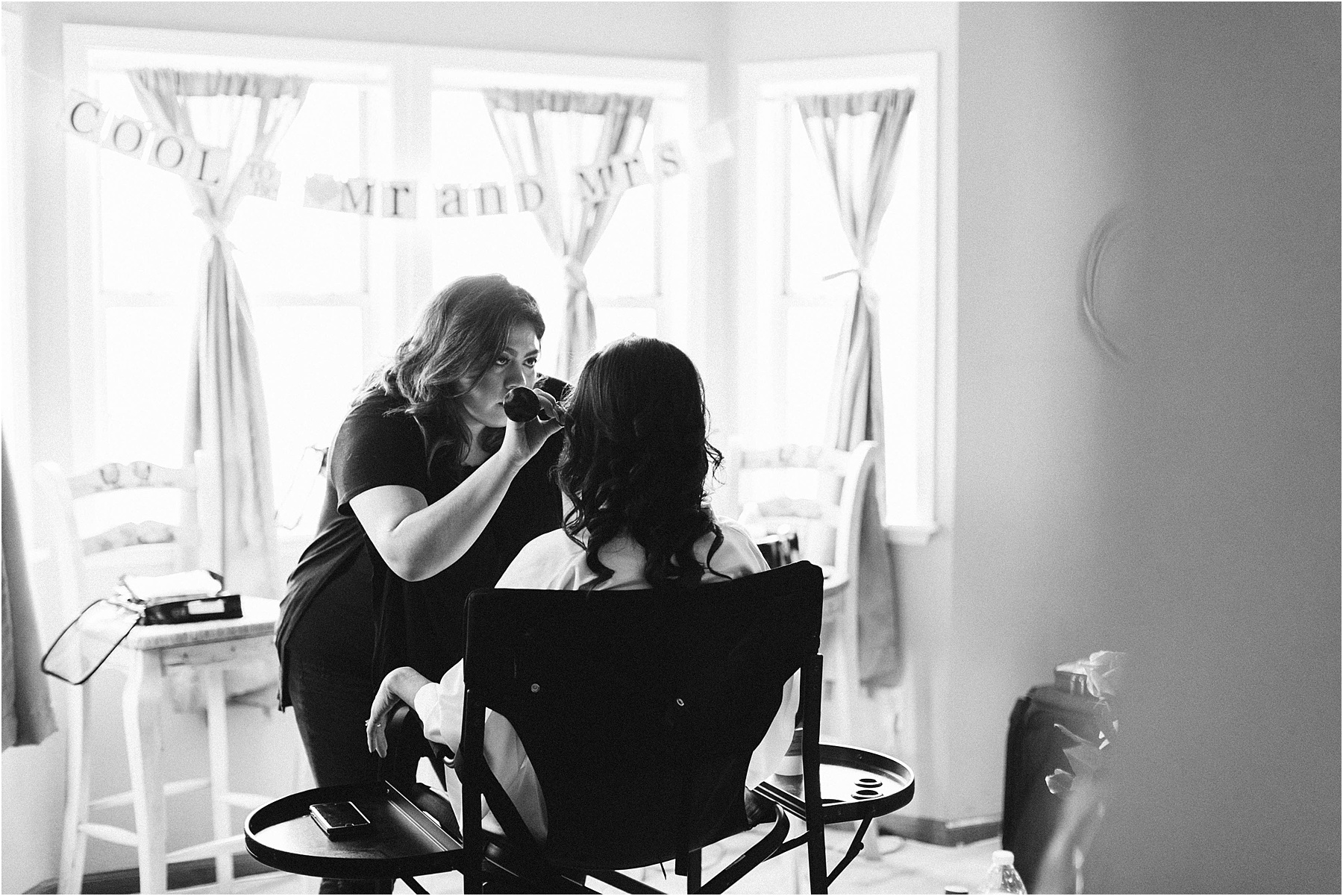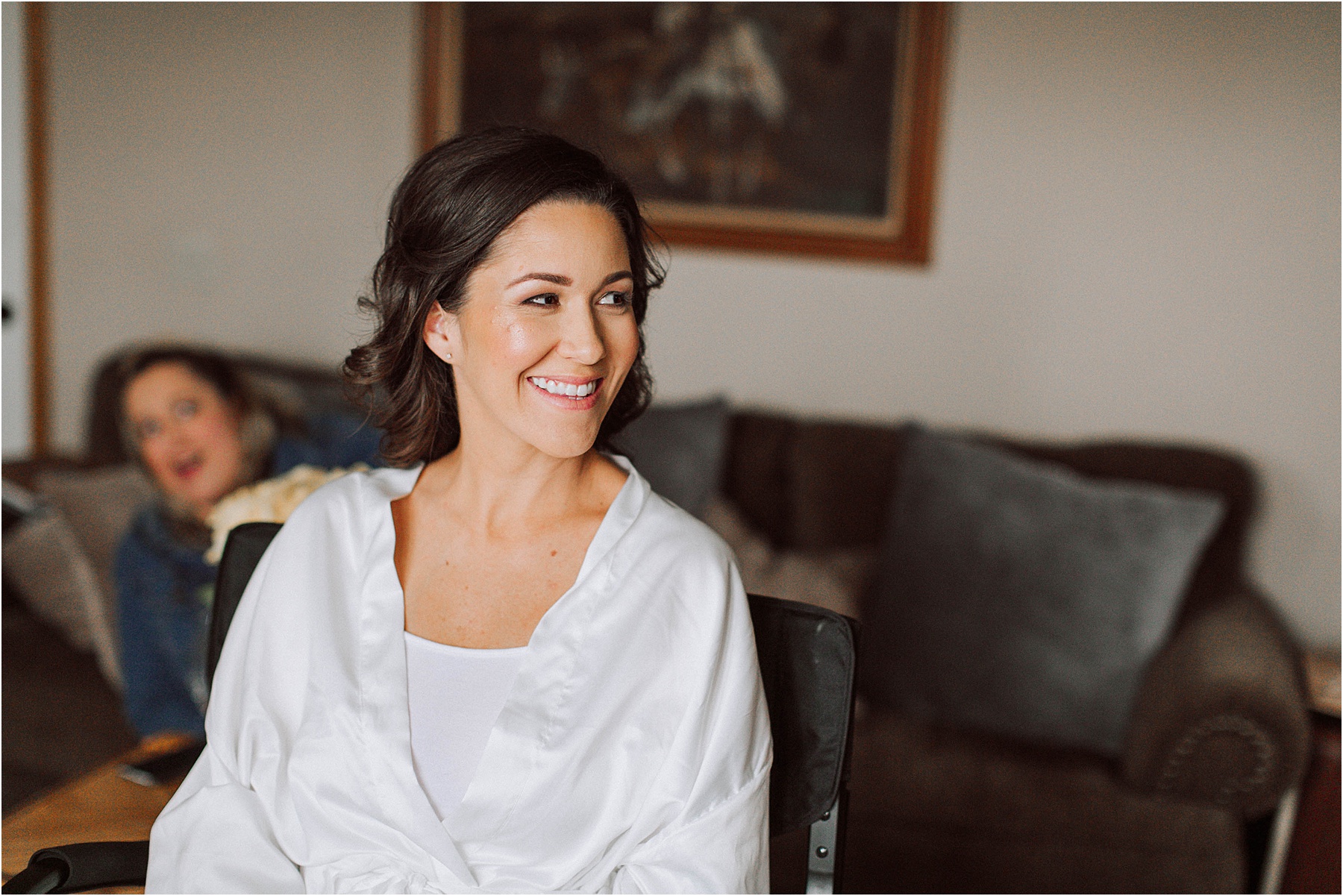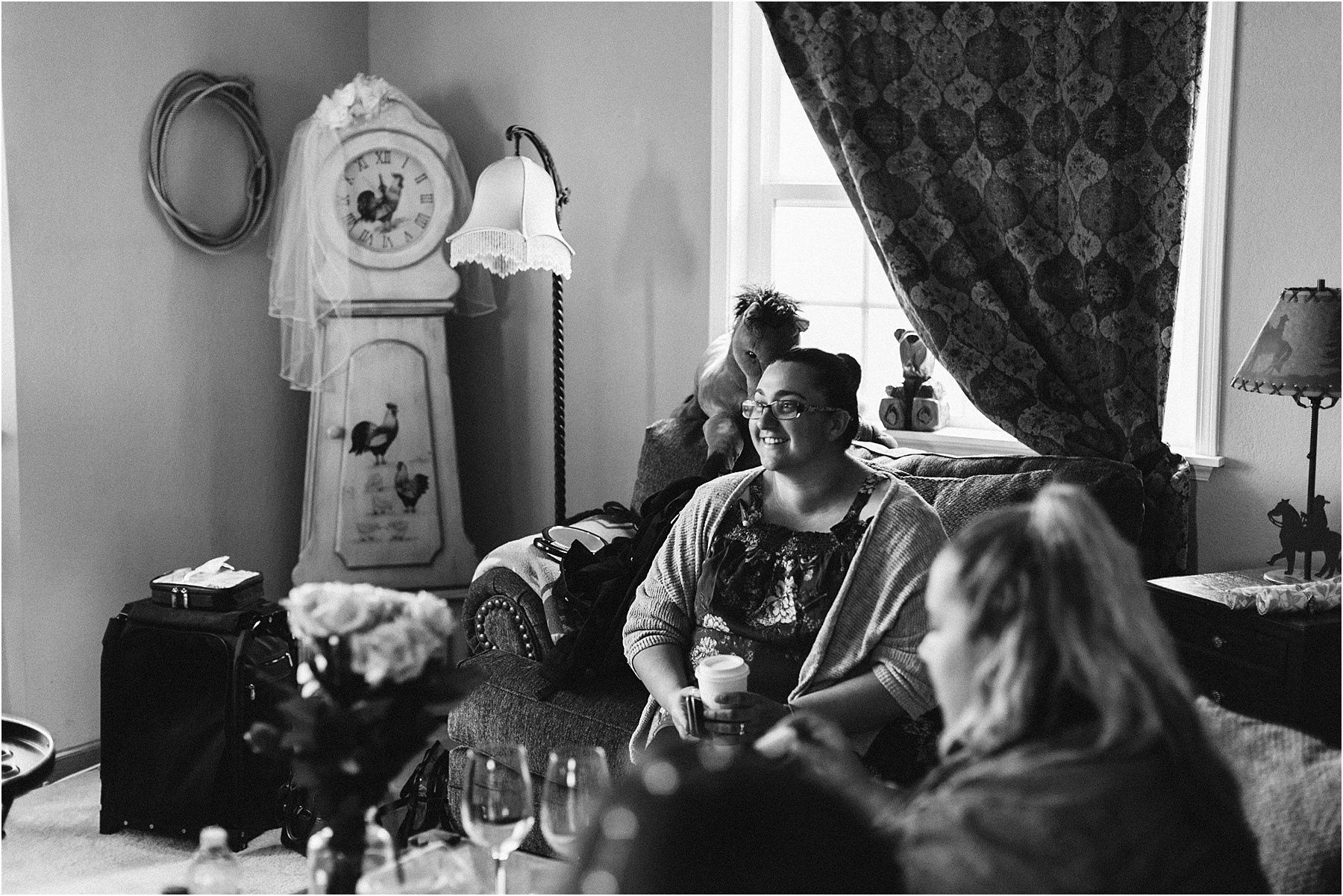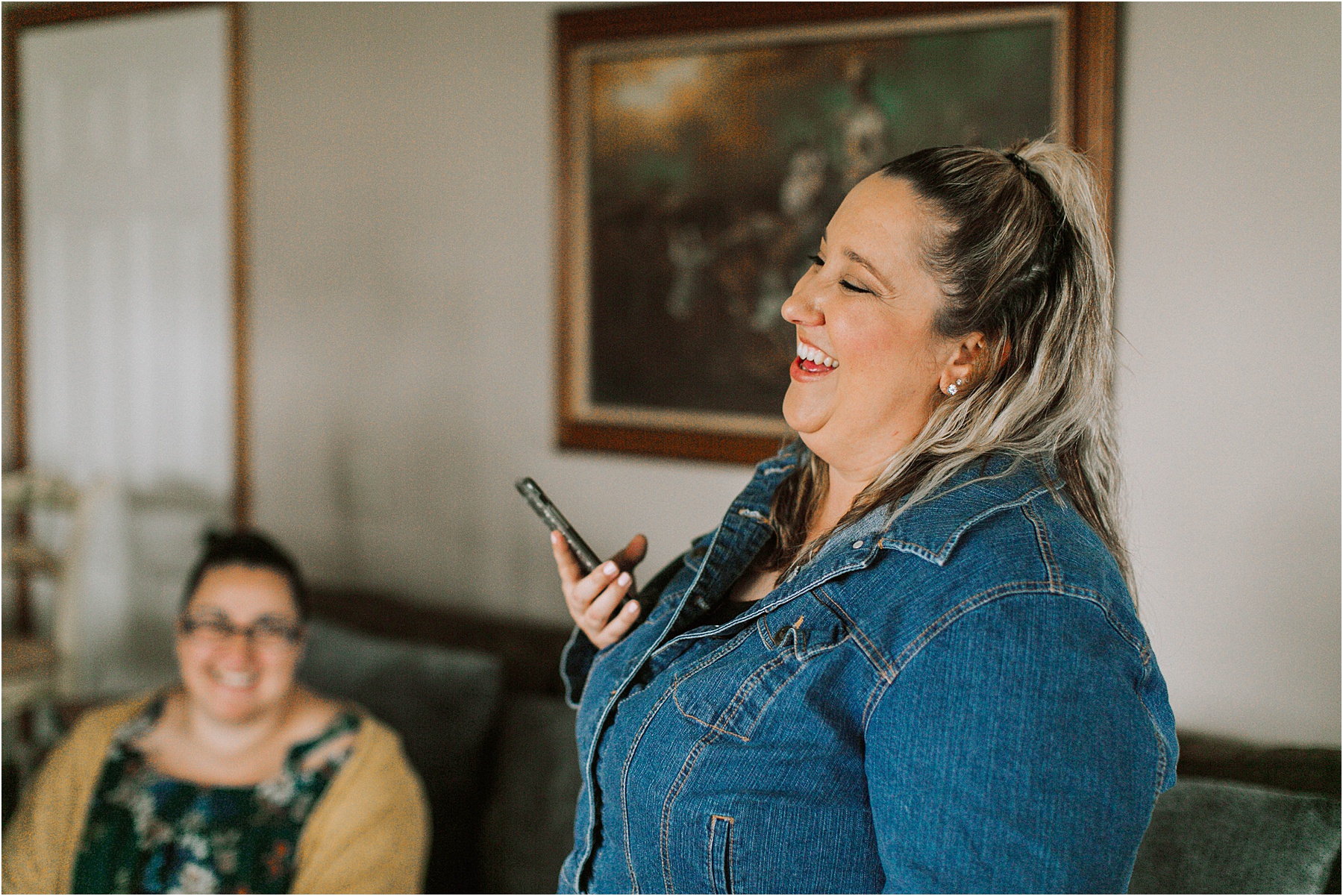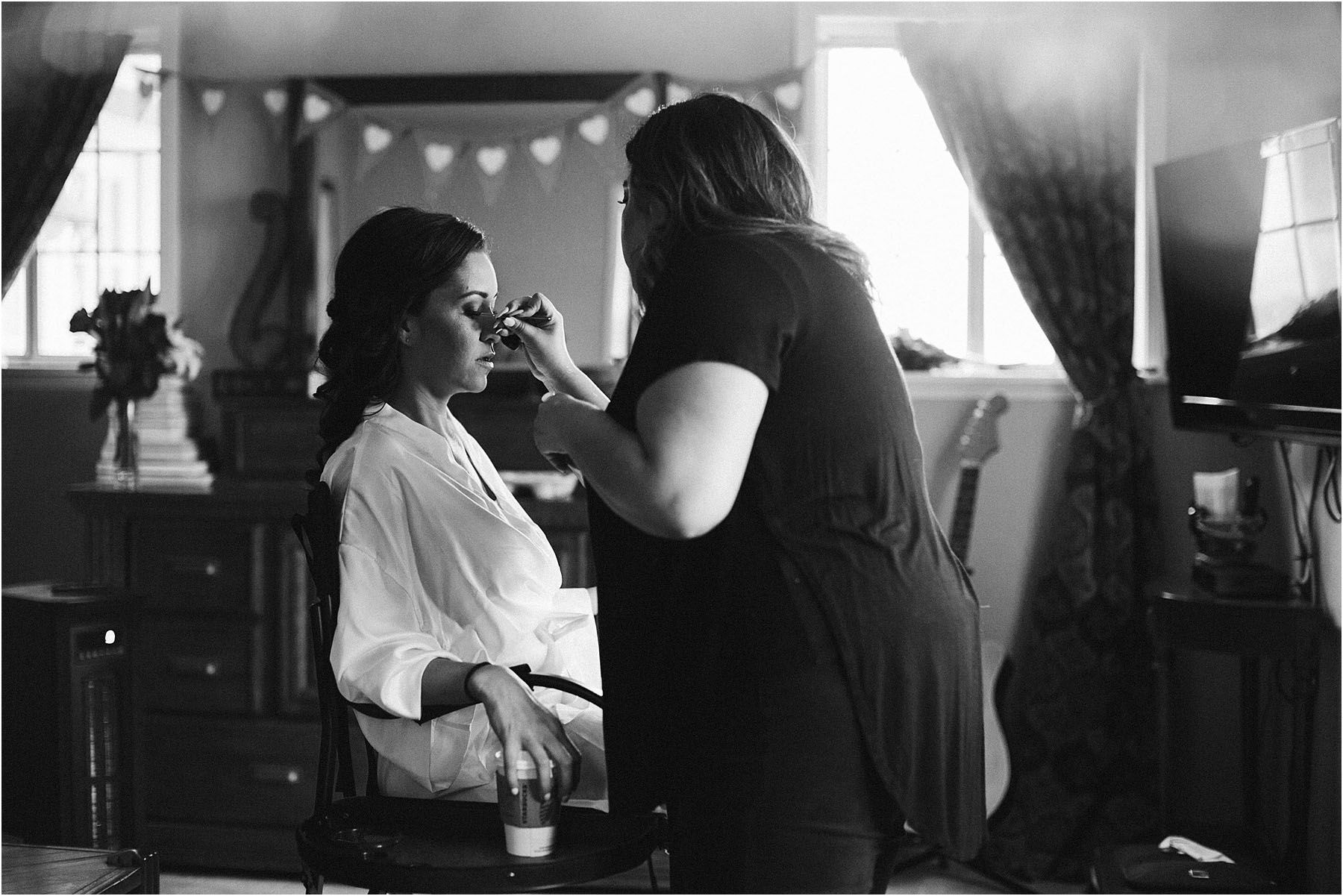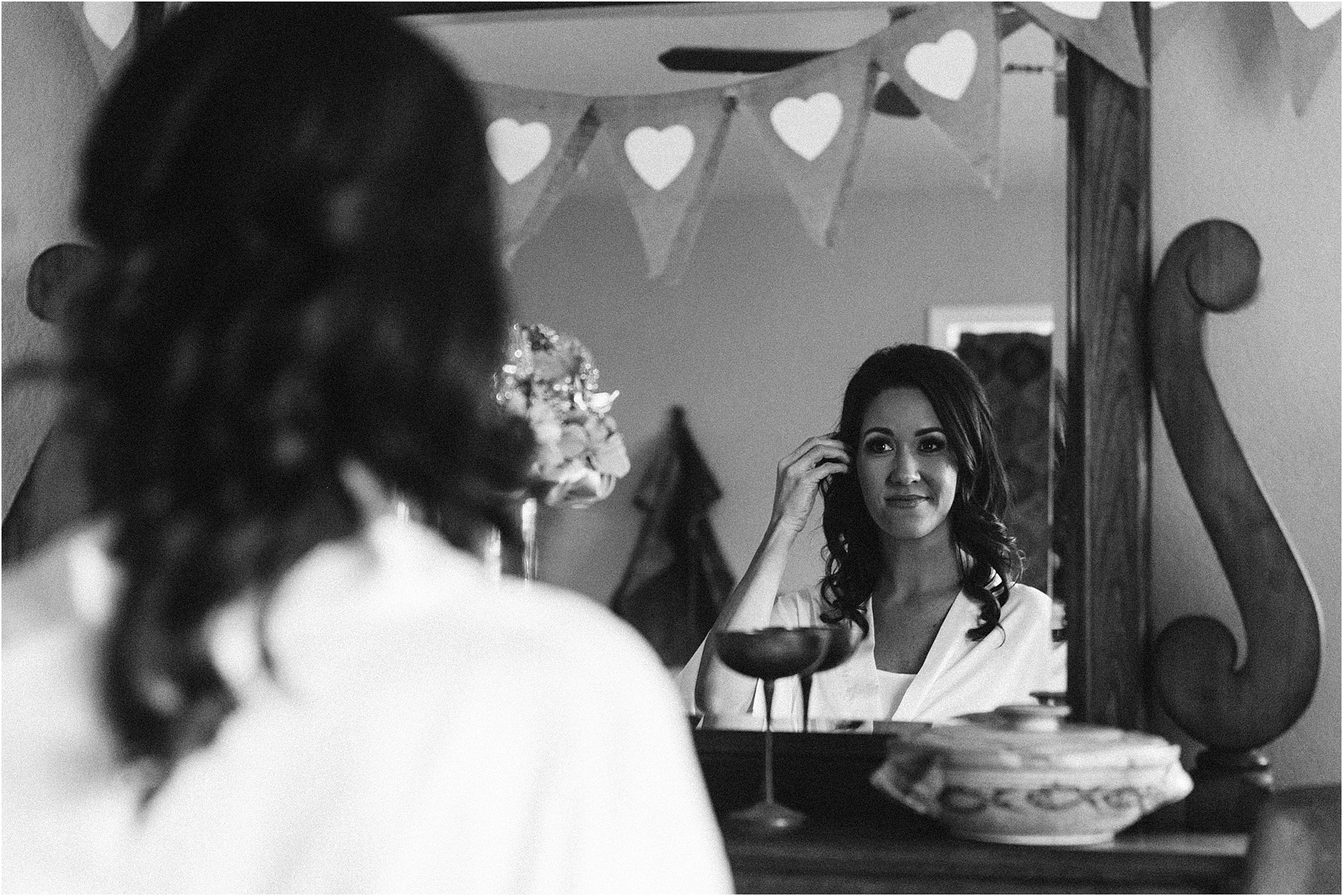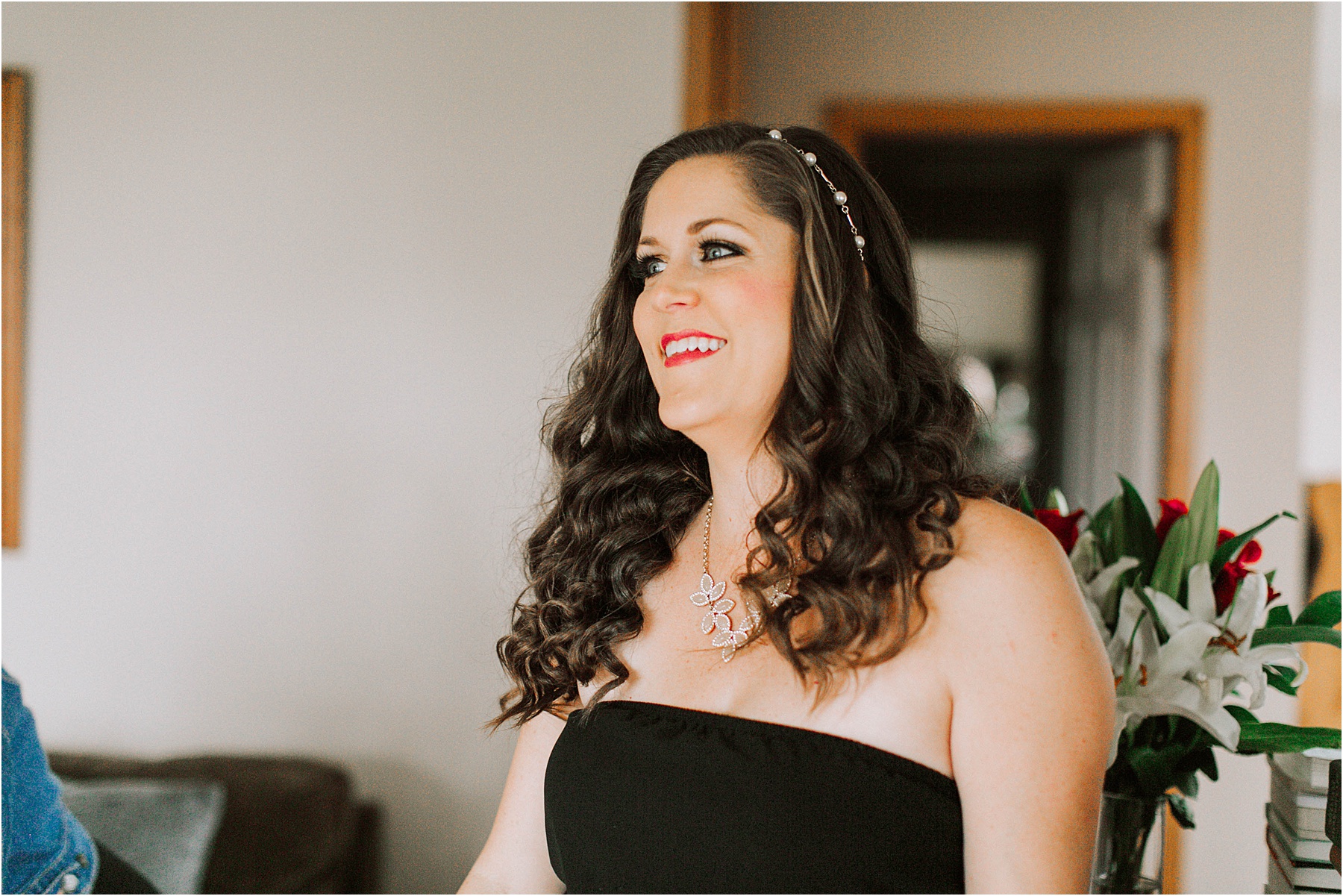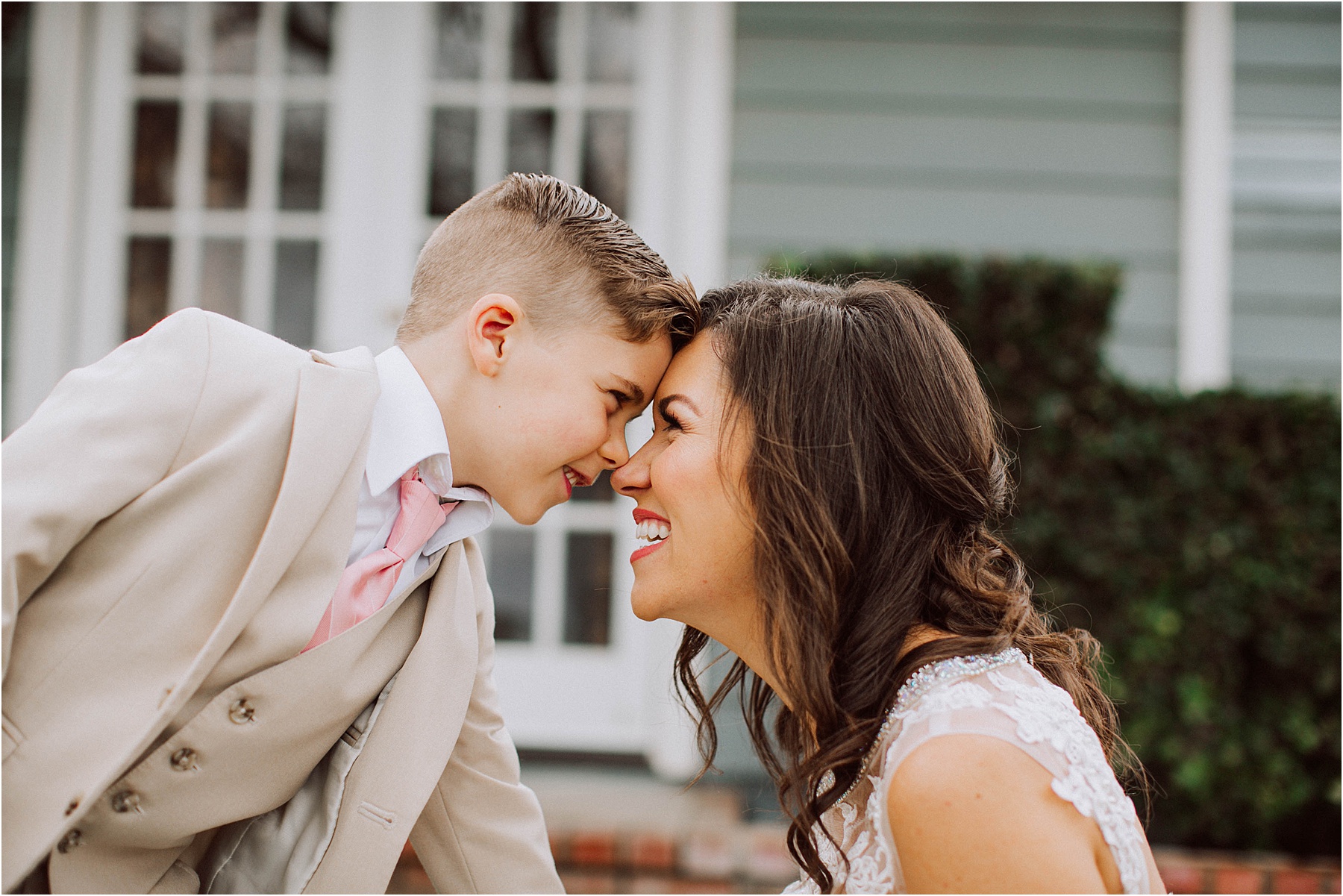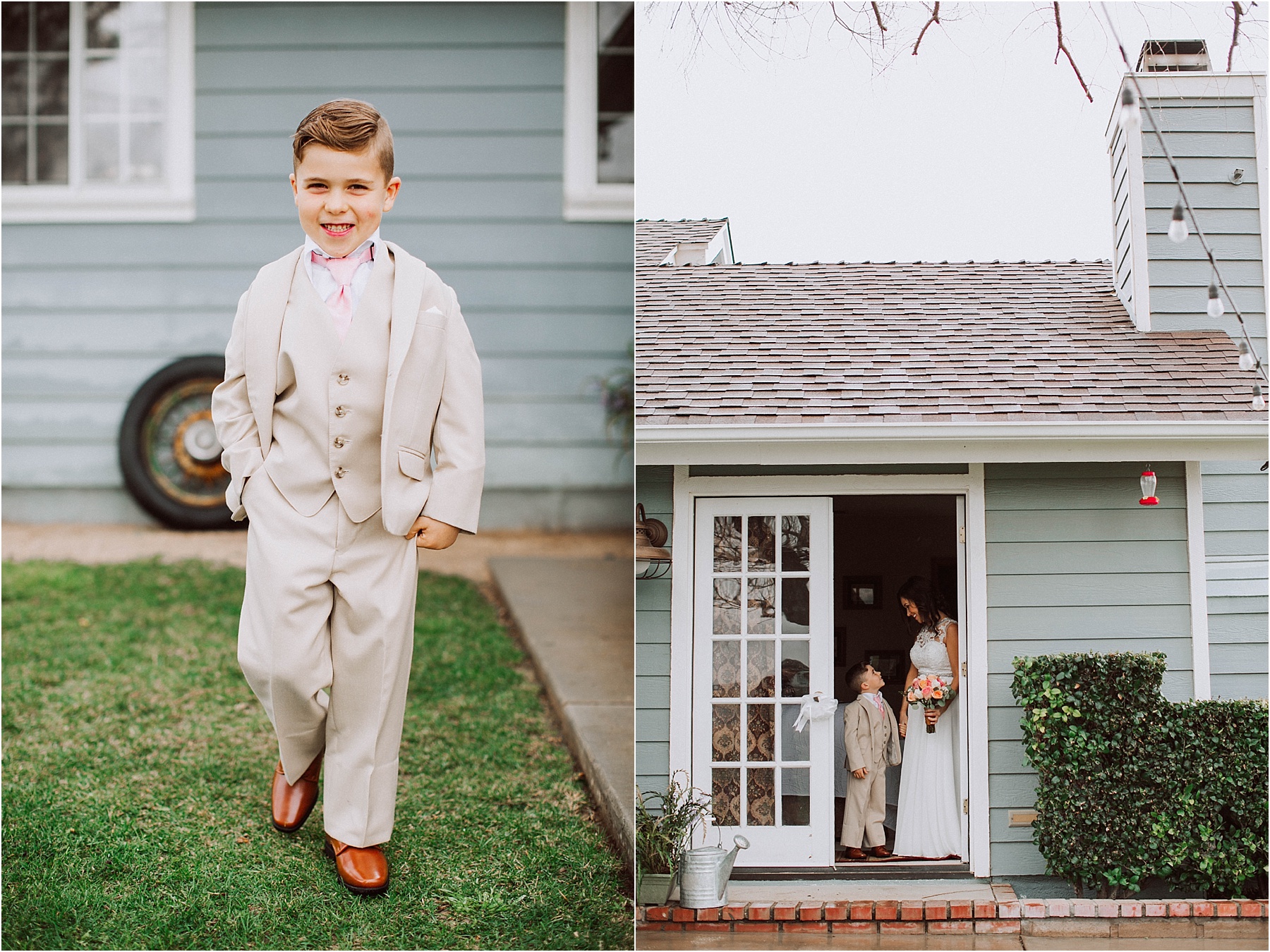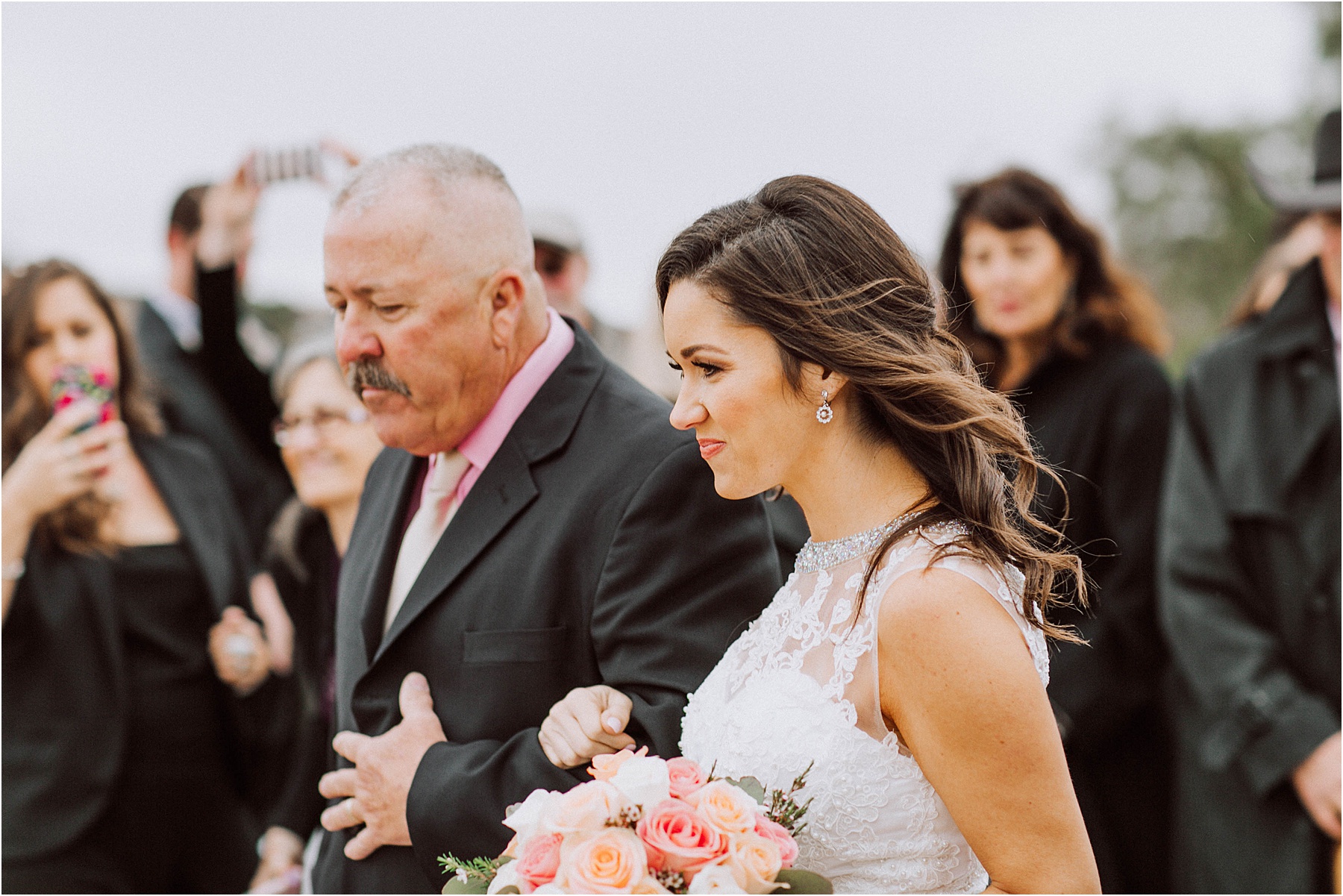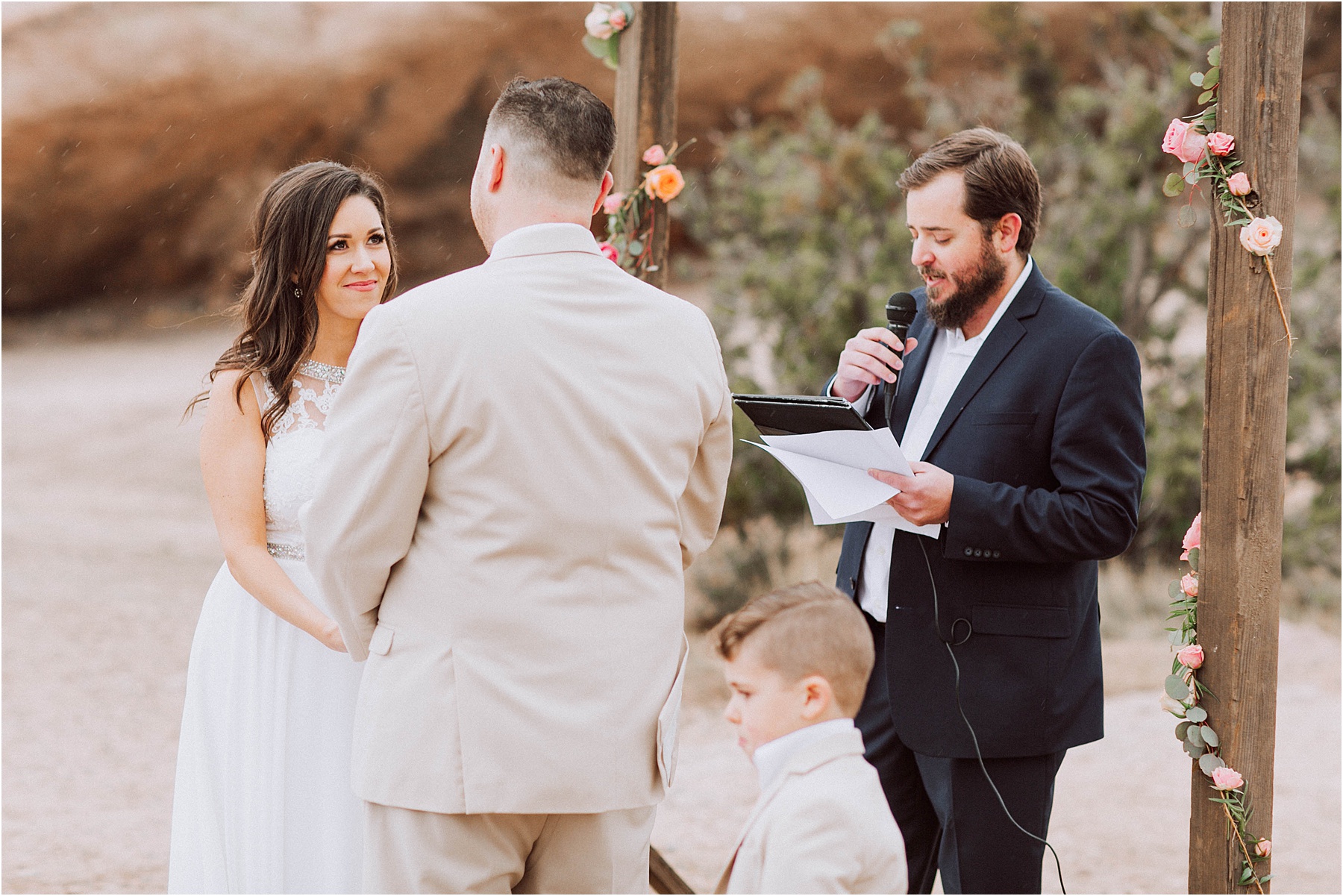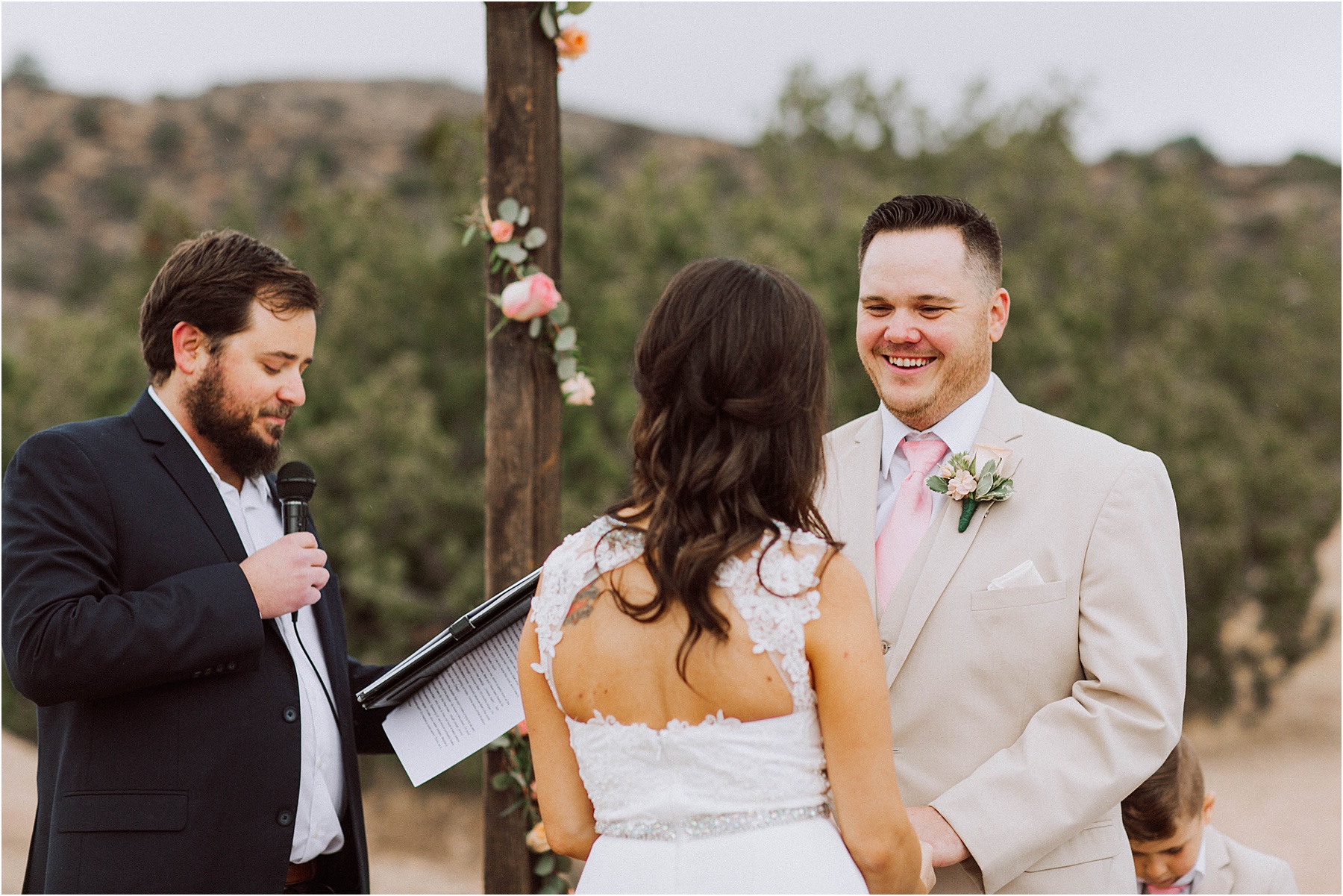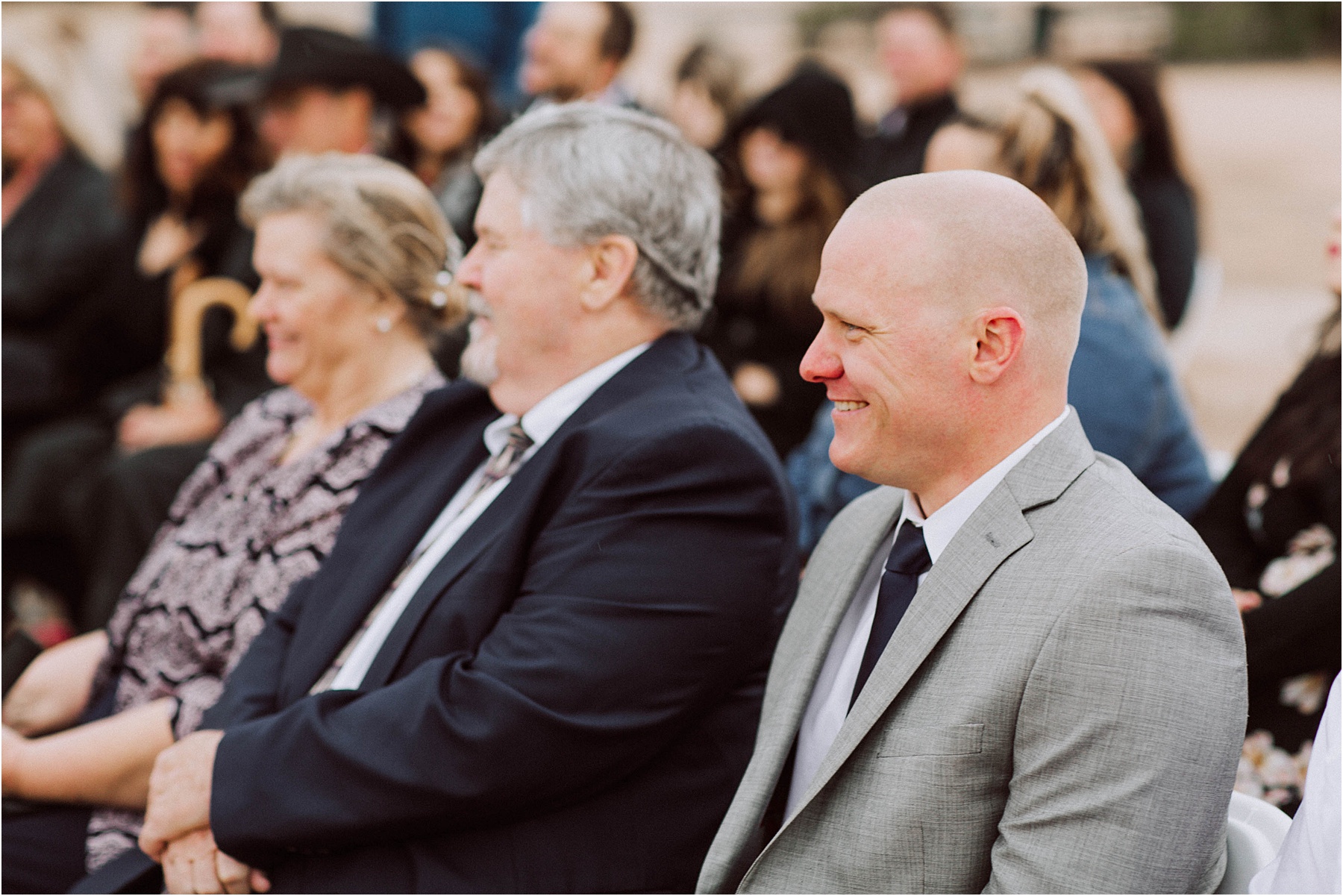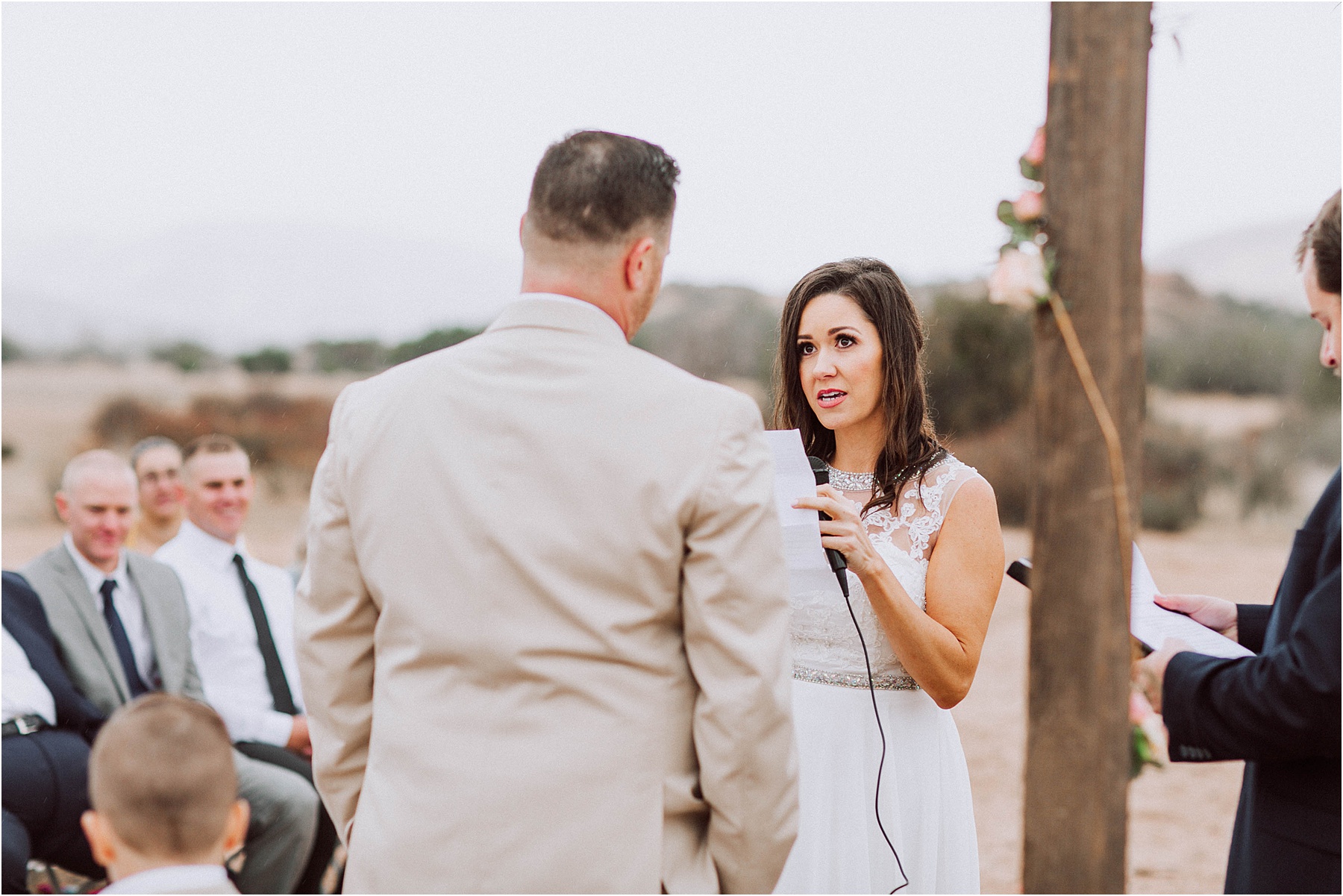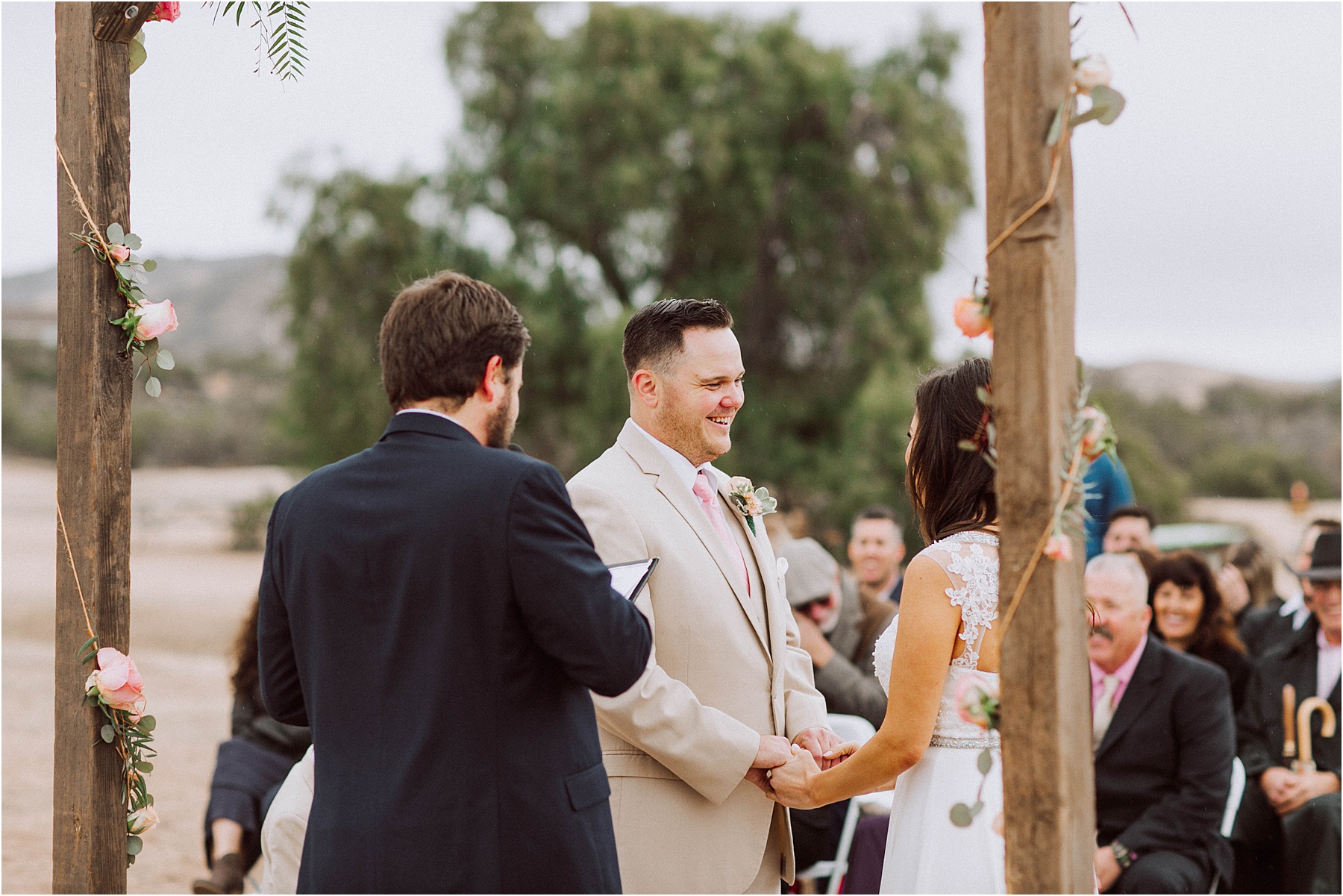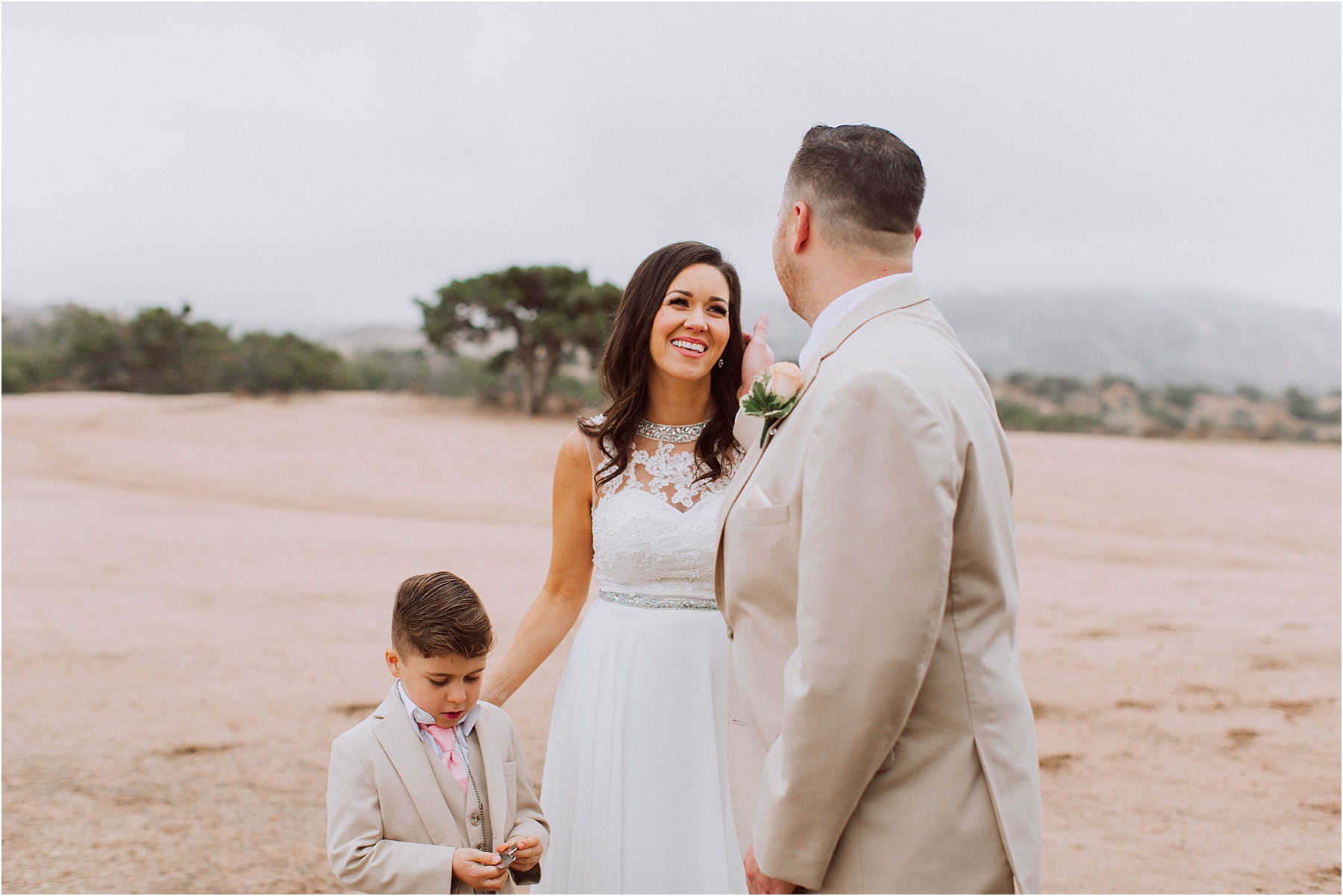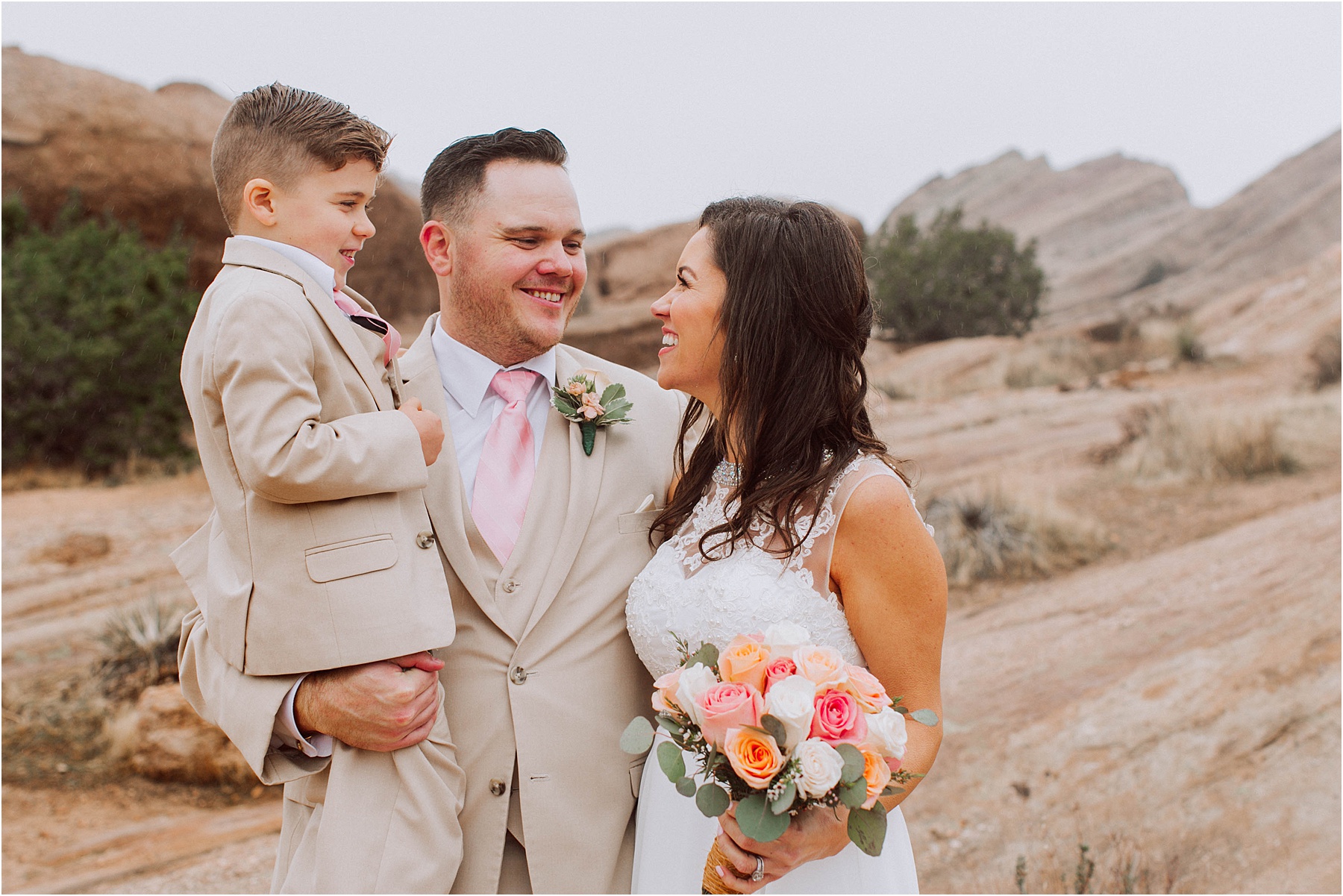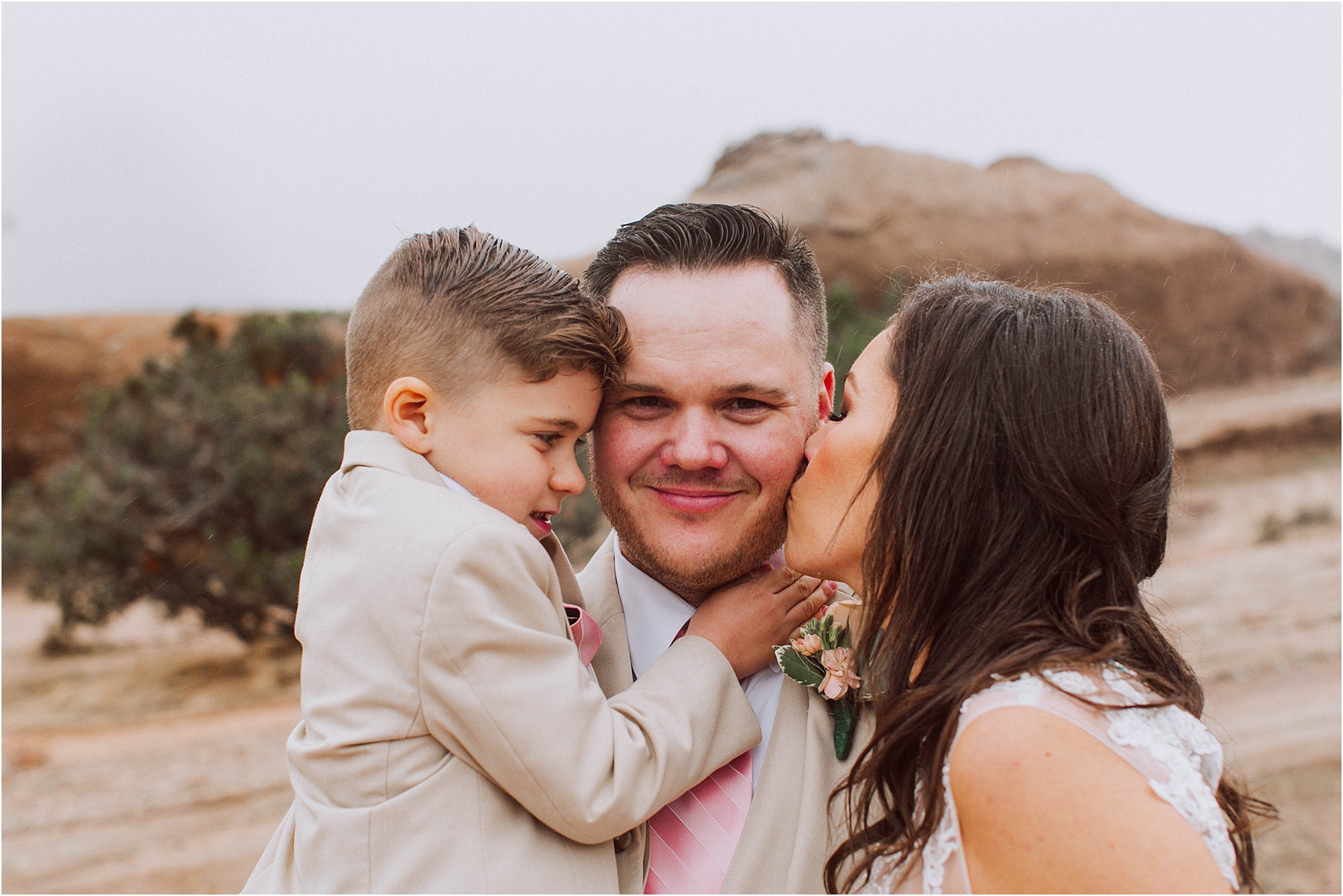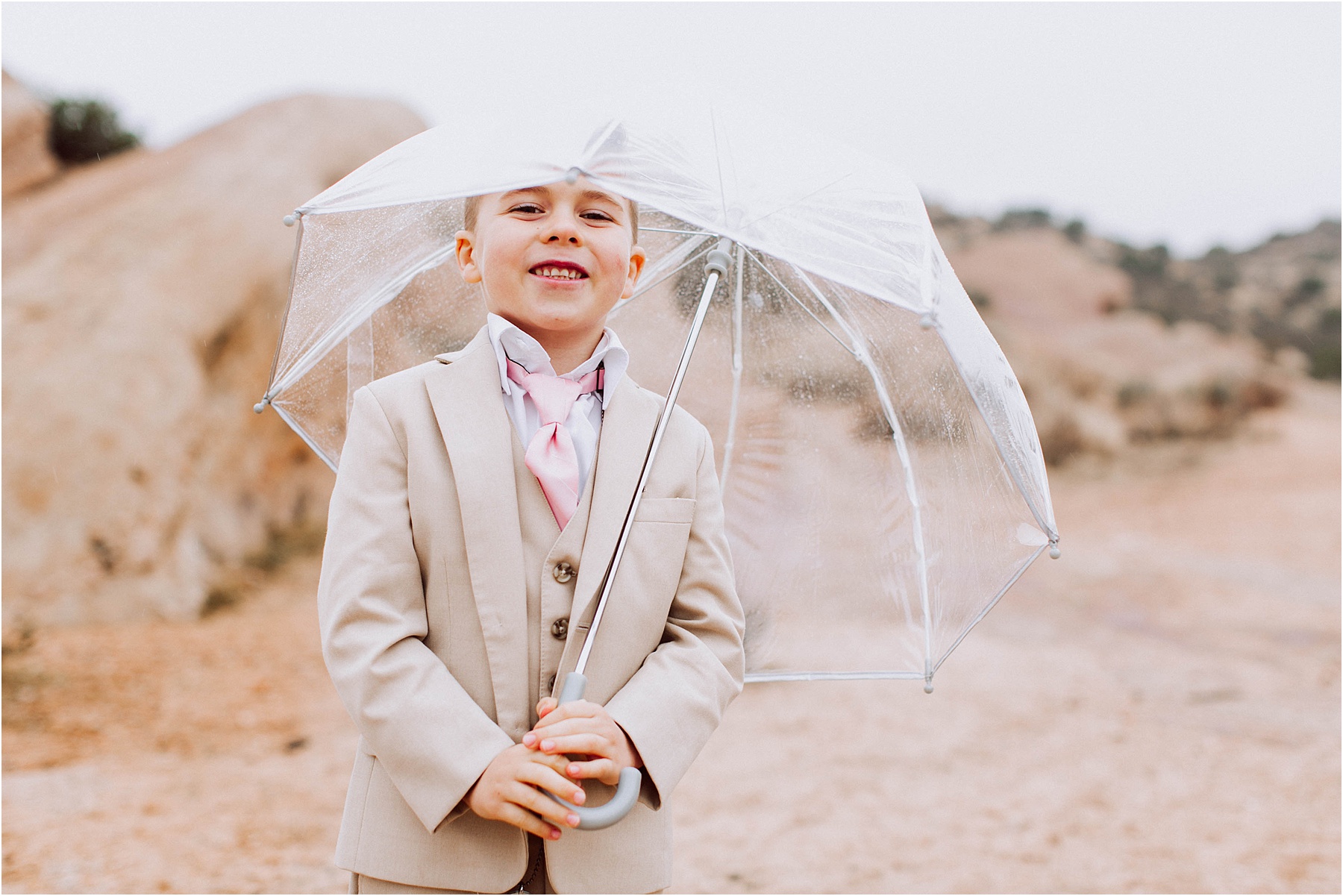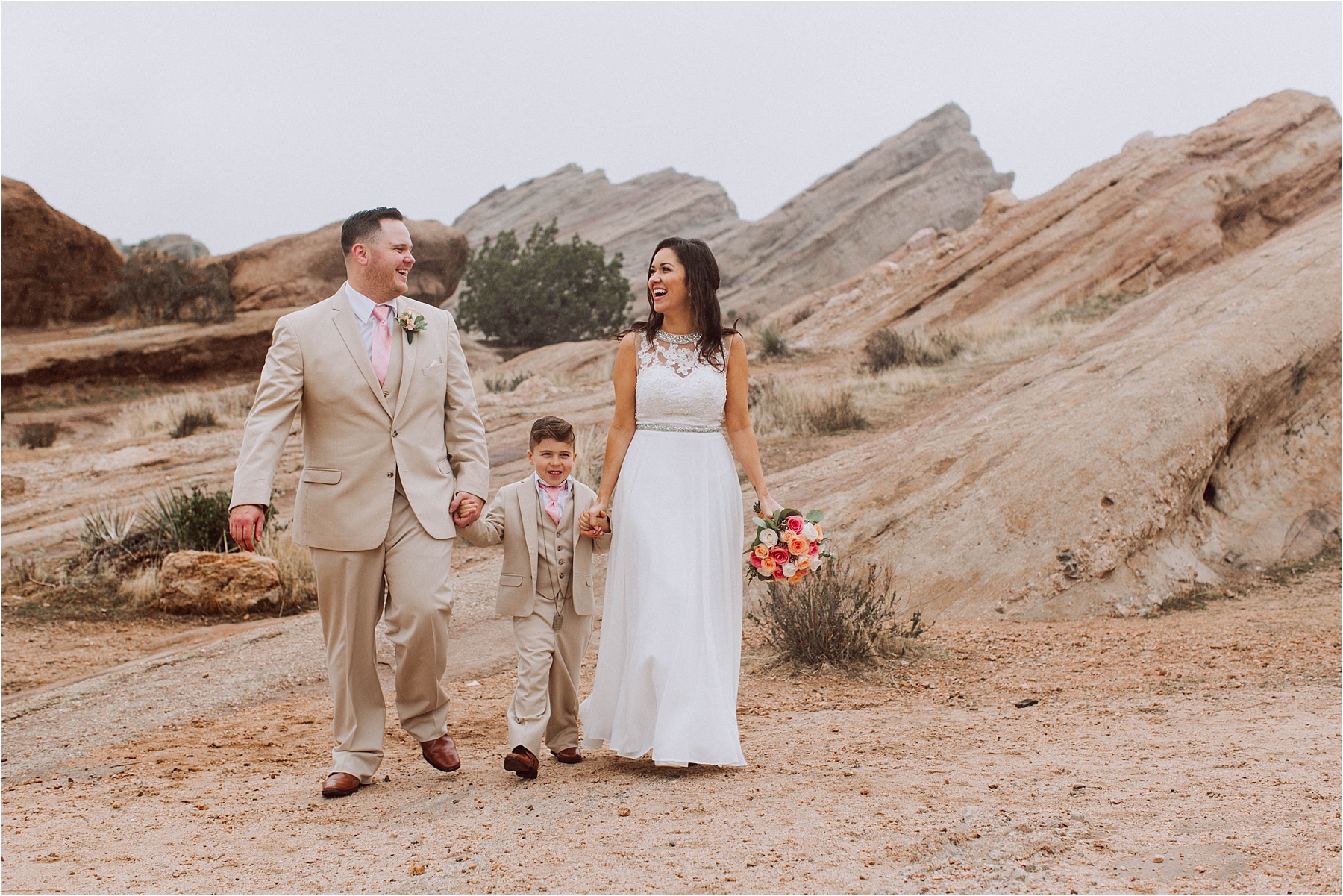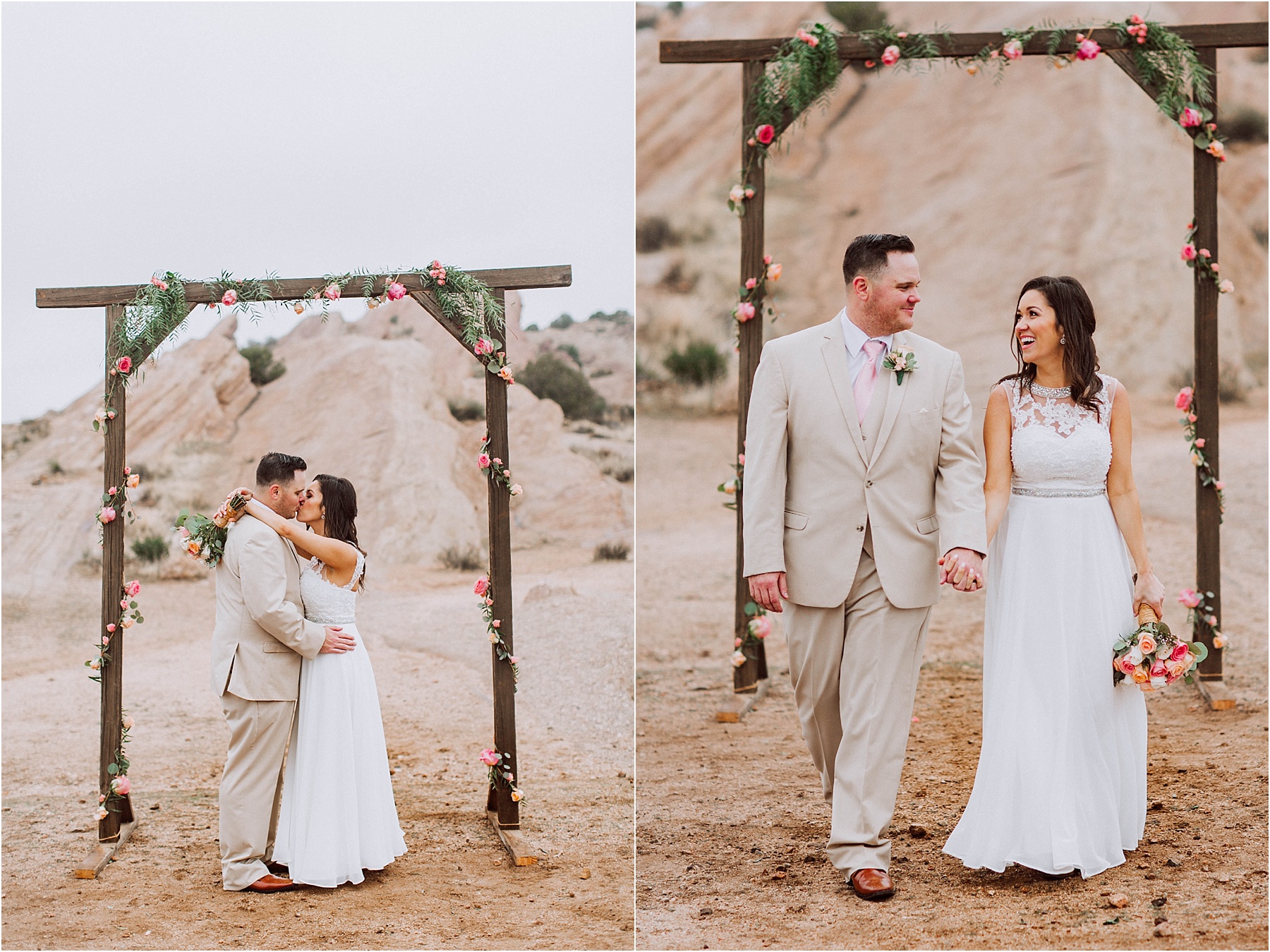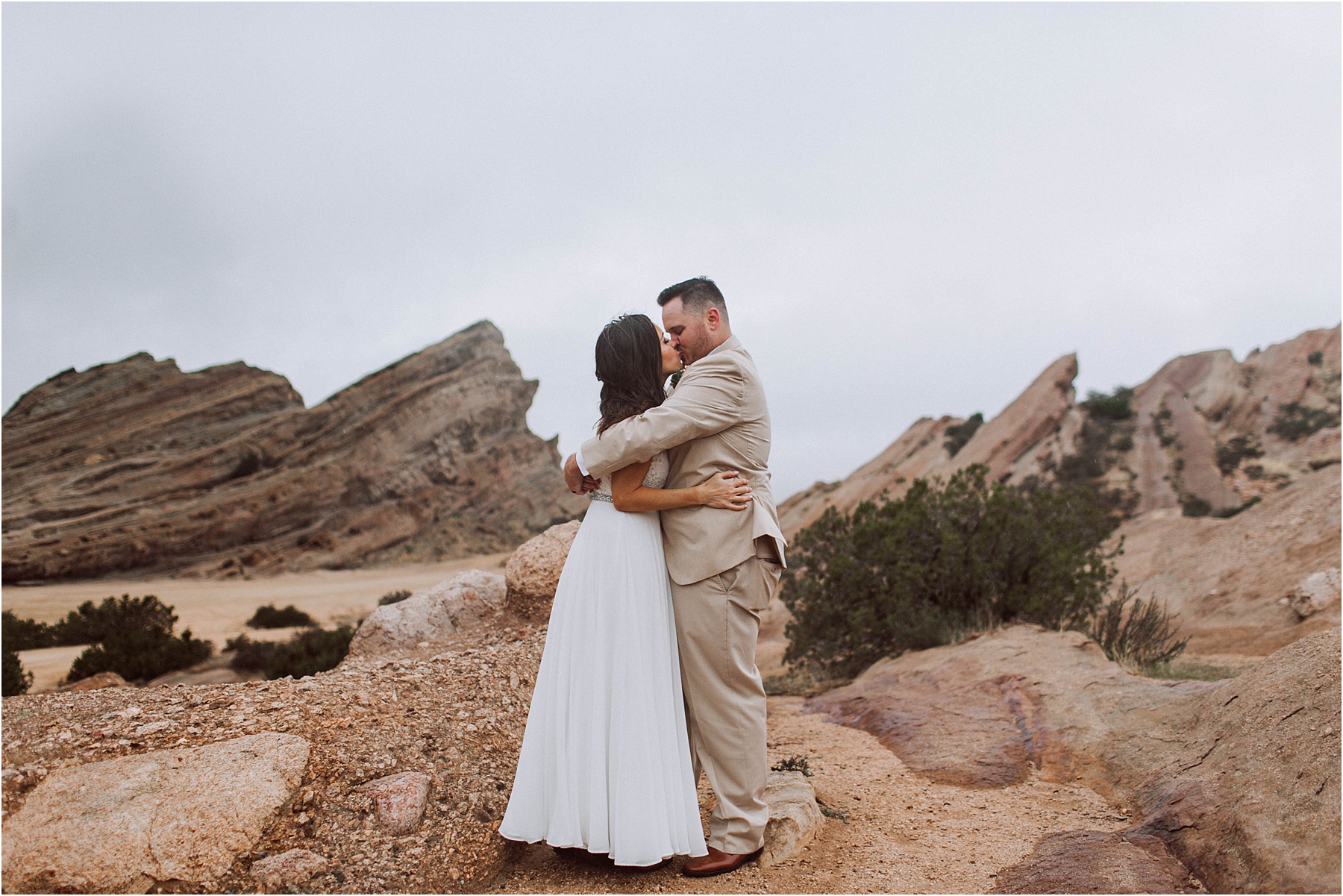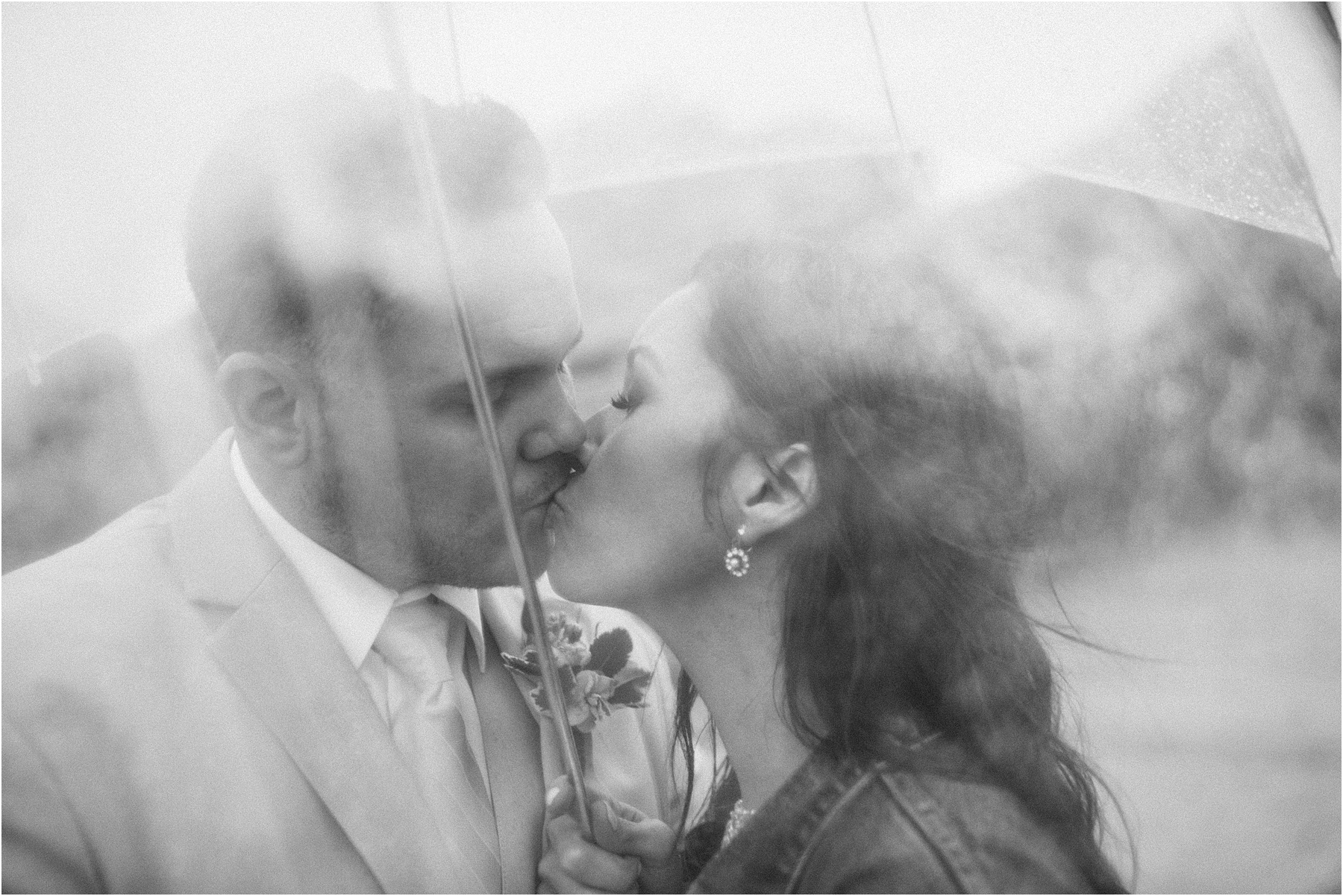 Location: Vasquez Rocks, Santa Clarita.
Los Angeles Intimate Wedding & Elopement Photography
Jessie Caballero is a Los Angeles photographer specializing in photojournalistic wedding photography, elopement photography, and engagement photography. She highlights the unique love stories of couples who love to explore and go on adventures together. Her photojournalistic approach is perfect for couples seeking images that capture their hearts and souls in an authentic, candid way.