Chris & Dominic | Anniversary Photos
Chris and Dominic celebrated their 5 year wedding anniversary in September and I was so happy to photograph them at the place where they had their second wedding ceremony. (The first was before gay marriage became legal, and the second was after.) This is the Wisdom Tree in the valley, and this hike/location is sacred to them. It was pure magic getting to capture their love. These two are the real deal, you guys.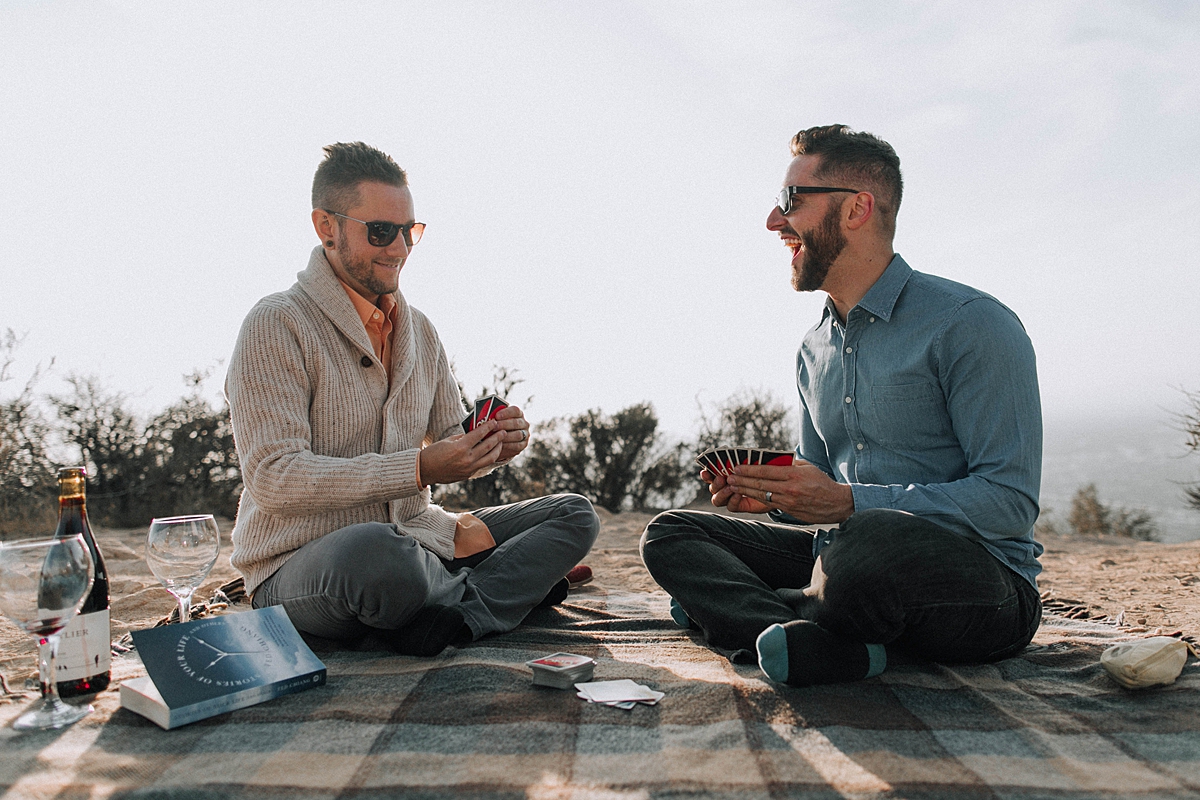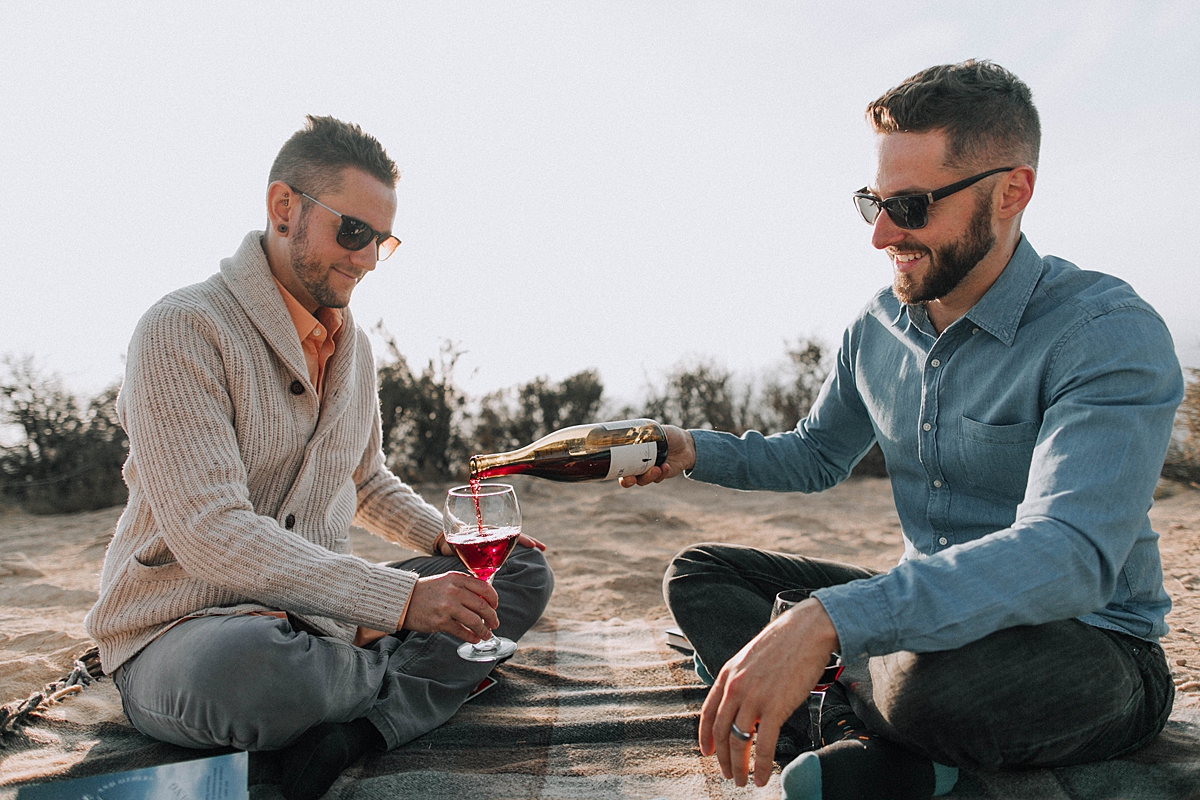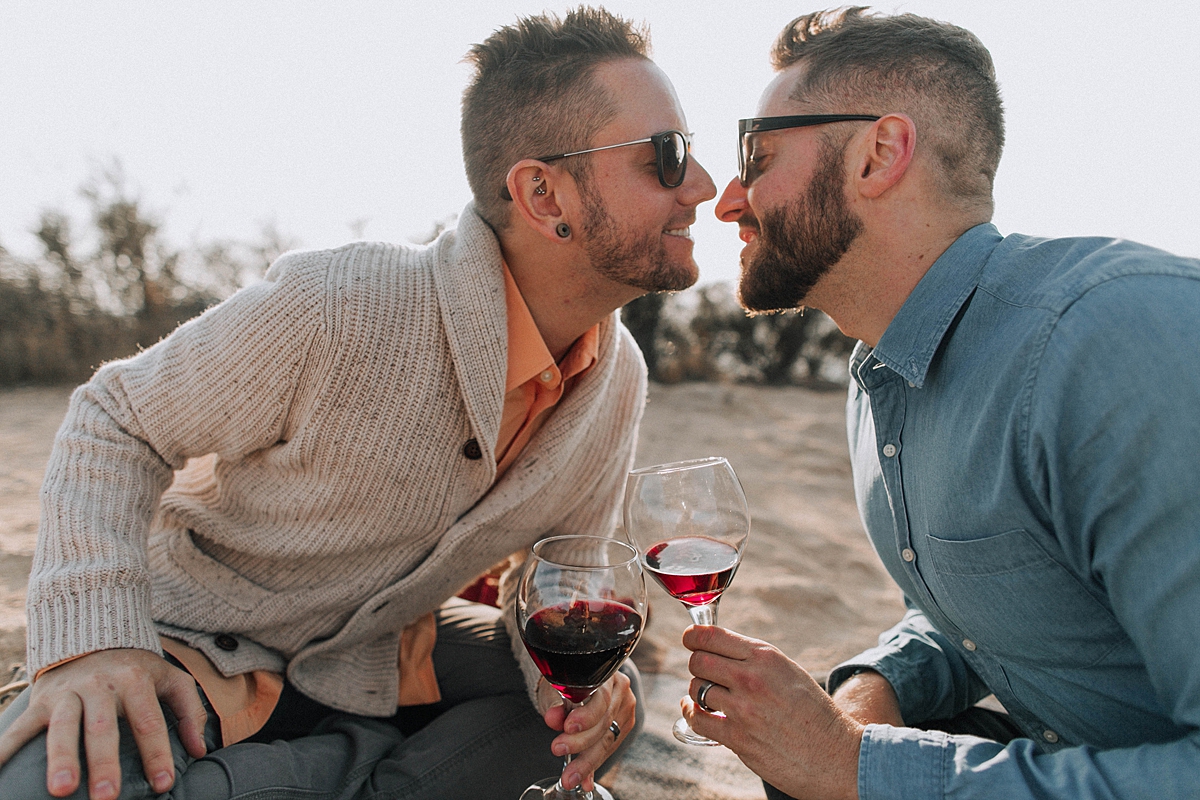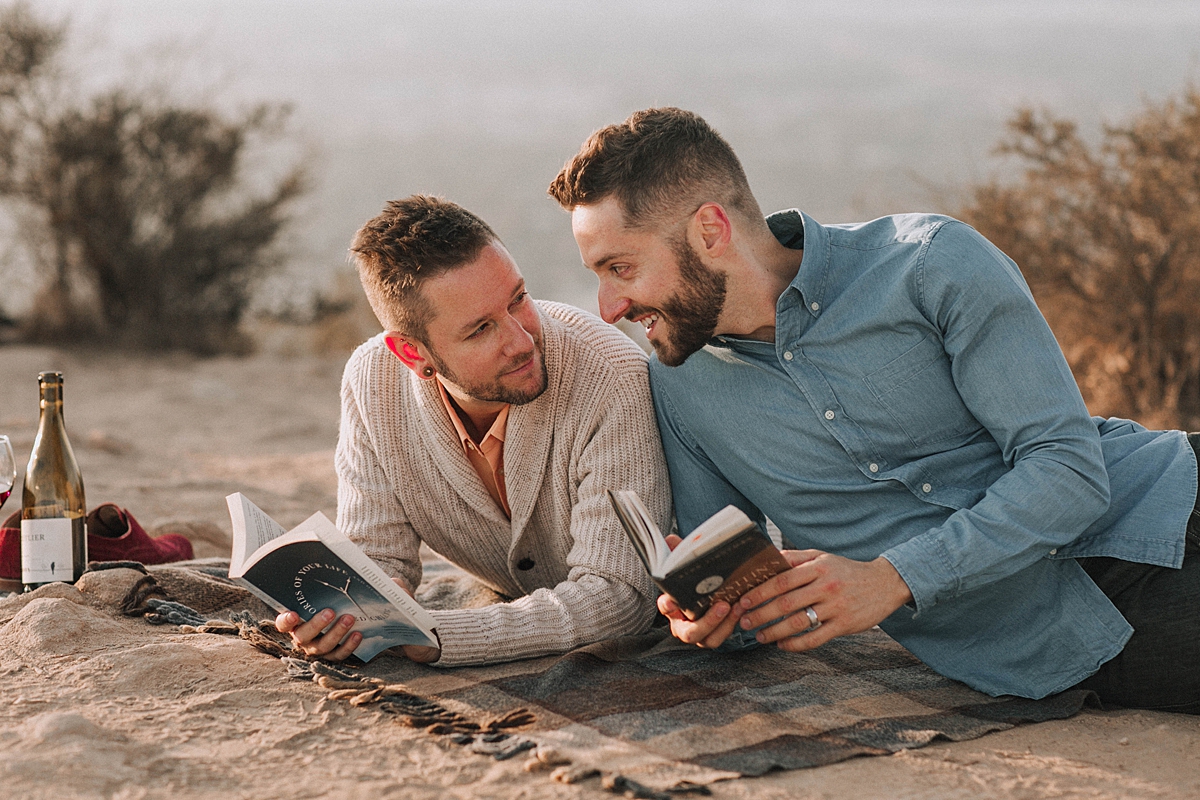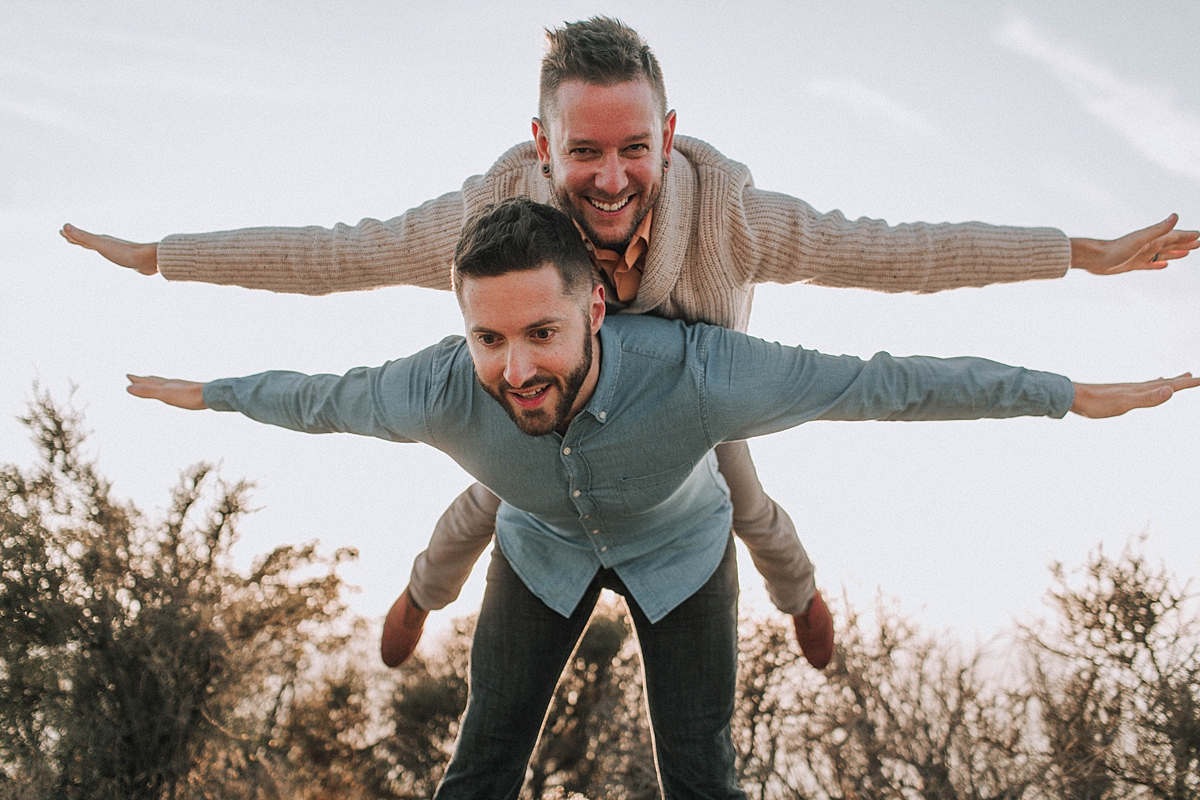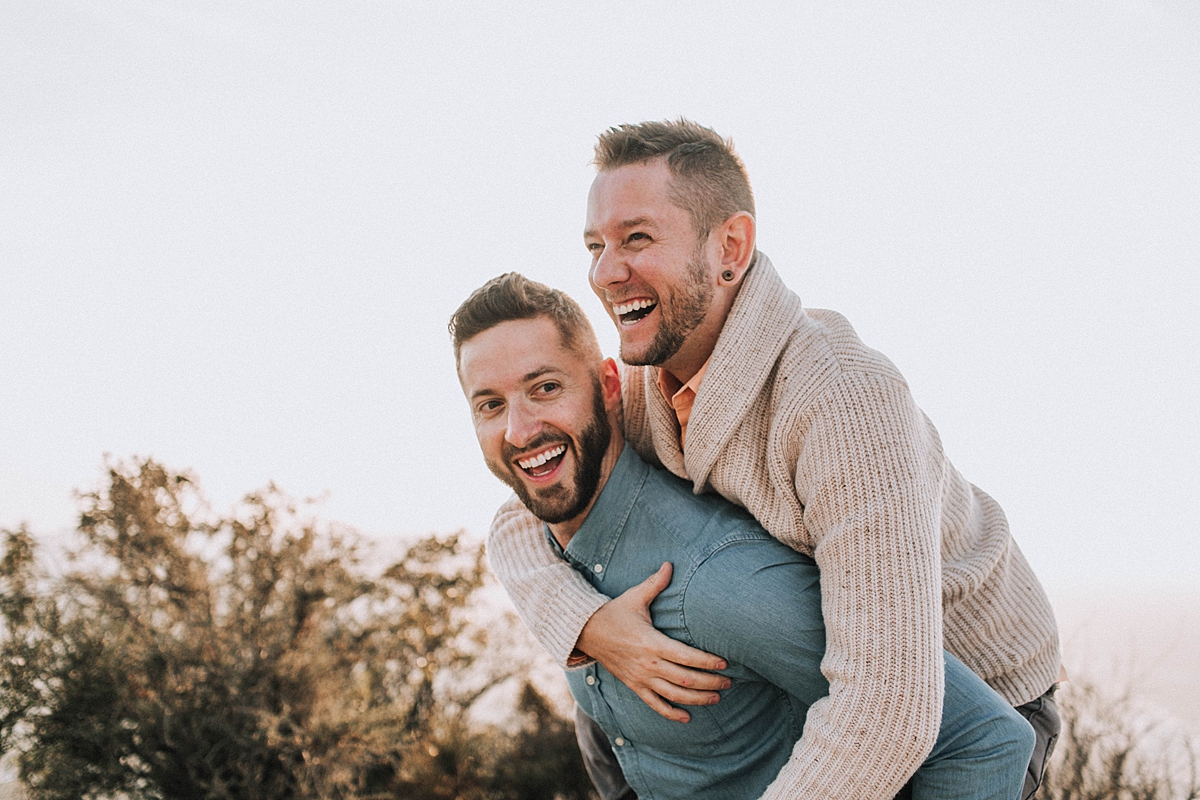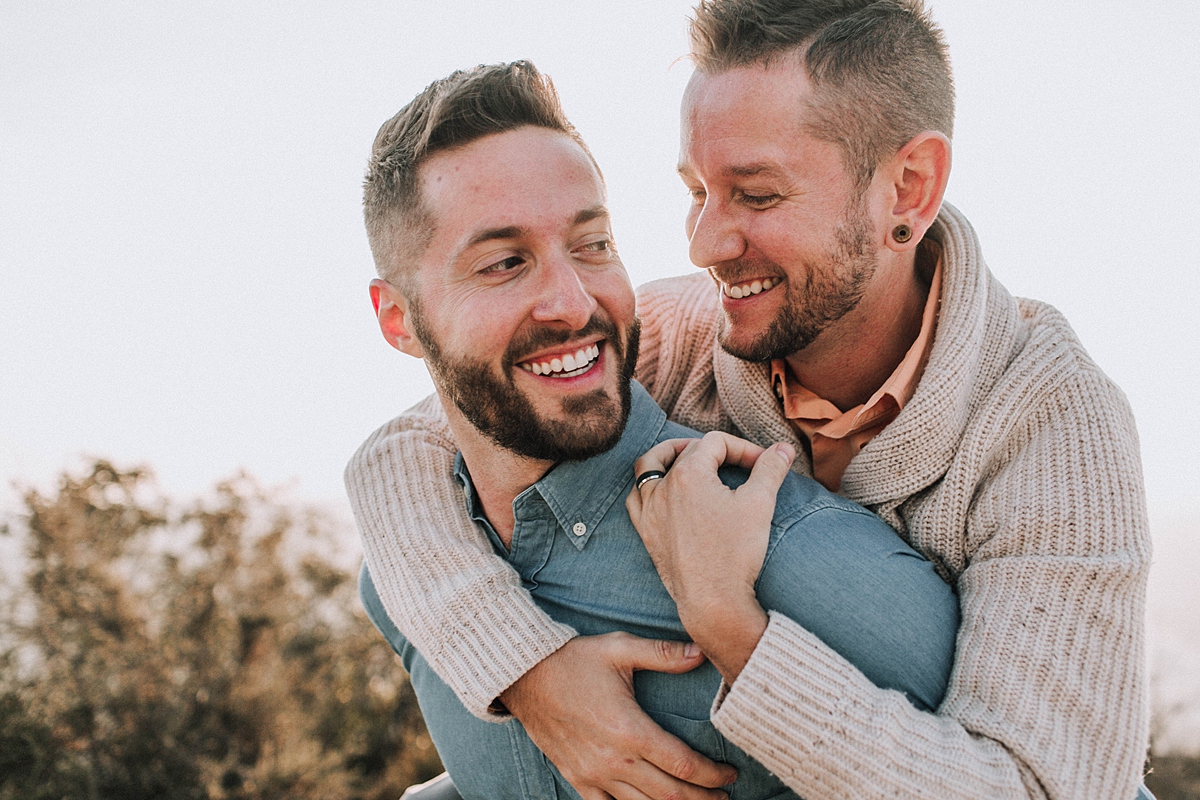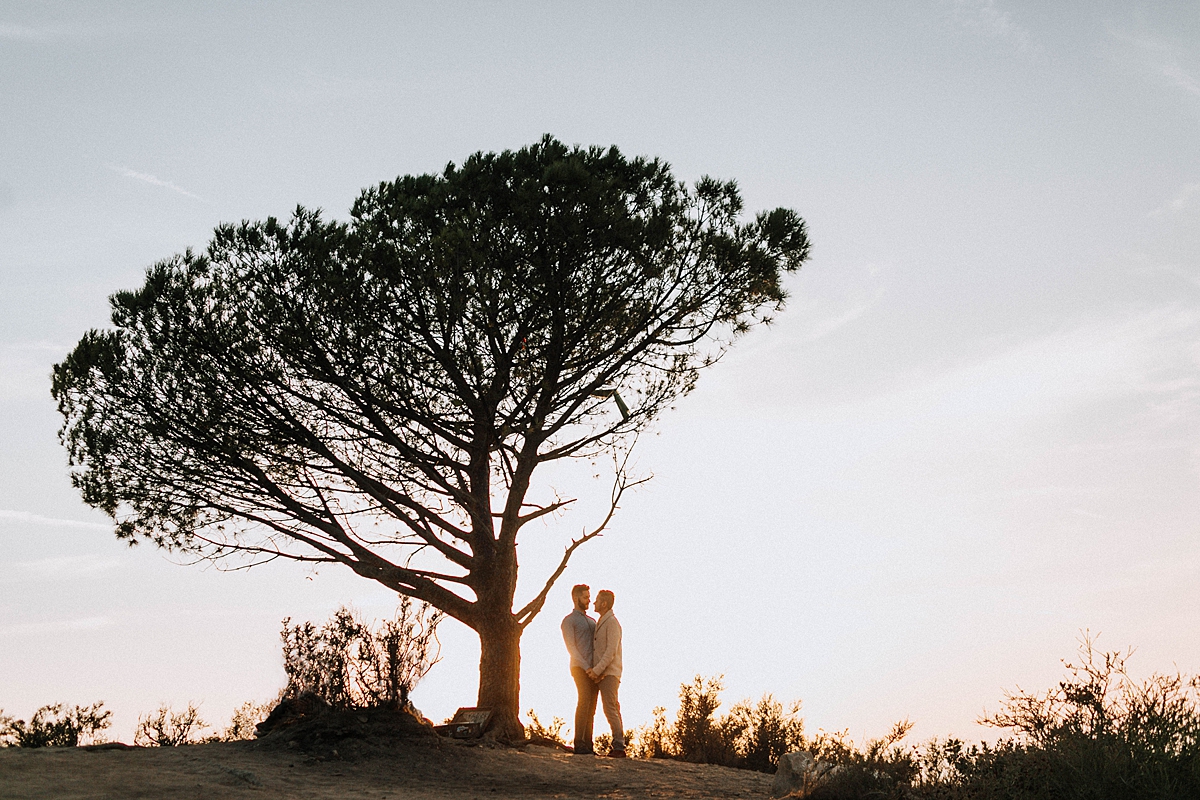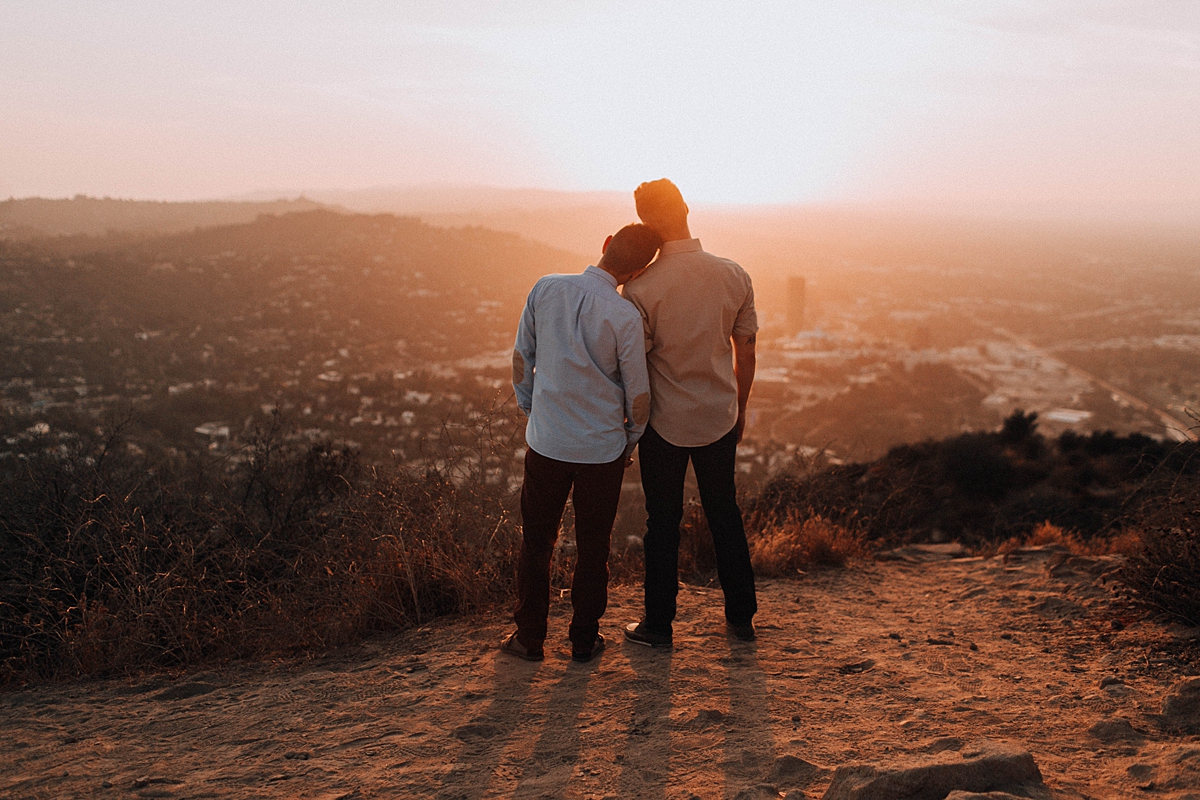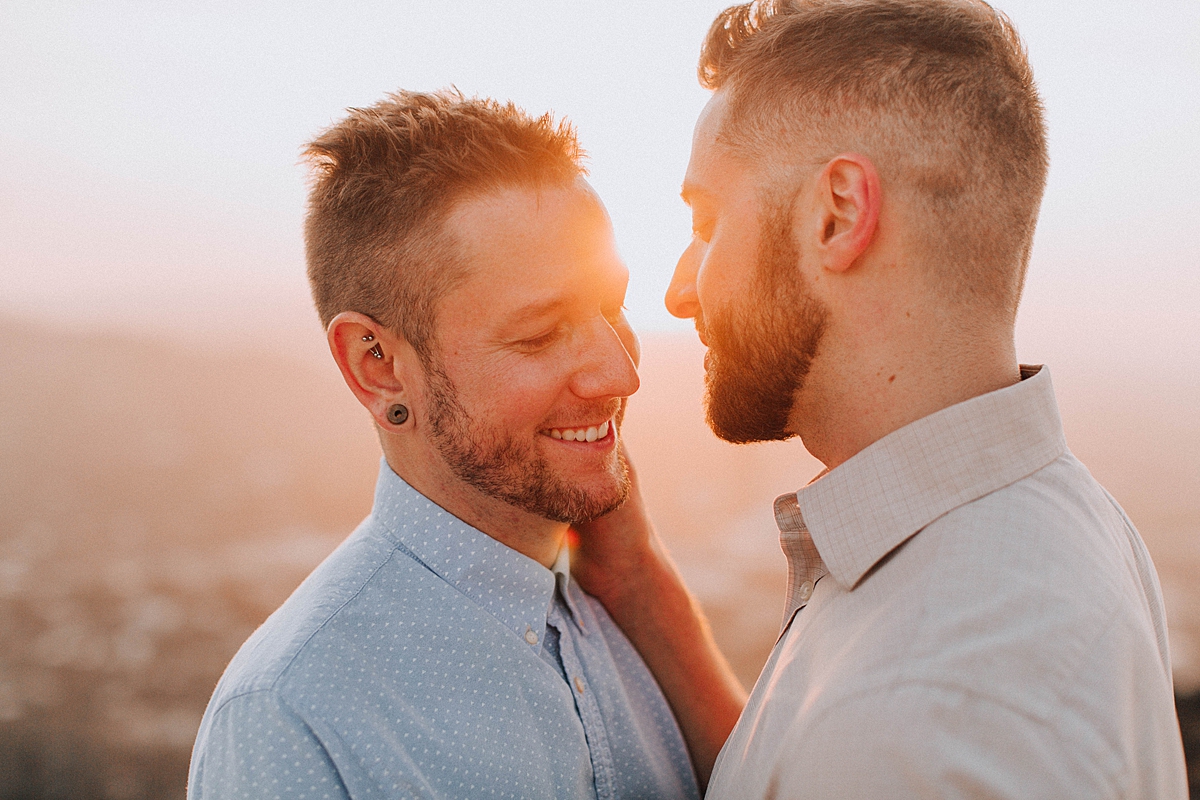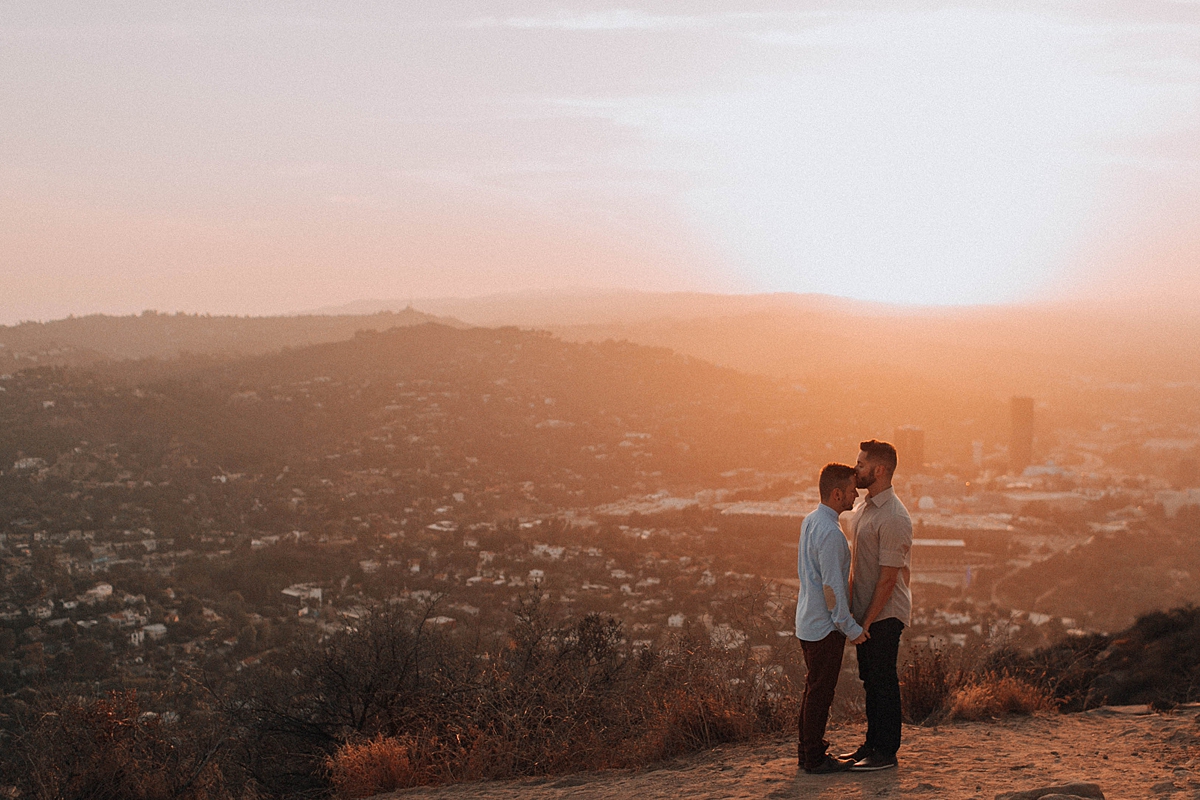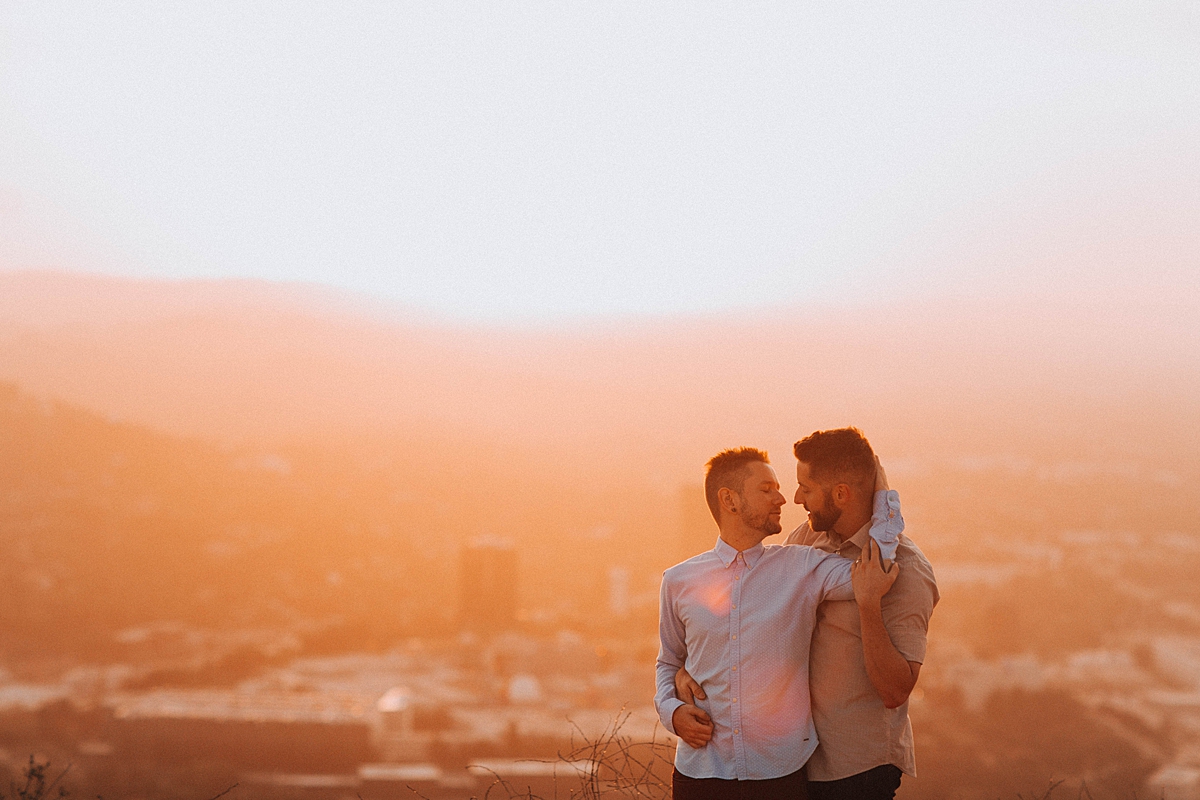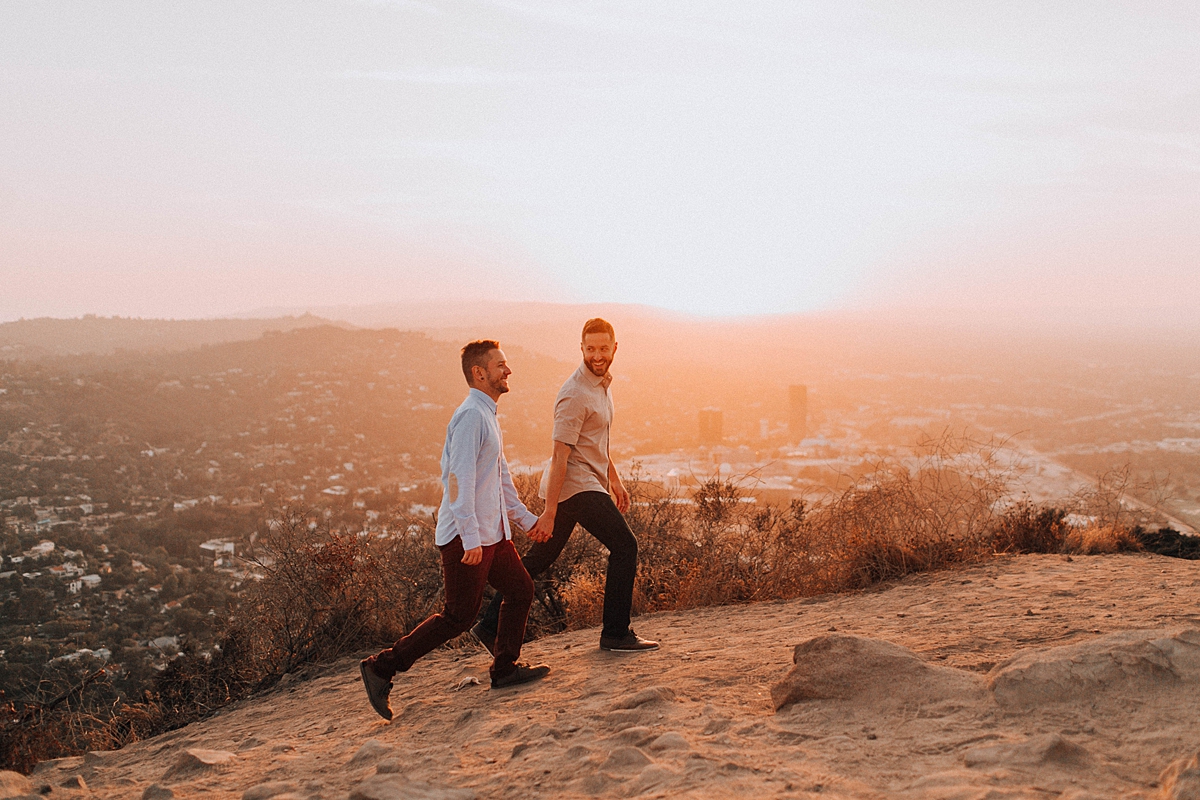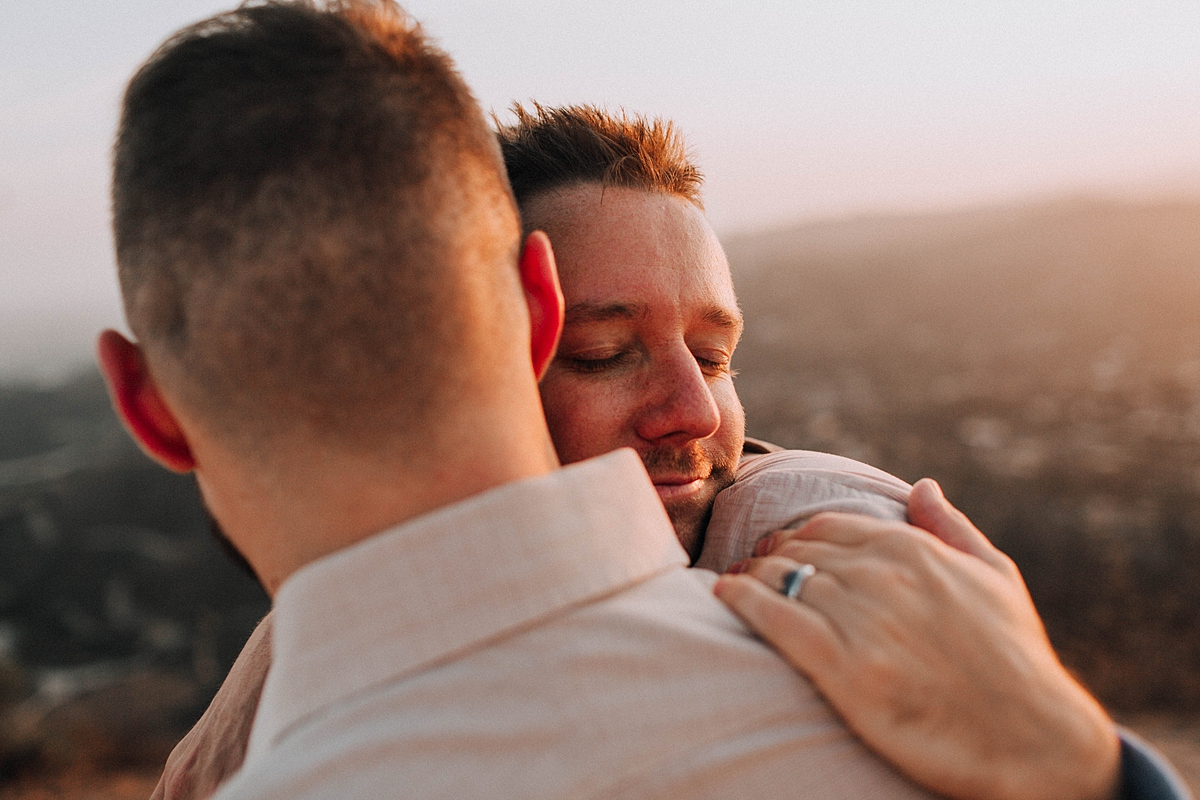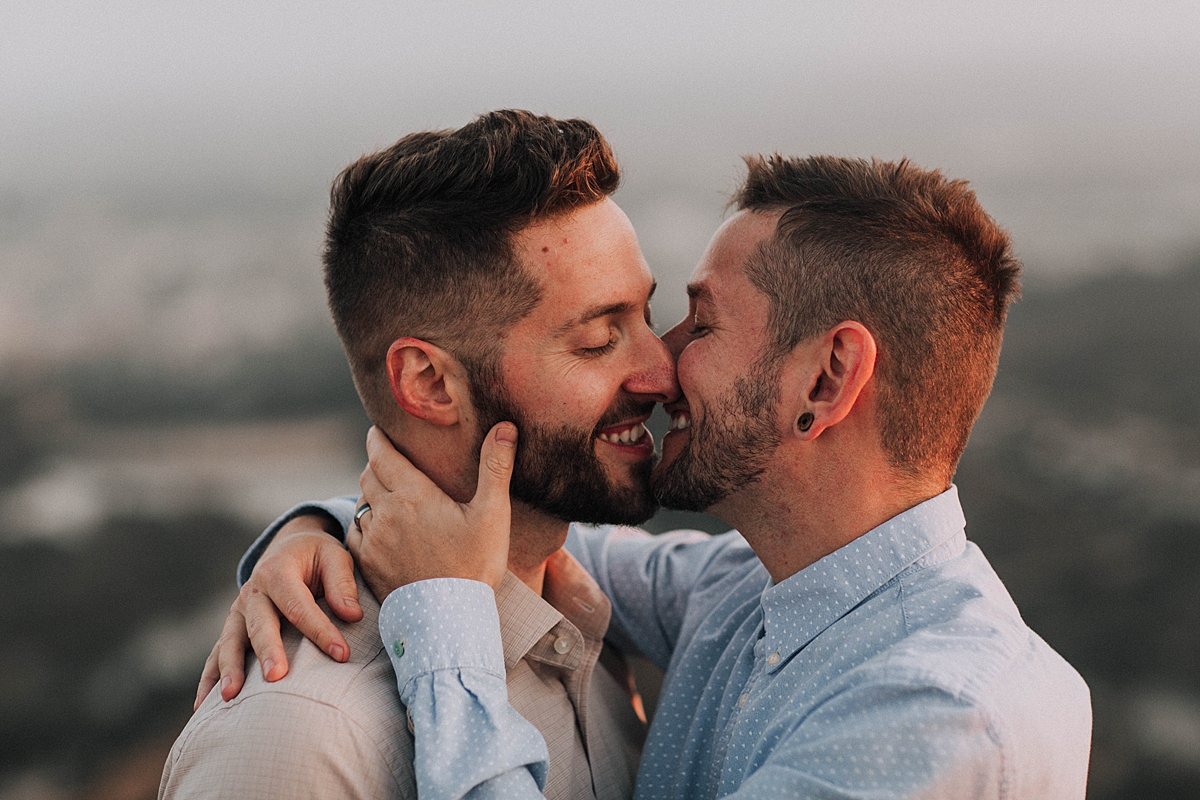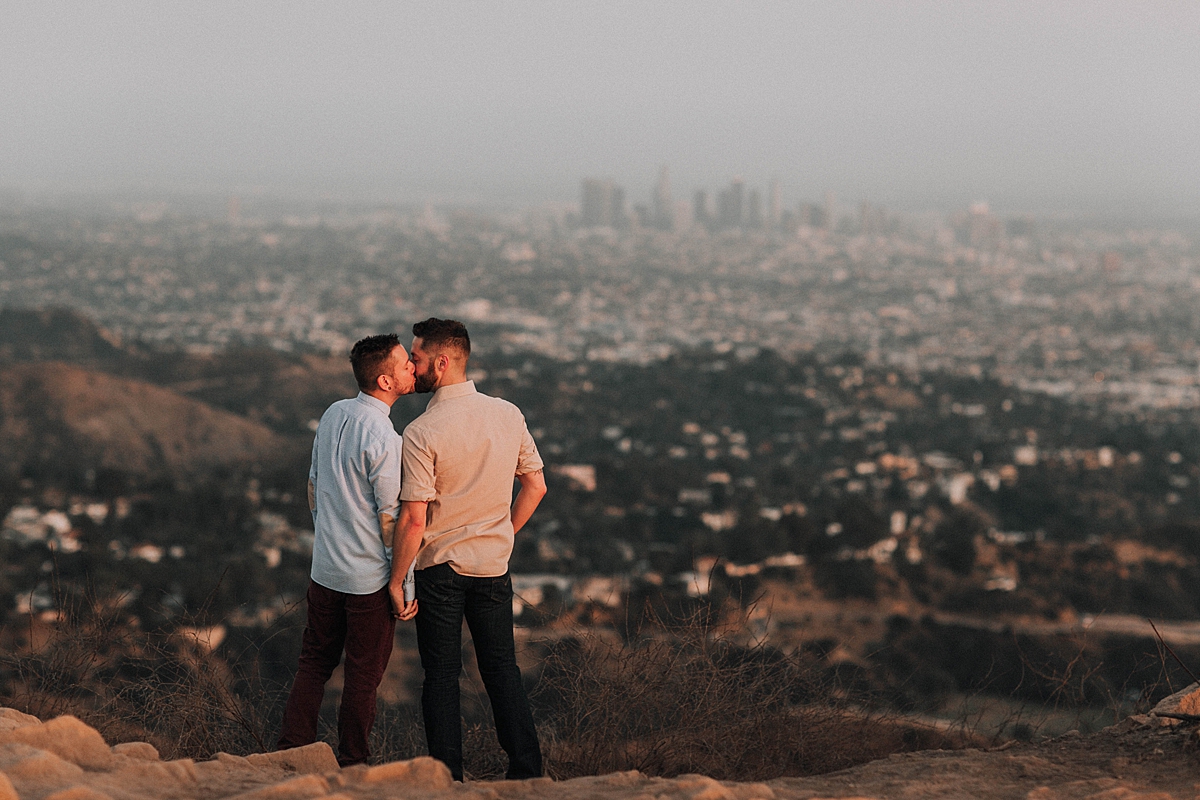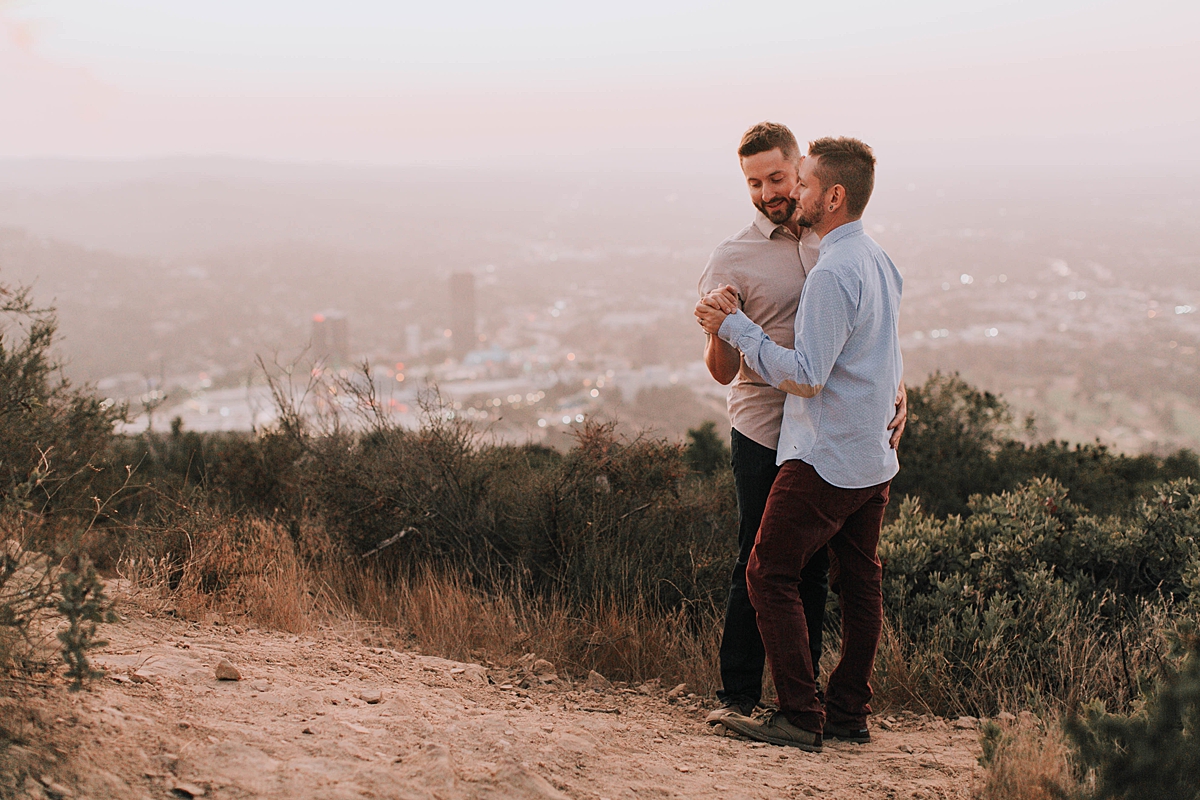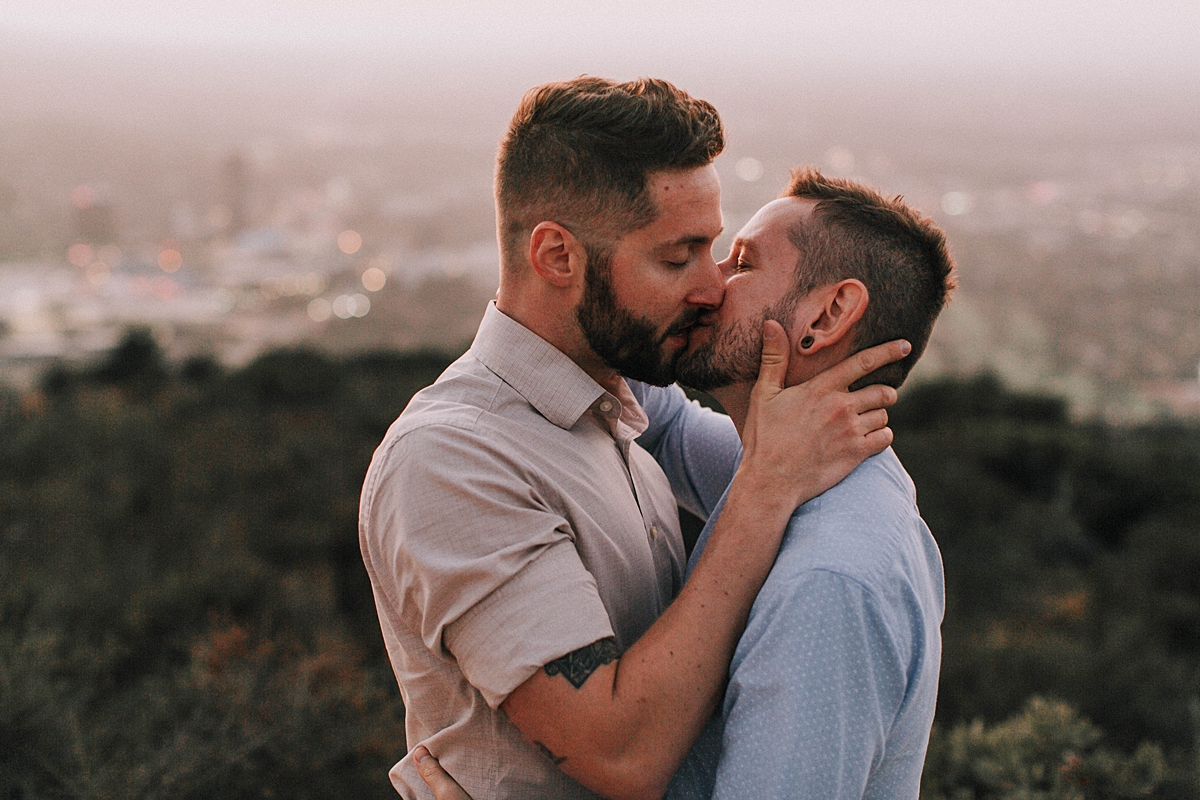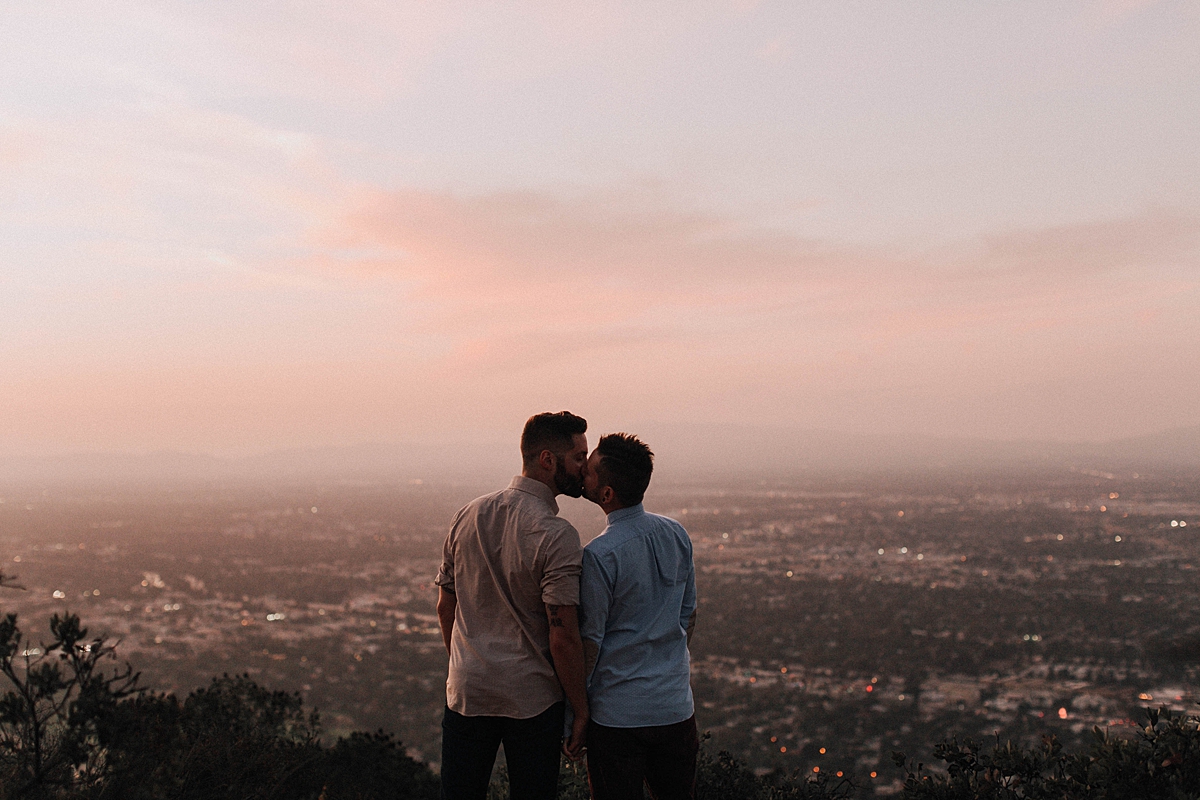 Location: Wisdom Tree Hike, Burbank
Los Angeles LGBT Couples Photography
Jessie Caballero is a Los Angeles photographer specializing in photojournalistic wedding photography, elopement photography, and engagement photography. She highlights the unique love stories of couples who love to explore and go on adventures together. Her photojournalistic approach is perfect for couples seeking images that capture their hearts and souls in an authentic, candid way.