Tatiana & Joel | La Canada Thursday Club Wedding
Alright, let's talk about these two. Because they're pretty damn rad. From the moment I met them to talk about their wedding early this year, I instantly felt connected. I could just tell they were warm and down-to-earth people. We did their engagement shoot over the summer in the Angeles Crest Mountains and getting to hang out with them for a few hours just confirmed all of that for me. These two were good people, and I like good people.
Check out their beautiful wedding at La Canada Thursday Club below!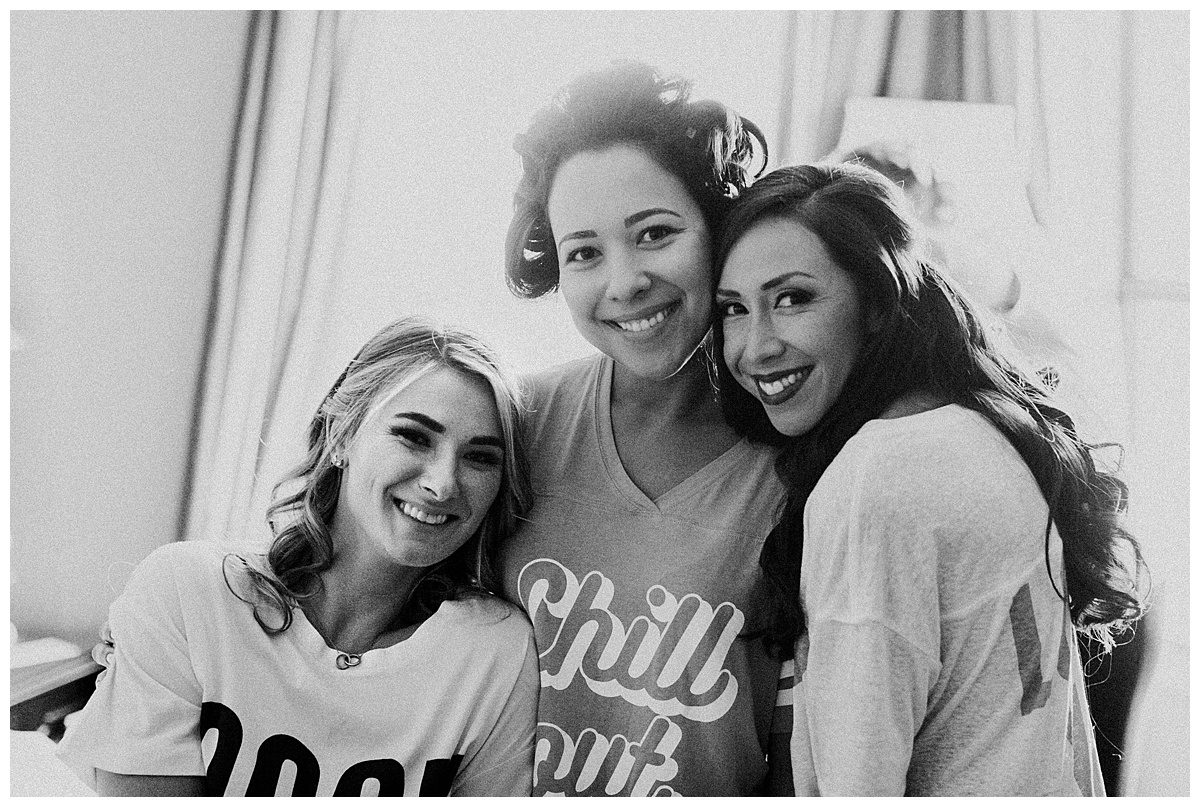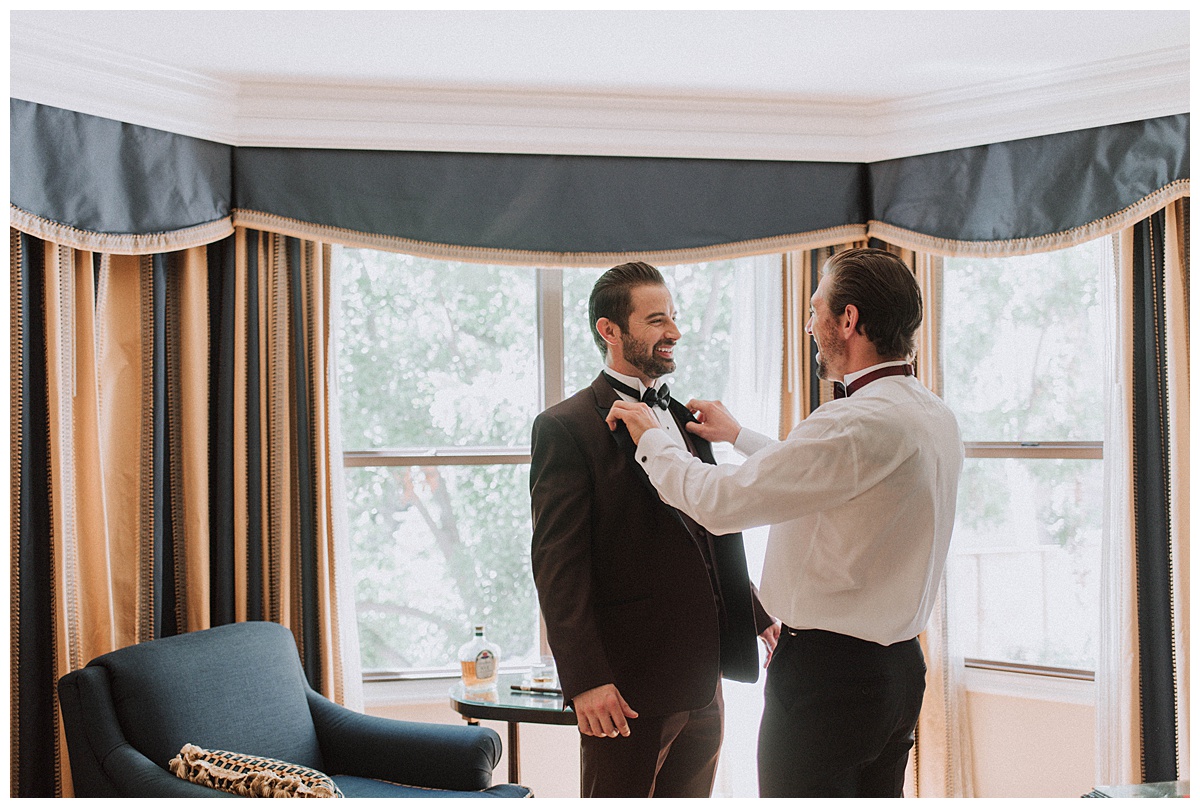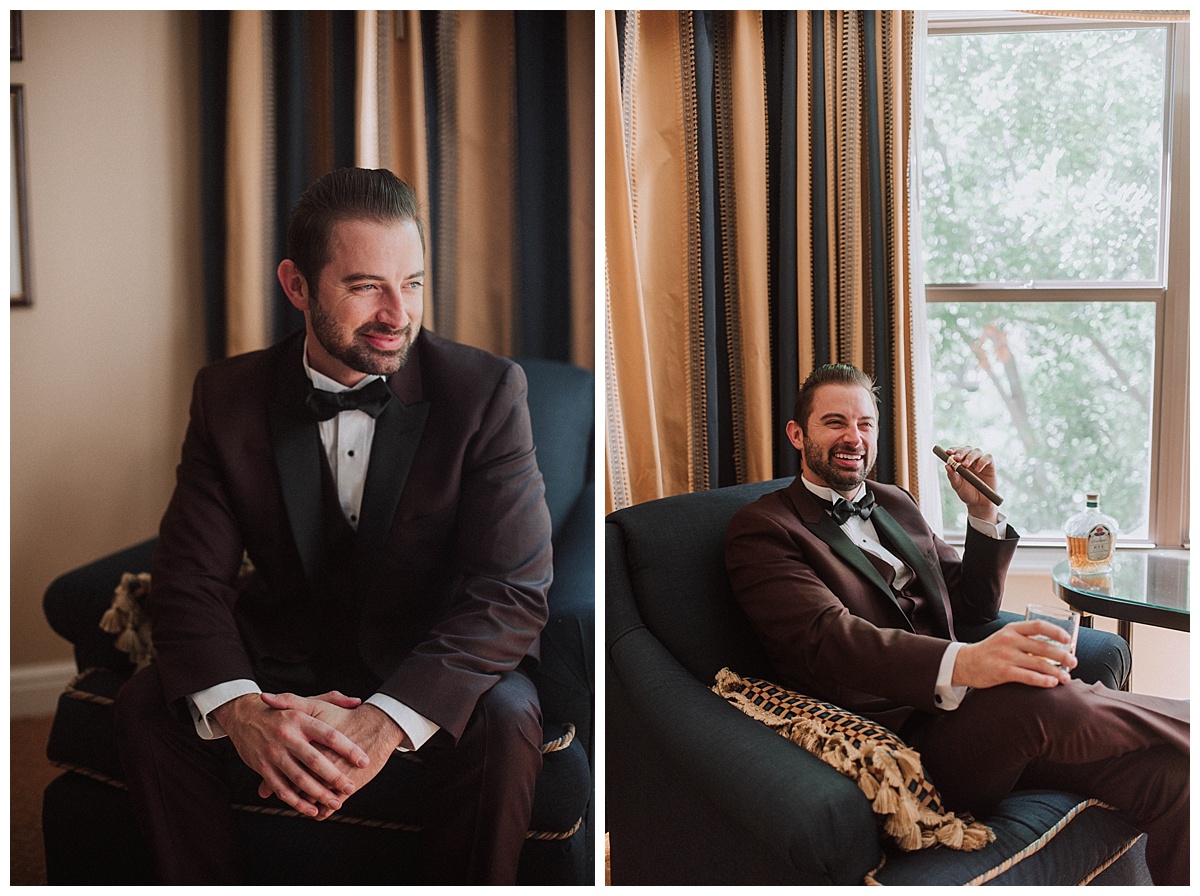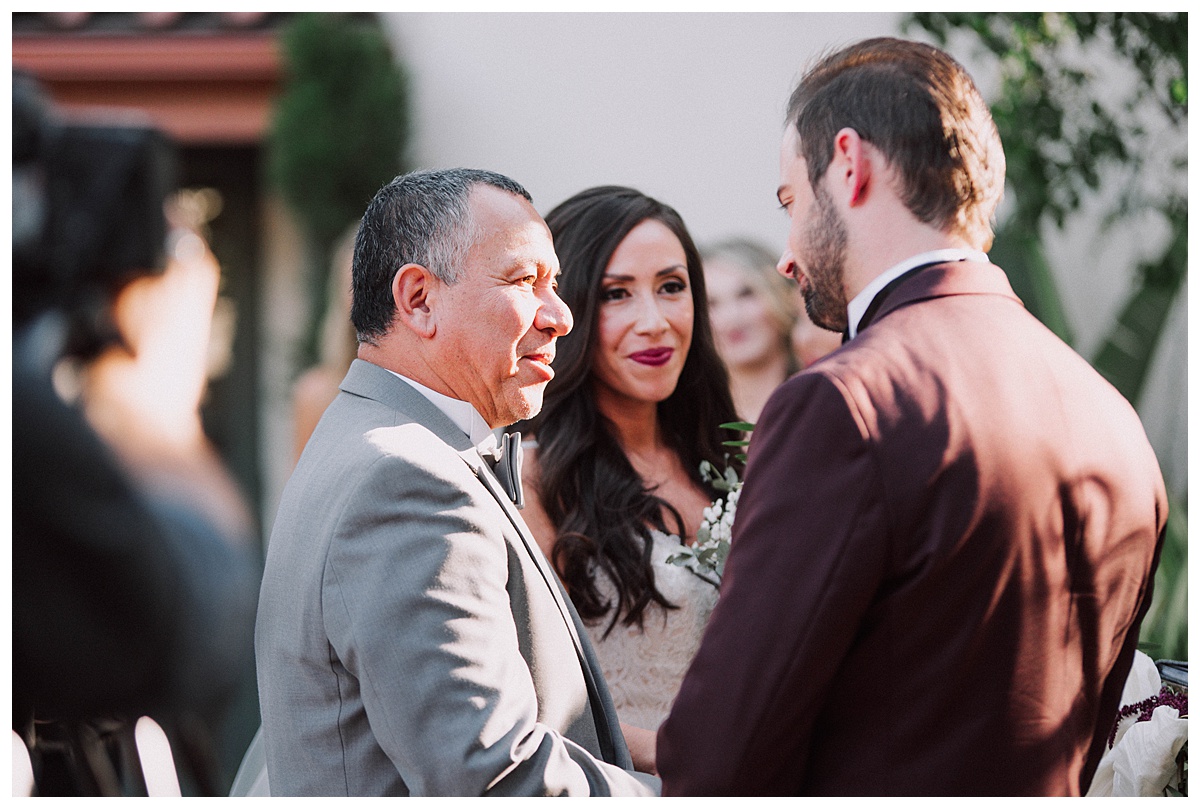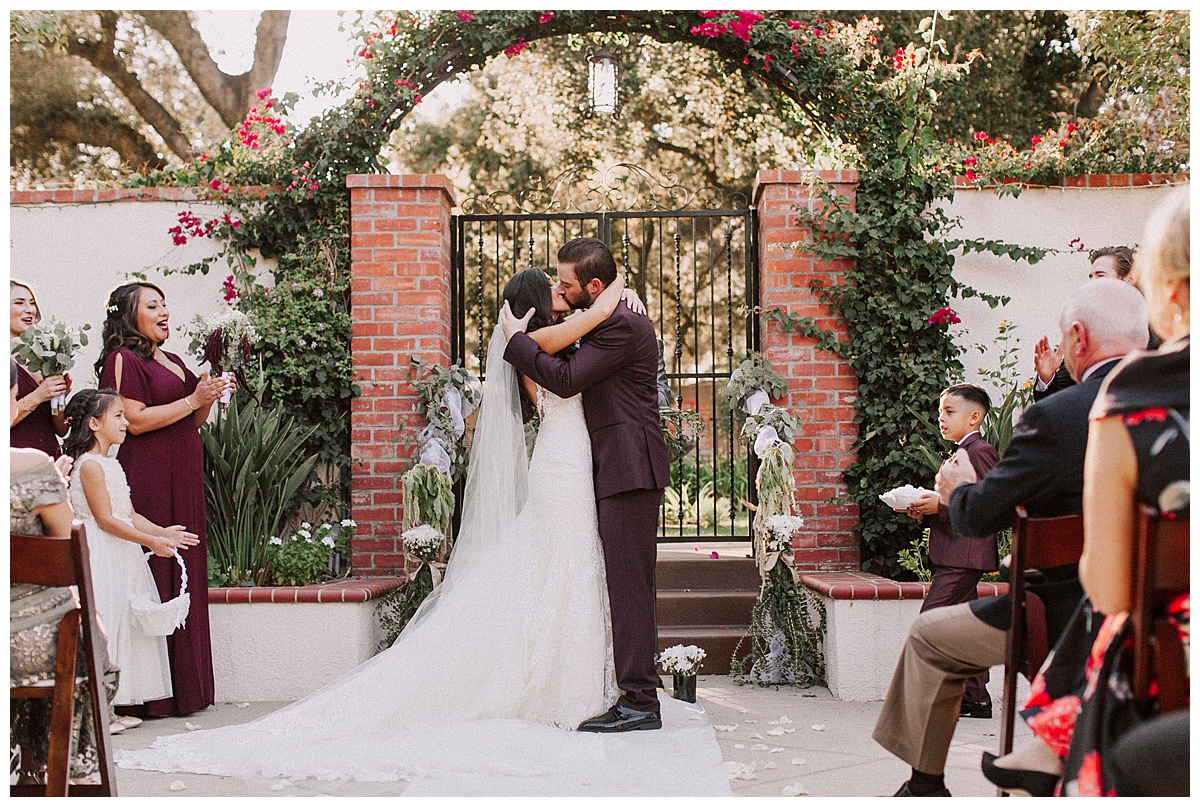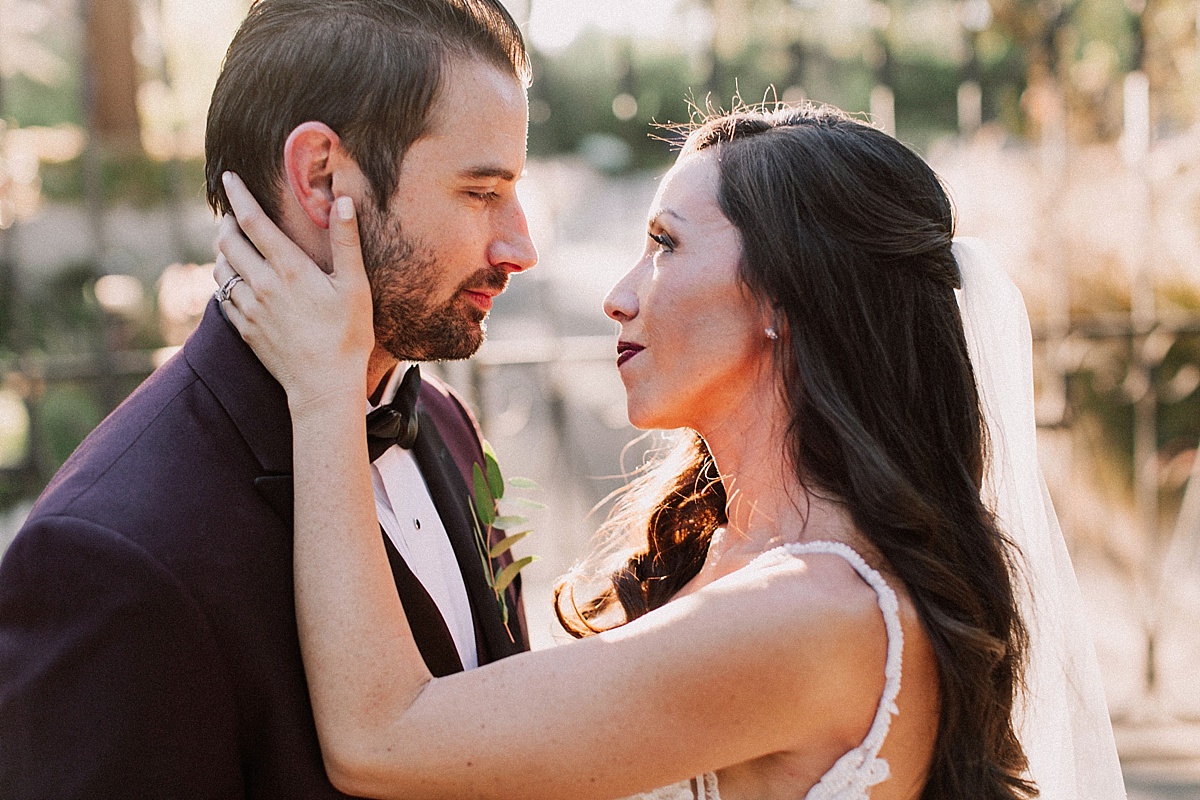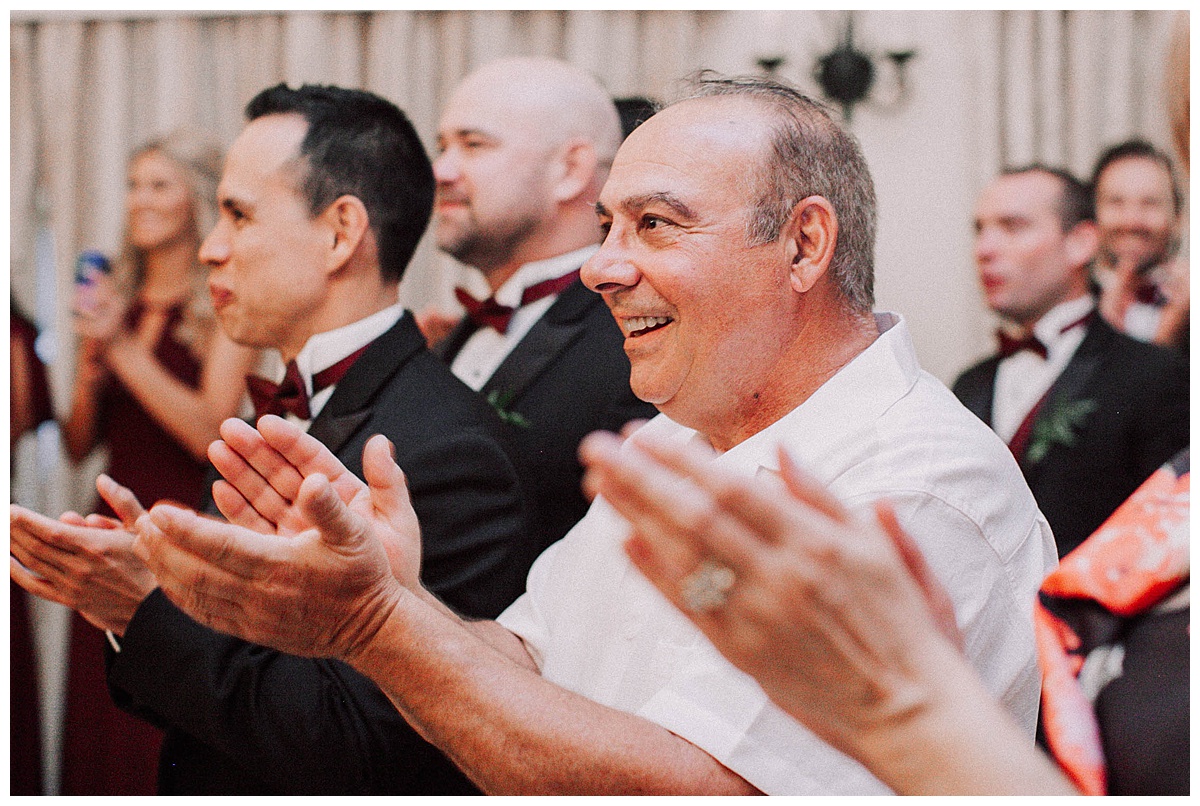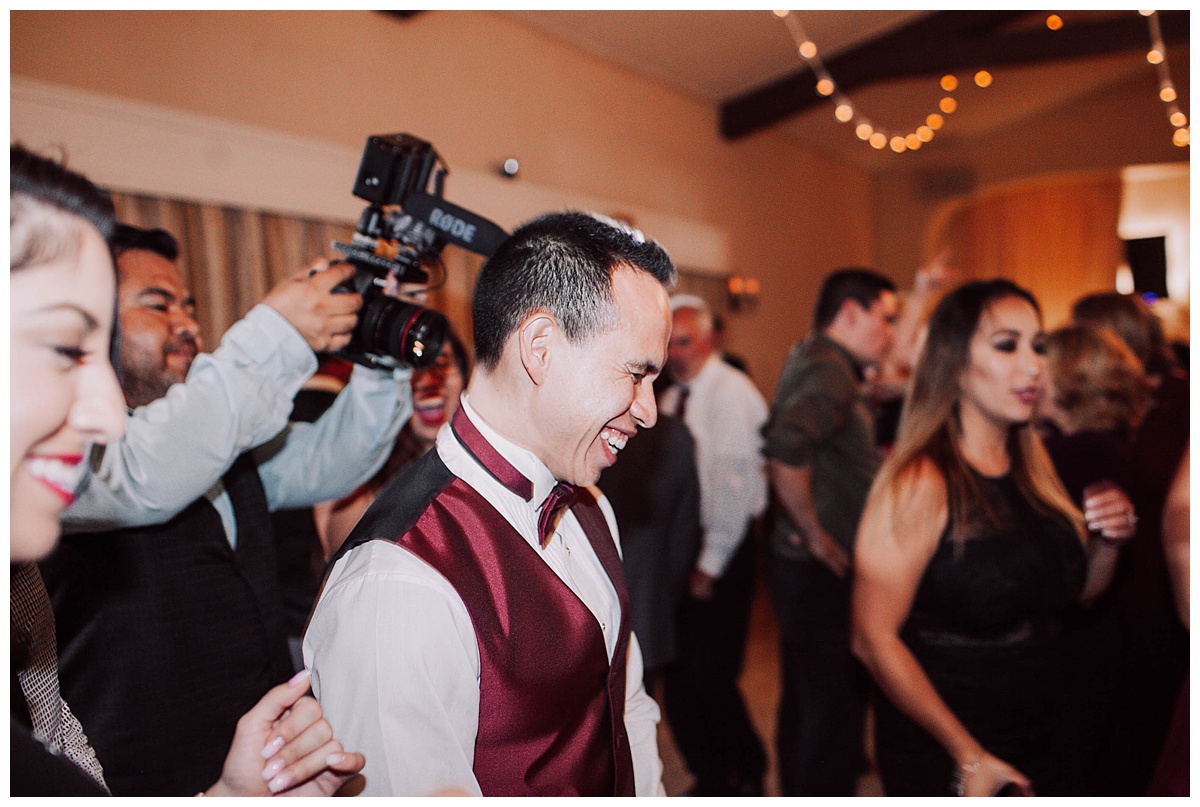 Location: La Canada Thursday Club
Los Angeles Wedding Photography
Jessie Caballero is a Los Angeles photographer specializing in photojournalistic wedding photography, elopement photography, and engagement photography. She highlights the unique love stories of couples who love to explore and go on adventures together. Her photojournalistic approach is perfect for couples seeking images that capture their hearts and souls in an authentic, candid way.